Last week, we celebrated Valentine's Day with the PicsArt community by sharing a week filled with great original art and interesting artistic perspectives. One of the biggest developments is the new Android Update, which brings all kinds of exciting new features to your phone! We also had some of our most beautiful Photos of the Day from our users since the new year, a great round of contests, and some awesome feedback from Google Play. Not to mention that our blog featured our fascinating interview with Argentine Photojournalist Hernan Zenteno, a guide to shooting in the Caribbean by our resident teacher Chris Corradino, and some great PicsArt tutorials. It was a great week, and you'll find all of the best of it below!
In the App
We have just released our new Android Update. This creative package has some of the most exciting additions to PicsArt effects and more.
In Social Media
Most Popular Photo on Facebook and Google+
This absolutely magical shot of a Japanese monastery by (@rinko824) was the most popular Photo of the Day on Google+ and Facebook, totalling 4482 likes and 115 shares. It was just one of those perfect shots, with the framing of the trees in the foreground, the falling snow, and the reflection in the lake.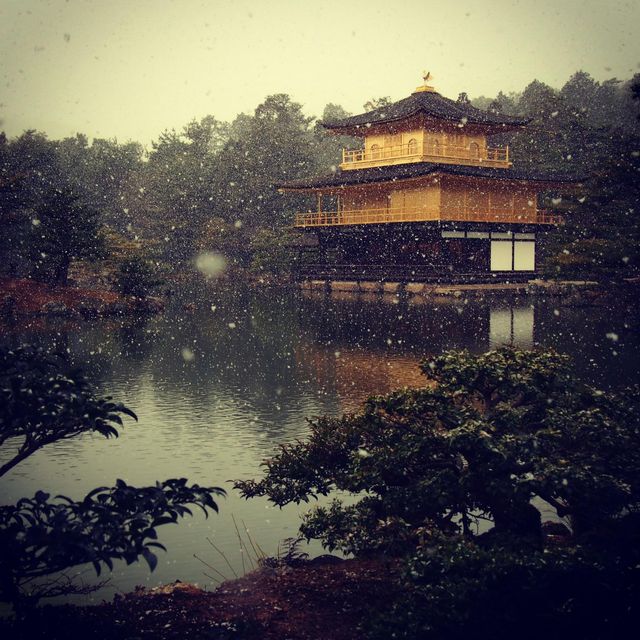 The Favorite Shot on Twitter
The favorite Photo of the Day on Twitter was another gorgeous natural vista, this time captured by theeak (@theeak). The photo was a majestic meeting between mountain, forest, and lake.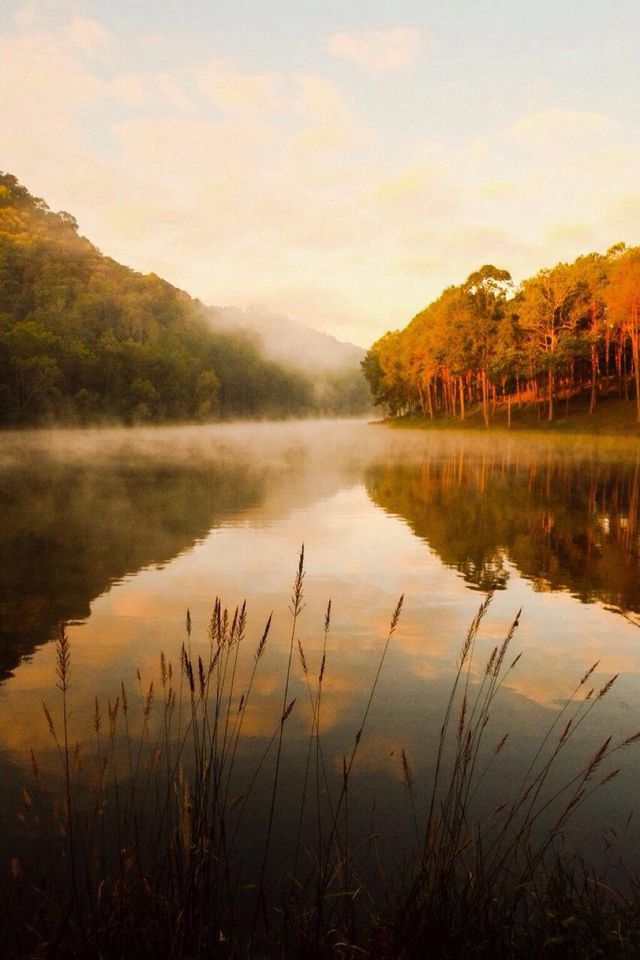 User Benjamiin87(@benjamiin87) has shared a series of photos from his expeditions into various forests, and his work is quite spectacular.
Art Contests
For last week's Weekend Art Project, users submitted 1,009 shots that were transformed into spectacular pop art by the Holga Effect. In first place was this highly creative image by Arjun (@arjun468), which trounced the competition.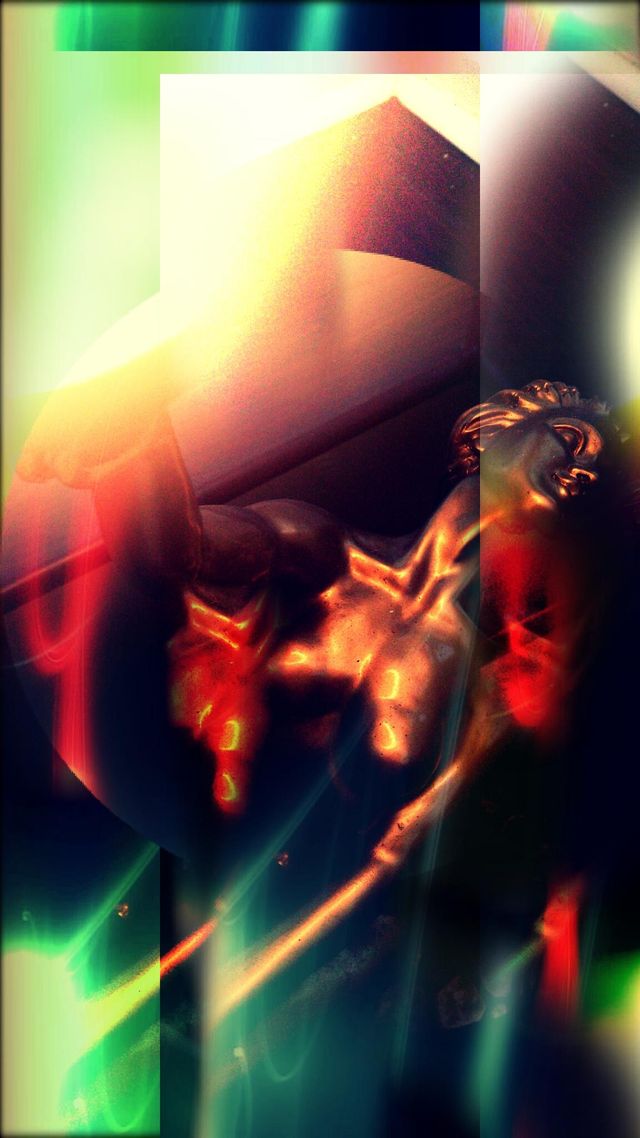 The Drawing Challenge last week took on dragons, the fire breathing reptiles that have been fodder for our imaginations ever since childhood. The contest did not disappoint, and these dragons turned out amazingly, with Painting with Smartphone (@tvenkatesan) coming out on top.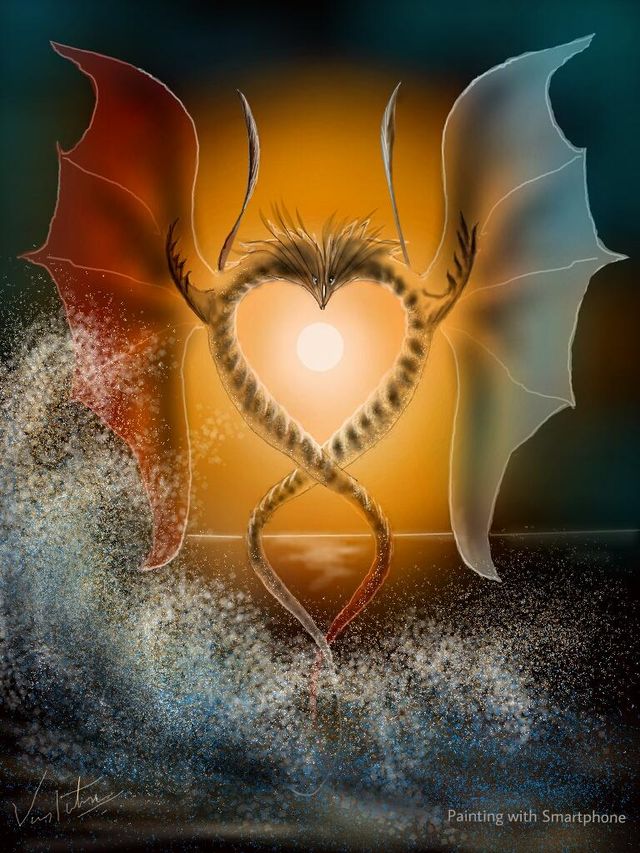 In the Graphic Design Contest, users submitted 1,009 designs of their own original wedding invitations. It was a challenge that demanded creativity, and the turnout responded with an excellent array of cards that looked just as good as any professional design in any card aisle. Kikabana (@kookiegreen) was the winner, with this sensational design.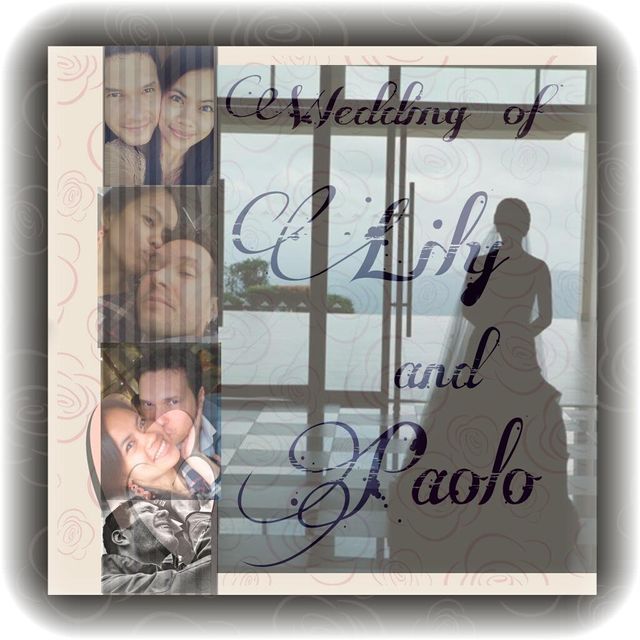 Best of the Blog
Hernan Zenteno is an Argentine photojournalist based in Buenos Aires
by Chris Corradino
The Caribbean offers so much more than cocktails in coconuts and lounging by the poolside.
PicsArt Design Tools are the perfect tool for creating a Valentine's Day Card for your sweetheart.
This tutorial will show you how to master the Curves tool by breaking down the process step-by-step. The Curves Tool is simply the most effective way to adjust the lighting and colors in your photo.
User Feedback From Google Play
Here are some of things users are saying about PicsArt on Google-Play:
Adabelle Lam
Favourite Photo Editing App ! Love the new effects ! I hope Picsart would bring in more effects similair to these ! So far , the best photo editing app I have ever used ! 🙂
A Google User
Woohooooo!!!! The bestest app ever ! What's it got you ask ? What doesn't it have , its the best picture app out there ! Thankyou to all that made it possible 🙂
Tuck Benavente
Love love love it! I got this app because of my teenage daughter. I am not a computer inclined person and I was looking for something easy to crop pictures with. she assured me picsart would be easy…. it did take me a while to figure it out (and even longer to find out I could see other pics too) but now I don't send or post pics without using it. So much so that now my mother is using it! Love love love picsart!
Cristian Randeau
So much use Though I find myself using the tried and true. I love the options and more are being added all the time. Great job guys and gals!
Basil Carolus
Excellent I deleted all my other photo editing apps because of this one brilliant app. Awesome stuff!
Angelika Nava
The Best! I started using this app last year and may i say, even after all the updates, I am still impressed. If I was to rate this app from one to ten, I would say one hundred.
Alice Reid
PICSART <3 I'm Loving It!!!! No More Boring Days For Me (*_*) I never knew just how creative i was until i downloaded this app. Truly Loving It!!!!!
Edwin Cole
Amazing! Flawless! Nothing I can find a fault in. Absolutely amazing app. From frames to effects. Extremely versatile. Highly recommended!
Zandra Arriola
I LOVE IT SO MUCH ♥ this app is really awesome! It's not boring unlike the others. In fact, i share this also to my friends and they do like this app too. I wish you produce more free fonts. Thank you. Continue the great job! Thumbsup!
A Google User
Amazing I never done any photo editing before. I spent a few minutes to get my picture look more fun. It is so simple and easy to decorated picture, PicsArt. And also the social for photographer.
Muniba Sadiq
Awesome editor ever !! This is so cool man ..just try it out ..it contains every thing u need for a perfect photo 😀
teresa brock
Dependable I use it a lot to upload pictures from several different sources and it is fast & easy. Photo touch ups & enhancements are good & lots of options.