Love is in the air, as we inch closer to Valentine's Day, but before we bust out the roses and chocolate, let us catch up on the best of last week, in case you missed any of it.
It seemed that everyday, we had something new to see and learn on our Daily Journal. Last week was like a crash course in art as we learned how to use PicsArt to transform photos into mosaics, how to master manual exposure, and how to shoot romantic Valentine's Day photos without spoiling the moment. Meanwhile, we met the fantastic underwater photographer Mark Tipple and looked at PicsArtists' photos of the 17 most beautiful landscapes across United States.
We also held some great art contests and released some amazing Valentine's Day packages to get your ready for this Saturday. Get all of these and more below, and drop us a note in the comment section to let us know how you spent last week!
In the App
Valentine's Day is almost here and the the Picsies are in love! The new Picsies in Love package is now available in the PicsArt Shop for free.
Download our new Family Quotes Clipart package to share messages of appreciation for your closest loved ones.
The Sweet Valentine frame package has just arrived to the PicsArt Shop to give your Valentine's Day photos a touch of romance.
Our new Around the World clipart package is here to help you call out your favorite cities around the planet.
On Social Media
Google+ & Facebook
The most popular Photo of the Day on Facebook and Google+ last week was this shot by ali salehi (@alisalehi2). Good footwear can go a long way, and this pair of abandoned all-stars really had a kick to it.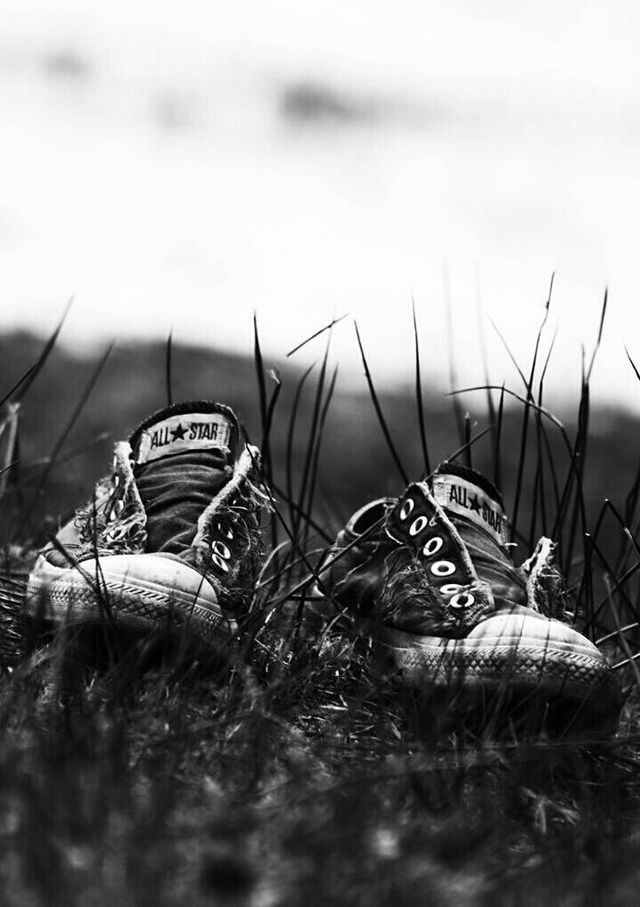 Twitter
This trippy shot of a paper boat floating in a frame of psychedelic colors was Twitter's favorite last, created by PicsArtist Edson Nascimento (@edsonnascimento).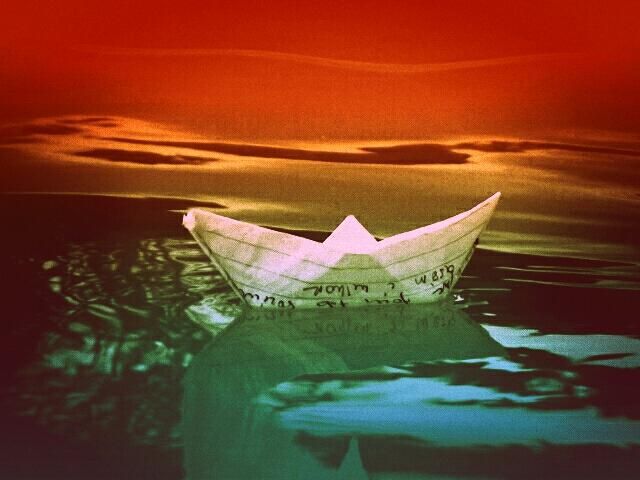 Contests
Our Wanderlust Graphic Design Contest asked PicsArtists to pack their bags and go on a virtual trip, by using the PicsArt app to paste themselves into their dream locations. Finishing in first place with 161 votes was Christina Bardelli (@christinabardelli1111), with a double exposure of her face glazed over the Eiffel tower.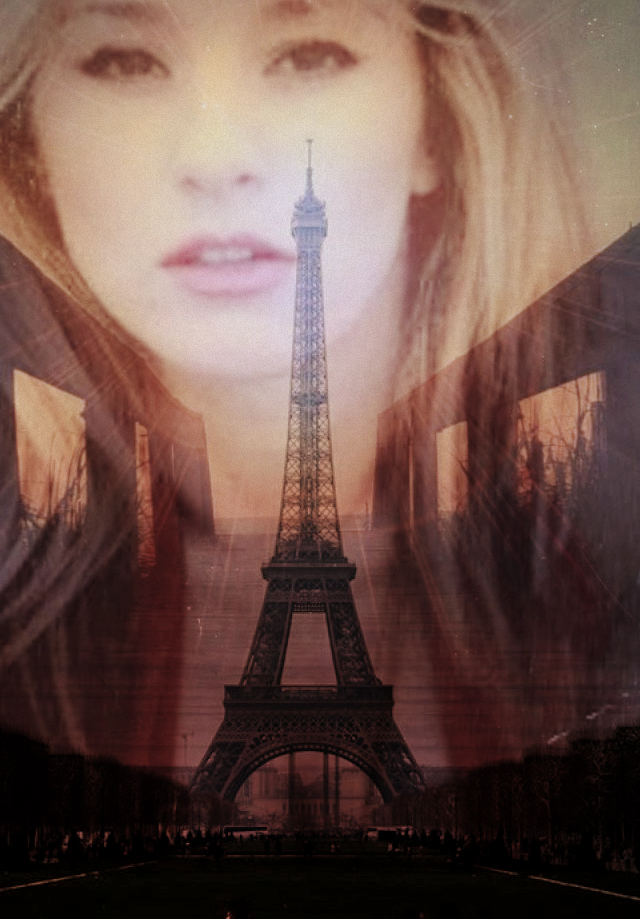 Last week was a royal battle of a Drawing Challenge, as PicsArtists entered 799 original princess drawing into the contest. Today we are ready to crown the winning ladies. First in line for the throne, leah taylor (@leahtaylor) managed to best them all.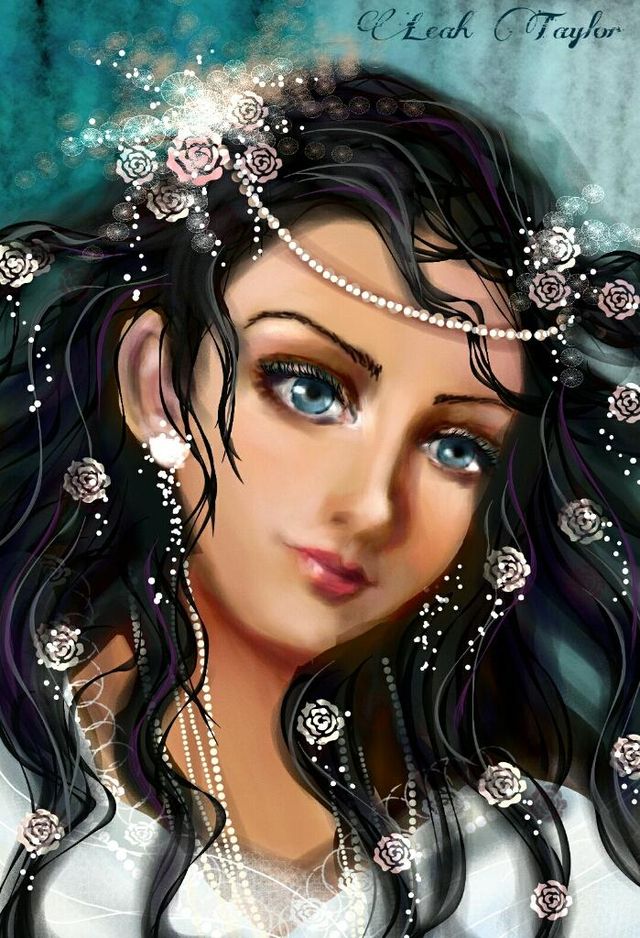 Daily Journal
Paolomore (@paolomore) is a user with an exceptional talent for finding awesome editing tricks that can be done with the PicsArt app. Today we're sharing his tutorial on how to turn any photo into a mosaic.
Whether you're American or not, you probably only have a vague idea of the variety of other-worldly landscapes that can be found in the enormous country that is the United States.
by Chris Corradino
The single most important part of your camera is the internal light meter. To get started, set up your camera.
Having grown up on the beaches of Australia, Mark Tipple has translated his love and passion for the ocean into breathtaking underwater photography.
Valentine's Day is a day when couples everywhere renew their romance by doing something special, but for those who want to capture all that love on camera, it can be tough at times not to spoil the moment.
User Feedback from Google Play
Here are some of the things users are saying about PicsArt on Google Play:
K C JACE:
Love this app! Update: Just keeps getting better!!! I've been using it for a couple of years on several different OS and it's always worked like a charm! Thanks for the great app and keep it up!
Christopher Burns:
BEST I love this app ! I've used quite a few different photo editor apps, on different phones, even Blackberry ! But this is so far the best I've ever seen !! And I have only used about one sixteenth of its capabilities from what I can tell !! It's SUPER
HBibeNa SaLim:
Very good apps you cant say anything about it just easy fast many options verry good work yeah
iTunes App Store
Here are some of things users are saying about PicsArt in the App Store:
INFINITE TOOLS by bazoobz13
I never leave reviews but I had to for this app. I was able to delete nearly five other picture editing apps because this one does it all. My jaw actually dropped as I went through the seemingly endless tools. This app literally has everything. I'm not kidding: filters, beautification, colors enhancements, adding text/frames, and of course all the basic editing like contrast, brightness, etc. AND THERES SO MUCH MORE. You have to get it. I don't know why this app isn't more popular. It's gold. DOWNLOAD NOW. I wish I was getting paid for this but Im not so just shows how for real this app is.
Loving it by vonnie504
I'm honestly loving this app, it's helped me so much with my edits and I couldn't been more impressed by it. I luv it
Pro by Jo Driver
Makes me look like a Pro. I use this App all the time…