As we enter the last week of July, we're putting another great one behind us. Last week, users really inspired us with their entries for our art contests, and we were thrilled to see PicsArtists already embracing our new Video Export feature. We had a large number of users release their first video drawing tutorials created with PicsArt, and we're hoping the wonderful results will inspire many more video tutorials to come. Meanwhile, our Daily Journal was abuzz with some really juicy reads, including an interview with Hans Strand, a Swede who happens to be a genius at landscape photography, and a piece of unexpected and original advice from our photography professor Chris Corradino. That's just a small taste of last week. Below we've rounded up all of the week's best stuff. Read on to find out more!
In Social Media
Top Shot on Facebook, Twitter & Google+
The most popular photo on all social media last week was thanks to the photographic prowess of Mete (@mete0001). His photo racked up 680 likes and 22 shares on Facebook while becoming the clear favorite on Twitter and Google+. The shot itself captured a searing sunrise, burning a red glow across the sky as the black silhouette of a bird soars across the frame.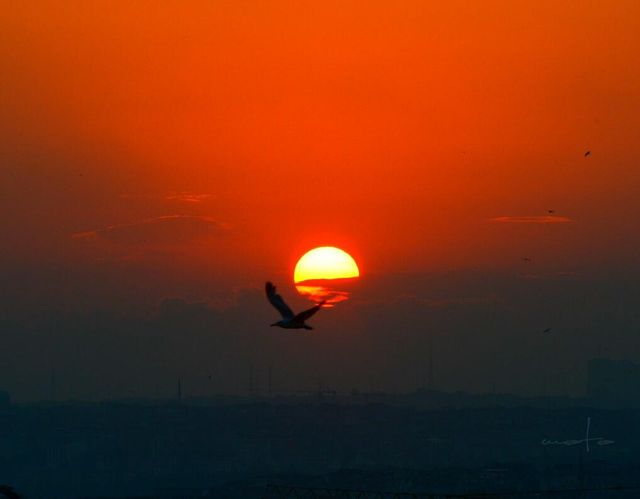 PicsArt Contests
Now that our Oasis Drawing Challenge has come to a close, it's time to announce this week's 10 winning drawings. Leah Taylor (@leahtaylor) had an exceptional week, as she managed to capture first and third place with her two different entries.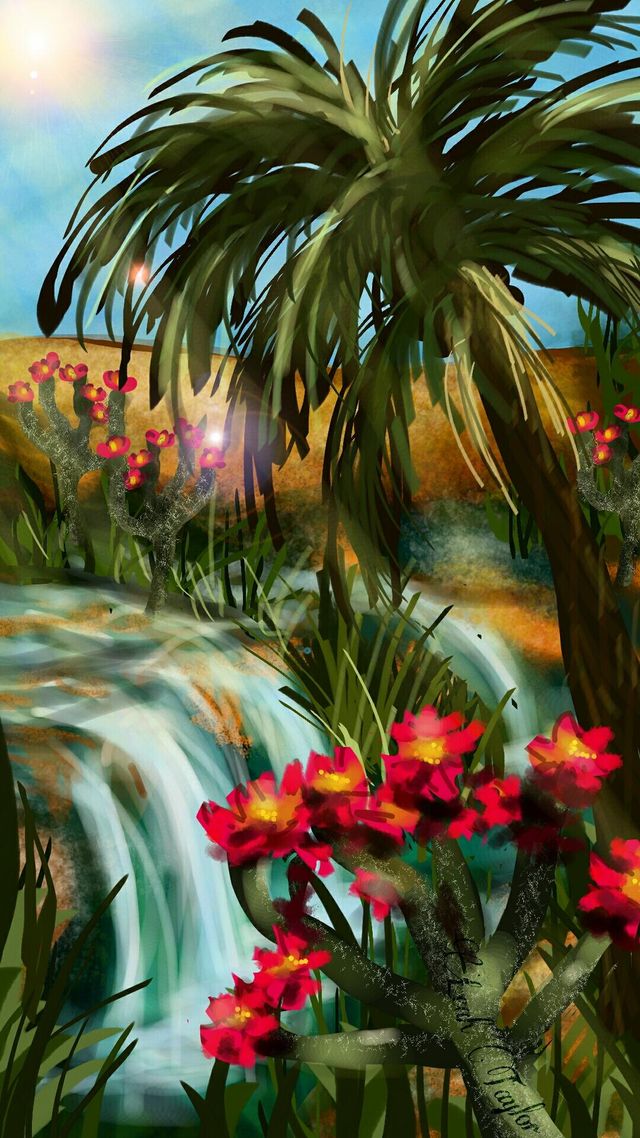 The verdict is out on the Coffee Break Weekend Art Project, and now that the votes are in, it's time to take a look at the top 10 winning photos. Ionut Drg (@drgphotography) was officially the king of the coffee break this week. His photo pulled in a contest best 1054 votes for a first place finish, and it was certainly well earned.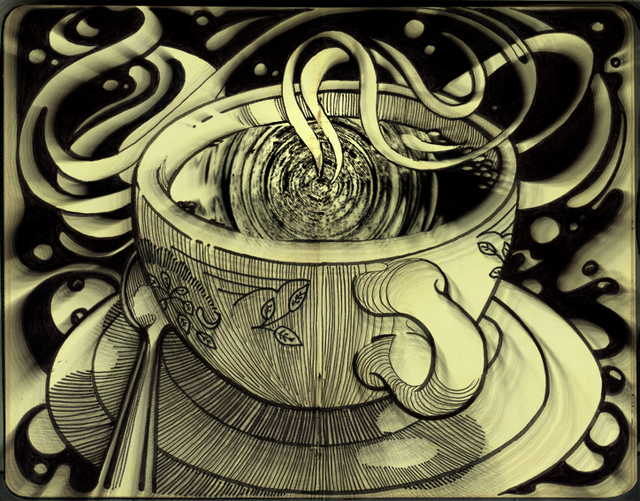 Highlights from the Daily Journal
Hans Strand is a Swedish photographer who has earned a reputation for his spectacular sprawling landscapes.
by Chris Corradino
No matter where you live, bad weather can make for a great story. Watch the local news and you'll often see examples of this.
Today we are featuring our first batch of video drawing tutorials created by PicsArtists using the new Video Export feature.
Paolo Morruci (@paolomore) is a very active PicsArt user who frequently edits some spectacular images for PicsArt contests as well as just for fun.
User Feedback From Google Play
Here are some of the things users are saying about PicsArt on Google-Play:
Luna Devise:
My go-to app I use this app daily, it has every feature I love to use such as curve adjustment and various effects and filters that are tooooo cooool~!!
Becky BackBreakerr Utter:
Love it! One of the main photo editing apps I use and its absolutely fantastic! Keep up the good work! Definitely five stars! 🙂
Mandy Walton:
BRILLIANT! I'm having sooo much fun with this app! The possibilities are endless! What are you waiting for?…..Download it! Any chance we could have some stickers/cliparts for men? eg: motorbikes & cars.
Yvonne Aguilar:
This is the best app ever!!! This app is one of my favorite haven't seen one to top this one thumbs up for this app..
User Feedback From the App Store
Here are some of things users are saying about PicsArt in the App Store:
Must Getby Sallie Belle
This app is a must get!! There's so many features to it that can completely transform your pictures to something off of vogue
Made me feel like a pro! by cjfayejeff
This is a very nice app for everyone who likes to feel like a pro:) this made my photos look great and my friends already asked me to be their official photographer:) there are many updates too that made the pictures even more beautiful..
Amazing app! by Emmy8490
Seriously love this App so much! Its so helpful and there are so many great things you can do with this app. Really recommand this to anyone who loves editing photos!
One word: Perfect by …ok
This app is amazing. It has many various filters, effects, colors, correction options, the list is endless. HIGHLY RECOMMEND IF LOOKING FOR ANY TYPE OF PHOTO APP 🙂