As the winter is ever so stubbornly letting on to the signs of spring, things are rolling at full throttle here at PicsArt. There seems to be something new and exciting every day, and here is your chance to catch up on the past seven days in case anything slipped through the cracks.
Last week, we laid out our Community Guidelines to ensure that the PicsArt community remains the positive and creative place you know and love, and to provide a roadmap for creating, sharing, connecting, and beautifying the world through art.
We also introduced our new Senior Community Manager, Carter, who wanted to let everyone know that he's here to keep everybody involved, and to tell you who he is and why you should test his stupefying knowledge of roller coasters.
Meanwhile, our contests were rockin'. We released a whole bunch of exciting new packages, and our Daily Journal was full of enticing art and reads, including the true story of two PicsArtists who fell in love, photography advice, and a photo guide to India.
Catch up on all this and more below, and brace yourself for another awesome week of fun, creativity, and inspiration.
Latest News
The PicsArt community is committed to beautifying the world. PicsArtists are everyone: casual photographers, expert painters, graphic designers, etc.
I used to get in trouble for trespassing when I was a kid. On my adventures through construction sites, the forests behind my home, and condemned buildings, I began to see the world differently.
New Packages
Want your words to pack a punch? With the new Retro Fonts package, you can choose from a selection of 15 different retro-style fonts.
St. Patrick's Day is coming up soon, and we've just released a clip art package to help you get ready!
Do you ever wonder what Picsies do when they aren't helping us out around the PicsArt community?
If you're an animal lover, then you'll love the new ASPCA package available for download in the PicsArt Shop.
Can you feel it? Spring is in the air, and here at PicsArt, we are ready to welcome it with open arms!
On Social Media
PicsArt
The most popular shot on PicsArt last week was this black and white photo of birds gliding over the sea, captured by Baron S (@baron75), which earned 195 likes.

Facebook, Twitter, & Google+
The most popular Photo of the Day on social media last week was this photo taken "somewhere in India" by user Pushpam Verma (INDIA) (@pushpamverma). This decrepit, blue, acid-washed building facade was a stunning melding of otherworldly colors and textures.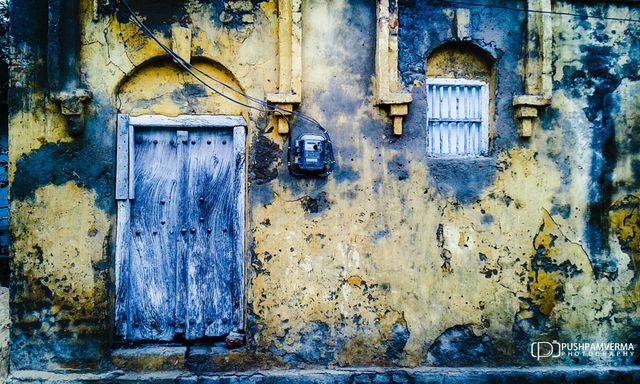 Contests
Our Symmetry Weekend Art Project challenged users to capture and create stunning images that showcase symmetry.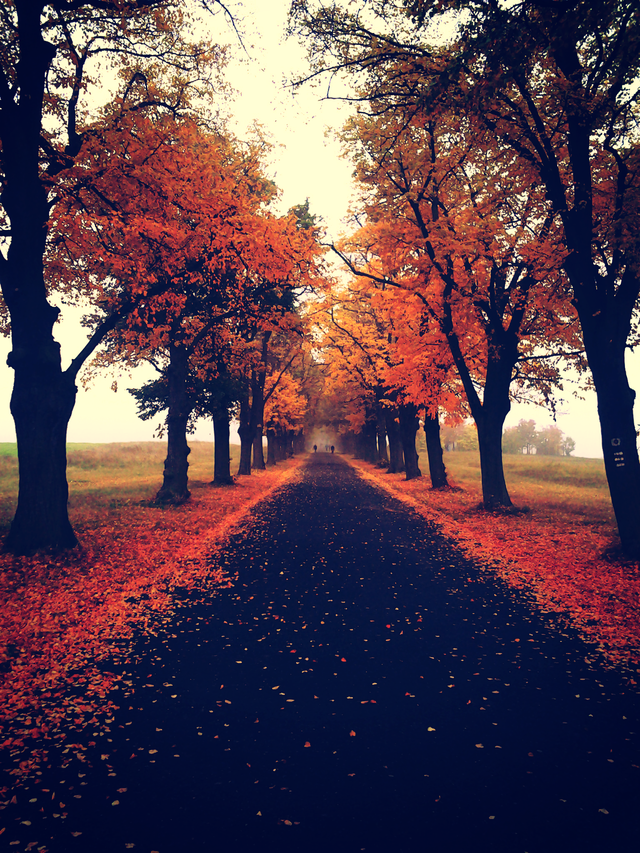 Last week's Feather Drawing Challenge asked users to spread their artistic wings and show us some plumage, and users responded with 1,522 amazing feather drawings.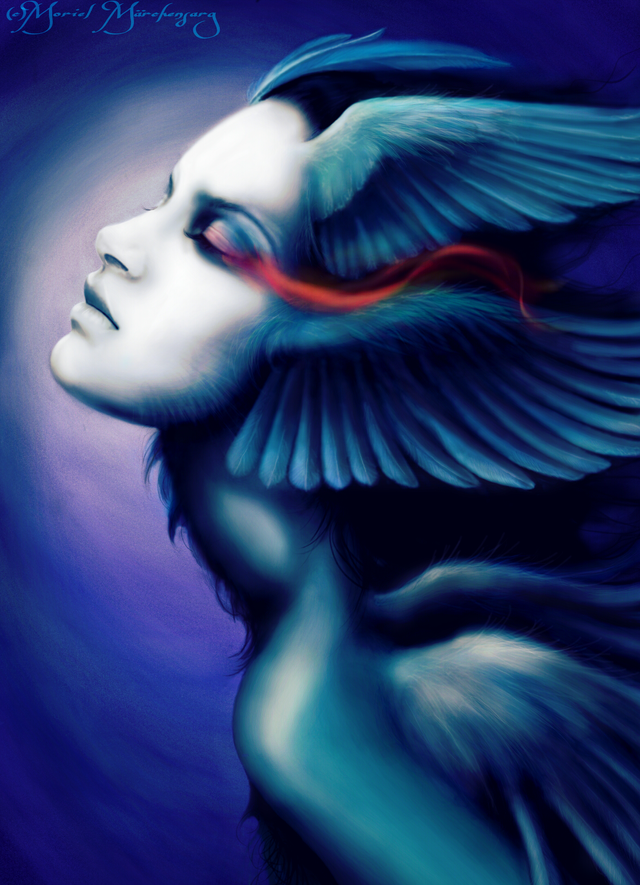 Last week's Me and My Art Graphic Design Contest challenged users to show themselves alongside their creative work, and users responded with 1,435 entries.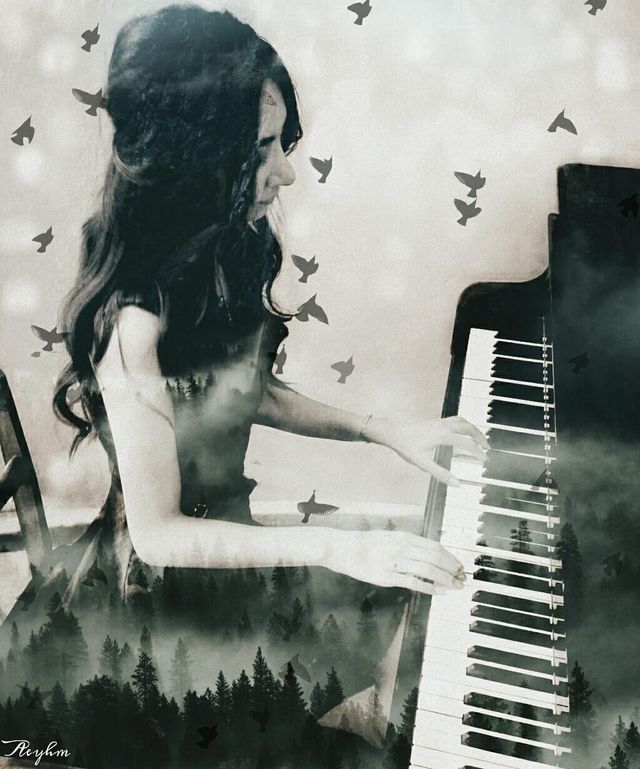 Daily Journal
Every now and then, you come across a story that lifts the lid on something authentic, amazing, and awesome that you never know existed, but always hoped did.
Fog and frost can transform a routine scene into a moody, or even mysterious photo opportunity. While exceedingly beautiful, these conditions don't occur all that often, making them even more exciting to capture through your lens.
Dragging his luggage slowly at his side, Paolo scans the Hong Kong airport for a familiar face.
India is one of the world's most fascinating countries. It is a conglomerate of ancient kingdoms and modern cultures, with so many different peoples, languages, religions, and traditions mixing and blending throughout its vast landmass.
When you visit Eliecer Lopez's gallery (@eliecerlo), you find a master of photography, a lover of nature and architecture, and someone with an incredible eye for beauty.
User Feedback from Google Play
Here are some of the things users are saying about PicsArt on Google Play:
Emma Davies:
Awesome! This app is incredible, it takes a little while (5 minutes) to get used to it but is it worth taking that time! Get it if you want to unleash your creativity!
Fascinating Mortley:
Best app It is so good I mean like anytime I edit my photos ppl say that it is professional get this app asap
ria mercado:
The best app! The effects are superb! I had installed & uninstalled a lot of pic editors. With this app i've Zero issues & it has everything i need.PICSART will be my best buddy from now on.
iTunes App Store
Here are some of things users are saying about PicsArt in the App Store:
L.O.V.E by Designer-Anna
I absolutely love this pp! It's by far the best photo editing app I've ever used and kept! As a designer for book covers, movie posters, etc, I find this app to be very user friendly for such projects…
Works great! by aavoyan
Great app! So many cool things that you can do with it! Love it!
Awesome pictures by Blueyesduncan
Love this app! Highly recommend, can't believe it's free too. Every time I take a picture I open this app!
This is the Best by flowerknife
Seriously, get this app if you love socializing with art & photography. I have used around 20 differentphoto apps & this one is the best. It's like PhotoStudio made a super baby with FB…