Heading down the final stretch of May, we're leaving a heck of a week behind us. We're catching you up on the some of the week's best moments just in case you missed them.
We kicked off last week with a bang, putting smiles on the faces of Windows Phone users with an update that brought a bevy of features and tools, including the much-loved social feature, Repost.
We also went globe-trotting with users, touring Venice with (@croata), Lapland in Sweden with Hulda Sandelin (@huldasandelin), and the great state of Texas thanks to a handful of skilled PicsArtists. We also released a slew of new packages, held some great art contests, shared some critical photography tips, and more. Start your week off on the right foot by catching up below!
In the App
We've taken PicsArt to the next level on Windows Phone devices with this fresh update.
The Carpe Diem Frames package has just arrived in the PicsArt Shop!
The Memorial Day Quotes package has arrived in the PicsArt Shop for your holiday art needs.
Are you a music lover? Then you'll love the new Picsie Music Frames package.
Check out another clip art package that rolled into the PicsArt Shop, but don't get burned!
The Zentangle Art clipart package contains 25 intricately designed clipart images that allows you to add some beautiful abstractions to your shots.
In Social Media
PicsArt & Google+
This artistic selfie by Shruti Shrivastava (@shruti2121) was the most popular shot on PicsArt last week, where it received a staggering 2,372 likes. It was also the most popular photo on Google+.
Facebook
Before you tell look (@dinamo00771) racked up 331 likes for this hand outstretched over a lake, becoming the top shot on Facebook.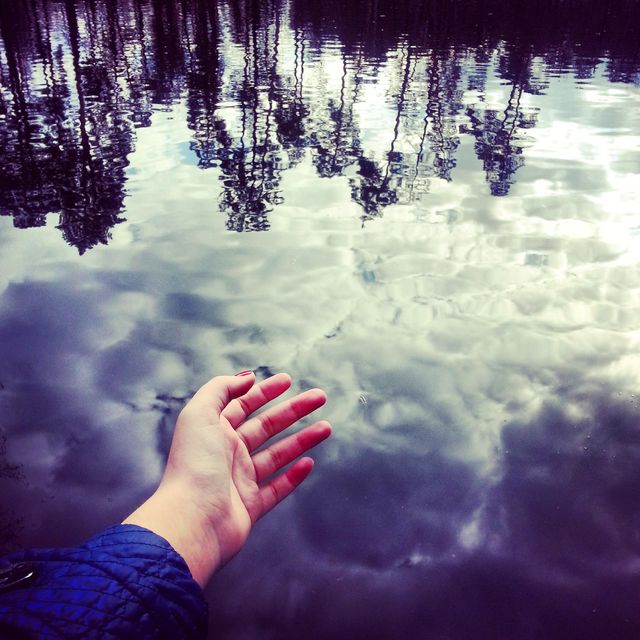 Twitter
On Twitter, we have another waterside photo rising to popularity with this Indonesian fishing trip shared by Nic. Pantom (@pantom25).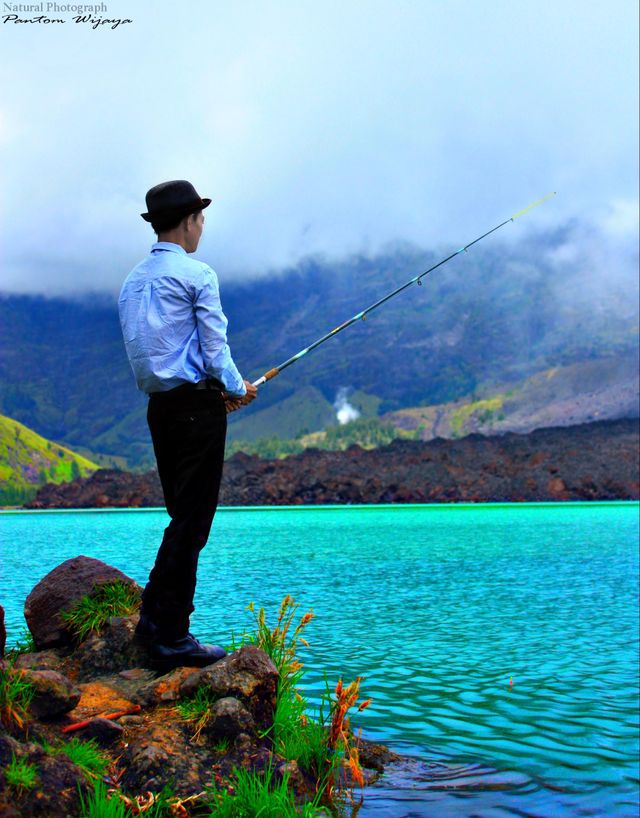 PicsArt Contests
Last week, we asked users to become geographical wizards and draw flying islands for our Drawing Challenge using PicsArt.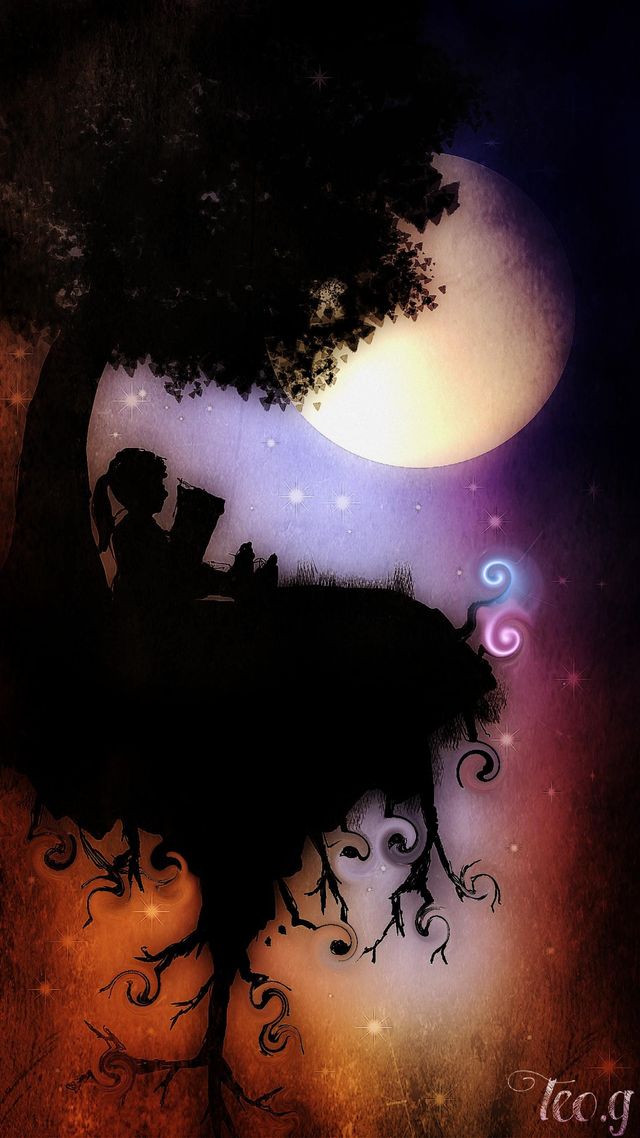 Last week for Mother's Day, we asked users to share their favorite shots of them with their moms for our Weekend Art Project. Users submitted 2,655 entries that made our hearts swell.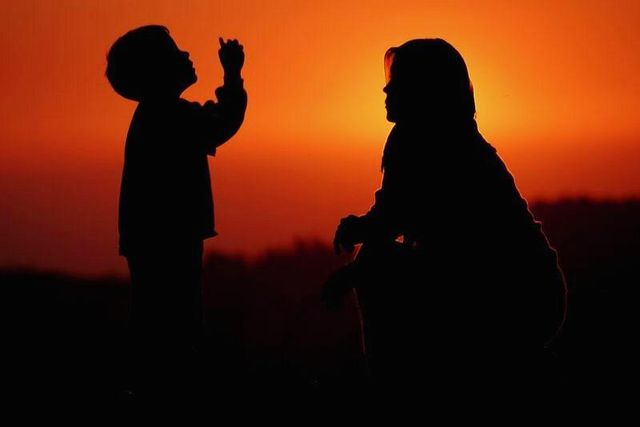 Best of the Daily Journal
by Chris Corradino
Automatic modes were designed to provide average results under a variety of conditions. While this can be effective on occasion, it's fundamentally opposite of what you're trying to achieve with your art.
If you haven't read our feature on the very talented PicsArtist Ivan Banović (@croata) in the April issue of the PicsArt Monthly, you are missing out on meeting an amazing photographer. His stunning photos will make you fall in love with his hometown of Split and his beautiful country of Croatia.
It is fitting that Texas is called the Lone Star State because its reputation stands alone from the rest of the United States like a lone gun in the wilderness, always riding to the beat of its own drum.
"I began taking photos when I was eleven. My first photograph was of my father and mother. They are everything to me."
Hulda Sandelin (@huldasandelin) lives in the northernmost province of Sweden in a small village in Southern Lapland.
User Feedback From Google Play
Here are some of the things users are saying about PicsArt on Google Play:
sonu dube:
Actually loved it!!! Out of all the photo apps this one is most useful, therefore, after using this photo app I've deleted all the other photo app that I had earlier….
Ashar sid:
Best app for editing… This app is full package best editing tools and good filters.. I love this app
Melvin Peradilla:
Love it This app is actually the easiest app when it come to editing photos. Ive been using PicsArt for like 2years now if Im not mistaken and from time to time this app is getting better. WAY TO GO PICSART. Im a Fan
A Google User:
The best!!!! LOVE! I love this app it is by far the best I've downloaded!! Also they have an awesome support team!! Keep up the great work guys!!!!!!!!!!!! LOOOOOOOOOOOVE!!!!
Tony Neely:
Love it! I love using picsart to draw pictures and edit my photos. It's my favorite social app too. Love my picsart community. 🙂
User Feedback From the App Store
Here are some of things users are saying about PicsArt in the App Store:
Love! by hiswife_themother
I absolutely love this app! I switch phones A LOT, and every time I get a new one… This app gets downloaded immeiately.
Full-featured editing app by Lisa Z.
I like how this app has so many feature in one place. It takes a while to discover all its greatness. L O V E it.
Fun love Art by Moonlove14
I have so much fun feeling creative. I'm enjoying this app, it is incredible. I love all the artwork & photos that people share…