Only five days left before Halloween, one of the year's most colorful parties, yet there is as much to be excited about looking back at the past week as there in the week ahead.
We released an exciting Windows 8.1 update that brought deeper connectivity and broader editing to Windows Phone, tablet and PC users. If you haven't updated yet, now's your chance to find out what's in store for you.
In our Daily Journal, there was a colorful array of artwork and articles that are still fresh and new for those who let them slip through the cracks. Whether you're considering taking up underwater photography, preparing a costume for Friday night, looking for a way to make your clothes invisible or just want to check out some wild and original artwork, last week had all of that and more.
Catch up on last week's excitement and click through it's best stuff, all reassembled below. Ease your transition from the weekend by starting your day off with some well-deserved inspiration.
In the App
Our PicsArt Windows 8.1 Update is here with an expanded editor and new features that will profoundly enhance how you share and manage your photos.
In Social Media
Tubular Ocean Shot Takes Facebook, Twitter & Google+
Yakuza's (@aliz2) shot took the triple crown this week, becoming the most popular Photo of the Day on Twitter, Google+, and Facebook, where it earned 823 likes and 14 shares. This tubular shot he called the "whirlpool" ingeniously rolled up the ocean up into a closed cylinder for a beautiful and mind-bending final image.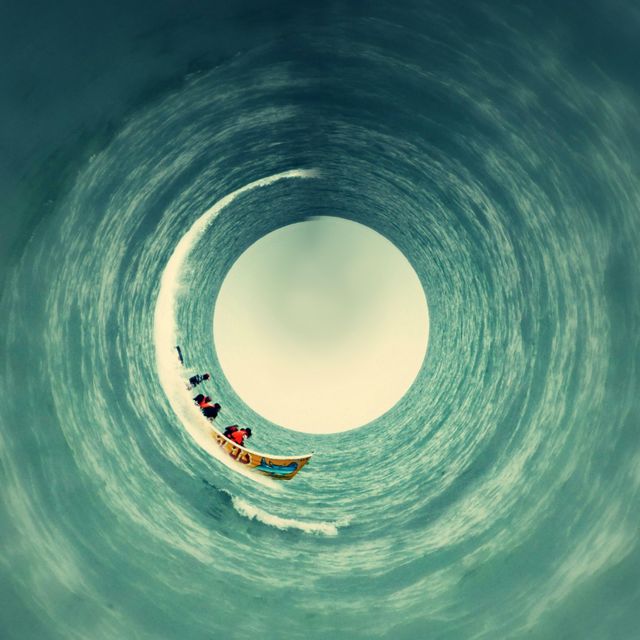 PicsArt Contests
For our most recent Drawing Challenge, we asked users to put on their designer hats and create fashion sketches using PicsArt Drawing Tools. Finishing in first place with 310 votes was the very talented Moriel Märchensarg (@moriel-maerchensarg).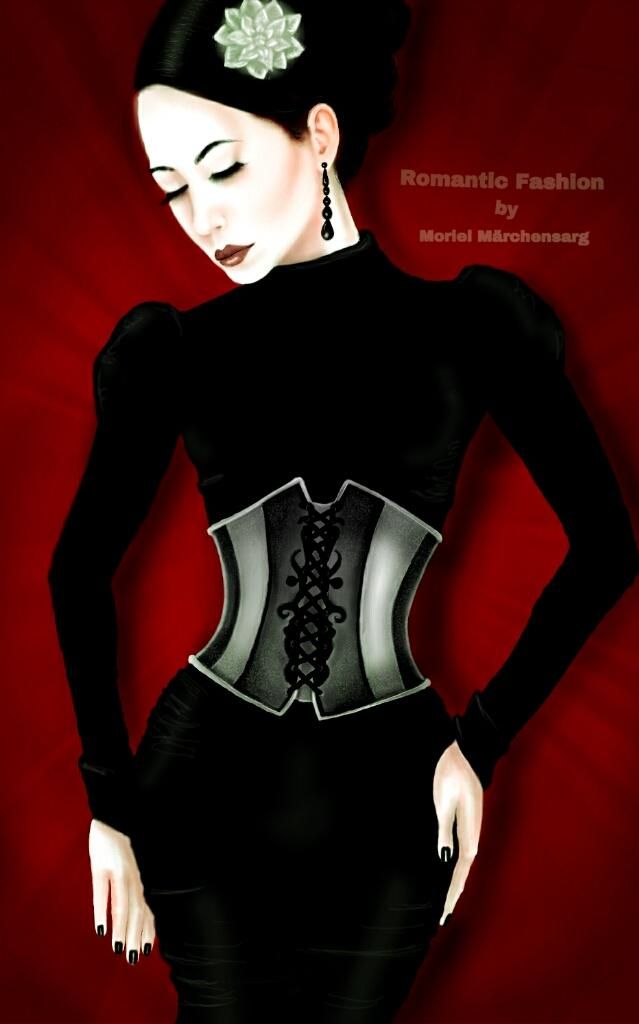 October is Breast Cancer Awareness Month and we decided to pitch in as a community by spreading awareness with our Strong Woman Weekend Art Project. In our top slot, with 223 votes, was Cori Bordash (@coribordash), a national hero who risks her life every day to make the world a better place.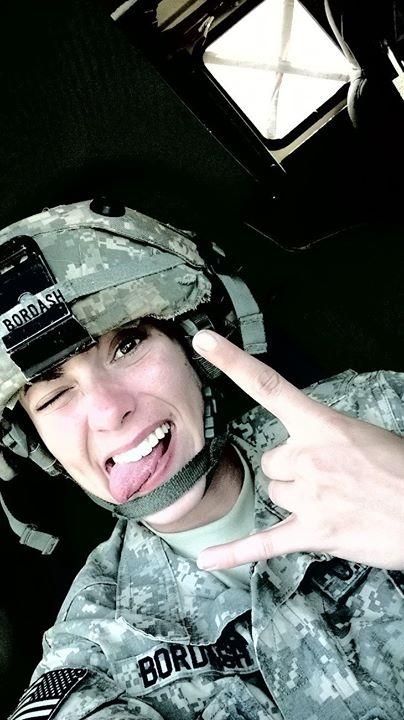 Best of the Blog
Are you surrounded by people who insist that they've grown out of Halloween? Are you the Uncle Scrooge of Halloween?
Michal Janicki is a photographer and designer that represents the best of counterculture art.
by Chris Corradino
It may appear that every inch of Earth has been photographed countless times. Yet, the mysteries of the ocean still hold a unique opportunity for adventurous photographers.
Some artists are talented in such a way that you can put a camera in their hands and tell them to photograph something in our world, and when they come back to you, their photo looks like it comes from a different universe.
Meet some of the best new artists sharing on PicsArt today. These are our top 10 new users, a varied group of talented individuals who are creating unique artwork.
User Paolomore (@paolomore) is a gifted photo manipulator who regularly shares some of his best tricks with eye-opening editing tutorials.
User Feedback From Google Play
Here are some of the things users are saying about PicsArt on Google-Play:
Barry Caldwell:
Back On Track. Had some problems when I changed from phone to tablet, but all is well now. I've always been a fan, and now, we are back to the 5 star rating again. Outstanding app!!!
Ailyn Elardo:
THIS APP IS AMAZING!!! You really can be a great artist by starting to download and use this app. I super love it! This is the first time I download this and ugh. I've fallen deeply in love.
Patricia Agustin:
Excellent Everything I need is finally here. Why download other apps for certain edits when PicsArt have it all?
james evans:
5 stars! PERFECT! Dear PicsArt Team, I just wanna say that I LOVE the app and never uninstalled it.. It's just so perfect and has great features too. Looking forward in using the updates! Thank You and More Power!
dalia vait:
The best option for a photo editor. Never had a more brilliant photo editor than PicsArt! I highly recommend that amature photographers install PicsArt. Easy to use. Lots of stickers, frames,effects etc to choose from… 5 stars! Keeps it up!
Summ Heartscrafts:
Great Features, My Favorite Photo App. I really love this photo app! It has so many features that normally I would need to use 4 different apps to get the same product of what this app can do. Its really awesome and has a lot of tools. I have apps that are for adding filters and cropping as well as ones like photoshop, but overall this is my favorite from both the apple and google play store.
User Feedback From the App Store
Here are some of things users are saying about PicsArt in the App Store:
Best Editor byKatkat134
This is the best editor… and it's the free version. Love it! I'm still learning all these new things. I am going to get the paid version, but am completely happy with this one.
Love it! by H – Cat
Love all the things you can do to edit a pic, as well as all the things you can addon to a pic (stickers, text, borders, etc.)
Freaking love this app!!!! by Sandi7
Greatest pic app for instagram!! I love it and anything else they add can only make it perfect. Gives the greatest look for my photos. I use it daily for every picture
Great advertising app by KaykAy 7181
Love to use this to enhance my pics for advertising my products and weight loss results… Fun app
Amazing!! by Anamaaira13
This is really the best app This app is just so good! I can finally fix my photos and selfies and look fabulous!