As we enter the final stretch of February and get ready to move into winter's last phase, it's time to take a pause to review the doozy of a week we just finished.
Last week, we released a Windows update that brought so many of your favorite PicsArt features to Windows tablets, phones, and PCs. The update wasn't the only big release, however, as last week saw a flood of exciting packages, from new fonts to clipart packages, with images of everything from Chinese tattoos, to How to Train Your Dragon 2.
On our Daily Journal, meanwhile, we posted the true "made in PicsArt" love story of two users who found each other right here in this community. We also had a slew of great tips, amazing travel articles, and thrilling art competitions.
Catch it all below!
Update
The latest update for Windows has arrived, and it's packed with a lot of new and handy PicsArt features.
New Packages
Hiccup, Astrid, and Toothless are here! The How to Train Your Dragon 2 package, powered by Swyft Media, is now available in the PicsArt Shop to help you bring a little adventure to your images.
Snoopy, Woodstock and the cutest comic book-kids in town are waiting for you in the PicsArt Shop.
The Geometric Animal Faces package is now available in the PicsArt Shop, and it will make your photos roar!
The Chinese Simplified Fonts package is now available in the PicsArt Shop for free.
Itching for some new ink? The new Chinese Tattoos package is here to help you give yourself the tattoo you've always wanted.
On Social Media
PicsArt & Twitter
Denise's (@dengosfotoecke) entry into last week's Love Portrait Weekend Art Project became the top photo on Twitter and PicsArt, where it took in 2,367 likes.

Facebook
Odák (@kadolive) was the PicsArtist behind the most popular Photo of the Day on Facebook, a stunning piece of surreal art, which earned 410 likes.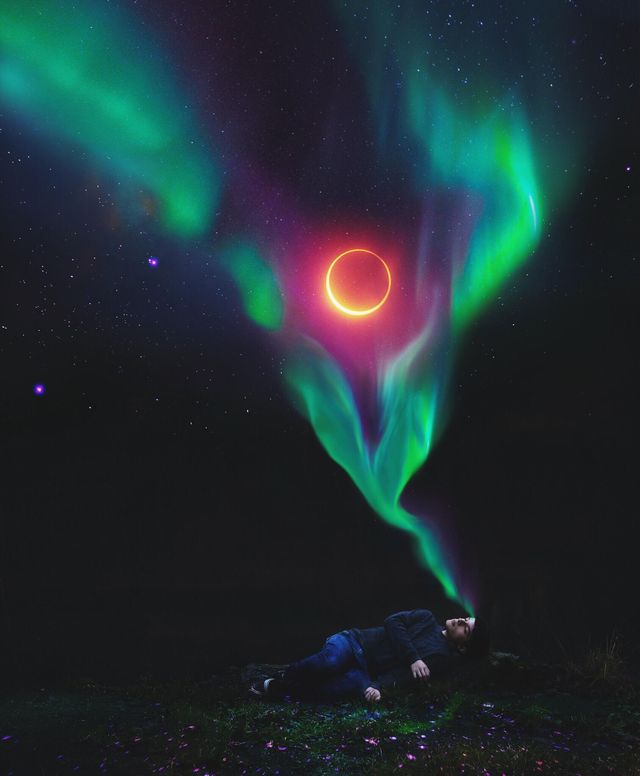 Google+
Viktoria Vorobyova's (@vikkivorobyova) breathtaking winter sky was the favorite photo on Google+.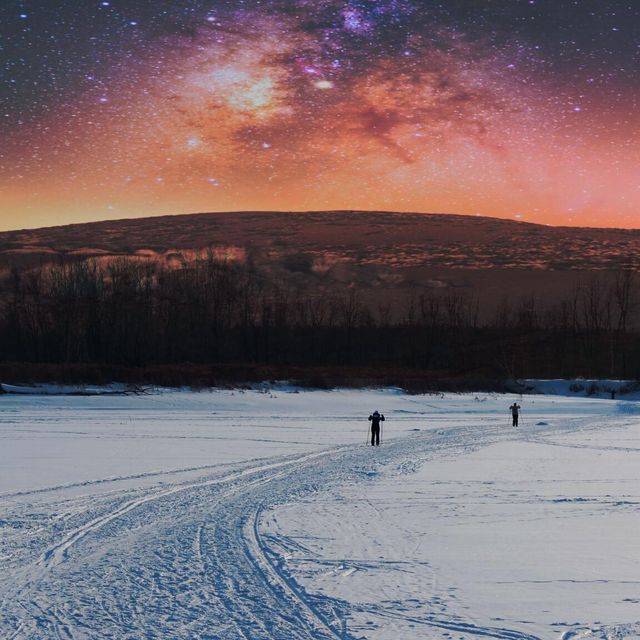 Contests
With Valentine's Day last week, we decided to hold a Love Postcard Graphic Design Contest, and users responded by opening up their hearts and showering us with 3,674 entries. Chanci Nicol (@butterfly1717) led the pack at 103 votes, for a solid first place finish.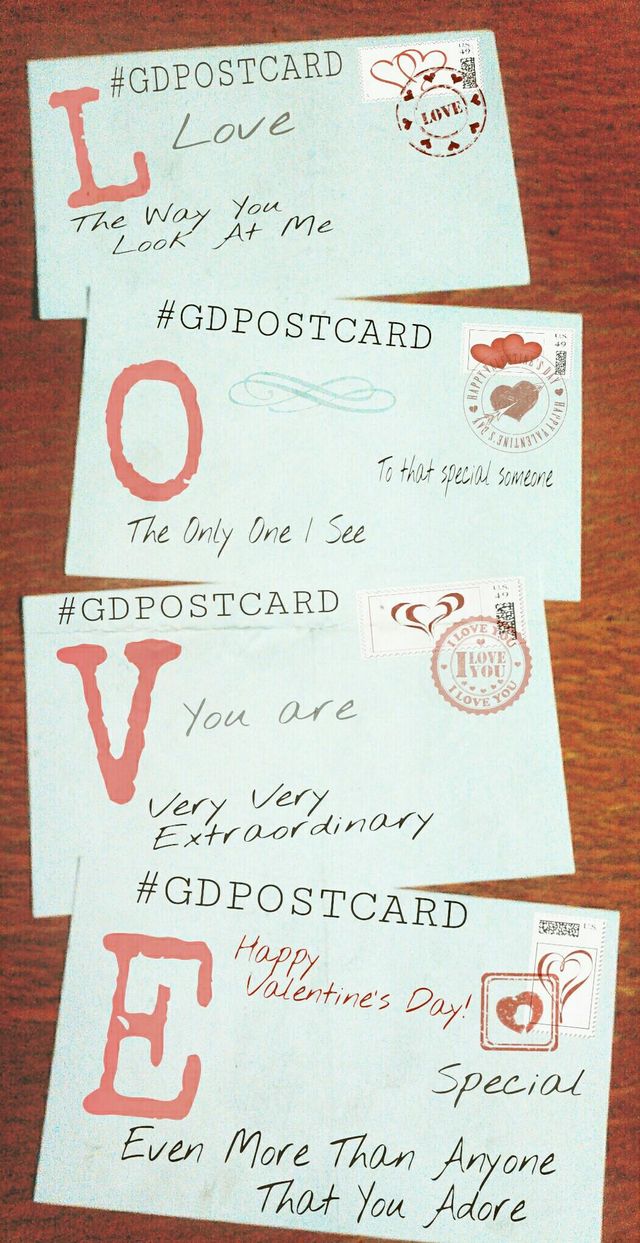 Our Lens Flare Weekend Art Project challenged PicsArtists to use the app's customizable lens flares to elevate their shots to new levels, and boy did our community answer the bell. In first place was chopek (@chopek), whose 275 votes were just enough to skate by with the victory.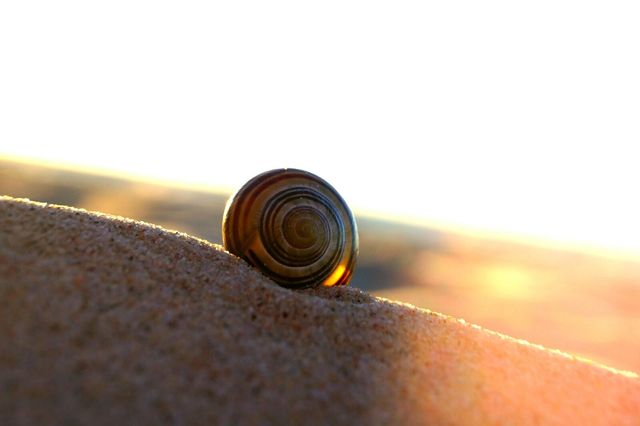 Our Dinosaur Drawing Challenge was a roaring success. Stomping into first place was Giulio Grasso (@giuliograsso), who set a voracious raptor loose into the jungle to take home 273 votes.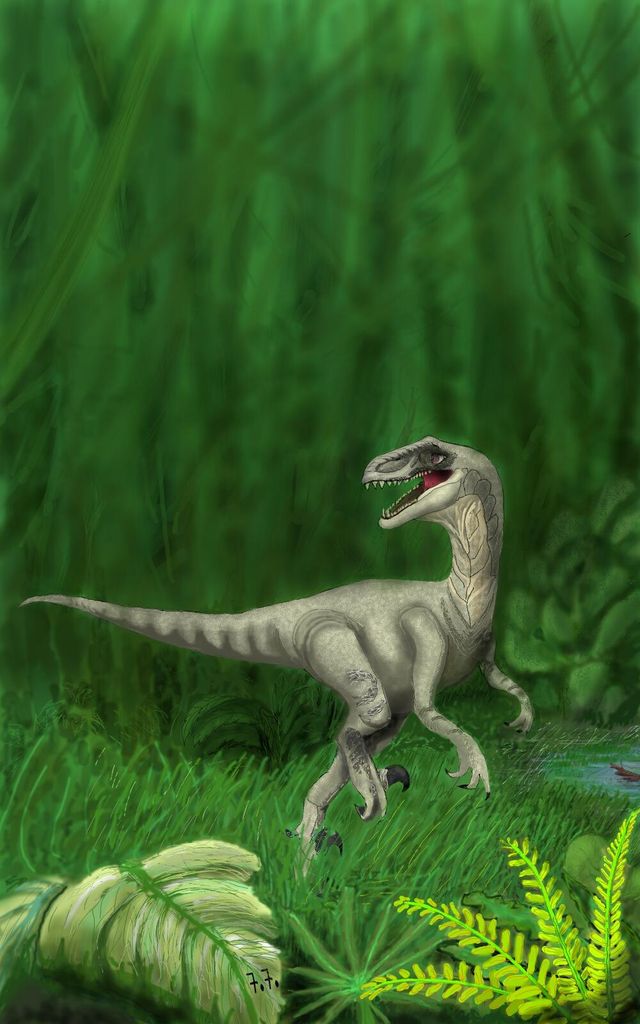 Daily Journal
Valentine's Day weekend is now behind us, but that doesn't mean the love stories have to end.
A while back, we posted a guide to Istanbul, exploring all of the things that make this ancient city special.
Eastern Europe is often overlooked by travelers headed to Europe, but what a mistake that is.
Check out our guide to visiting and photographing Italy.
Singapore is known for a lot of things, but for those who follow their taste buds, the most exciting thing about the city is that it is one of the best places in the world to grab a plate of food.
User Feedback from Google Play
Here are some of the things users are saying about PicsArt on Google Play:
Emilstark stark:
I have never been this amazed at a free app. I was able to Uninstaller several apps to this one and I still have much more wonderful features
Jennifer Farmer:
Love this app! I have been a picsart lover for many years, 3 different phones. I recommend it to anyone who loves to take pictures!! A lot of fun!
Jaquayla Simpson:
The pictures are great! I love Pics Art it lets me do anything i want to do with my photos! Thankyou Pics Art creators i really enjoy Pics Art!
Puneet Royan:
Imagination is the limit with this app The best app i have come across till date, easy to use , many vivid combination of effects, collage, and what not, the pics art team have really out done themselves, congrats n keep up the good work..
iTunes App Store
Here are some of things users are saying about PicsArt in the App Store:
Amazing! by Bguy1019
Honestly the best editing app I've ever used. It has so many features that most picture editing apps don't offer.
The best creative app to express… by Thumbs-up!!
I love PicsArt! I'm able to create pictures through drawings – and edit my pictures too. The more I practice the better I get…
Awesome! by Donna paggio
This app is SO much fun! I love playing around with it. I have made some hilarious collages and stuff. Awesome. Five freaking stars.