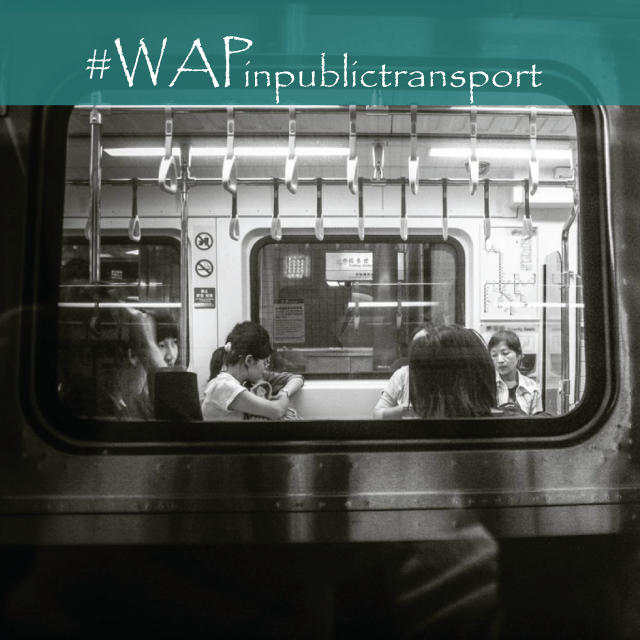 Enter our photography contest this weekend and take your best shot of people riding the trains, buses, or the subway in your local area!
Public transportation brings all kinds of people together, it is a universal experience that unites all walks of life for a ride. Everyone is going different places at different times, different people talking, sleeping, arguing, reading, playing with their kids, etc. It's up to you to find a great photo somewhere in that beautiful experience.
There's an awesome shot out there, and you just need to find it in the faces, outfits, and interactions that you catch on a typical ride in public transportation near you!
How to submit your photos
Tag your images with #WAPinpublictransport or submit them directly in the contest section. Submit no more than a maximum of two photos.
How to Vote
Winners will be selected based on user votes, so be active, follow the contest and vote! Vote in the 'Contest' section in the app or else visit the 'Contest' section on our website to vote!
Art Contest Deadlines
All entries must be submitted by Sunday, November 24, at midnight (PST).
Voting ends on Monday, November 25, midnight (PST).