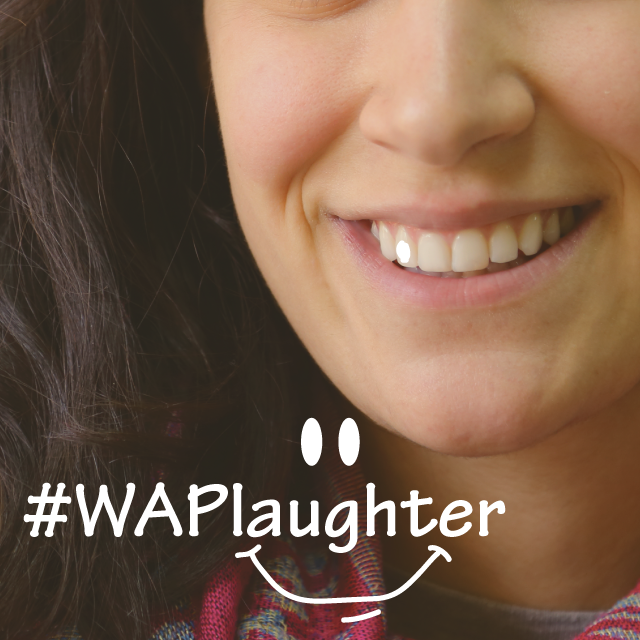 Enter our photography contest this weekend by capturing the most stunning shots of laughter!
Laughter is joy, when we laugh we are cutting loose and celebrating the happiness of any given moment. Photography is a medium that can take these priceless moments and freeze them in time. It's like capturing lightning in a bottle.
This weekend, we want you to grab your camera and try to do just that. Find special moments of genuine laughter and capture them! Pick the most unforgettable shot of laughter from the bunch, and upload it to the Weekend Art Project to see how you fair. Good luck!
How to Submit Your Photos to the Contest
Tag your images with #WAPlaughter or submit them directly in the contest section. Submit no more than a maximum of two photos.
How to Vote for the Photo Contest
Winners will be selected based on user votes, so be active, follow the contest and vote! Vote in the 'Contest' section in the app or else visit the 'Contest' section on our website to vote!
Contest Deadlines
All entries must be submitted by Sunday, December 8, at midnight (PST).
Voting ends on Monday, December 9, midnight (PST).