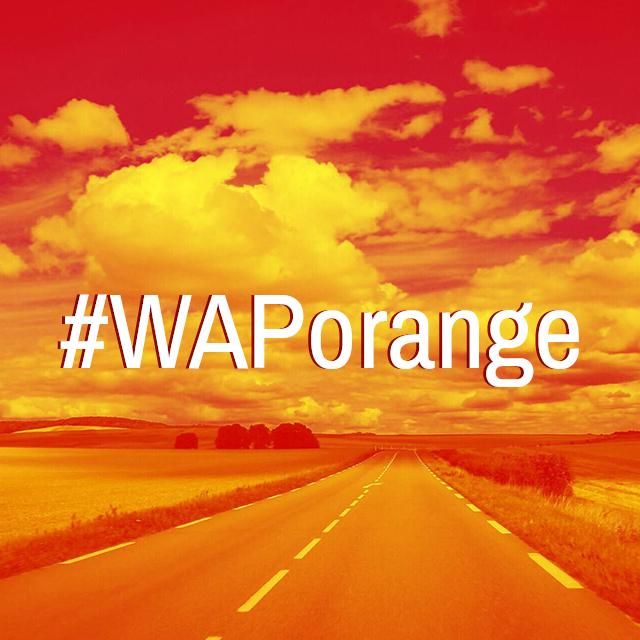 As the transformations of nature are in their prime around us, our visual world is being gracefully decorated with the colors and textures of autumn. For this weekend's art project, incorporate and theme your images with orange, one of fall's most prominent colors.
Orange is associated with joy and sunshine and often gives the sensation of heat, an attribute very fitting for the cool and chilly atmosphere it falls into. Orange is the warm element in a season that is both cold and cozy.
You can orange-ify your submissions to this week's WAP in a few ways. You can use PicsArt's Colors 1 and/or contrast it with Colors 2 from the Pop Art Effect. Or you can adjust the blending modes and opacity when adding the color orange to a new layer in PicsArt's drawing tools. You can also try incorporating the color via a Shape Mask and playing with its opacity.
Remember, your photo must be your own work. Non-original photos will be removed.
Enter
To submit an entry, tag it with #WAPorange, or enter it in the Contest section.
Submit a maximum of two photos between today and 23:59 PST on Monday, October 20th.
Vote
Vote for your favorites in the Contest section, where all entries are displayed randomly.
Voting begins Tuesday, October 21st immediately after submission ends. Voting closes at 23:59 PST on Sunday, October 26th.
Winners
The 10 photos with the most votes win. Our jury will also choose one entry outside of the the top 10 to be featured.