Our Clipart packages are created to inspire you, our community, to make incredible edits and expand your creativity. From Text Cutouts and Colorful Patterns to Fruit Lips and Cat and Bunny Ears, we love what you are able to create with just a little bit of inspiration. Here are some of our favorite edits using our newest Clipart packages.
Neon Signs
Talk about wearing your heart on your sleeve! PicsArtist @ikeabad's simple edit of a #FreeToEdit image with our Neon Signs package is superb!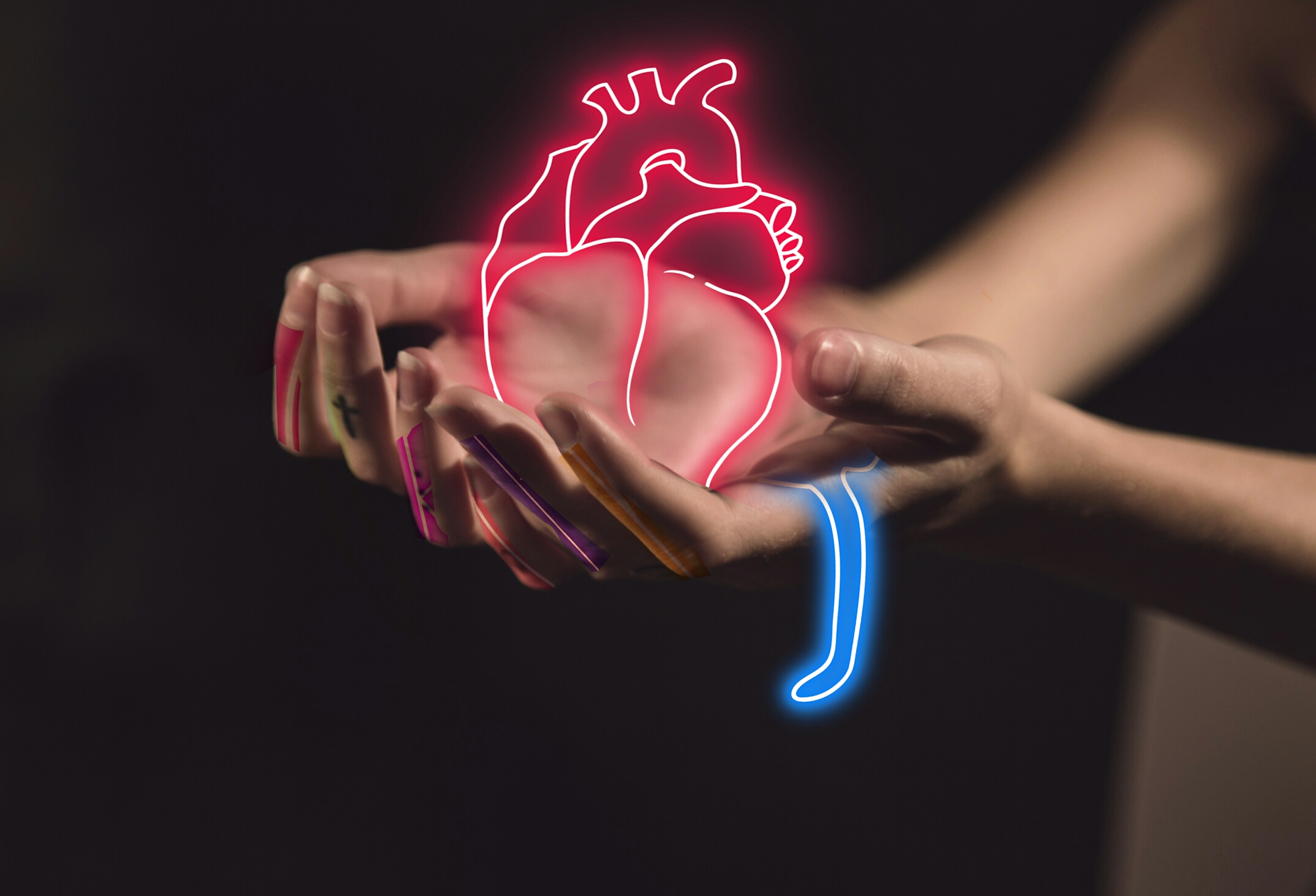 Cat and Bunny Ears
We love this playful Clipart package and all the edits it inspired, like this fun edit by @katalina111.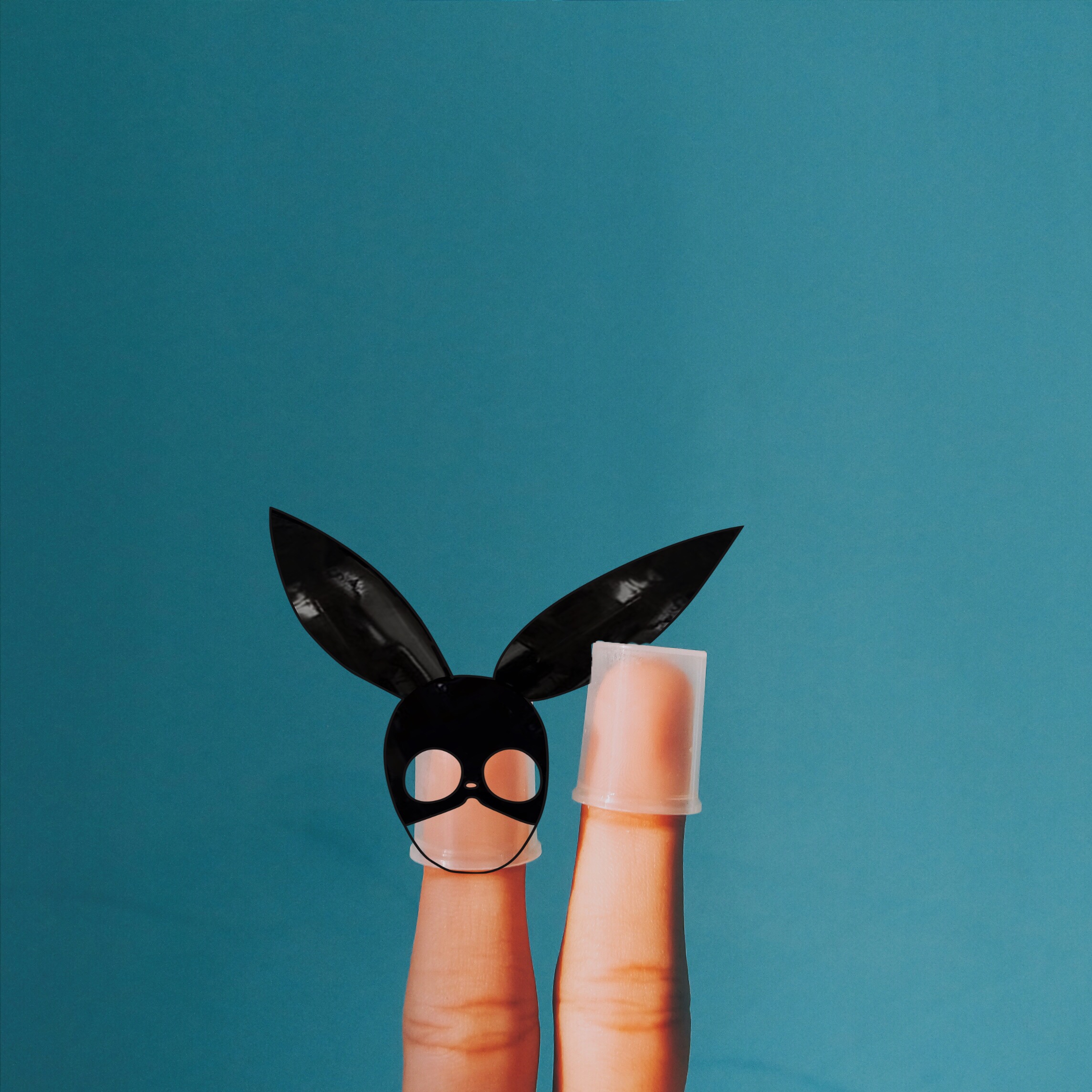 Fruit Lips
Make your lips your canvas with the Fruit Lips Clipart package! PicsArtist @aminaabidbea does it with this cool pencil drawing, bringing attention to the eyes and — of course — those lemon-lime lips.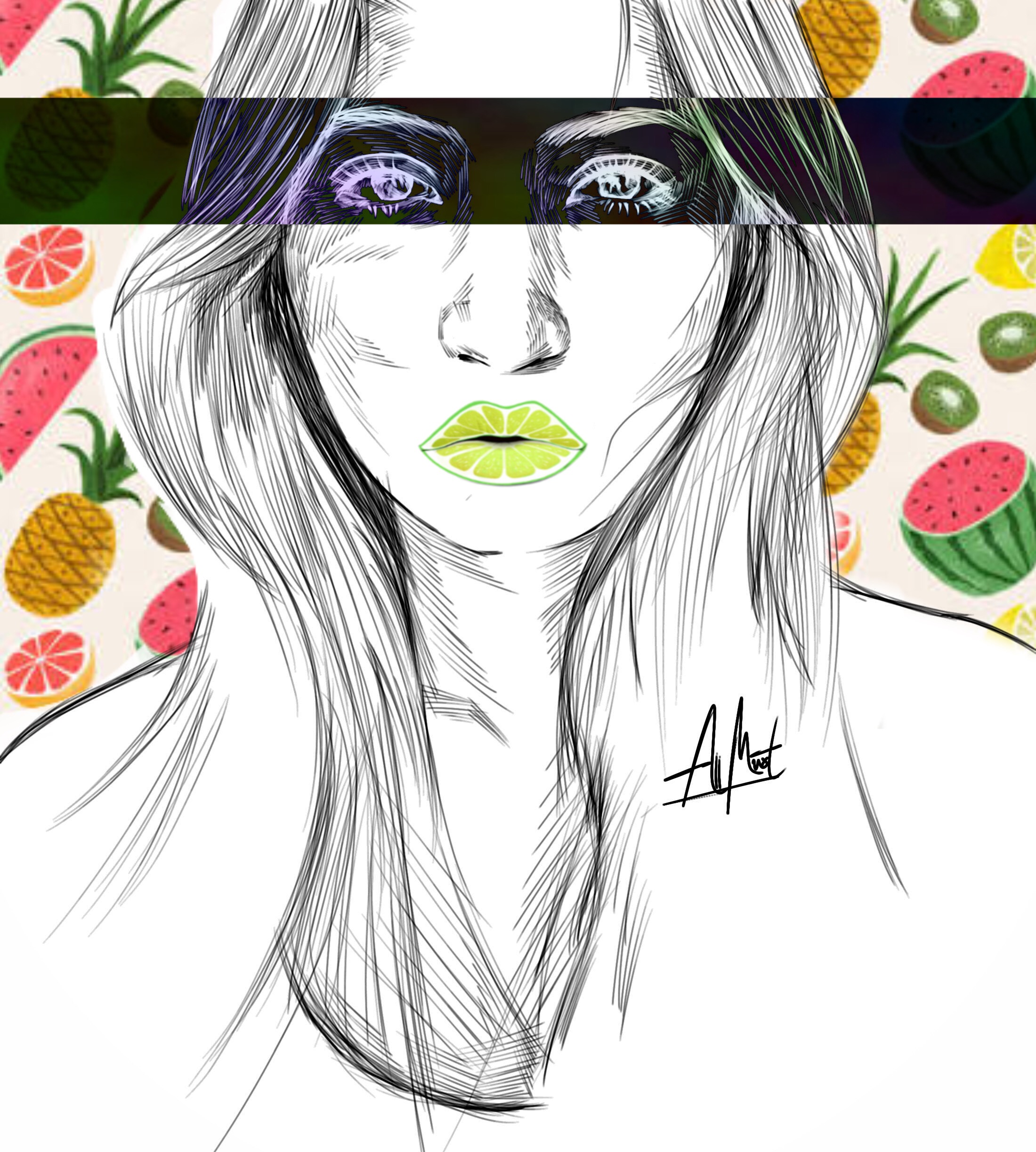 Flower Paper
PicsArtist @prixisarts shows us that old-fashioned floral wallpaper can be super cool with this modern artistic selfie.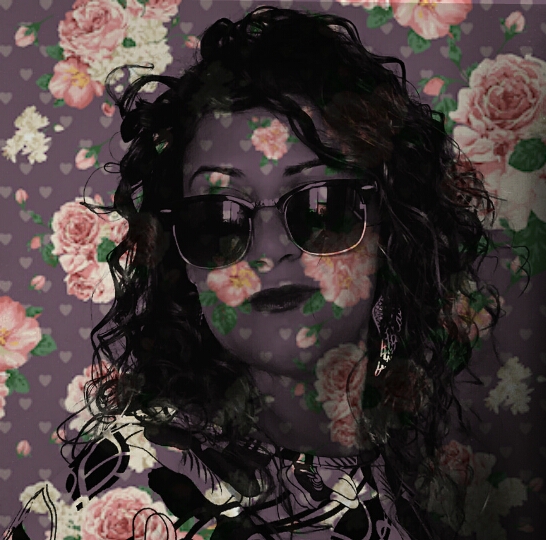 Junk Food
A great thing about Clipart is that you don't have to limit yourself to using only one. PicsArtist @wahyuli2 really knows how to remix using the Junk Food and Under the Sea packages to create this cool edit.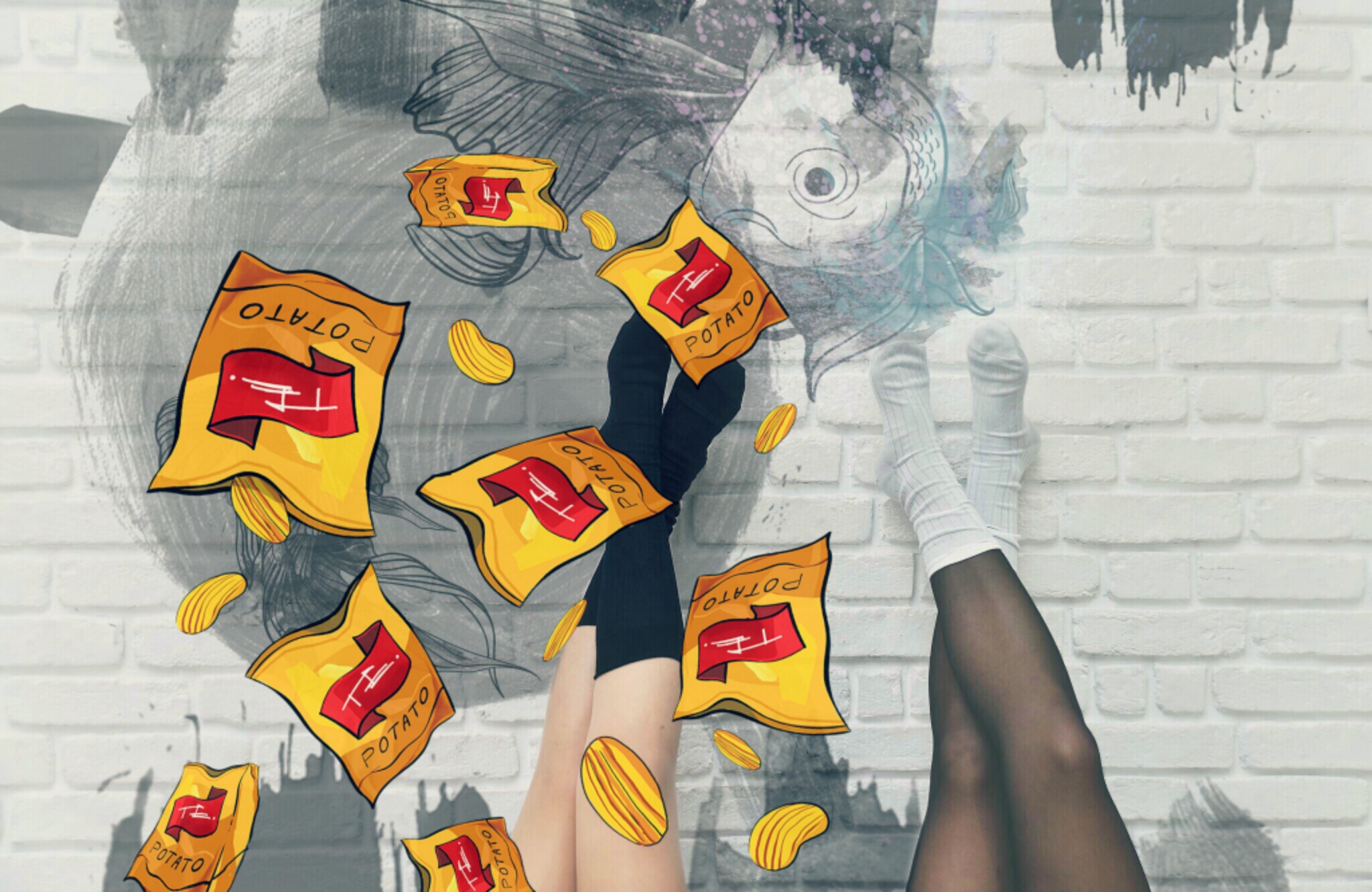 Show us how Clipart inspires you to easily create some amazing edits by tagging your creations with #Clipart!
Cheers,
Bea