Here at PicsArt, every month is photography month, but in May, we get to put on our party hats and make it official. Happy National Photography Month!
All month long, we will focus on celebrating the art of photography and the amazing ways in which a photograph can bring back memories, connect us to each other and offer a window to the world.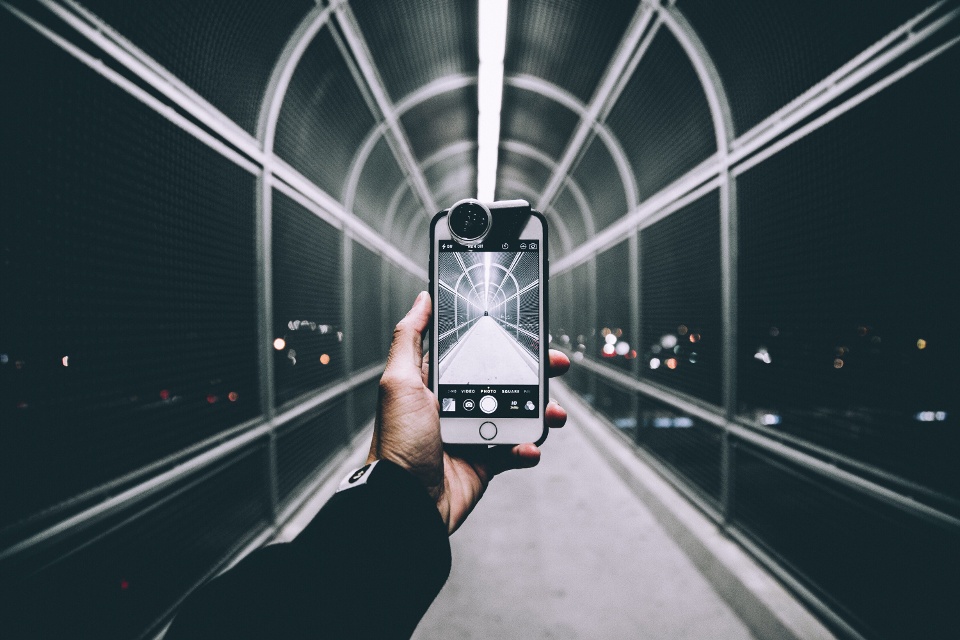 Photo Walks
We are excited to kick off this month with worldwide mobile photo walks in partnership with olloclip. We hope you'll join us on Sunday, May 1st in Tokyo, Shanghai, Berlin, Mexico City, Los Angeles and San Francisco for a fun walk where we will capture beautiful images using olloclip's iPhone-compatible lenses. Sign up today! The first 24 iPhone users will get a free lens and a matching ollo Case.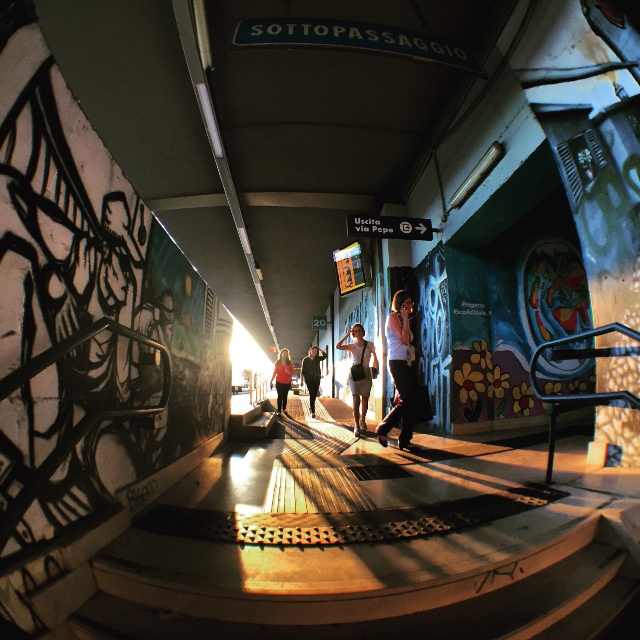 Daily Inspirations
We will continue to encourage your creativity this month with our Daily Inspirations, but we are kicking things up a notch with a fun 30-Day Photo Challenge! Oh and keep an eye out for more photography-focused prompts like #Macro, #WideAngle and #DynamicTension and to be entered in to win prizes!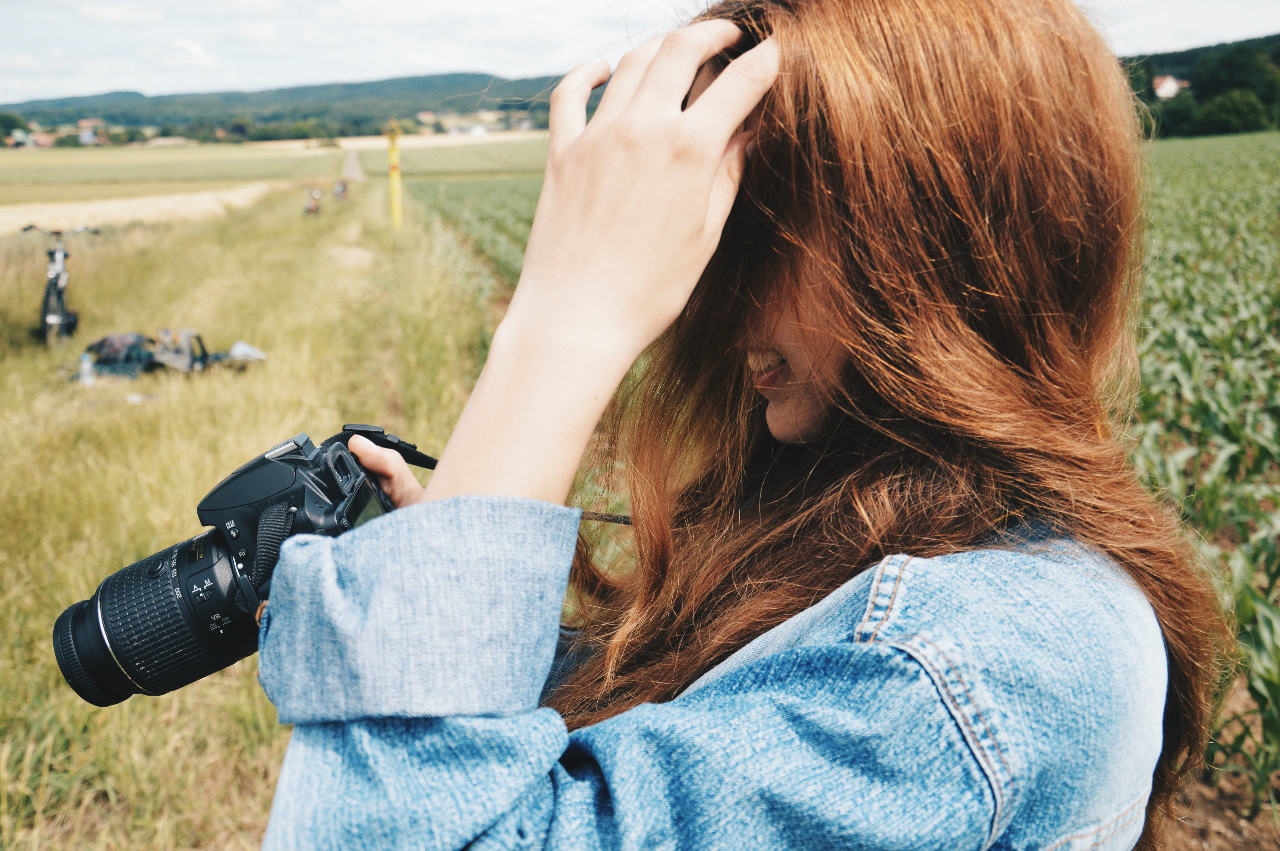 Our Blog
Our blog will keep the celebration going with interviews, tutorials and how-to articles. Don't miss our post about the the 20 photos that inspired the world on May 3rd, and stay tuned to learn how to set up your own fashion shoot and even do pinhole photography!
We look forward to providing you with inspiration and resources to create amazing photos this month and all year long. Let's celebrate!
Bea