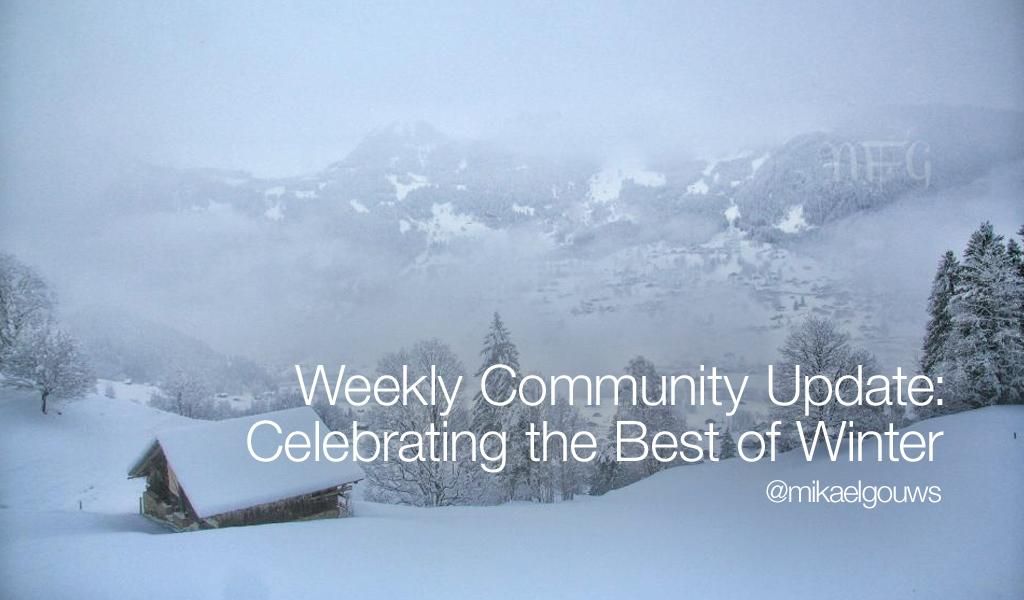 In honor of this week's winter solstice and the upcoming holidays, we wanted to celebrate some of the best winter-inspired art created in PicsArt. Even though it's chilly outside, we've felt warm and aglow seeing your creations. Thanks for making such magical images and sharing them with us this season. Stay warm out there!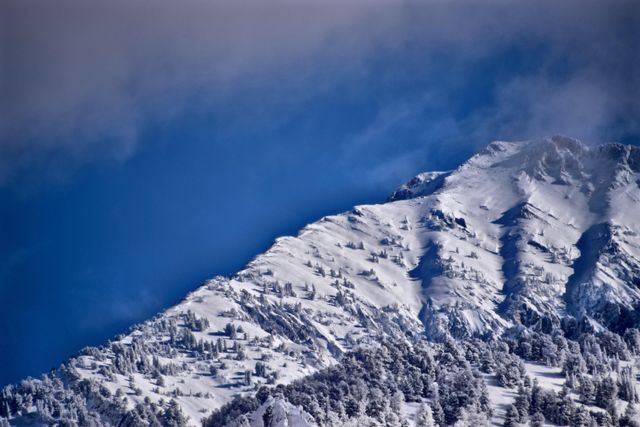 Image by Kerry E. Elders (@highjumper-2).
Image by JennyLee (@muddyglitter).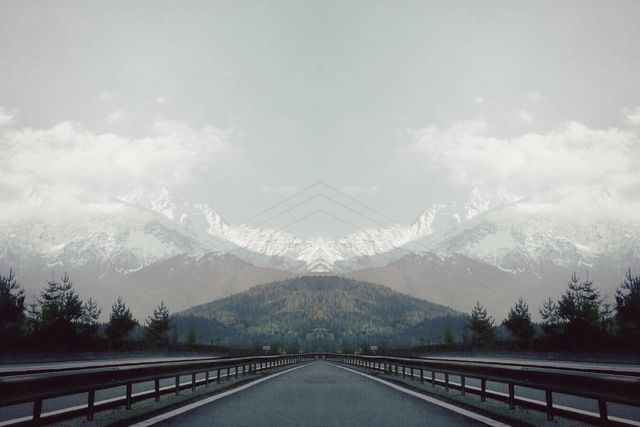 Image by Losk (@greendove).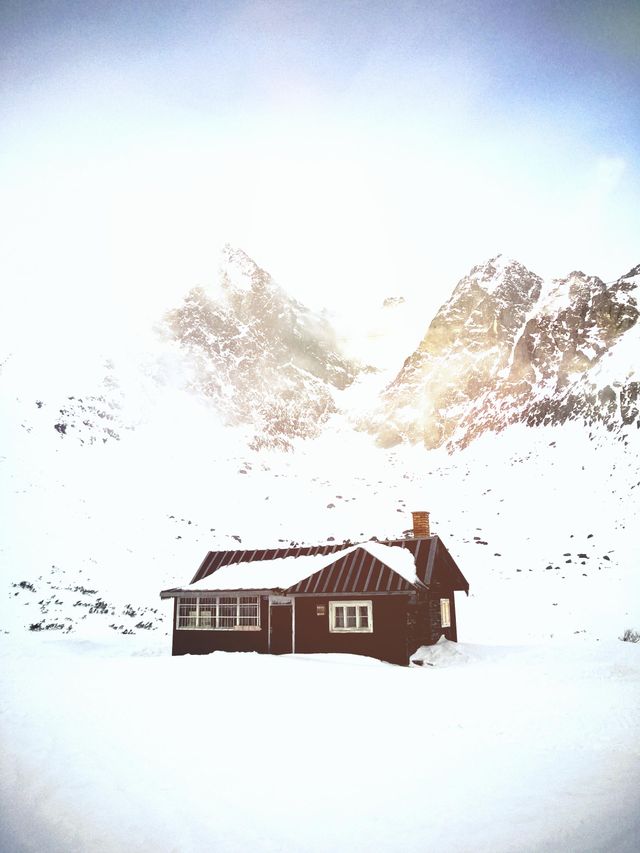 Image by Gleb LikeHOTsky (@likehotsky).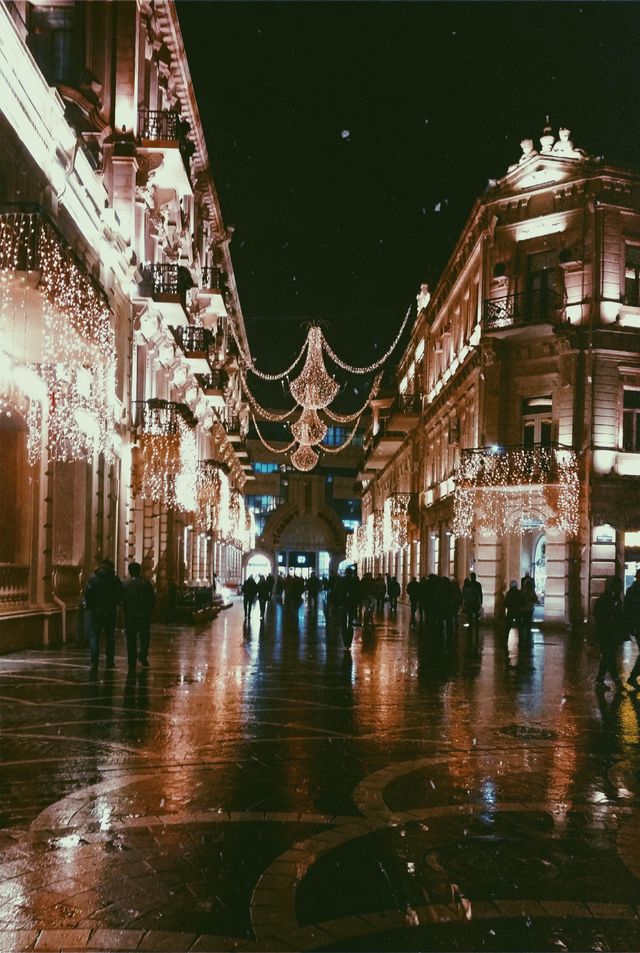 Image by Nicat F Hümbətli (@nicatfhmbtli).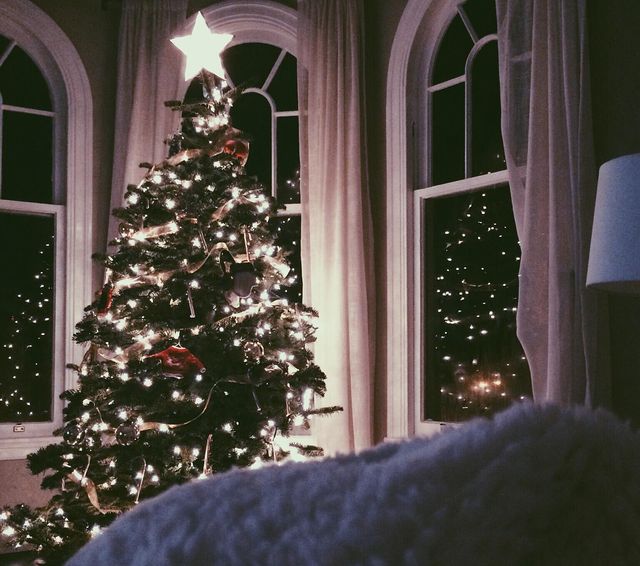 Image by Ashley Kate (@brunchonchestnut).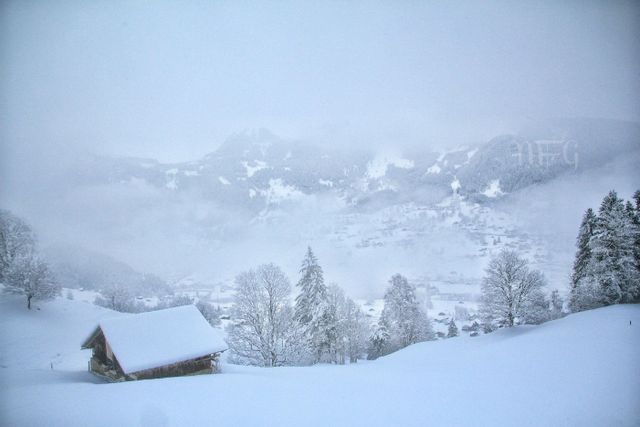 Image by Mikael Gouws (@mikaelgouws).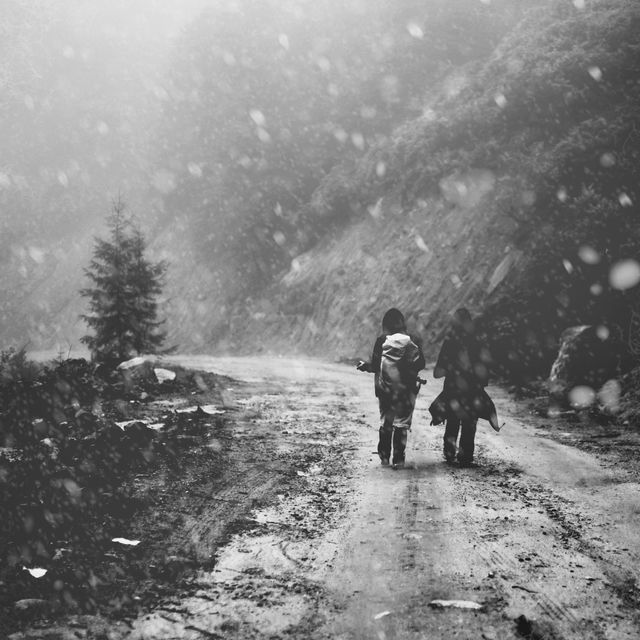 Image by özge yücel (@ksantippe_).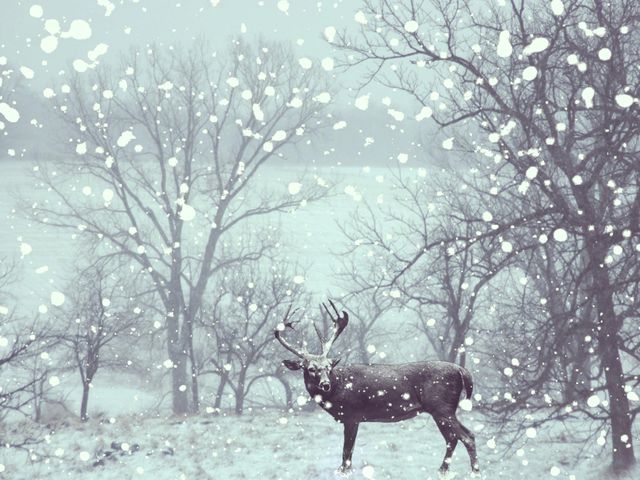 Image by Shyanam (@shy35).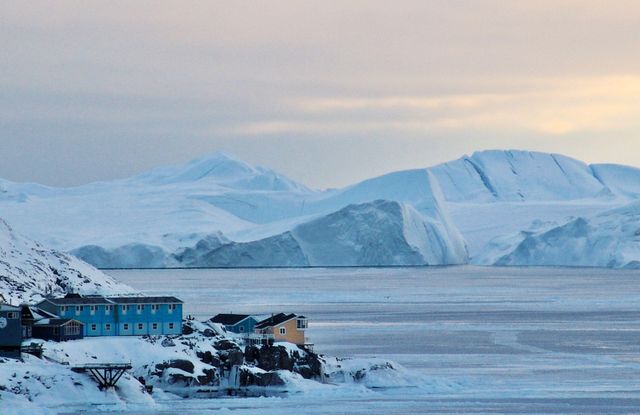 Image by Tim Koop Jensen (@timkoopjensen).