PicsArt is a powerful photo editor. Our blog is a destination to arm yourself with ideas, inspiration and stories to help you use PicsArt to its fullest. Together, they help you create and discover.
Earlier this year, we rededicated ourselves to our blog. It's now much more elegant and easier to navigate than ever. Most importantly, however, we're spending more time making sure that we bring you the best, most engaging content. Megan and her team have been working super hard making sure there's something worth reading every day. I think they've been doing a pretty great job. That's why I want to use this week's Community Update to show you some of my personal favorite pieces — just in case you haven't seen them. 
Ever want to walk the red carpet? Brush shoulders with the stars? So does Dara Phung (@thefourthjonas). Thing is, she goes the extra mile, using the PicsArt photo editor to edit herself into photos with the stars. Our article teaches you how and explores what motivates her to do so. And she does it all pretty convincingly too!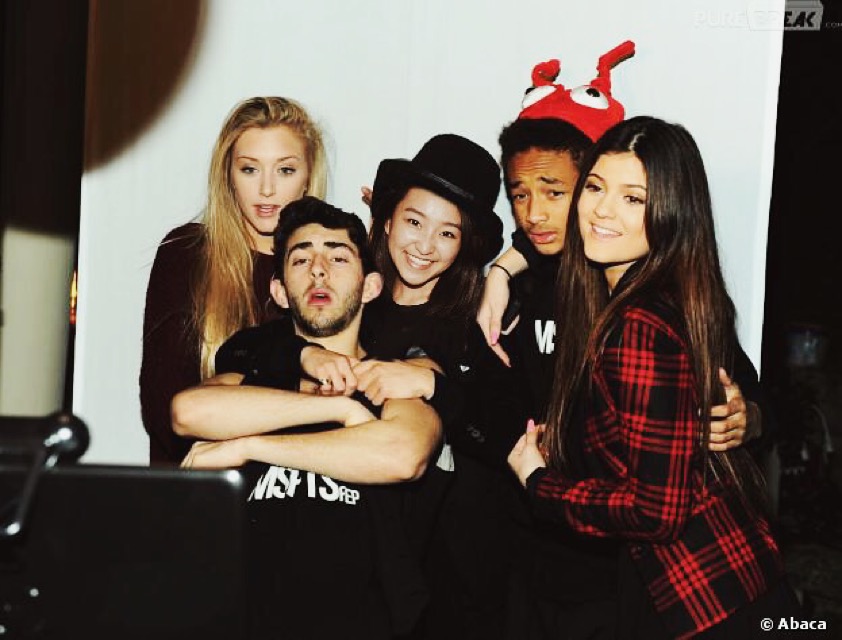 If a picture is worth a thousand words, what's a collage worth? That's the question you'll ask yourself when you see our series of curated collages that speak to gender equality. This is is one of my personal favorites, as it shows that our community is dedicated to making the world a more beautiful, equal place.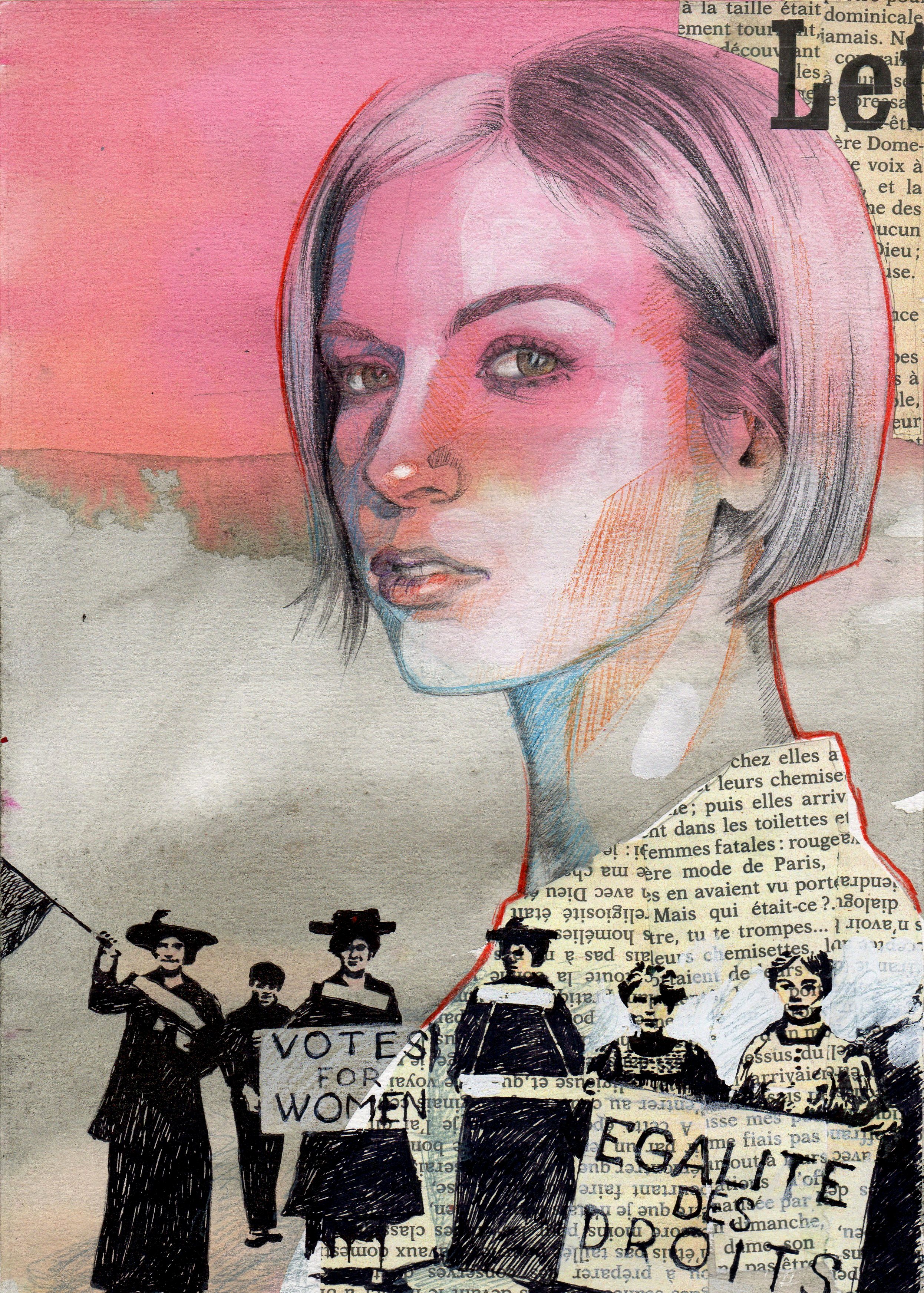 Being part of the PicsArt team means having the opportunity to go out together and be, well, just like you — creators, photographers and learners. This story is a personal anecdote about how we all learned from each other to understand the nuances behind long exposure starscapes. Truth be told? It's easier than you'd think!