We love to inspire our community, and what better way to do it than to teach you how to use our tools and create your best work? In our tutorials, we help you discover the power of PicsArt and you impress us by creating amazing edits.
Here are a few of our favorite edits inspired by some of our tutorials.
In My Shades
Just in time for summer, the In My Shades tutorial teaches you to give your sunglasses photos an unexpected twist! PicsArtist @bamfspeak1 uses the Add Photo Tool to add a galactic reflection onto the lens of @jdshah2's portrait.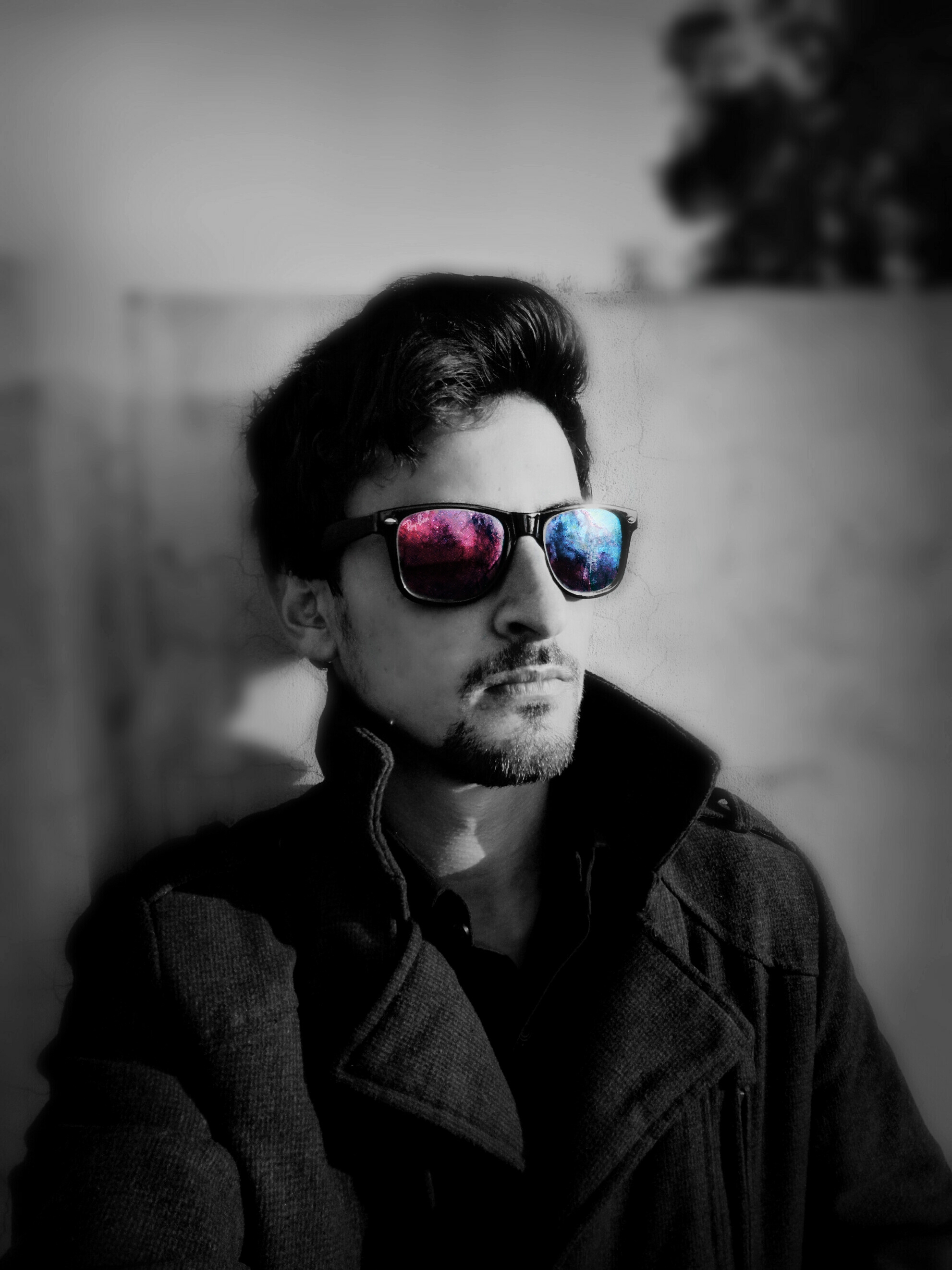 Coffee Overlay
Adding some extra magic to your flat lay photos is easy with PicsArt. We love @lizamadrid's edit created with the Coffee Overlay tutorial. The way the birds come out of the cup really makes her photo come alive!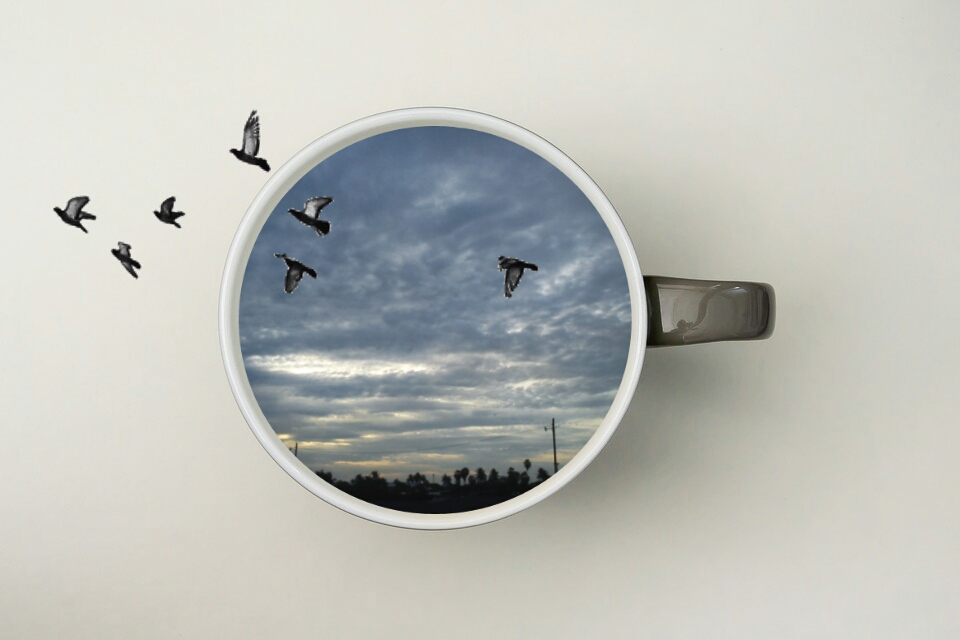 Under the Sea
Combining a series of photos can turn a simple snapshot into a surreal underwater creation. PicsArtist @nzarts' futuristic edit created with the Under the Sea tutorial beautifully combines three photos from our @freetoedit account.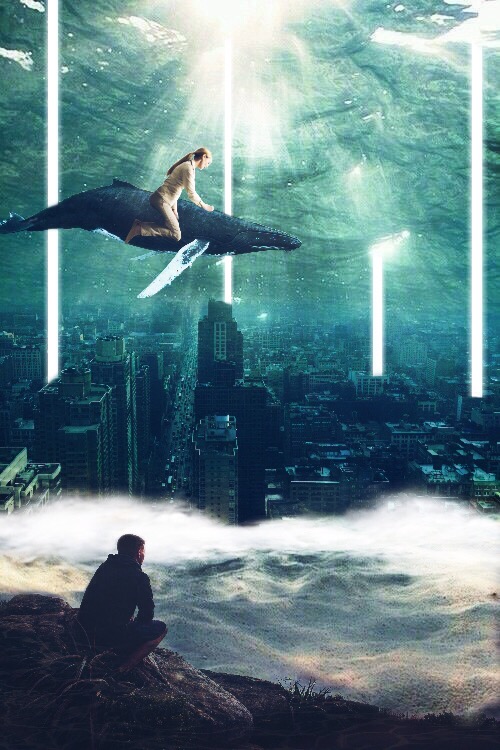 Animal Overlay
We often create tutorials inspired by our talented PicsArtists. In the Animal Overlay tutorial, inspired by @sandystevs, PicsArtist @ansa1980 turns a simple portrait into something wild.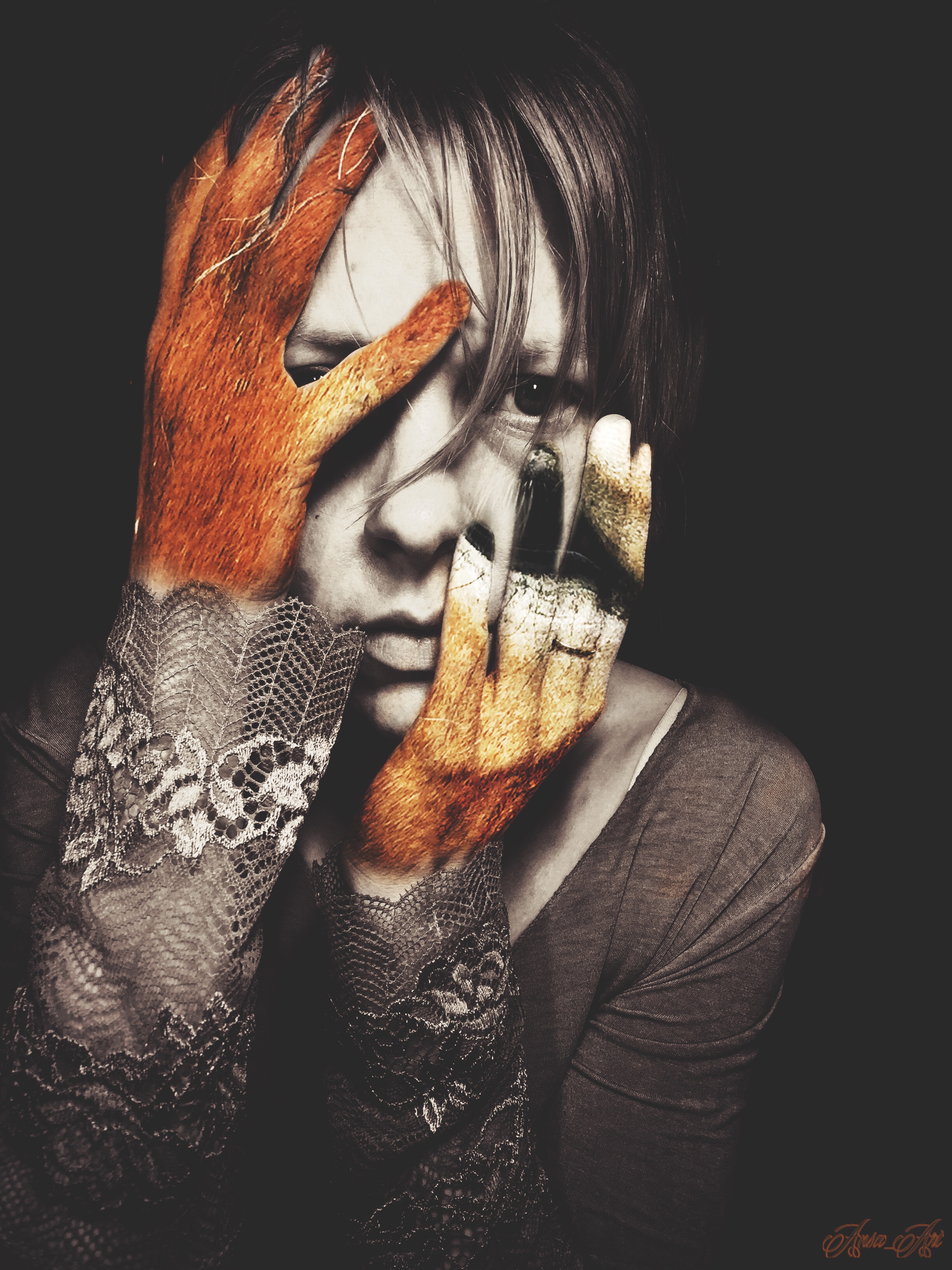 Lens Flare
The Lens Flare tutorial shows you how to perform a really simple edit that can add a bit of magic to any photo. PicsArtist @jamie-w-cummings does it perfectly with a shot of a simple dandelion in the sunset.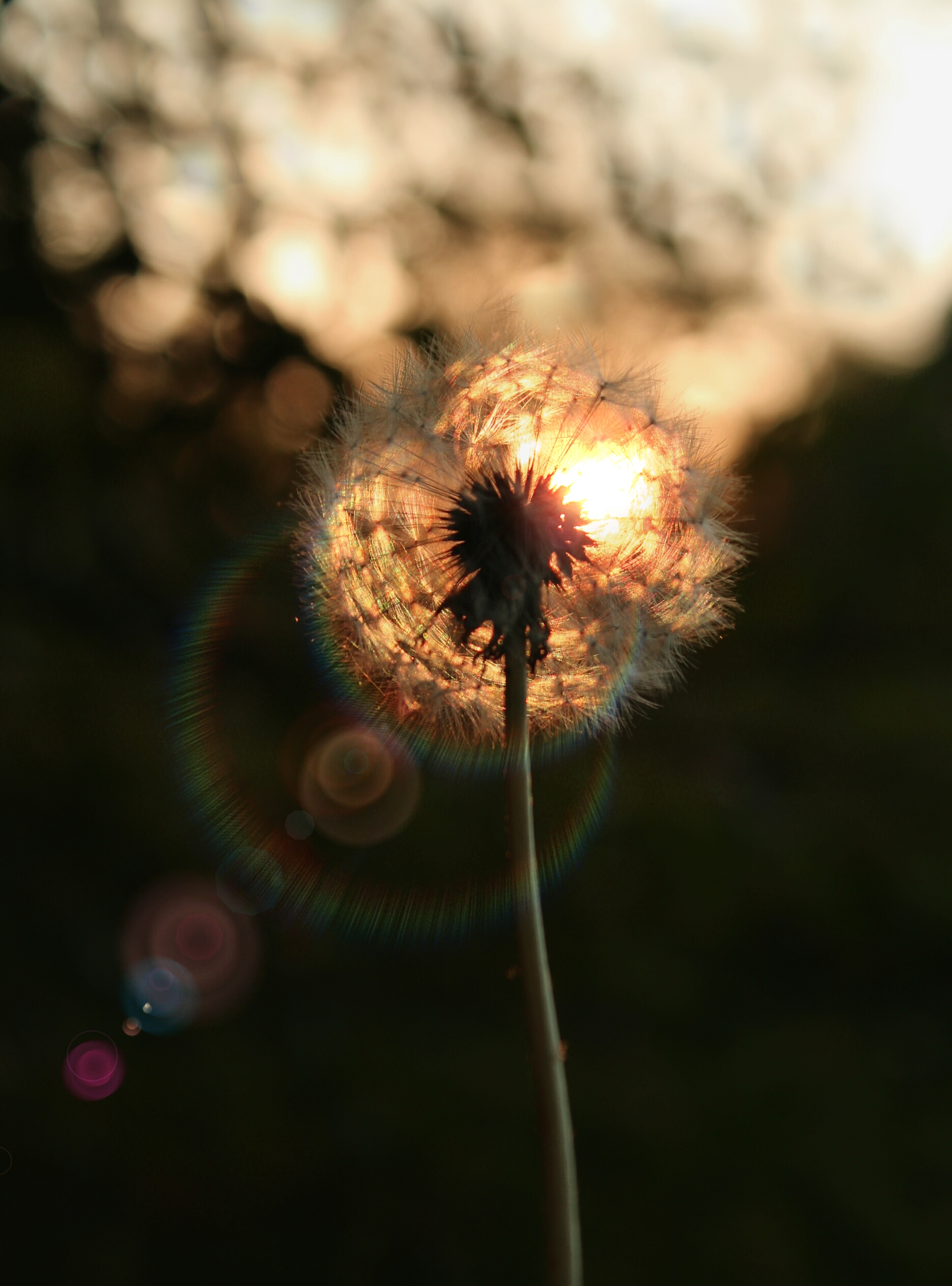 Are you inspired by images on PicsArt? Are there any tutorials you'd like to see us create? Share your ideas with us in the comments!
Cheers,
Bea