Creativity is not some sort of magical ability that certain people have and others don't. No, creativity is something that lives inside all of us, something we can cultivate and access. PicsArt believes that everyone is creative and we are always looking for ways to inspire our community.
I asked some of PicsArt's most creative community members to share their thoughts on creativity and to tell us a bit about how they get inspired.
Grab a pen, brush, instrument or stylus and let's get our creative juices flowing!
Let Go of Fear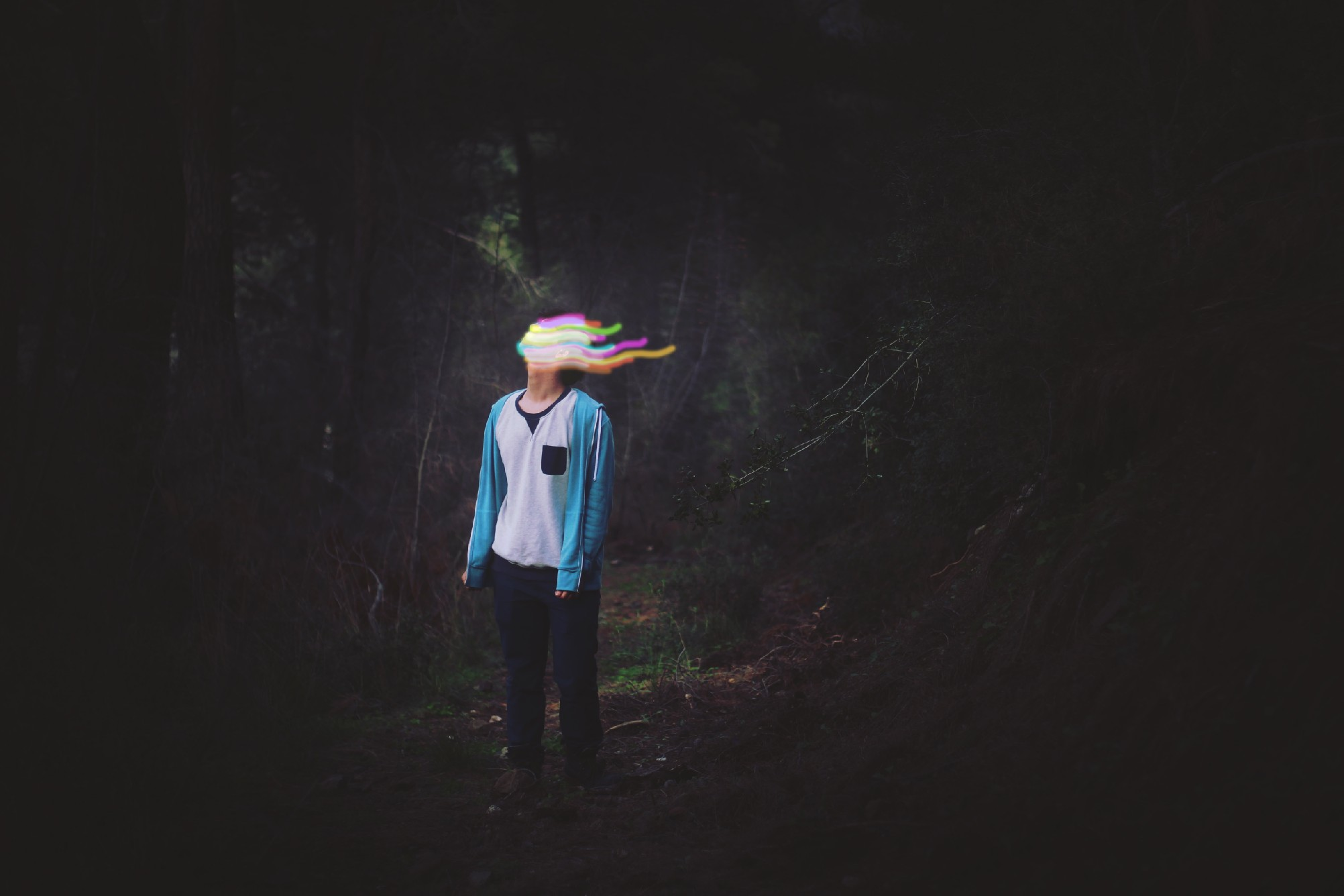 Creativity takes courage. The first thing we need to do to unleash our creativity is let go of fear — the fear of judgement in our work, the fear of experimentation and the fear of what others might think.
Alp Peker (@alpqwerty) believes fearlessness leads to creativity. "My way of getting creative is losing my senses, like dancing wildly or losing control underwater. There is something about being careless because it also means being fearless, and the more fearless a person you are, the more creative you'll be."
Go ahead and jump through fires, lose your senses and forget your insecurities. Be fearless and open the door to creativity!
Be Curious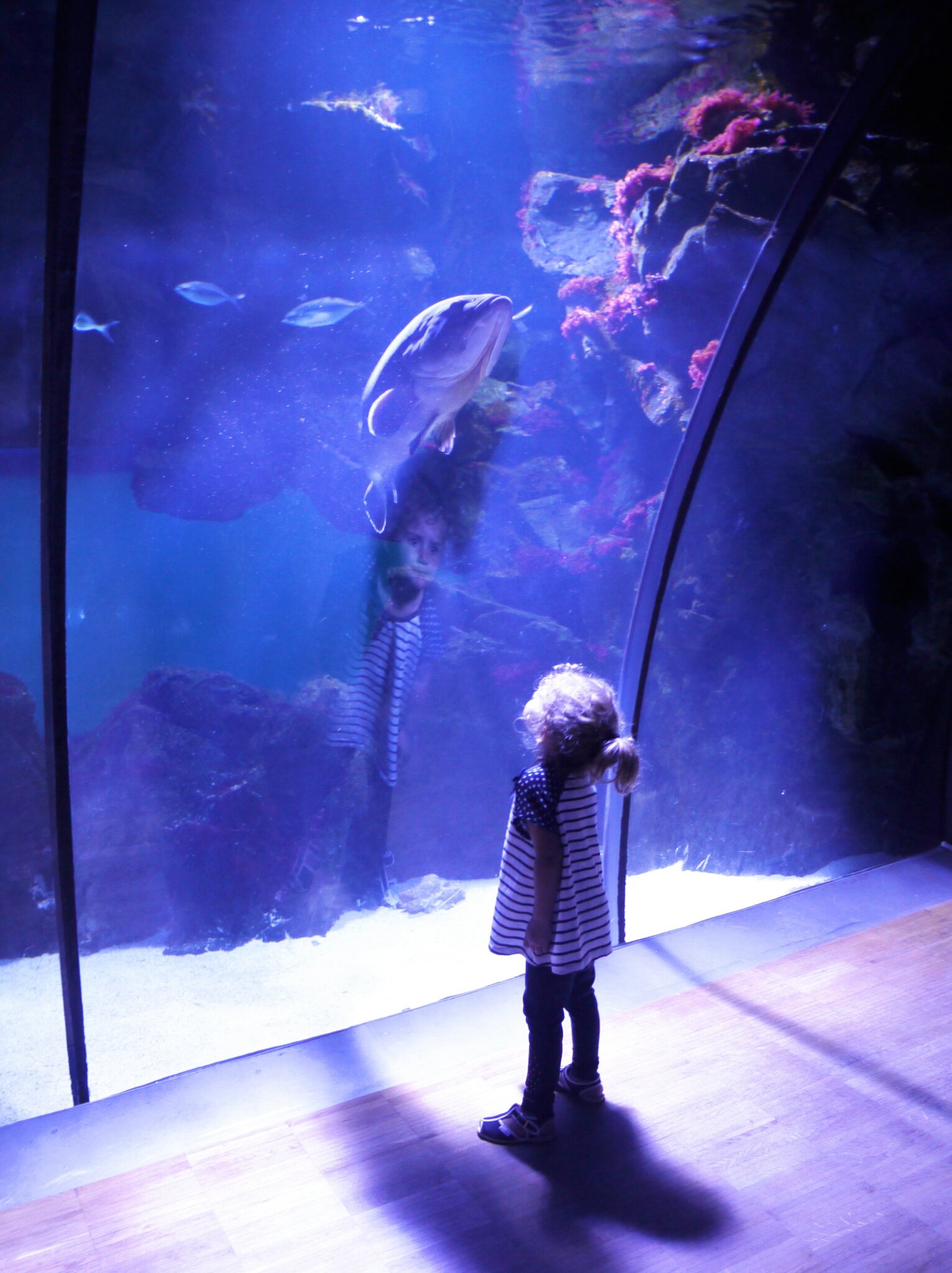 Creativity and curiosity go hand-in-hand. Curious people are able to see new worlds and possibilities. They see what is hidden behind the surface of normal life, they enjoy the learning process and they always try new things.
Angela Misspisky (@misspisky) knows how important curiosity is, "For me, creativity is moved by curiosity. Being creative means catching small details and paying attention to little things that you might overlook." Being curious is the first step to discover what inspires you.
Find Inspiration Everywhere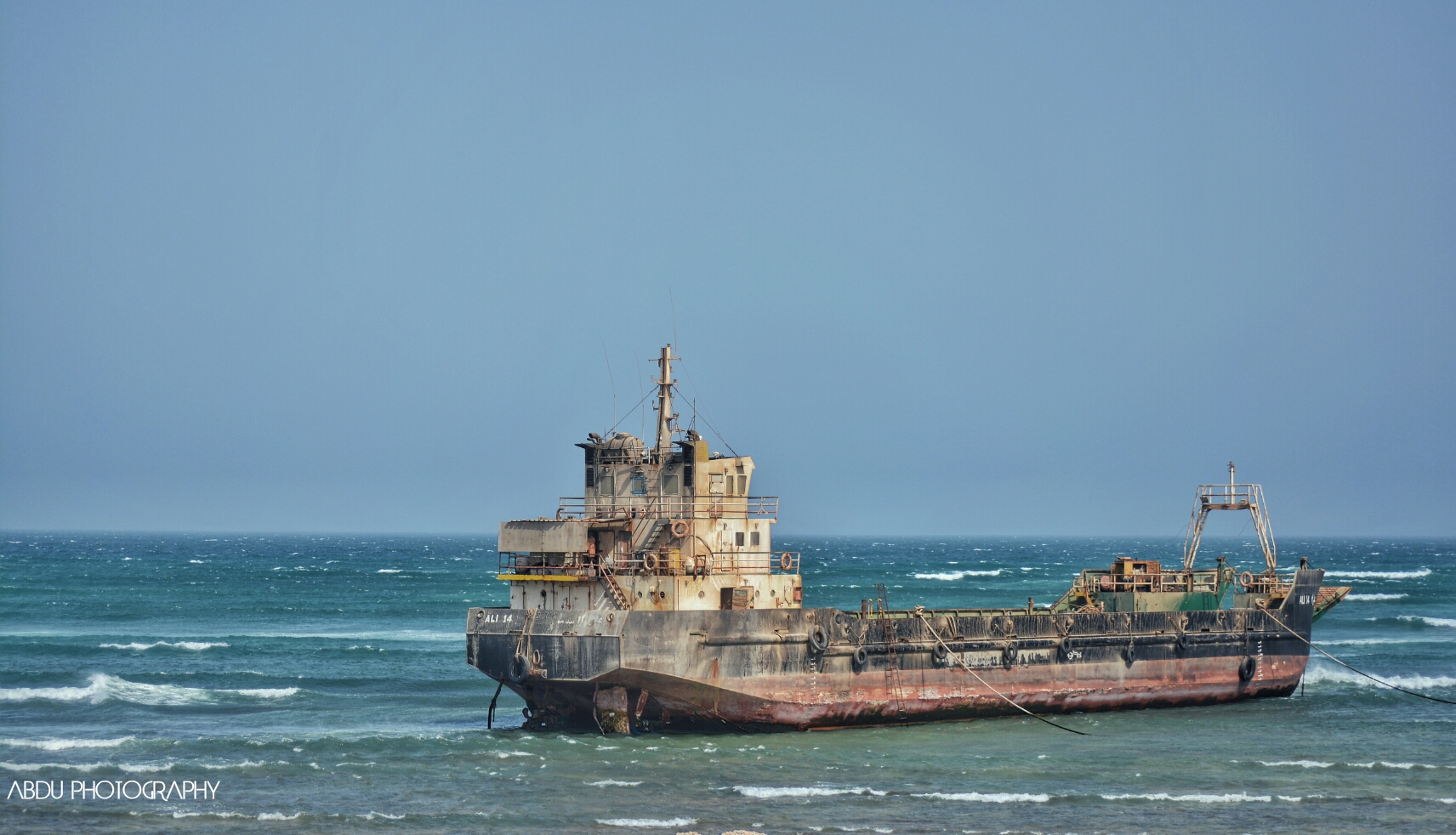 Great artists don't wait for inspiration. They find it in the most mundane places and allow everything to inspire them.
Abdu Al-balushi (@abdu75) allows everything to be his inspiration: "I am inspired by people, pictures, places, animals, nature, fashion, feelings, music, technology, etc…" Shyanam Khan (@shy35) also finds inspiration all around her: "Inspiration is all around us, we just need to open our eyes and breathe it in."
Because inspiration is everywhere and in everything, we have to be inspired by the good and the bad. Lilibeth Morucci (@daffylaye) finds inspiration in hardships. She shares, "Suffering sparks my creativity. Life is full of challenges but we are all creative when it comes to our lives. Problems unsolved are gifts that let us explore the joys and glories of creation."
Inspiration is everywhere. We can turn everything, even the ugly moments, into something beautiful.
Everyone Is Creative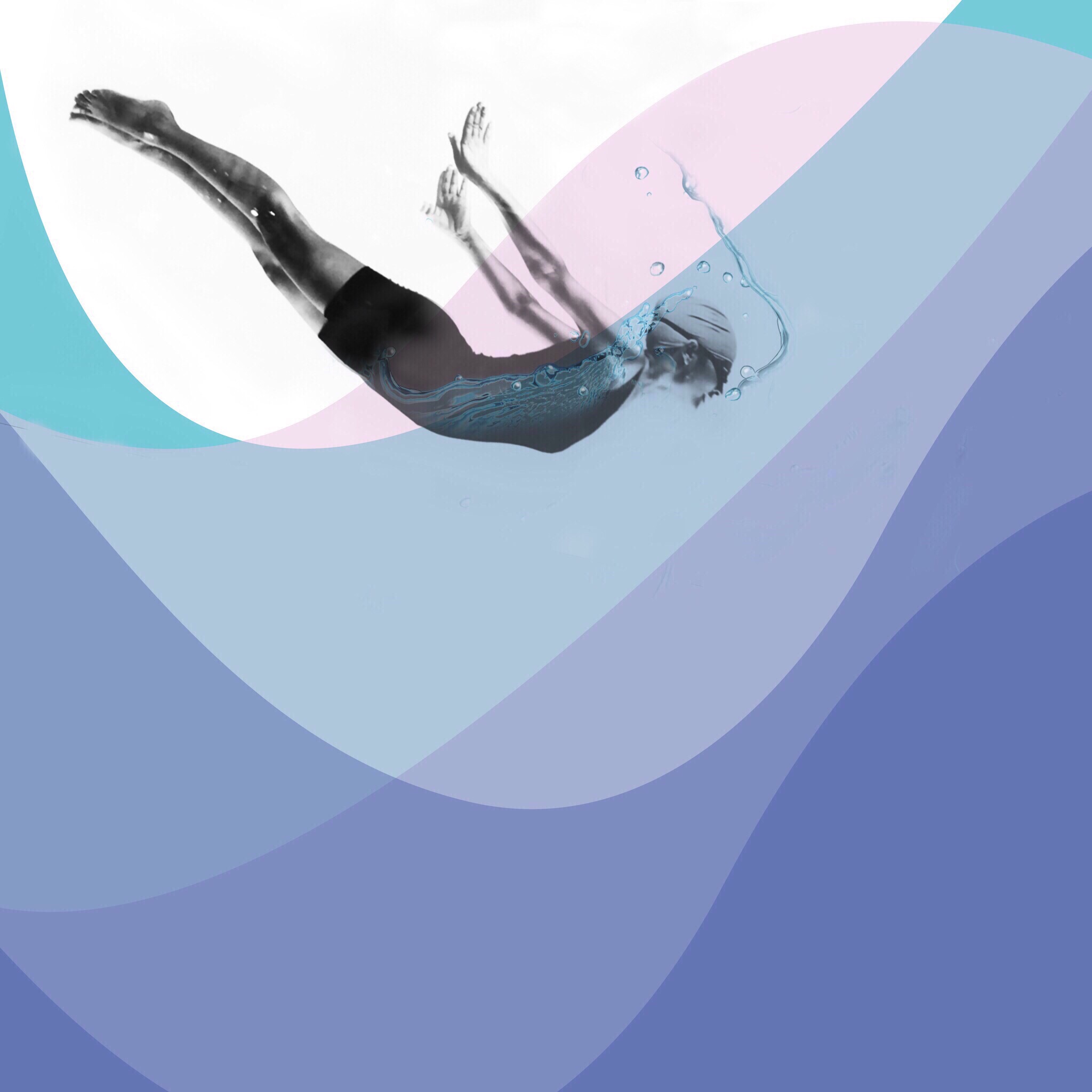 At PicsArt, we believe that everyone is creative and we are excited to see this idea is shared with many of our community members.
Carol Wehling (@islcloz) believes that we are all creative and have an inner voice, idea, or thought to share. "It's a gift to see the world around and a gift to capture it and share it in your own unique perspective. It's a journey we are on and we get to show it. Our little slice of life around each of us, one that we can snap, draw, paint and share."
Yes, creativity lives inside all of us, but all we have to do is unleash it!
Just Do It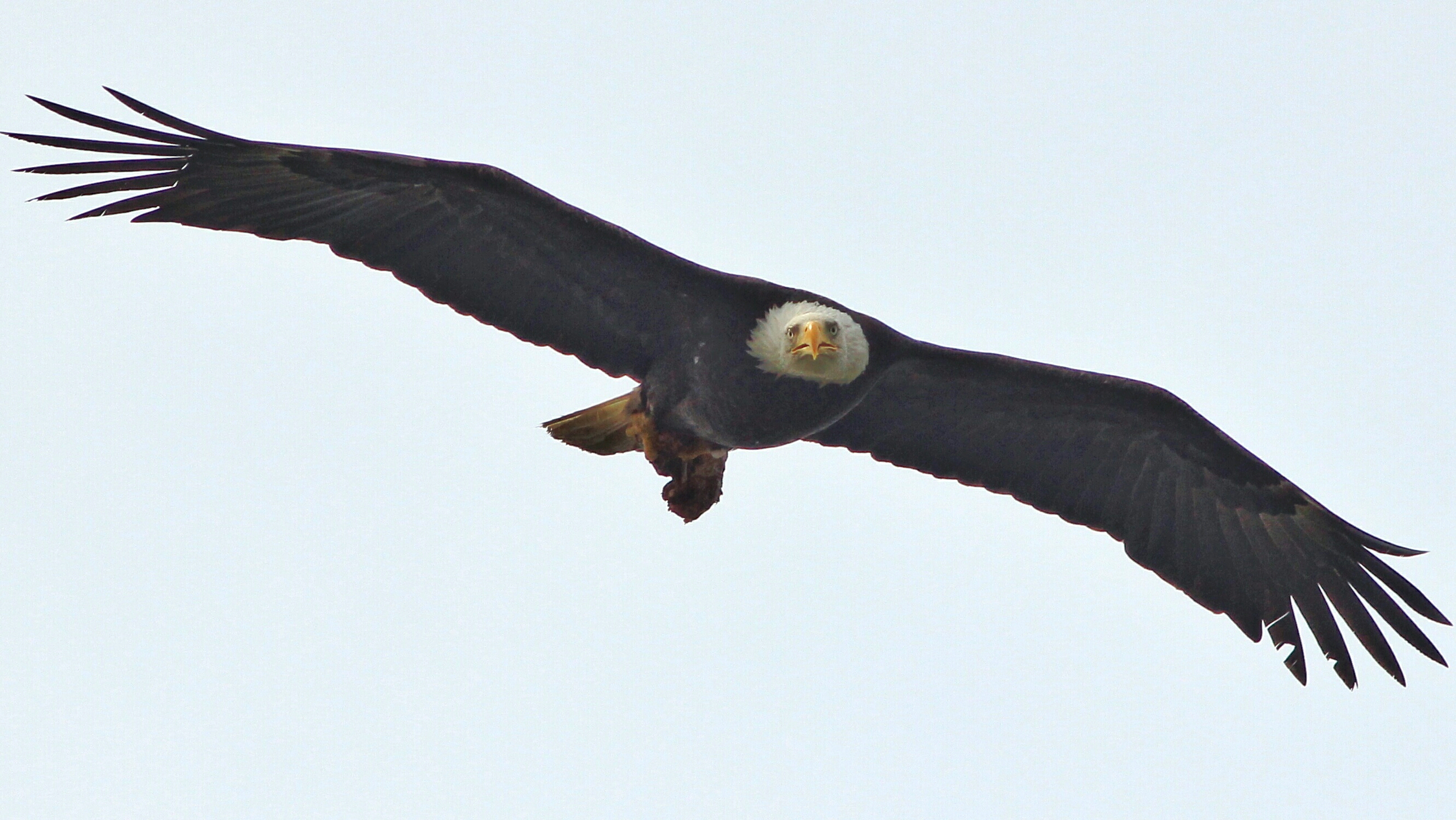 Creativity is something we can all access. We all have the potential to be creative, we just have to go out there and do it. Take Bill Hansen (@billhansen) for example — he is committed to being creative and believes creativity is not something you have but something you do. He says, "Creativity is imagination in action. If you think you should try something, then try to do it. I wanted to take pictures of bald eagles. I don't have the best lens, camera or any kind of experience [in wildlife photography], but I decided I was going to find a way to do it. I spent hours trying to get to places where they congregate, often to find they weren't there. Now though, I actually got some shots that I never dreamed I'd get!"
What are you waiting for? Go out and create!
Cheers,
Bea