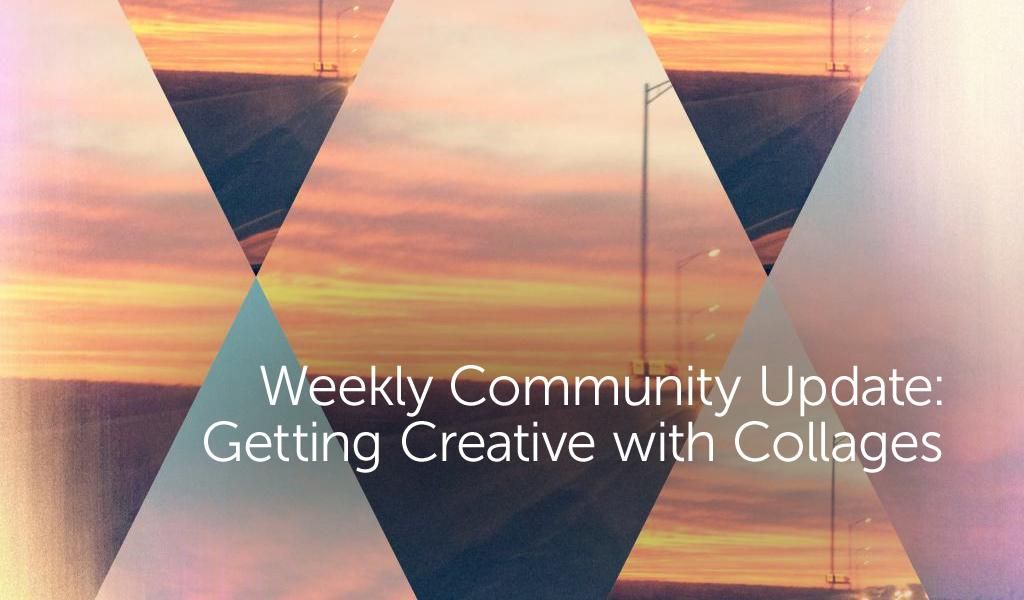 With the #BeBrave action collage contest all wrapped up, we thought now would be a good time to explore the creative potential with collages. Most often, collages are used casually for portraits or objects when you can't fit everything into one frame. But beyond their typical use, collages can tell stories, come together in captivating patterns, and create intriguing juxtapositions. In this week's Community Update, let's take a look at some of PicsArt's most inspiring collages.
Action
Try creating a storyboard with your images. Take several shots of an action in succession, put them together, and let them tell a story. In the example below, you can see the steps Gioia (@fridajoecrep) took to shoot her arrow. We often only see our subjects in the most dramatic of poses. Being able to see the individual steps is a treat. Take advantage of PicsArt's long, horizontal or vertical collage templates.

Image by Gioia (@fridajoecrep)
In this example, notice how we don't see any action at all. We never seen someone eating the watermelon; just the progress. We love the creativity of this one.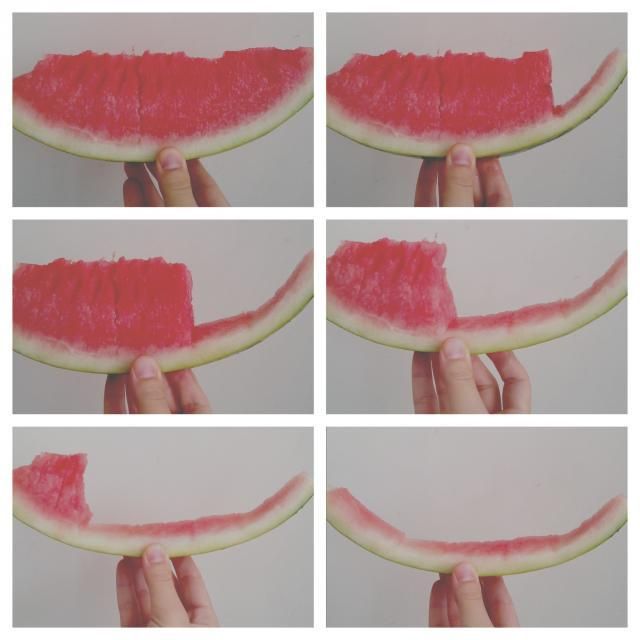 Image by Sumeyye (@smyy_nn)
Fragmented
Collages are excellent for creating some mystery. Take advantage of the cropping that collages require. Don't feel obligated to show everything in each shot you add. Zoom in to the most interesting parts and let the collage put the photo back together for you audience.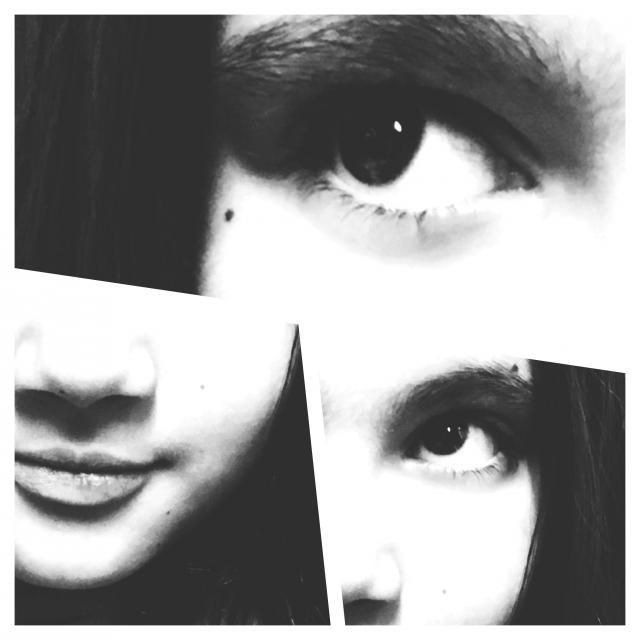 Image by federica (@fede291280)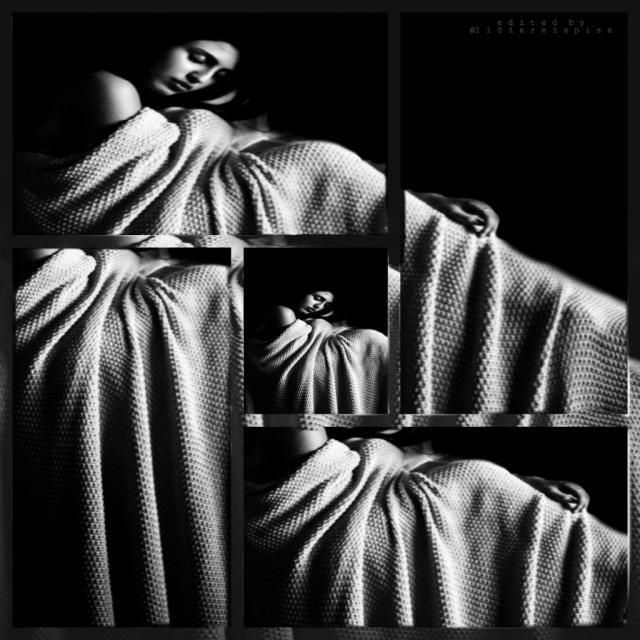 Image by Lídia Piza (@lidiareispiza)
Traditional
Who said collages need templates anyways? Using our 'Add Photo' feature, you can create collages that look like they were created on paper. By combining several images together, you can create dreamscapes and fanciful environments.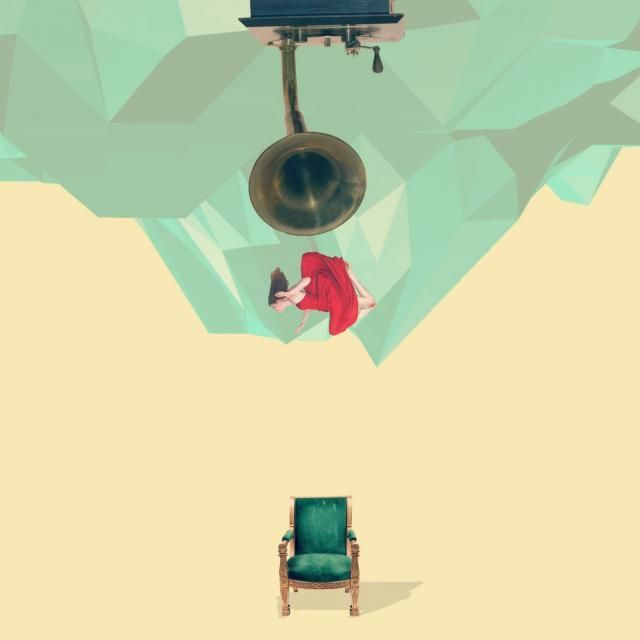 Image by Dwiki Hidayat S P (@dwikihidayatsputra)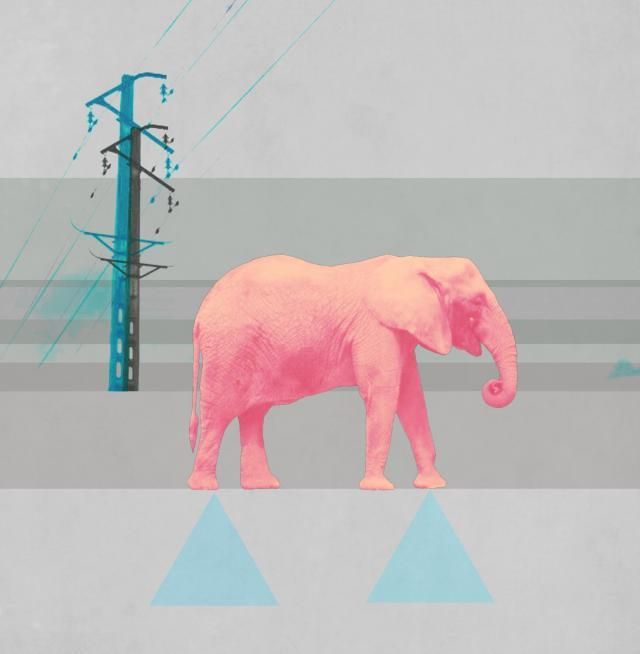 Image by Veronique Klotz (@veroklo)