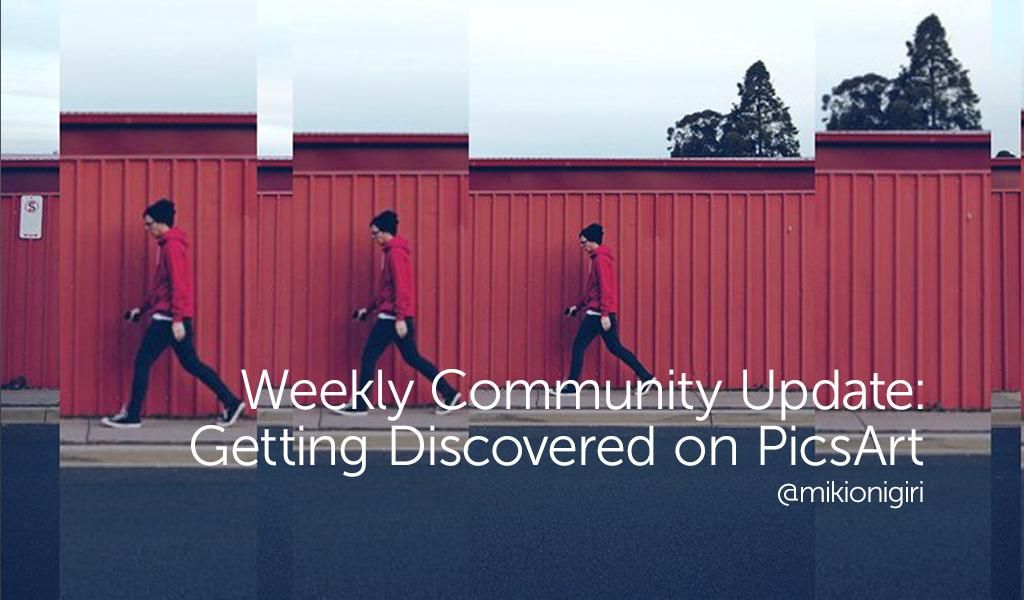 In my PicsArt profile as your Community Manager, I say that I'm "here to show you off." PicsArt uses a mix of algorithms and real-life human curators to surface high quality content to our community. It's our goal to make sure your inspiring works gets in front of as many eyeballs as possible. We get the question, "How can my work get featured?" all the time and, today, we hope that we can give you some tips and tricks to make sure your content is as discoverable as possible!
Use those hashtags!
A hashtag is, above all, a solution to help people discover content. When the curation team is trying to find a specific image to feature, they'll look for hashtags. Making sure that your photo is appropriately tagged will also ensure that other users are discovering your content on their own too! Participating in Daily Inspirations and contests is a great way to get noticed as well!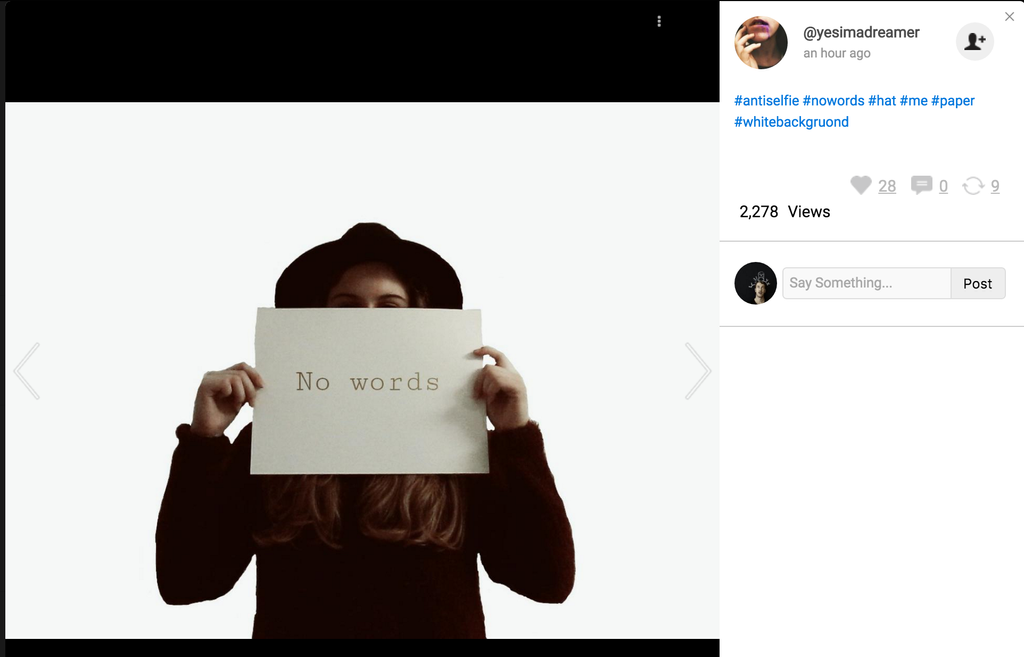 Make friends
Building your own community on PicsArt will make the PicsArt experience all the deeper. Don't just post images without engaging with other people. As you make friends and support them, they'll support you back with follows and reposts. Having a group of people within PicsArt who you speak with regularly is the best way to have consistent engagement with your work.
Take your time
Every image coming through PicsArt is reviewed by a person and has a shot to be a Featured Image. Featured Images live on the Explore Page in a special card and is a constant stream of high quality content. As you edit or draw, take the extra second to ask yourself, "How can I make this image just a little bit more magical?" There's no rush when you're creating your next masterpiece.
#FreeToEdit
Tagging your images with #FreeToEdit is a fantastic way to help your work go viral. As more people edit your images and credit you, they help surface you to other creators. The community is always in need of more #FreeToEdit images and we dedicate multiple cards in the Explore Page to them.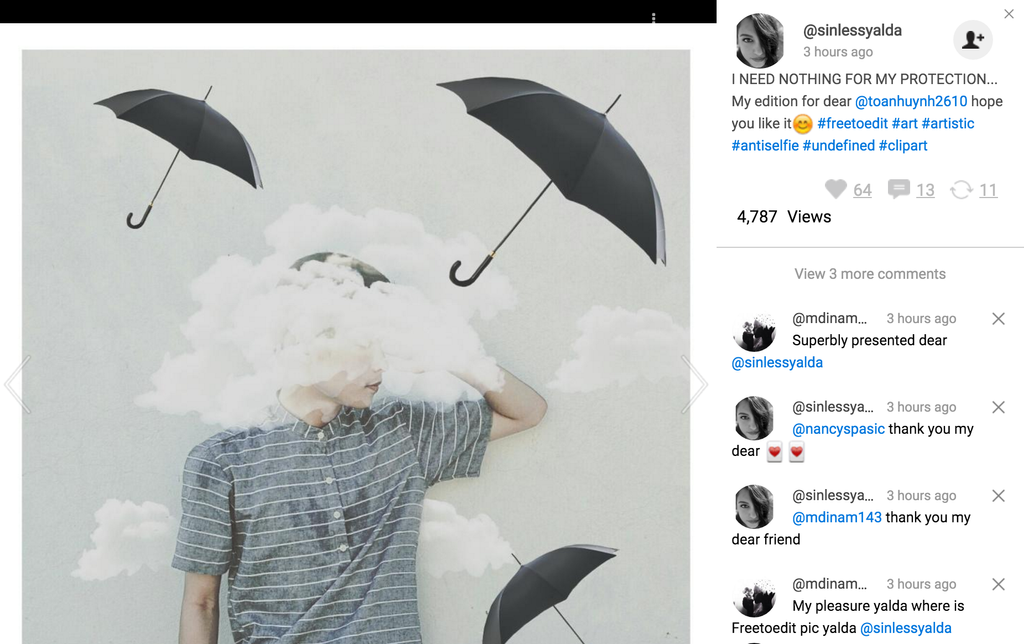 And just a quick a note about becoming a Featured Artist… Keep doing everything you're already doing! We look for high quality, consistent artists to be examples for the rest of the community. The numbers of spots is limited, but we make sure to cycle new artists in every week.
That should be enough to get your started! If you have any questions about how we feature content, feel free to ask below! I'm happy to provide more insight.
Happy creating!
-Carter