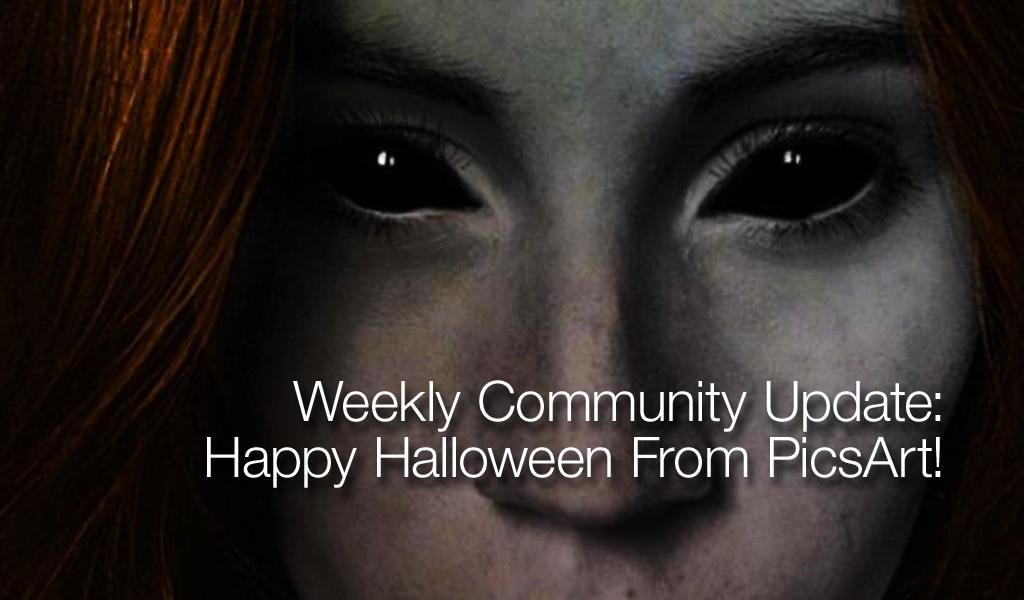 Hey there spooky PicsArtists!
Halloween is right around the corner! At its core, behind all the costumes, parties, haunted houses, and fake spider webs, Halloween is about creation. It's an excuse to become something you're not and to create something from your imagination. It's a time to impersonate something (or someone) you love or admire. The spirit of Halloween transcends country borders and appeals to the creator in all of us. No matter where you are in the world, PicsArt wants to be your creative playground to help get you into that Halloween spirit!
This week, we've got the #gdHeadless Graphic Design Contest happening now, and tomorrow you can expect a "scary" and "spooky" Drawing Contest and Weekend Art Project. To help get you into the mood, we want to dedicate this Weekly Community Update to celebrating some of our favorite Halloween-inspired images shared by our community.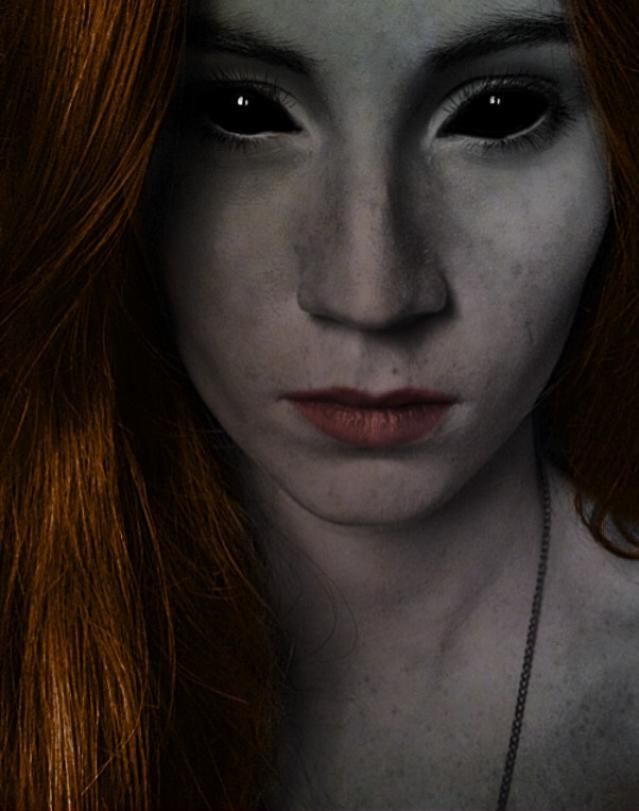 Geovany (@albertogeovany) created this eerie image with a #FreeToEdit image from Camille Delahaye (@delacam). Just open a portrait in Draw and use a black brush to create eyes like the ones in this image. An extra dash of white will make the eyes look reflective.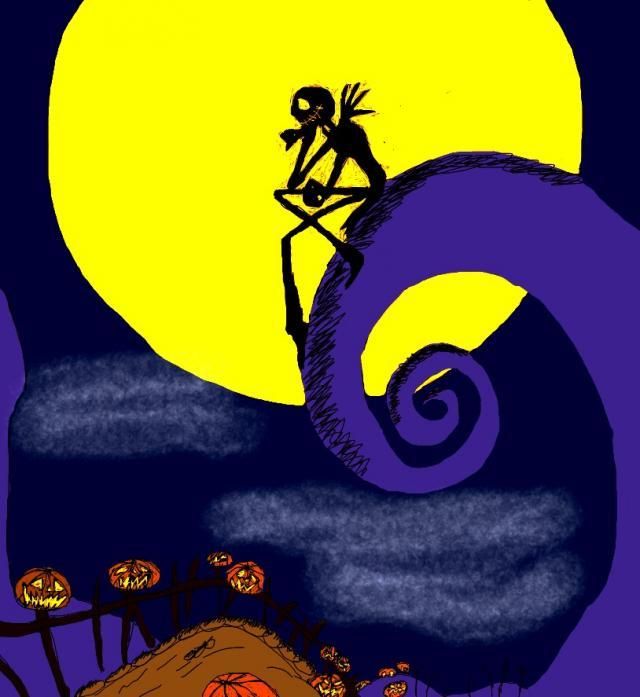 Starting with a blank canvas can be a little intimidating, so try recreating something you love. Greenelly (@greenelly) decided to pay homage to A Nightmare Before Christmas in this image created entirely with PicsArt's drawing tools.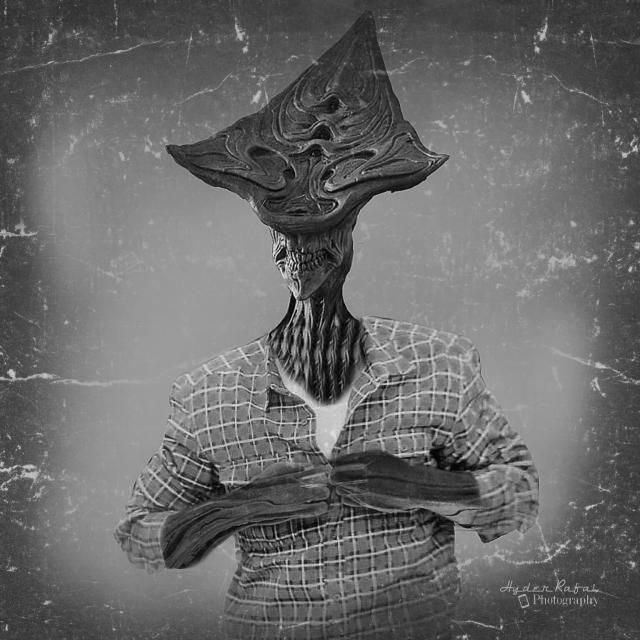 Hyder AlRifai (@hyderrafai) transformed himself into a scary alien using our custom clipart feature.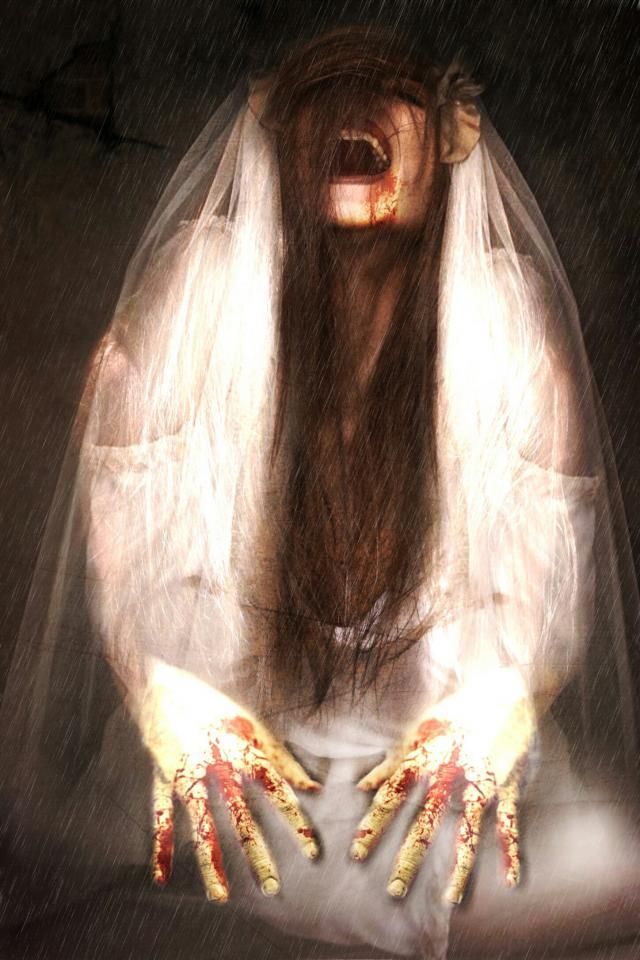 It's not a bad idea to get into costume before editing your photo. Goha (@goha_botanova) used texture masks and bloody clipart images to create this vintage image of a zombie bride.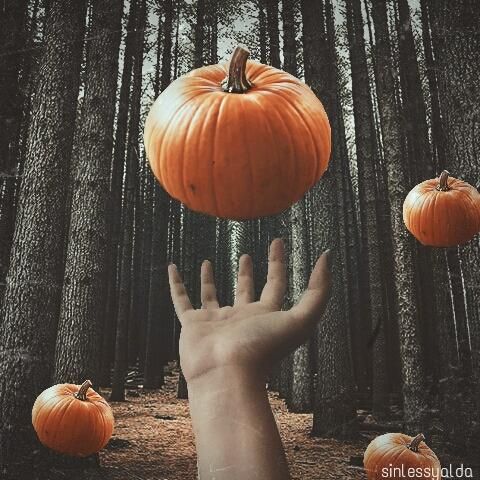 Not everything needs to be super scary to be appropriate for the season! Yalda (@sinlessyalda) decided to create custom clipart images of pumpkins to give herself some supernatural levitation powers.
We can't wait to see what you create this season! For more inspiration, check out last week's update for some creepy tutorials.
Best, Carter