Hello PicsArt!
Today I'm happy to announce that Bea will be taking over for me moving forward. She'll be the person to turn to when you have a product idea and will be writing the Weekly Community Updates starting next week. You all know her pretty well as she's been a frequent contributor and conversation starter. In addition to that, Bea has planned some incredible events for PicsArt, collaborated closely with all of you and will be more involved in the product going forward. And, as a personal note, Bea is one of my all-time favorite people — so treat her well!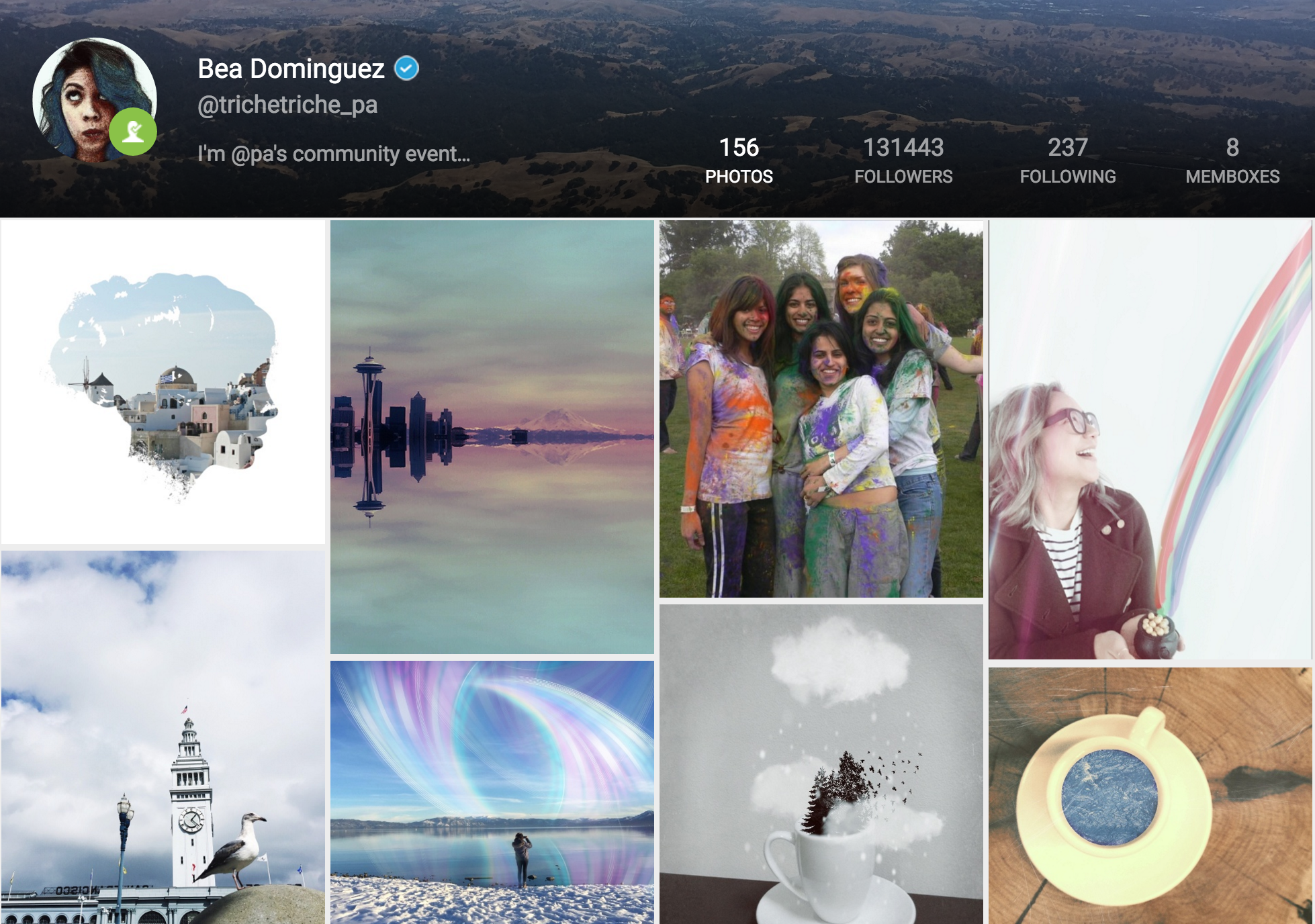 As for me? I will be leaving PicsArt at the end of this week for another opportunity. I know. It's sad. My reasons are my own, personal, and don't reflect on PicsArt as a product. PicsArt is an incredible tool and I know that it will continue to see success in the future. You're all exceptionally talented artists who I feel truly honored to have gotten to know.
So that's it! I'm going to let Bea introduce herself more thoroughly and leave you all in her hands. You're going to be taken care of. It's been a real privilege spending time with you all and you've taught me so much (seriously, you have).
Happy creating!
Carter