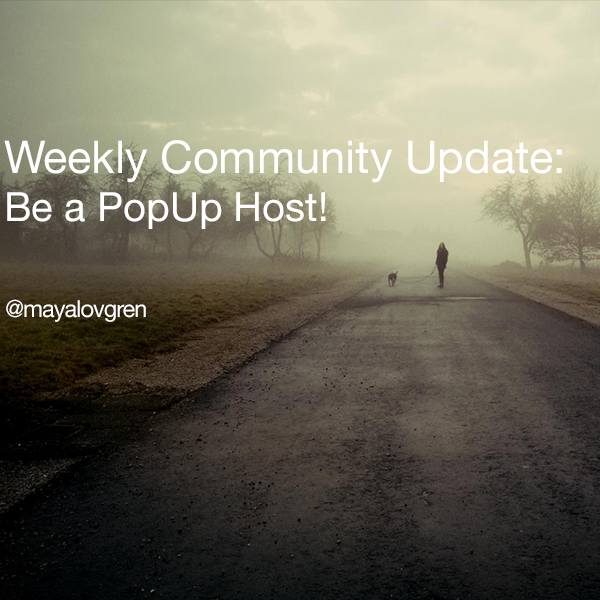 As you may know, we have been hosting PicsArt PopUps across the U.S. and they have been a huge success! We want to bring PopUps to our users across the globe and we need your help.
Interested? Read below and apply at the link provided at the bottom of the page!
What does it mean to be a PicsArt PopUp host?
Hosts are volunteers that help us select a come up with a theme (a photo walk, workshop and/or exhibition), pick a meet-up spot, invite friends and PicsArt users to attend, participate in the event (lead the walk, take photos or teach others how to make edits), and share what happened at the event with the PicsArt team. That's it!
How will a host be selected?
Through the application, below. Please note that because PopUp hosts will be representing PicsArt and our global community, we will choose community members that are passionate, produce high quality work and are active in app. We will also take into consideration the accessibility of the location and the numbers of PicsArtists active in that city.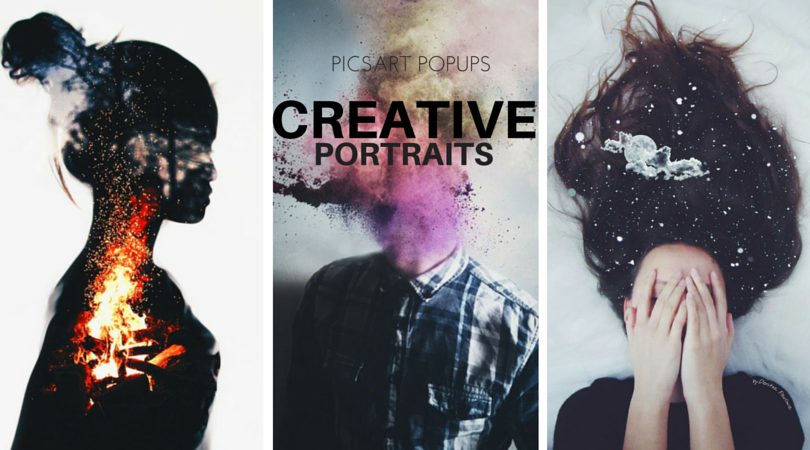 What's PicsArt's role?
We are of course going to help you plan and promote the event. We are here to make it easy and fun for you to be a host. We will check-in with you and help you in every stage of the planning process. We will also send you an "event kit," full of giveaways, flyers and other goodies to make your event a PicsArt success!
When is the first community-led PopUp?
We already have two community-led PopUps in the works! Two very talented PicsArtists are hosting events next month, Bill Hansen and Kristen Emma. Bill will host in Vancouver on 9/12 and Kristen in Seattle on 9/15. If you are in Vancouver or Seattle, RSVP today!
If you're passionate about creating and sharing using PicsArt, and want to help spread the word and grow our community in your city, this is the next step → APPLY HERE!
Please note that PicsArt will only reach out to those applicants who are selected to be PicsArt PopUp hosts. If you don't get a timely reply – not to worry! We may be saving your application until more PicsArtists sign-up in your area, or we may just be overwhelmed with the amount of host submissions. Either way, know that we thank you for your application and look forward to potentially working with you on these awesome events!