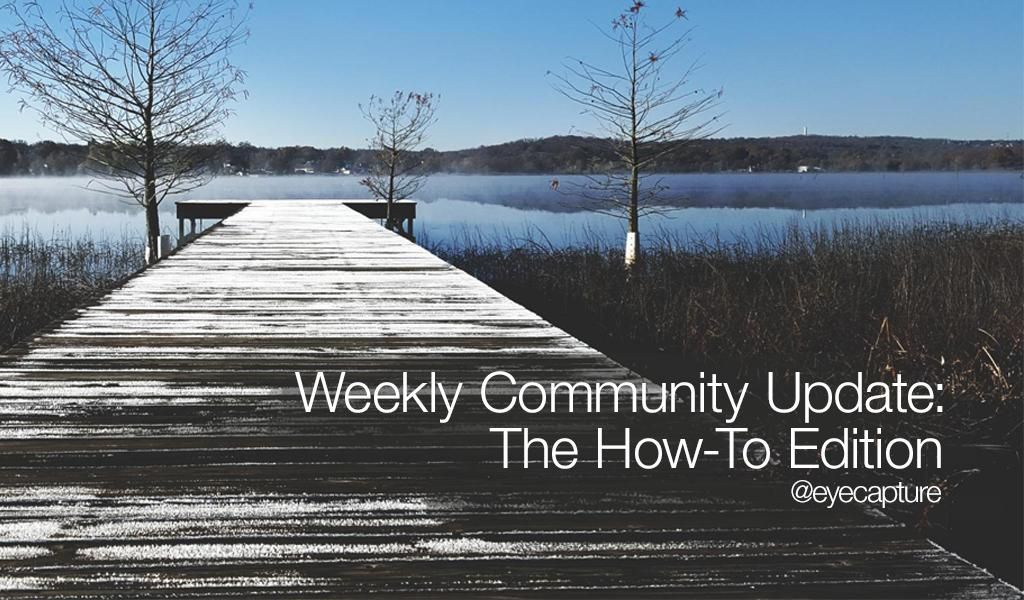 When we see something awesome, our first instinct is to imitate it. We want to wear the same outfit as someone if it looks good. When we see a photo we like, we'll try to take the same photo. When we read something we like, we try to write the same way as the author. This imitation teaches us techniques that we can then mold ourselves and apply in our own way. We imitate first and create our own language second.
To that end, this week we want to share quite a few tutorials with you from our YouTube page! We're always adding new videos there, so be sure to subscribe to stay up to date!
Clone tool
Ever want to erase a part of your image? Maybe you want to duplicate a subject? The clone tool is very powerful and can be used in conjunction with many of PicsArt's editing tools to get some awesome results!
Mirror tool
Last week, we talked about #MirrorMania and told you that you could use our mirror effect in the 'Distort' category to make them yourself. Here's a walkthrough!
Photo strips
If you've been around PicsArt long enough, you've definitely seen these portraits. Check out @smwallday's tutorial on how to use our selection tool to create this effect.
3D custom frame
@paolomore teaches you how to use the perspective tool to create an original 3D frame to give some pop to your photos!
We'll be sure to do another one of these in the future, but hopefully this is enough to get you started. Are there any edits you want to learn how to do? Comment below and we'll make sure we teach you!