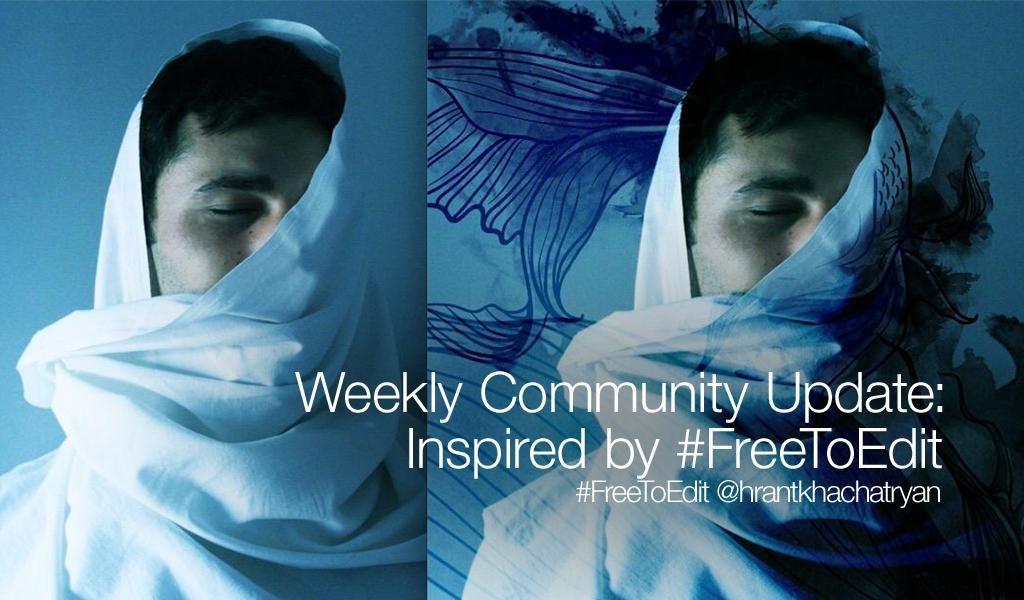 Every day when the PicsArt community team opens up the app, we see a community full of creative, helpful, and talented people. Perhaps nowhere else is this clearer to us than when we see what you do with #FreeToEdit images. The #FreeToEdit concept has really caught on within the PicsArt community, and for good reason: blank canvases can be really intimidating. With #FreeToEdit, we want to encourage our community to give each other starting points. Every #FreeToEdit image is an invitation to remix, to show people how you see the world. Best of all, it means that PicsArt is your go-to place for finding high-quality images to use legally and happily!
Today, we wanted to use our Weekly Community Update to celebrate some of the awesome perspectives you've shared with us recently, as well as celebrate some of the best edits done for the Youth Art Exchange under #FTEYouthArts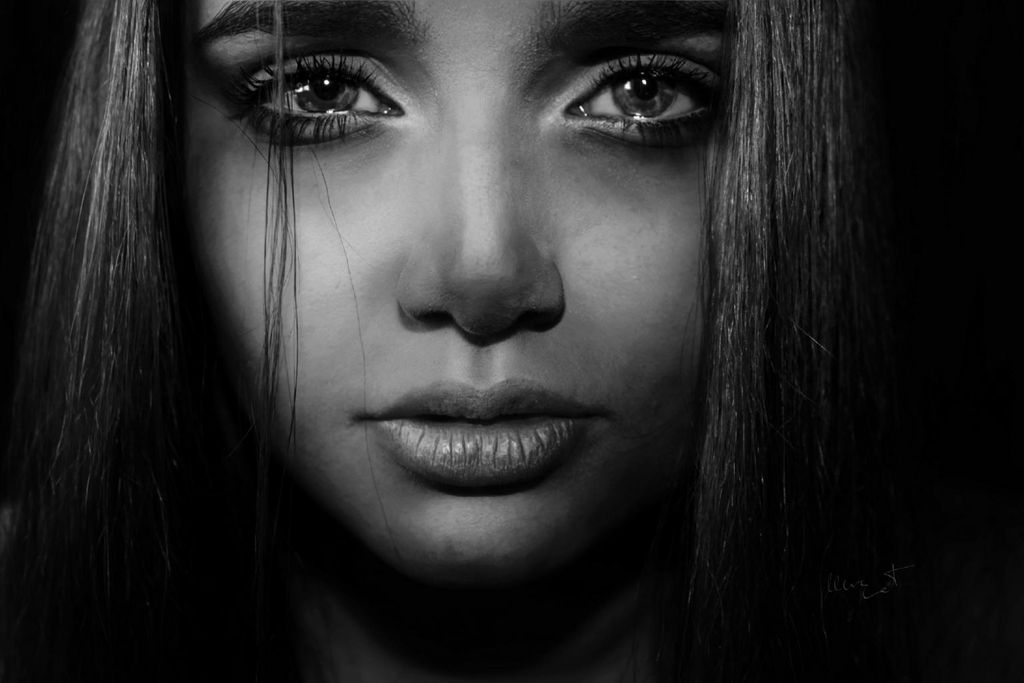 Original: MrsCat (@mrscat0)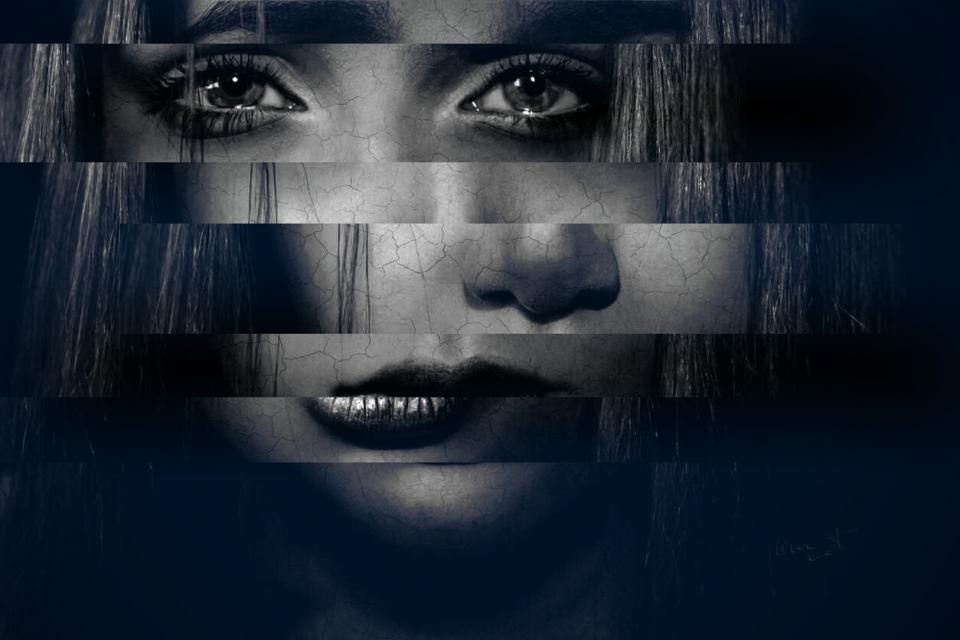 Edited: gberry (@gberry)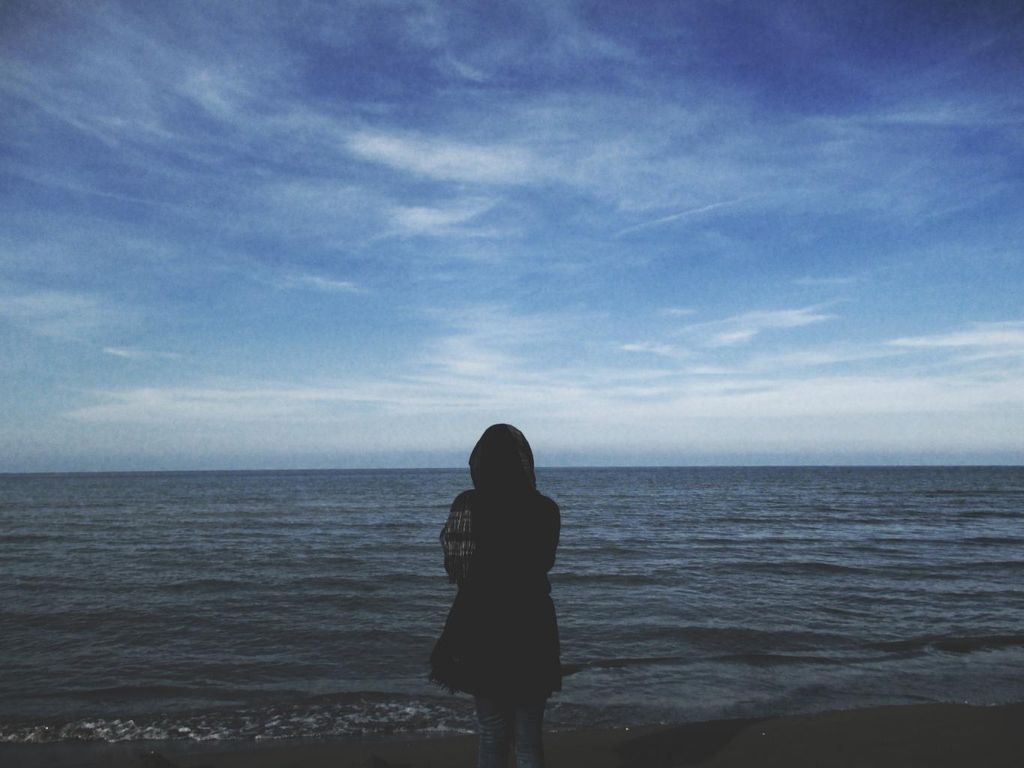 Original: پانیذراد (@panizrad)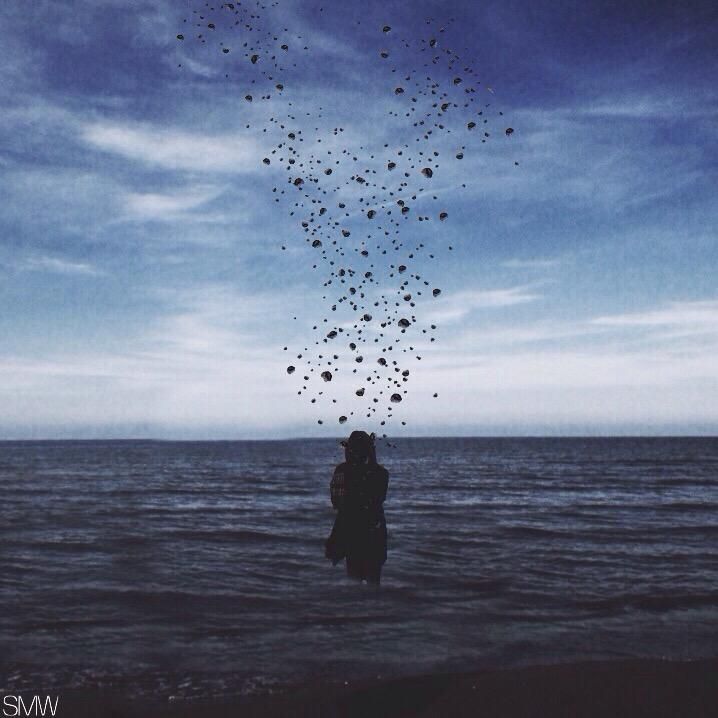 Edited: Shaylin (@smwallday)
Original: Kerry E. Elders (@highjumper-2)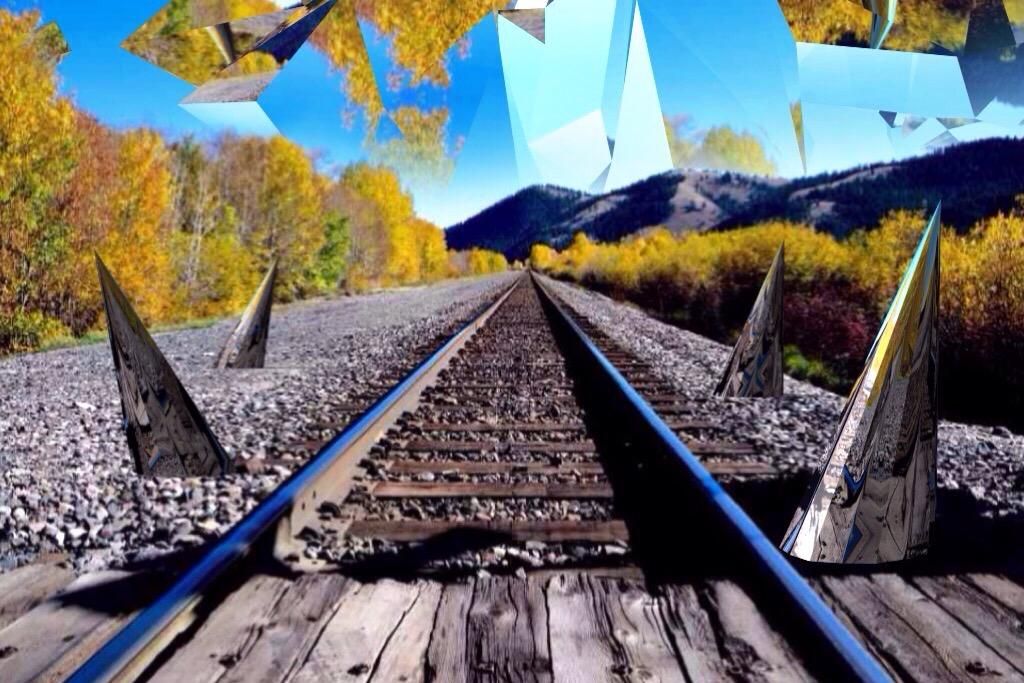 Edited: Taylor Foss (@taylorfoss)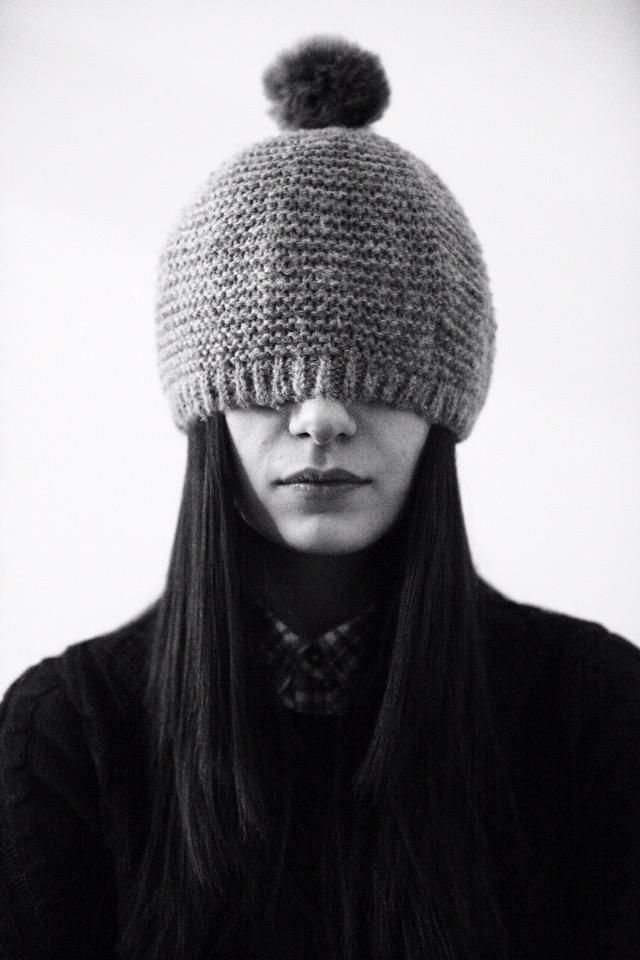 Original: Hrant (@hrantkhachatryan)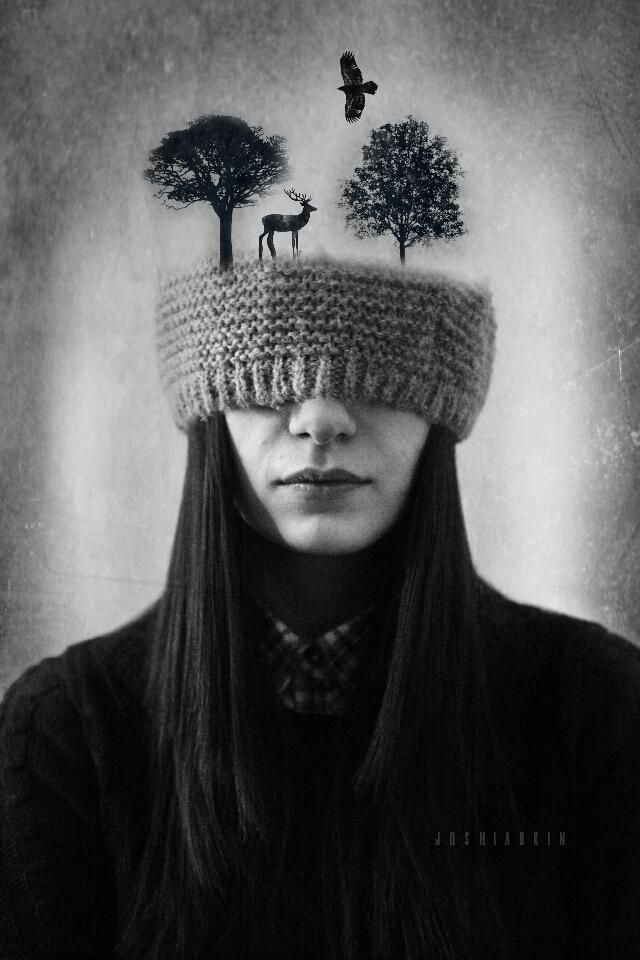 Edited: Josh Larkin (@joshlarkin)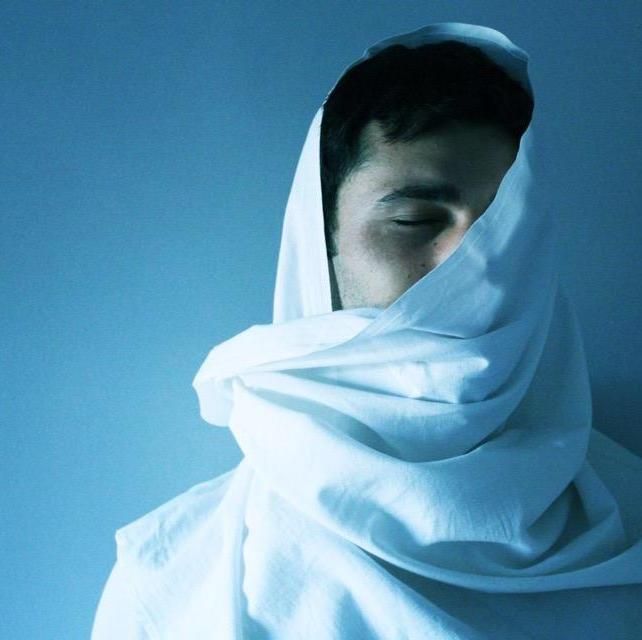 Original: Hrant (@hrantkhachatryan)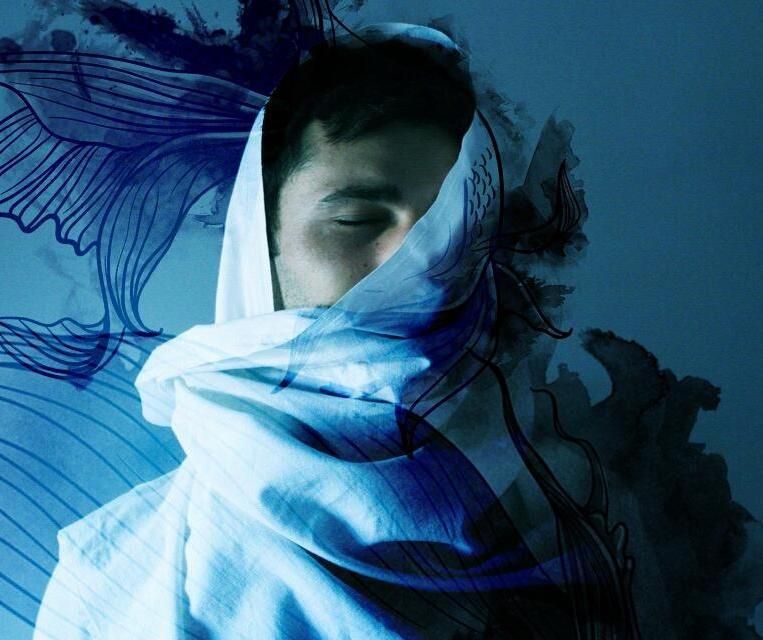 Edited: hripsimeh (@hgmimi)
And now for some of the best edits for #FTEYouthArts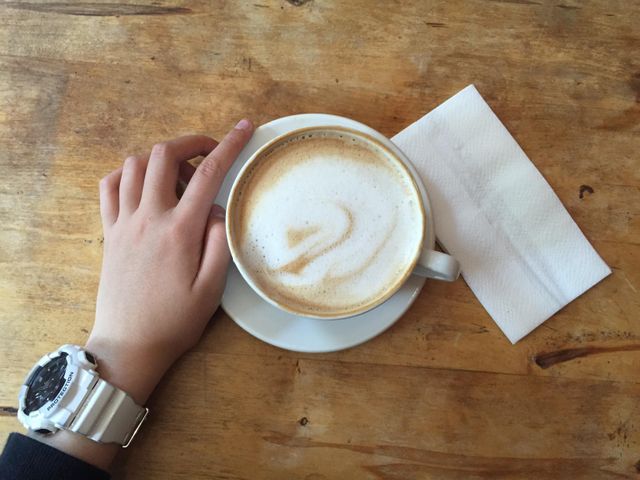 Original: @winsorwine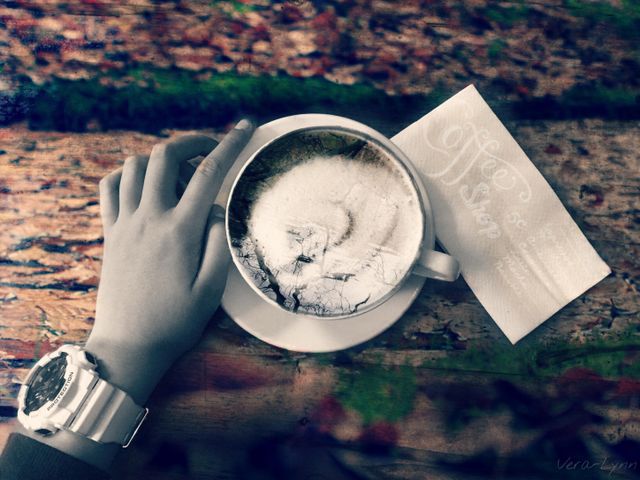 Edited: @veralynn26
Original: @angeelhuangg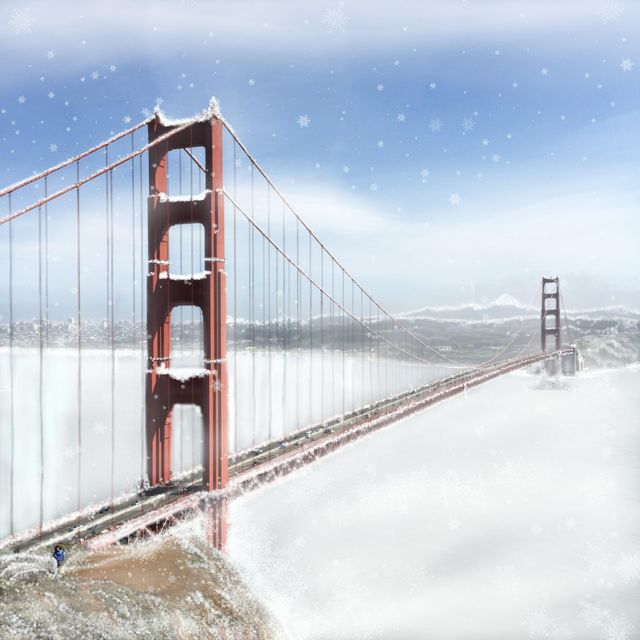 Edited: @kim79g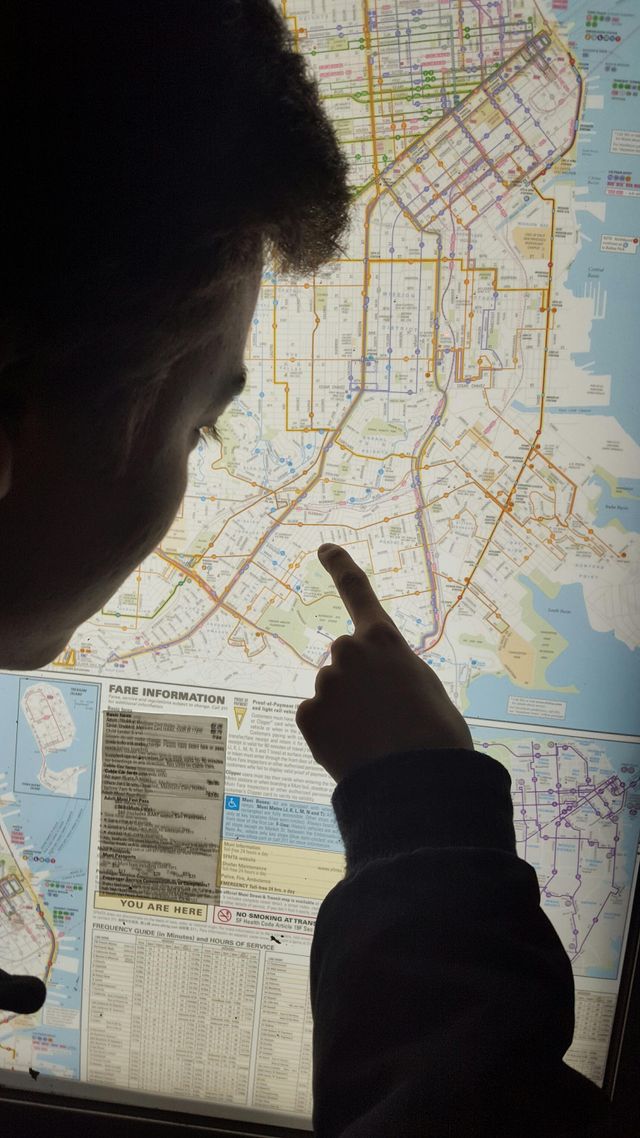 Original: @aaronfanderson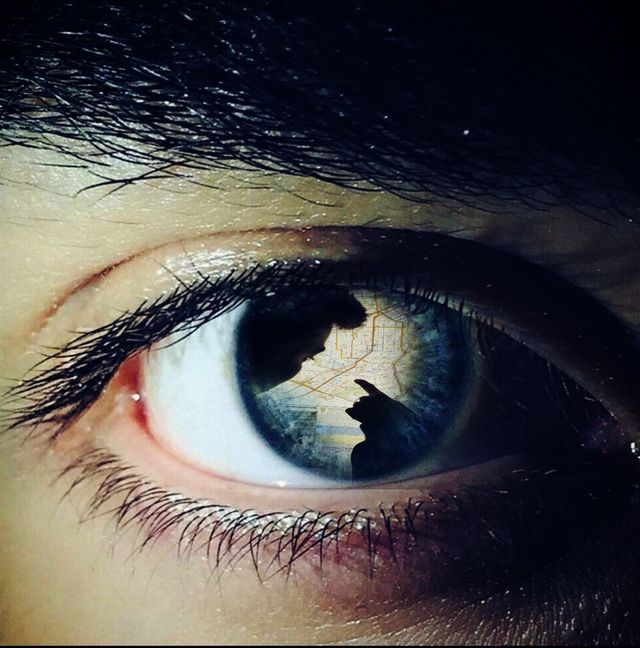 Edited: @asnnea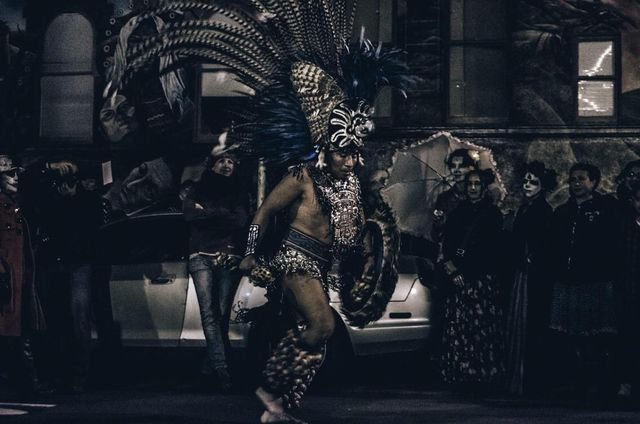 Original: richard_meneses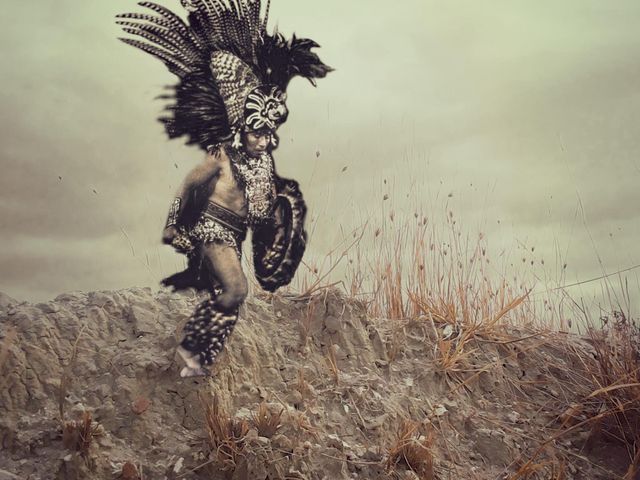 Edited: @wahyuli2
Don't forget that you can find curated #FreeToEdit images in PicsArt's Explore tab! We're looking forward to seeing what you create and remix!