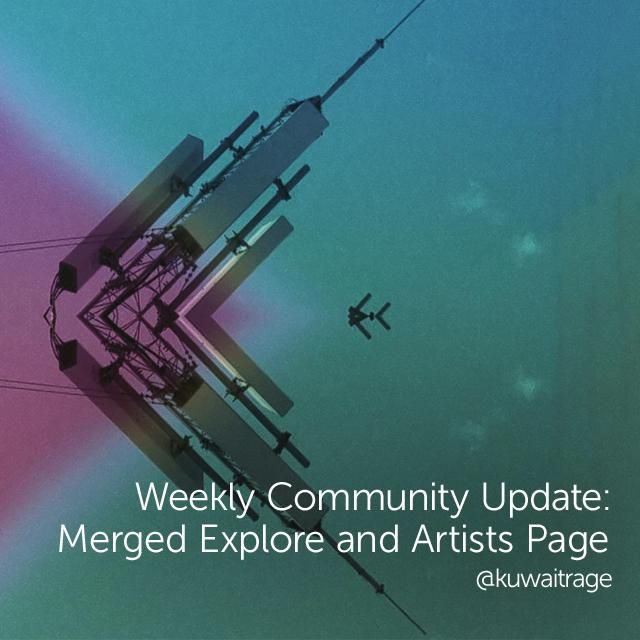 With the latest version of iOS, you'll notice that the Explore Page and the Artists Page have merged. The new Explore Page will show you not only the best content on PicsArt, but also trending and suggested artists. We've replaced the Artists tab with a quick link to your own profile.
I recommend that you check out our official update here, but I wanted to spend some time in my Weekly Community Update to talk a little more about the methodology behind this change.
Discovery is the first step in the creative process. It's the step before inspiration—and that makes it, arguably, the most important. If you can't find something, how will you be inspired by it? We were noticing that not enough people were headed over into the Artists Page and that didn't feel right. Showing off artists is just as important as showing off content. Merging the two Pages together means that we could more prominently display more artists, more often.
In the coming months, we'll be doing a lot more to help you discover content and artists based on your interests. This merge is step one of many to make the Explore Page a place that's highly tailored for what you want to see. I can't wait to tell you guys more about this soon. It's gonna be rad.
The Artists Page and Explore Page merge will come to Android soon.
I'd love to hear any feedback you might have on this merge in the comments below. Your feedback is super valuable to us so please don't hesitate to let us know what you think!