We love seeing our community living the #MermaidLife and inspiring us to dip our fins in the water and go for a swim. Last week we showed you how to turn yourself into a mermaid and we were excited to see so many Ariels in our midst. If you'd like to get in on the action yourself, download the Fish Scales and Mermaid Tails Clipart packages from the PicsArt Shop and share your own edits with us! In the meantime, here are a few inspiring #MermaidLife edits from the PicsArt community.
Show Off Your Scales
Hard to believe @lunabubbles27 isn't about to turn into a mermaid and go for a nice, long swim. This beachy photo is the ultimate #SummerGoals!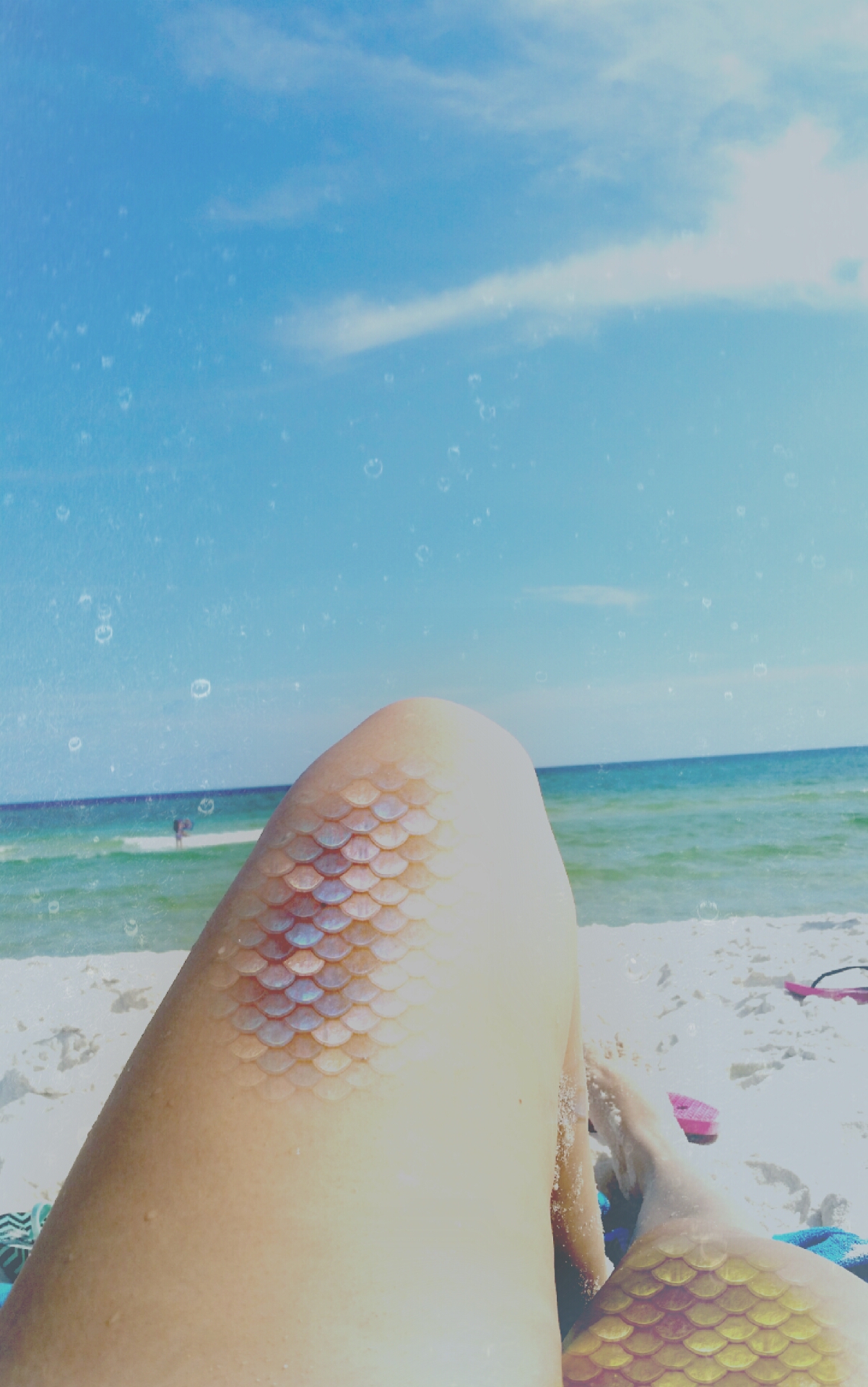 Under the Sea
PicsArtist @toanhuynh2610's seafoam waves and merman scales transport us to calm, deep waters.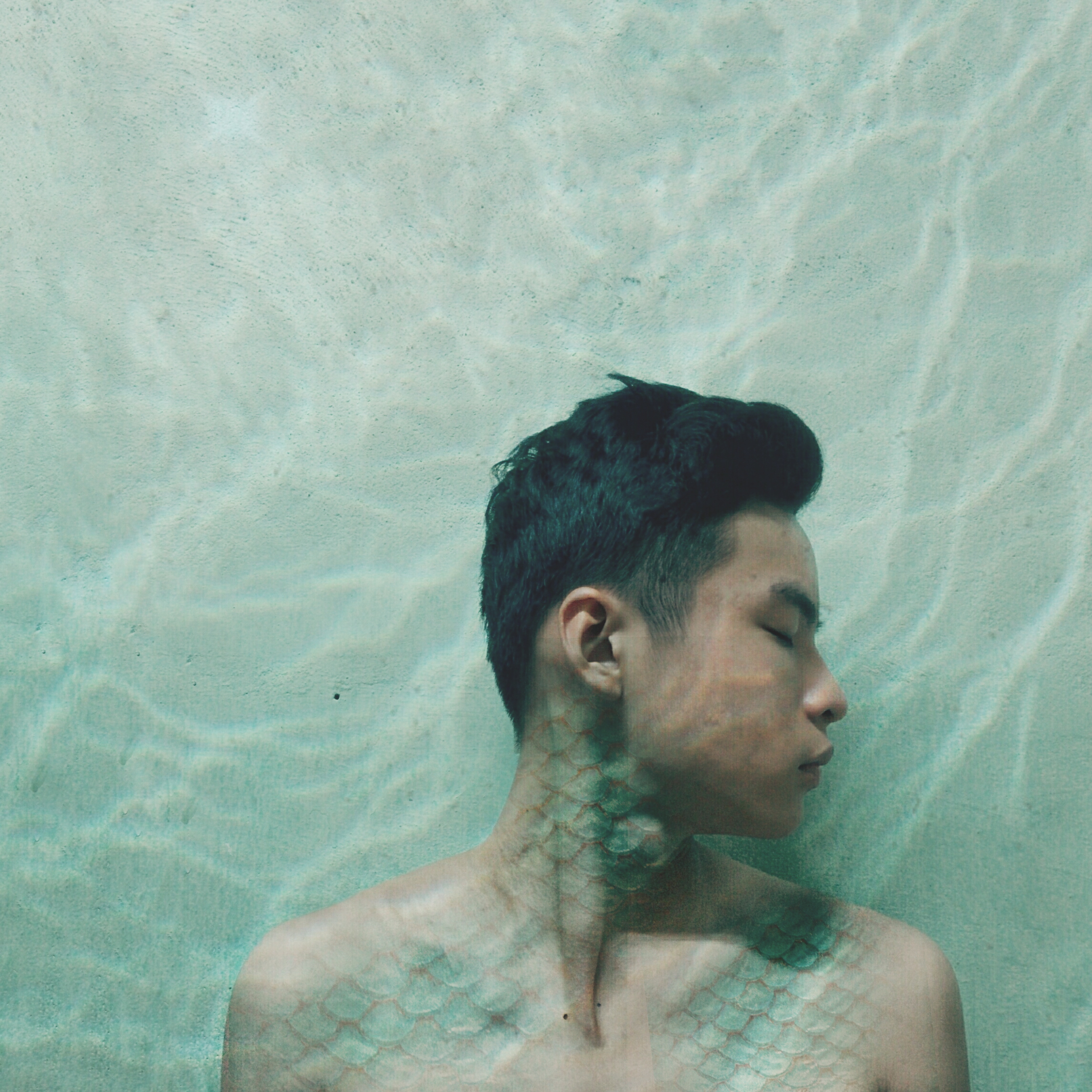 King Triton
Talk about mermaid royalty goals! Transform yourself into the ruler of the underwater kingdom just like @junior-correia-3745 does in this creative edit.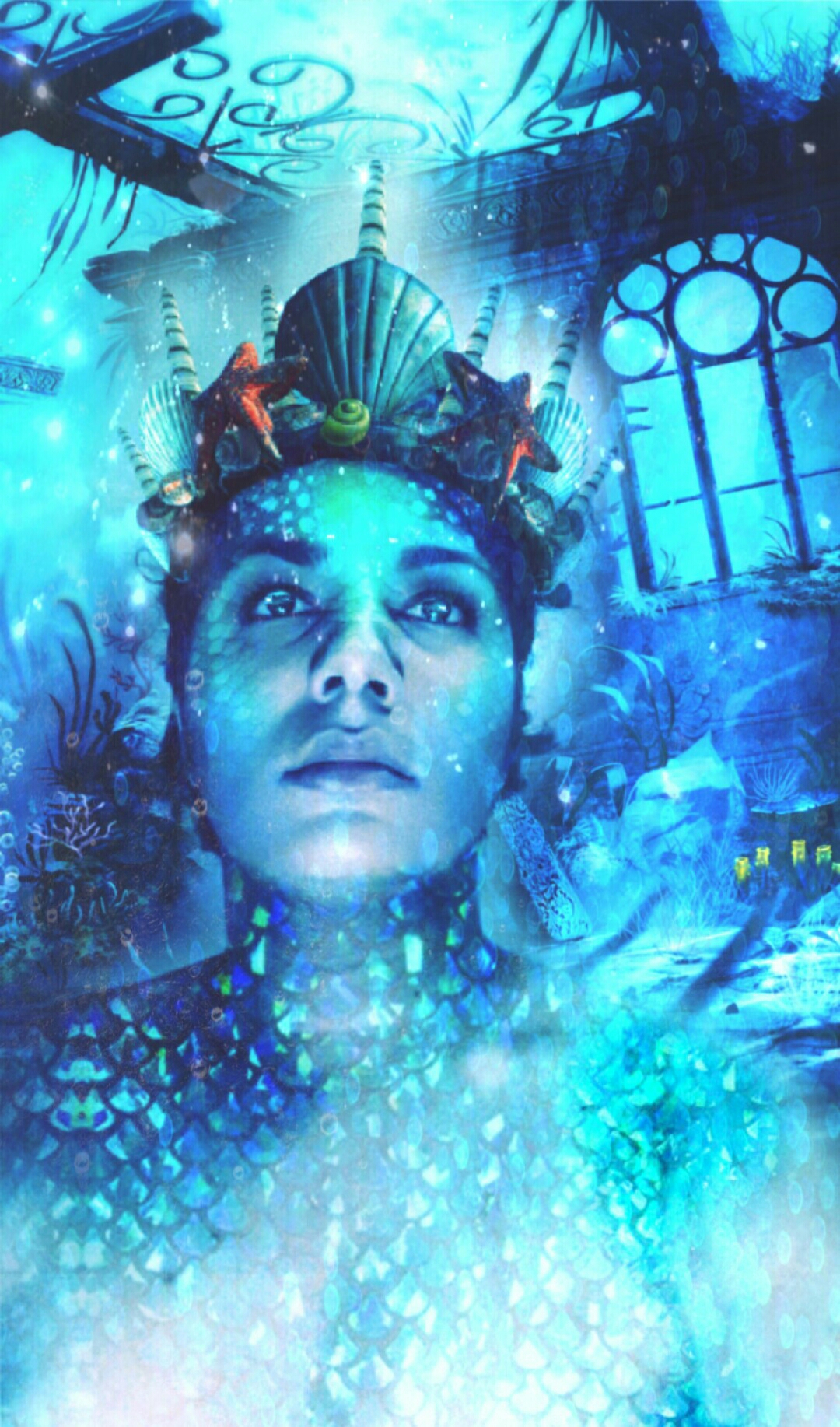 Mermaid Hair
Pair your mermaid scales with mermaid hair like @mayaramaramachado and don't forget a sea star accessory!
Smile
This happy mermaid @paolameipomidaadlawan shows us that the best thing you can do this summer is to smile.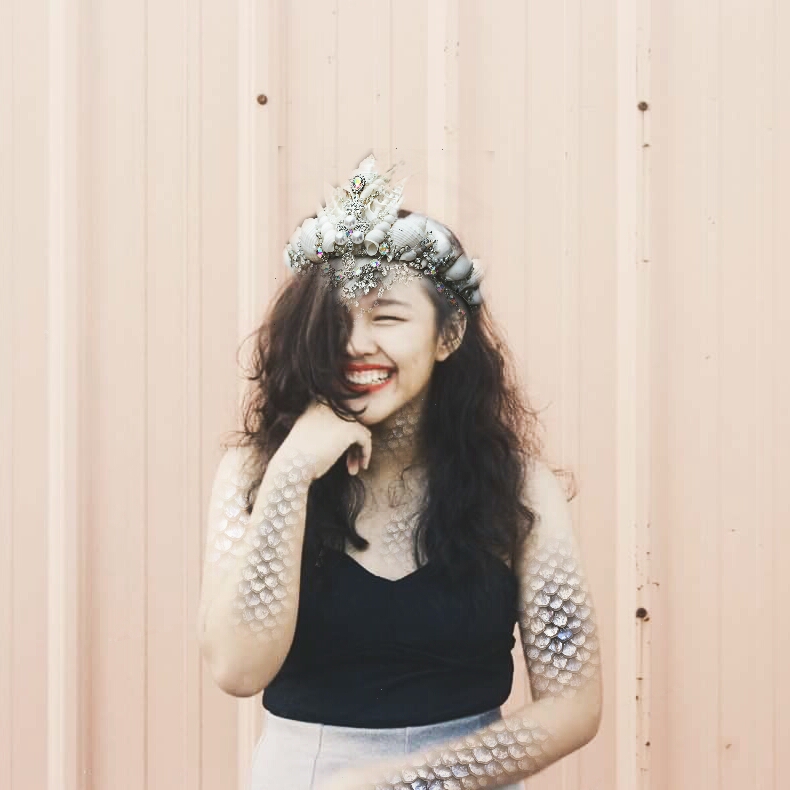 Enjoy the #MermaidLife, PicsArtists!
Cheers,
Bea