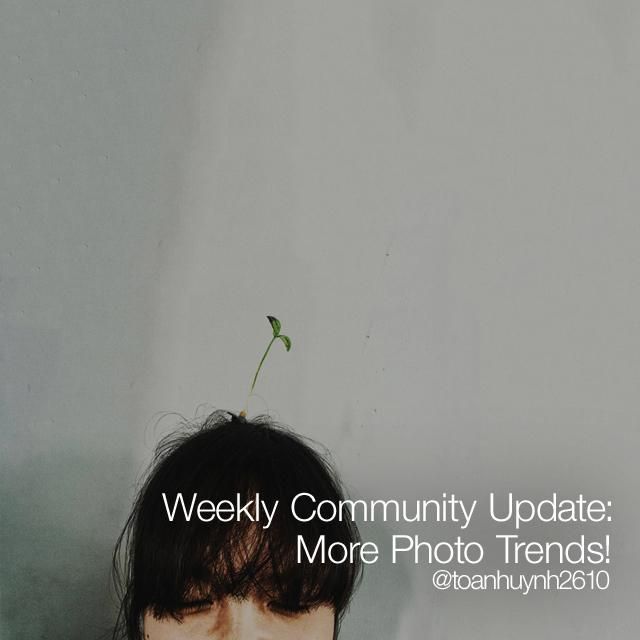 Hey there PicsArtists!
This time of year always makes us a bit sentimental. With the holidays quickly coming up, the PicsArt Community Team wants to take a moment to look into the past and celebrate some of the most popular trends in PicsArt this past year. We'll definitely do more reminiscing before year's end (don't worry), but we know that 2015 still has some creative juices left in it. We look forward to seeing your own personal takes on the techniques below before year's end!
#MirrorMania
"Flip. Rotate. Mirror. Mirror. Mirror. Rotate. Mirror. Mirror." Sometimes, using the same tool over and over again can continue producing completely different results. Do like James de Vally (@simulations) does and mirror your way into complex patterns and intricate shapes. The Mirror Effect can be found in the Distort section of the Effects menu.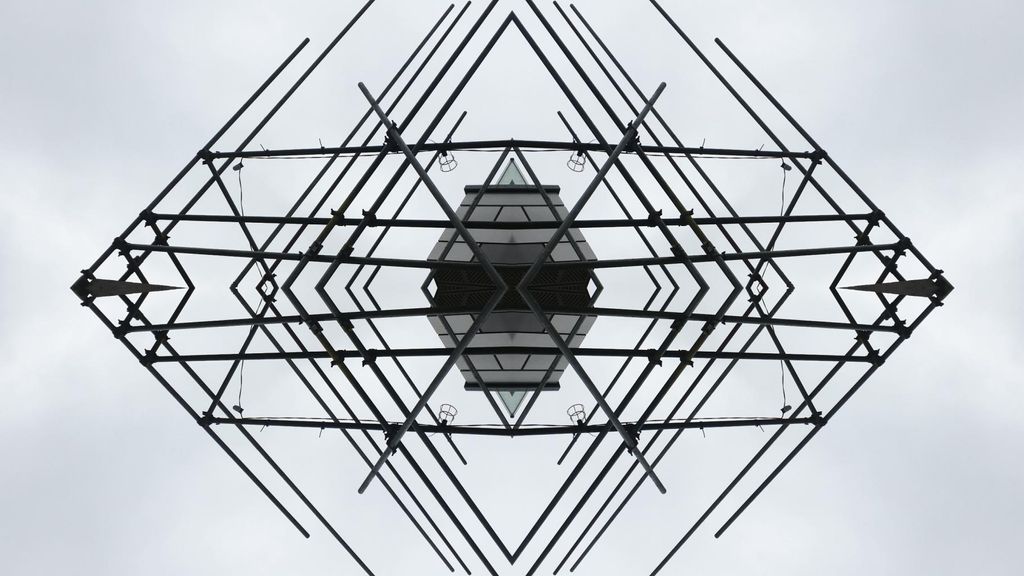 #DrawOn
Your imagination is only limited by what your stencil or finger can paint. Drawing on top of a photo can transform it into your own personal dreamscape. Beggia © (@matteobeggi) made sure his drawing fit into his photo, creating an out-of-this-world image. This is an easy edit! Just open up a photo in Draw and get to it!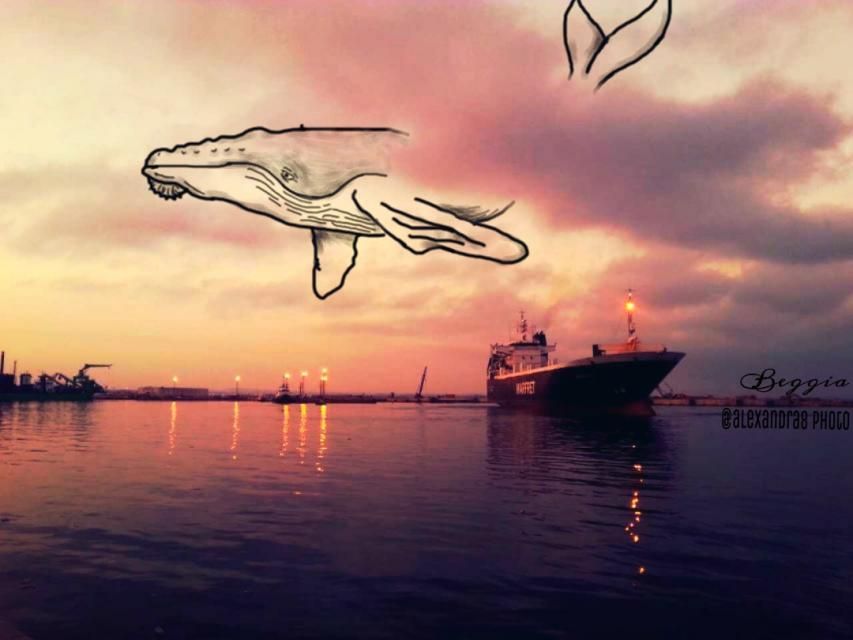 #AddPhoto
A simple edit can go a long way. Using the Add Photo feature in the photo editor, you can juxtapose emotions and subjects to make a statement. Fiona Martén (@kunstfaser) used this technique to show her subject's inner spirit. There's no limit to the combinations you can create. Remember, you can always play around with different blending modes or even erase different parts of the image as you add it.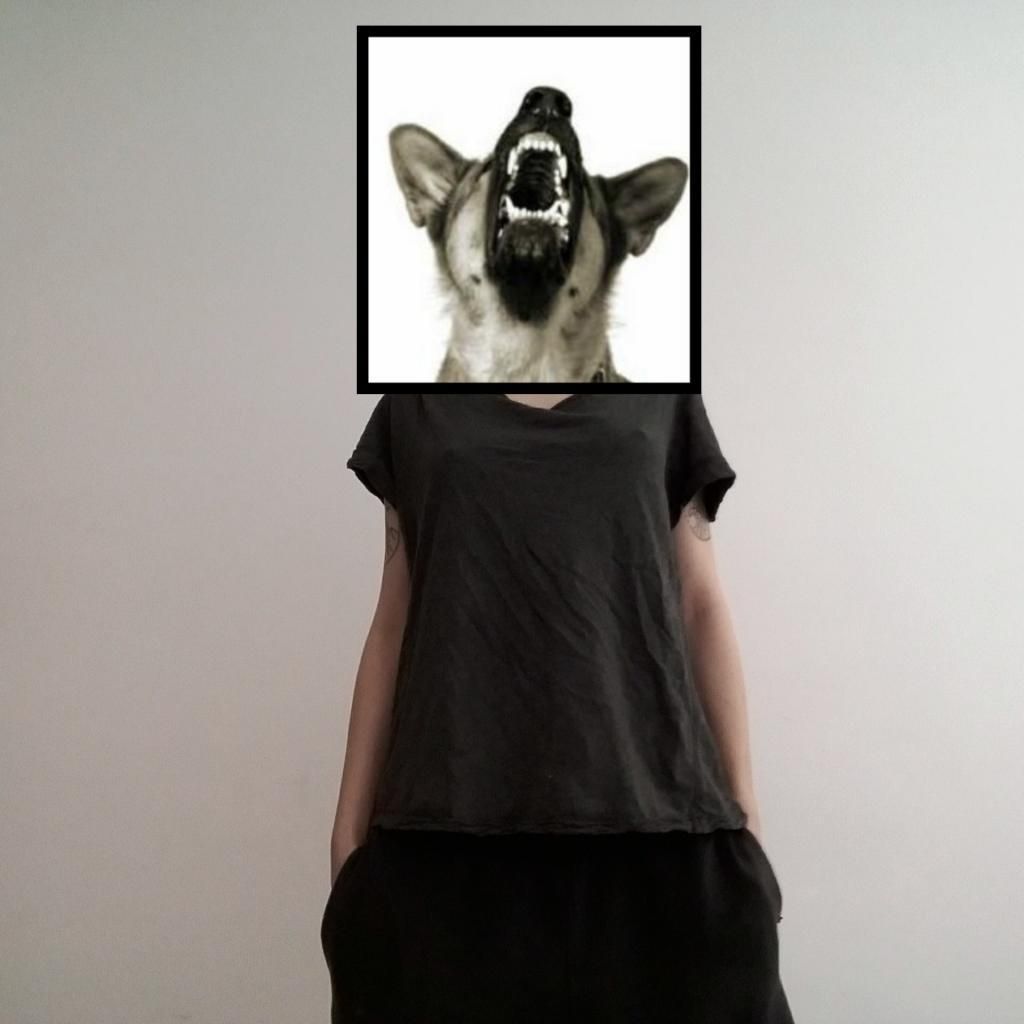 #Gradient
Want to visit the cosmos or live in a dream without ever leaving earth? Good news! Gradients will transform your images into otherworldly landscapes. You can make them as subtle or intense as you want. You can even do what Andrew (@neutralabyss) did and add clipart to give an even more surreal feel. Try using the Color Gradient Effect under the Pop Art section of the Effects menu.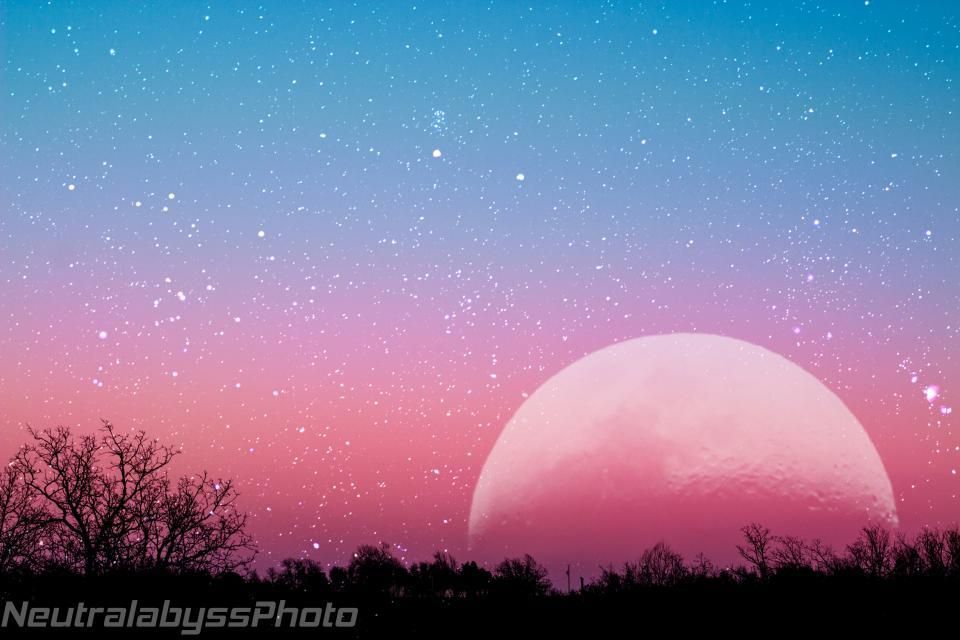 If you decide to try any of the techniques above, make sure you tag your images with the appropriate hashtag to help others discover you! What trends caught your eye this year? We'd love to hear from you in the comments below!