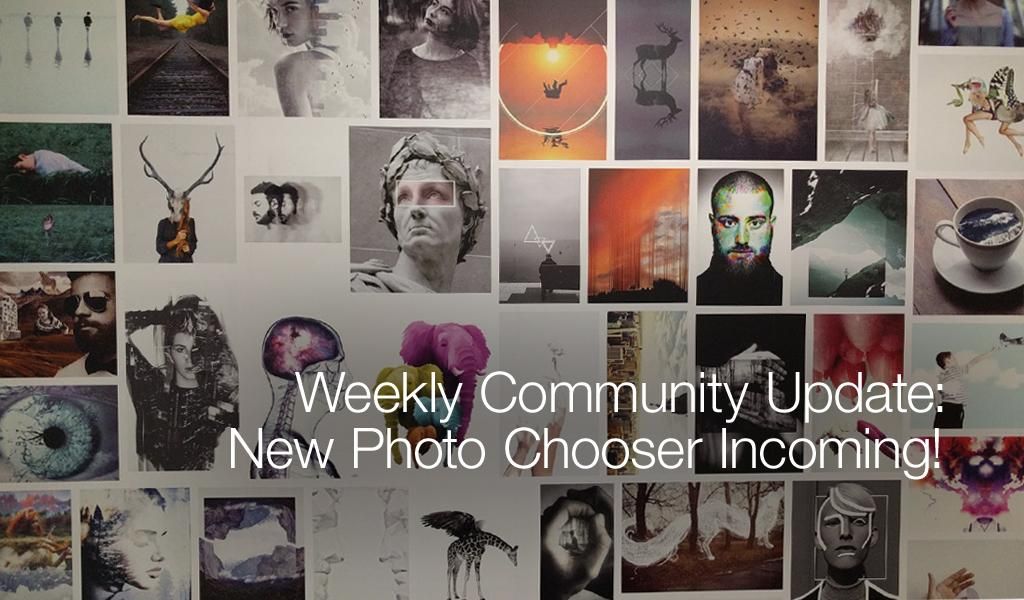 Hey there!
The first step in editing a photo is deciding which one you want to use. With the latest update for iOS and the upcoming one for Android, we're making that process a little bit easier and a lot prettier. When you go to PicsArt to choose a photo to share, we want you feel inspired by your work. We want your images, not menus, to take up your screen. With the upcoming photo chooser, we've done just that.
With the new photo chooser, here's how your photos will be displayed: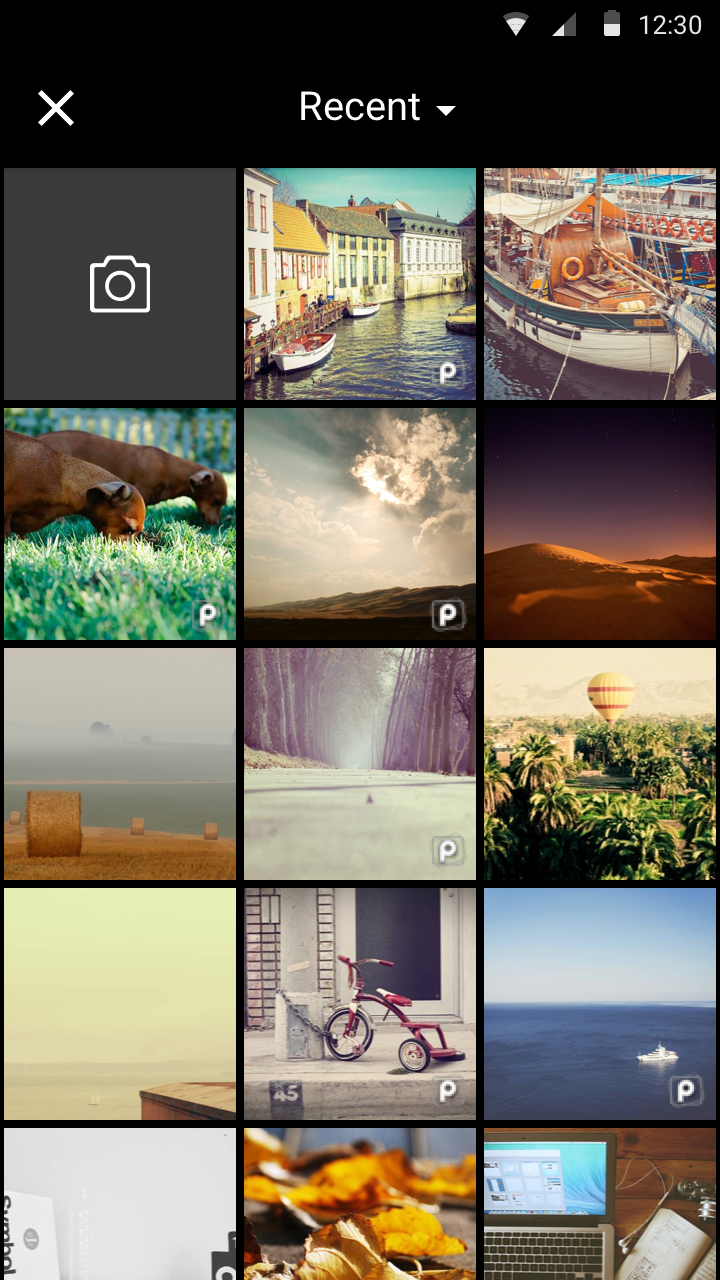 Once you find an image you want, you'll be presented with a preview of that image. We listened to you guys on this one! No more going to the photo editor to realize that the photo you actually wanted is a different one! It looks like this: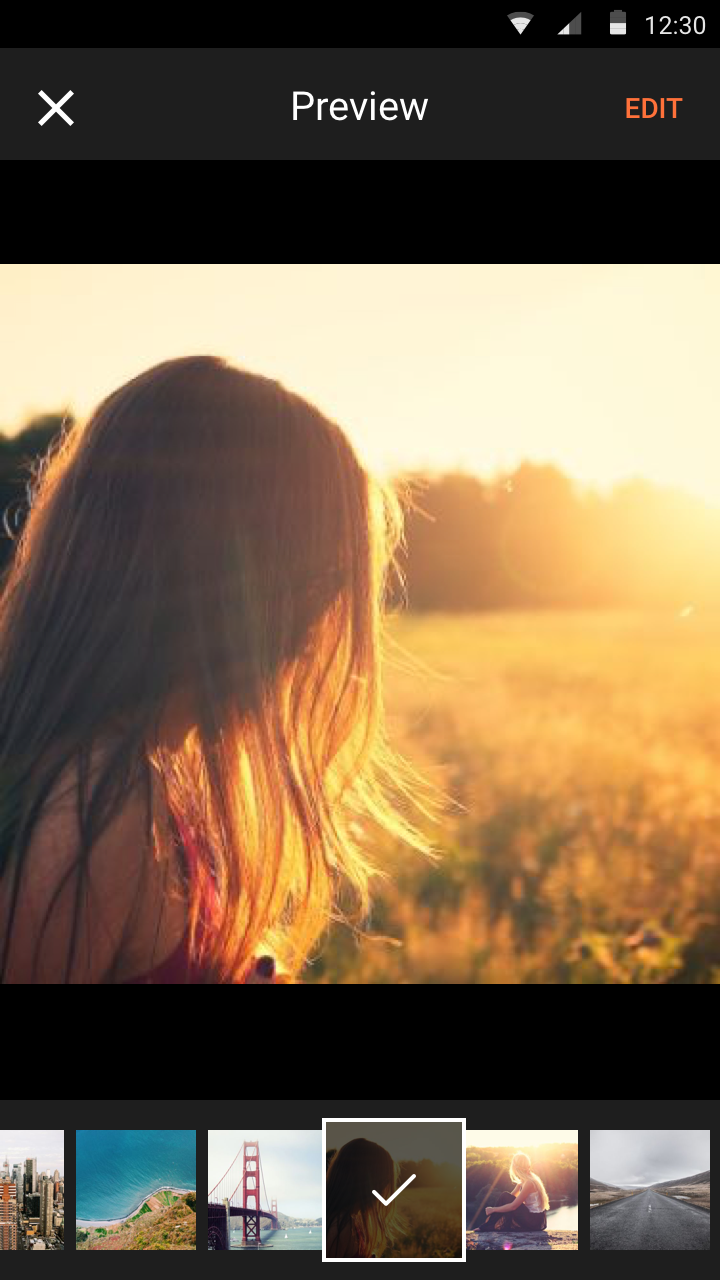 If you want to find a photo from anywhere other than your 'Recent' images (for instance, an image from Facebook), just tap the top bar to choose a different location:
As an extra bonus, you can find curated #FreeToEdit photos in the new photo chooser too! Selected by the PicsArt team, these photos from the community are an awesome source of inspiration. Should you ever run out of your own images to edit, or are looking for something new, you know where to look!
The update is already available on iOS and will be available on Android soon. Be on the lookout!