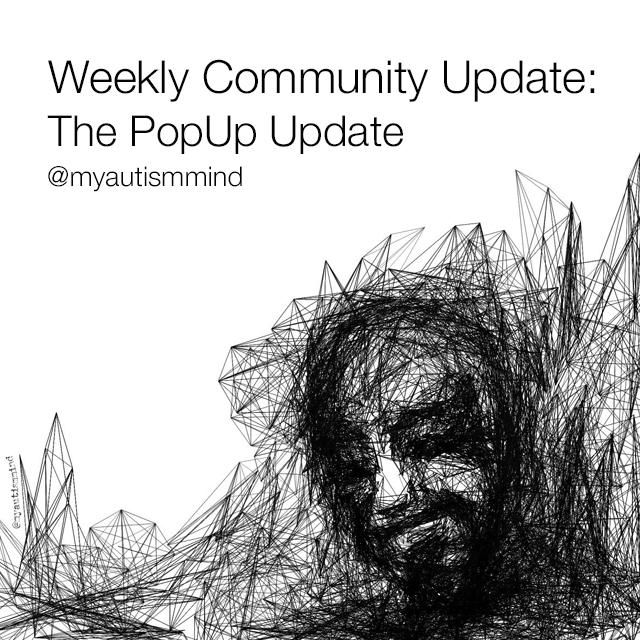 This week, we'd like to use our Weekly Community Update to say thanks to two PicsArtists:
The talented Bill Hansen (@BillHansen) and Kristen Emma (@KristenEmma) hosted the first community-led PopUps, and they were a hit! Bill guided attendees on a lovely tour of downtown Vancouver, where we learned about historical buildings and captured some beautiful shots of Vancouver's glass architecture. Seattle was gloomy and cold, but Kristen was a warm host, and we endured the cold to capture the beauty of the overcast sky and the abandoned architecture of Gasworks Park. Thank you, Kristen and Bill!
We are looking forward to the upcoming PopUps in Toronto, Mumbai, and Cairo. Stay tuned for more information and dates, and if you want to host, apply here: http://bit.ly/1JbaxyI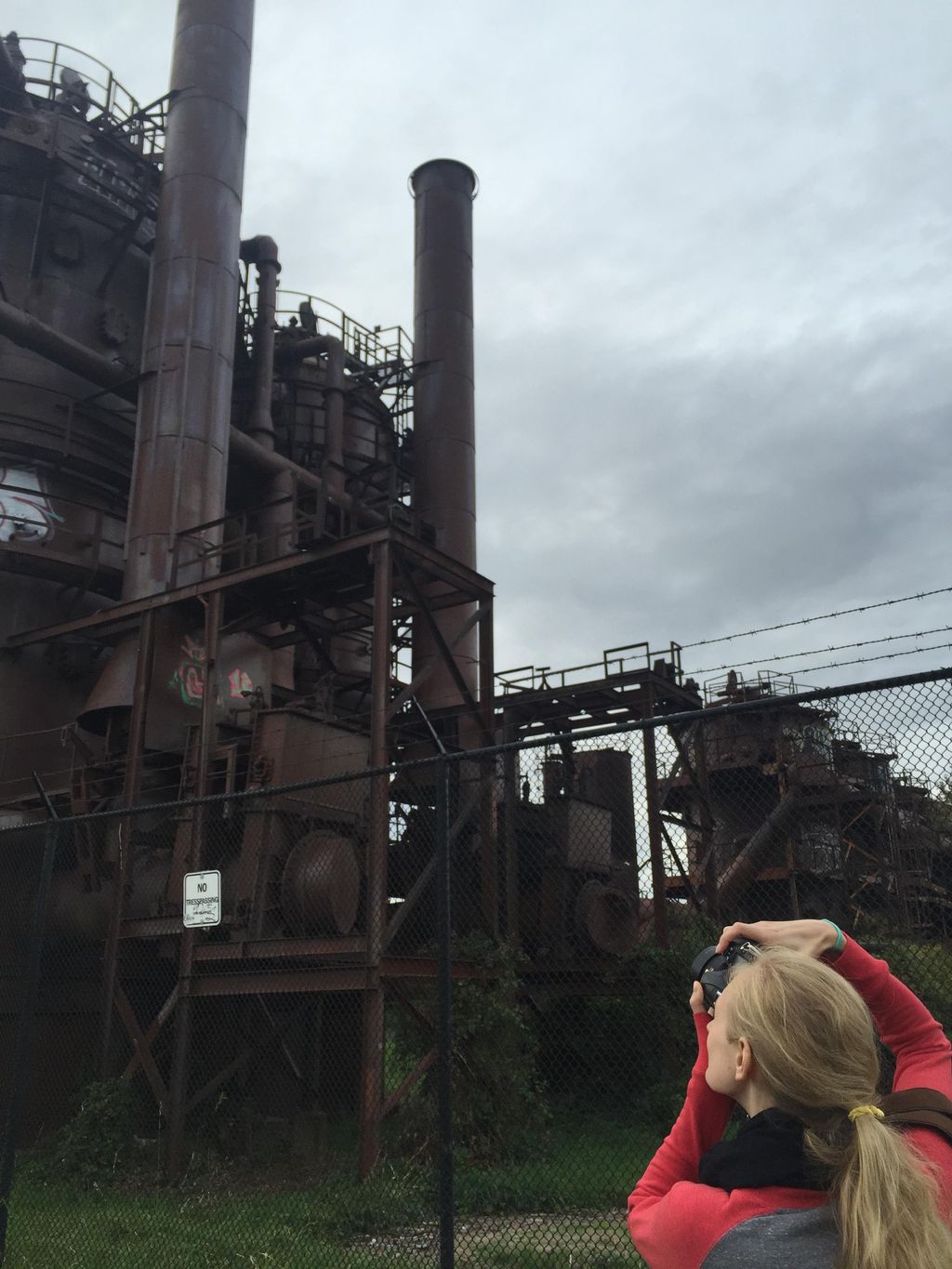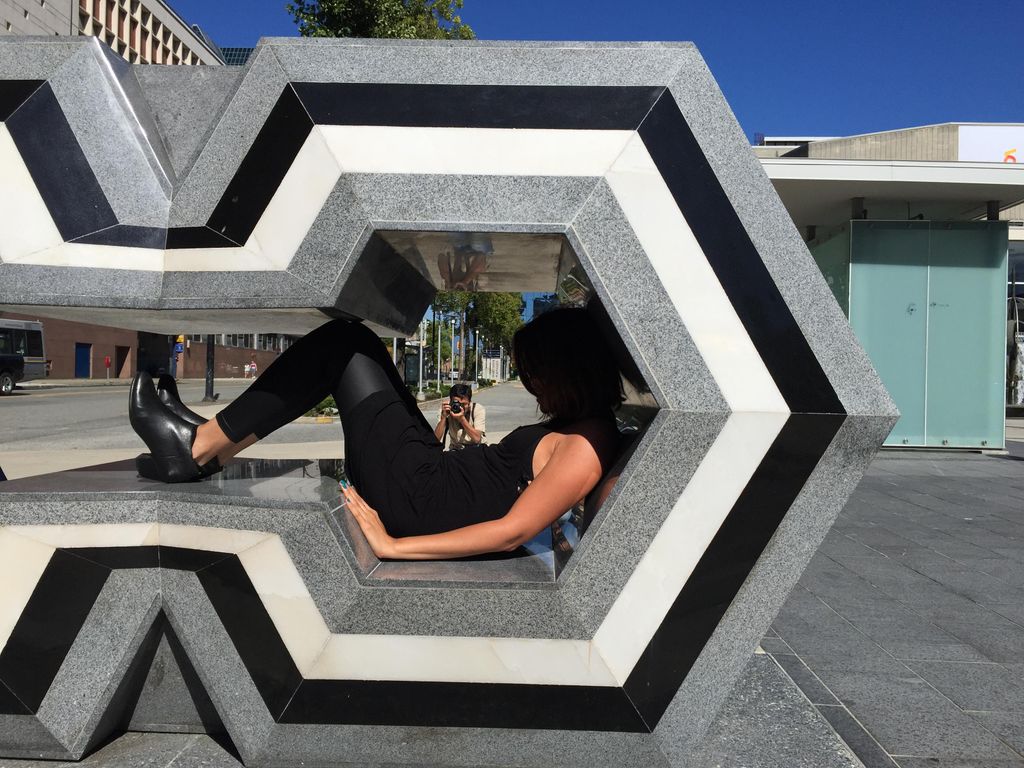 Your questions, answered.
Q. I wondering if we could get a major picsart update which would include things like an easier to use drawing tool, and less complicated editing options.
A. When it comes product updates, we want to make iterative changes instead of drastic ones. We want to take PicsArtists along on a journey of improvements rather than have them wake up one day to a very different app. That being said, we're actively working on improving our editor, drawing suite, and sharing tools. I've seen our progress on these improvements and I'm, personally, really excited. Hopefully I'll have something more concrete to share with you soon!
Q. What is the Community Curated card?
A. We're featuring reposts from some select PicsArtists. We'll be rotating these users often, but wanted to give our community a little big of ownership over what they want to see in the Explore Page!
Q. You care about us by listening to our queries, complaints and our opinions! We wish to do the same! My question is as simple as that… What will be picsart expecting from picsartists? Thnks 😉
A. All we expect is that you do your thing. Create. Experiment. Be positive. Help each other out. Have a good time. We're here for you 🙂