At PicsArt we love to inspire and be inspired, and we believe that creativity should be collaborative. That's why we're excited to introduce Remix Me: Your Daily Remix Challenge, a new way to encourage collaboration and creativity!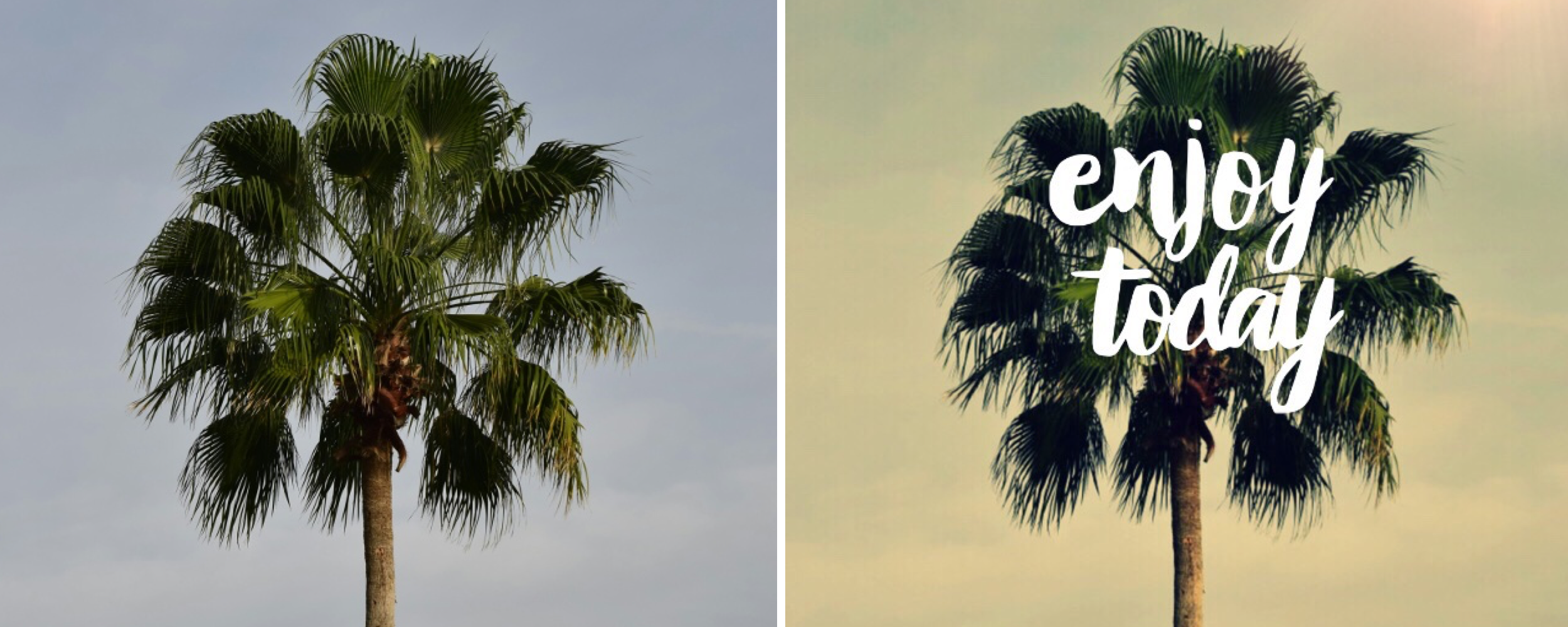 What is Remix Me?
The Daily Remix Me Challenge is similar to our #FreeToEdit Contests. We will provide you with a #FreeToEdit photo and that photo will be your canvas. You can interpret the photo any way you want. You can edit, draw, crop, filter — anything! The difference is that we will now be having these challenges every day.
What will happen to Daily Inspirations?
You spoke and we listened. Coming up with over 365 Daily Inspirations without repetition is really hard. So, instead of Daily Inspirations, we will have a Daily Remix. This allows for more creativity and less repetition!
Wait, what if I'm not an editor?
That's fine! PicsArt is still a place for you to share your work. We want you to continue sharing your photographs and drawings, and keep telling us what inspires you. We know you don't need a prompt to find inspiration. We see amazing things shared every day not prompted by Daily Inspirations.
I'm excited! When will Remix Me start?
Daily Remix Me Challenges will go live on June 1, and we are so excited to see what you create!
Cheers,
Bea