Last week, we taught you how to make your photos stand out from the rest by adding a little sparkle. Here are some of our favorite captures and creations you posted using the hashtag #Sparkle.
Sparkle Minimal
Who says things can only sparkle when it's dark? PicsArtist @ninght shows us that white and minimal photos can also shine with this capture of fireworks on a simple crosswalk, and @glazby creates a minimal edit that sparkles in its simplicity.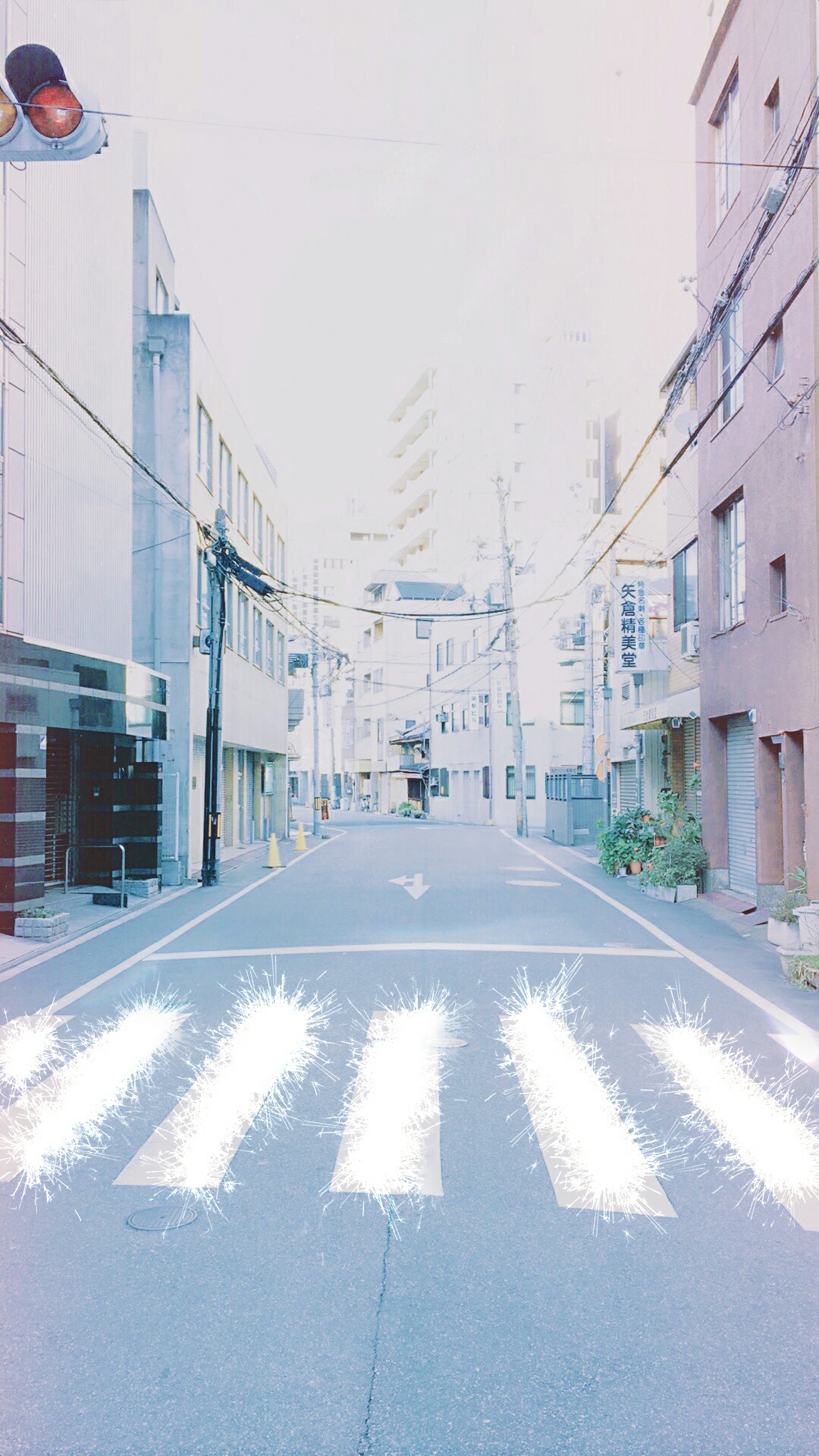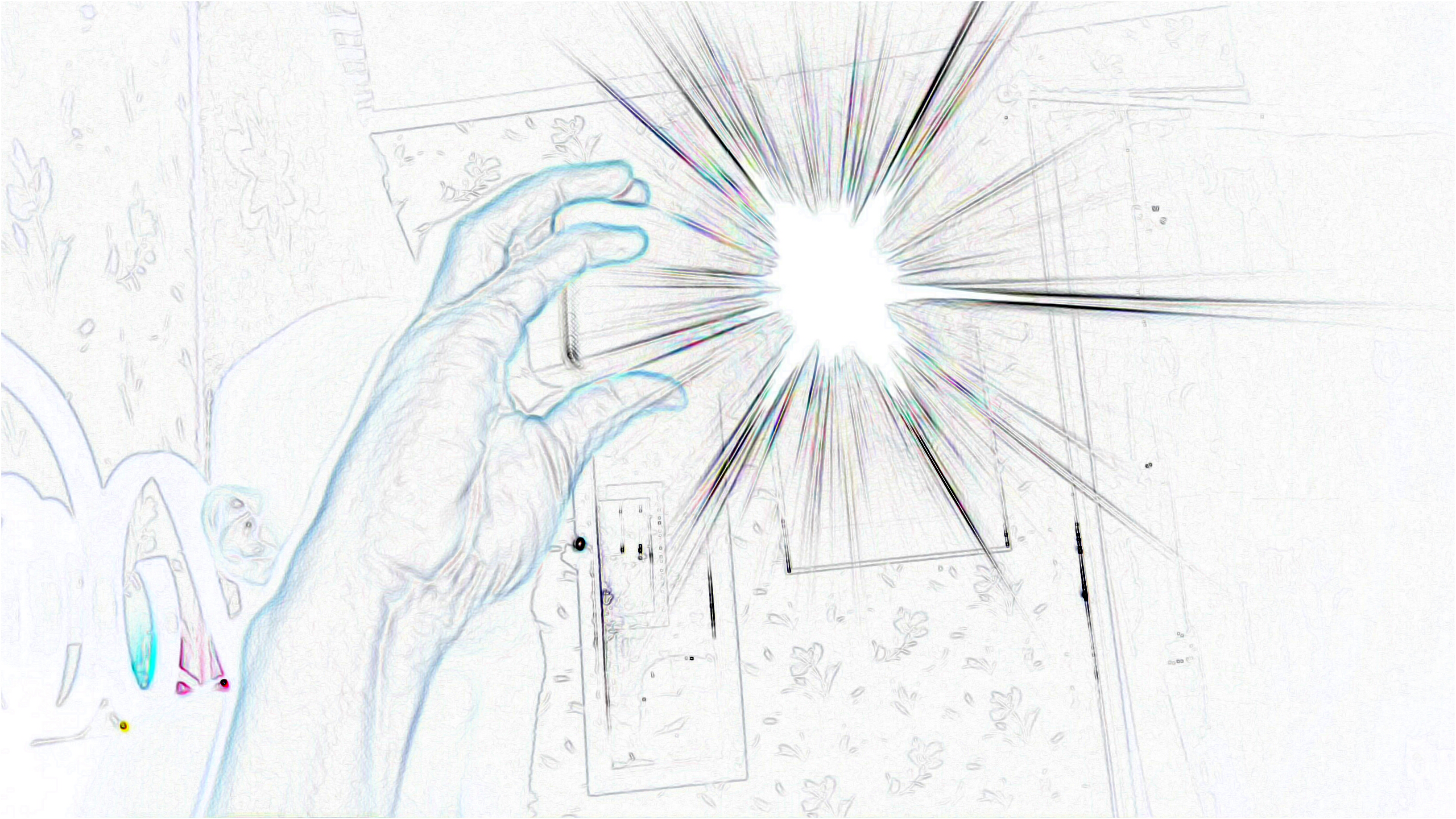 Fireworks
In San Francisco, and all across the U.S., we celebrated Independence Day on July 4th. Summer fun, barbecues and fireworks were all around us, and you captured some amazing firework displays. PicsArtist @jamie-w-cummings gives us some red, white and blue in this fantastic image.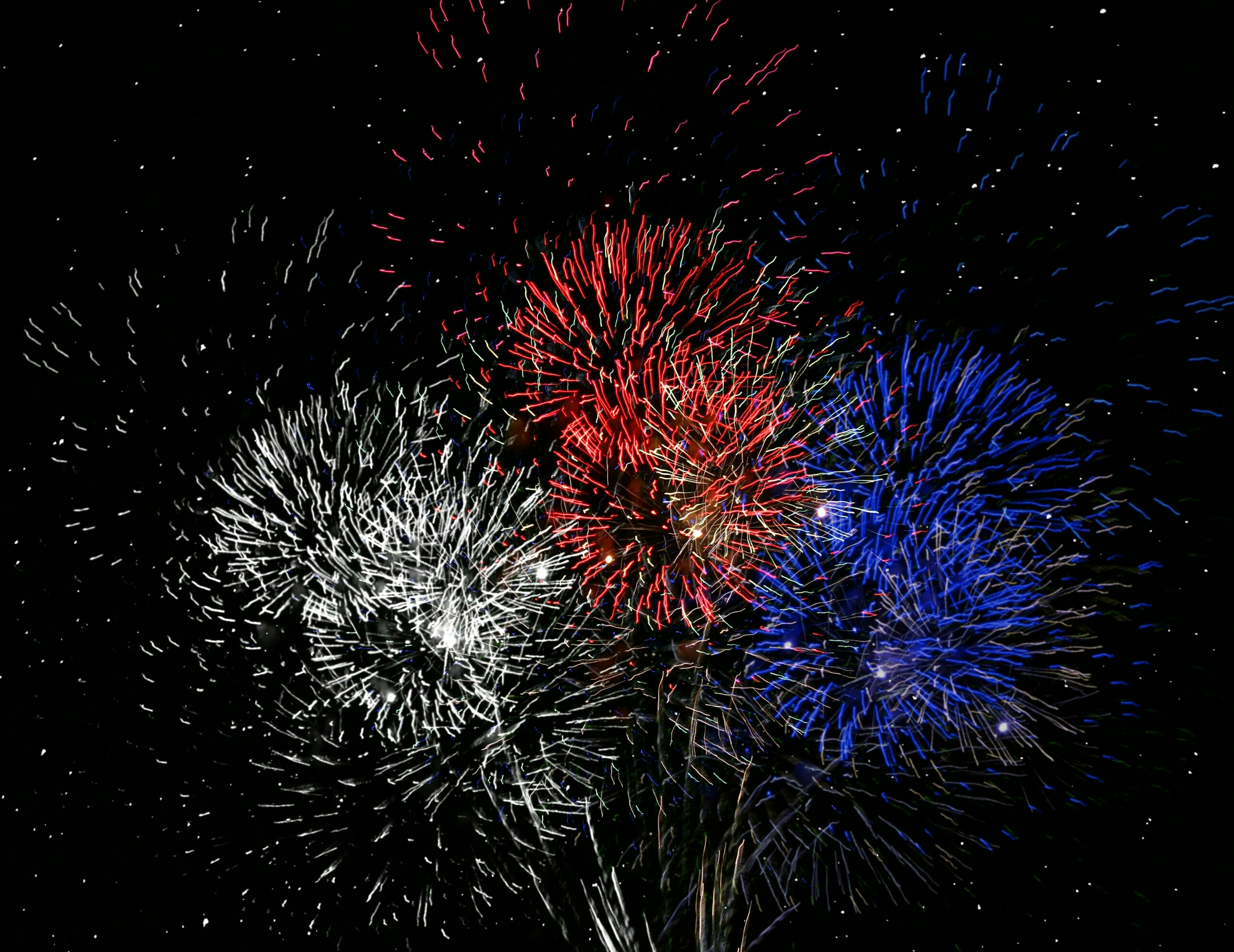 Bright Imagination
Maybe you weren't around any fireworks shows, but with PicsArt, your imagination is all you need to let your photos shine. PicsArtist @natashagaica creates a fantasy world adding fireworks to this whimsical edit, and @queenofredroses' "tree sparkler" plays with our perceptions of nature.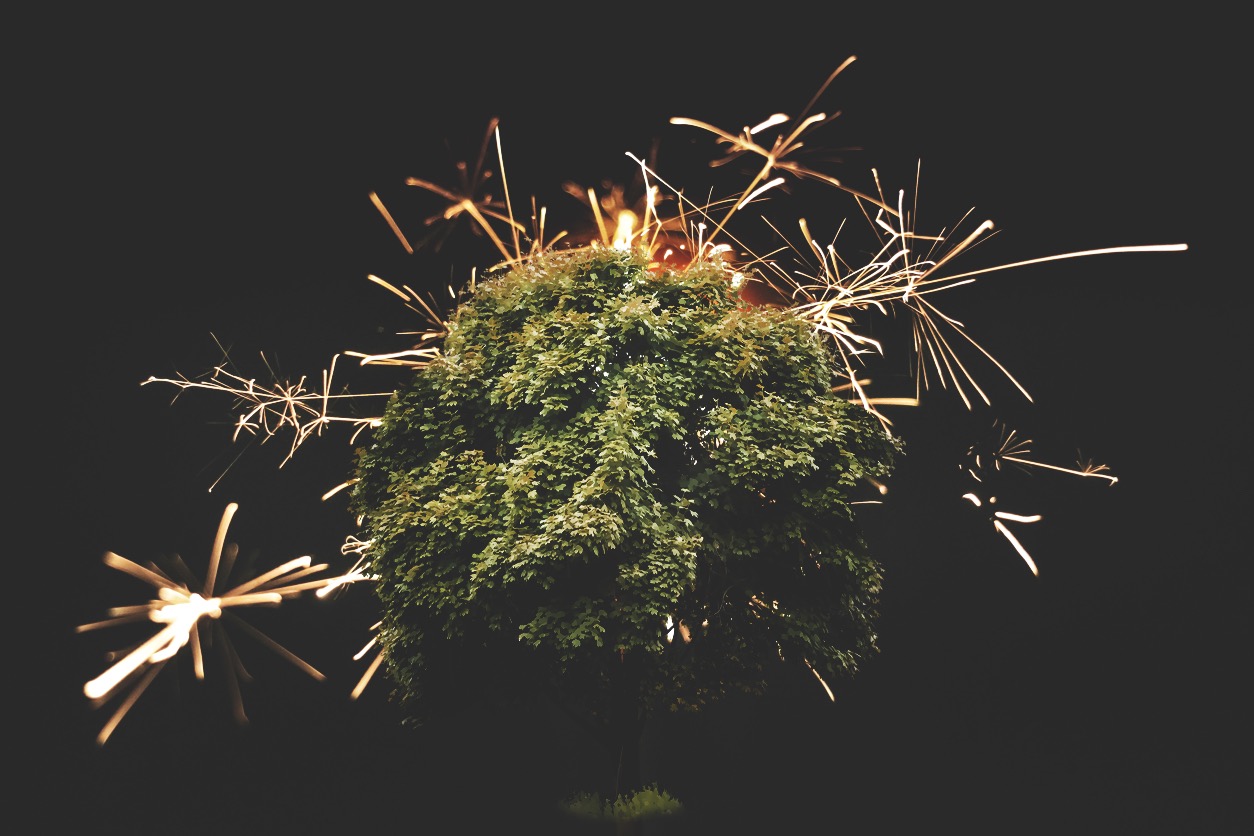 We hope you will continue to make your photos sparkle any time of the year! Don't forget to tag your creations on PicsArt photo editor with #Sparkle, and share your favorites in the comments.
Cheers,
Bea