What a lovely day it was! June 20th marked the first day of summer, or the summer solstice, and this year it coincided with the rise of a full Strawberry Moon. Our community captured photos of this rare occurrence and we are in love with the images.
Here are some of our favorite photos and edits inspired by this gorgeous celestial sight.
Pastel Skies
There is nothing more beautiful than a colorful sunrise or sunset. During the summer solstice, light lingers just a little longer and we get beautiful pastel skies like in @janneumann3 and @a66383321's colorful photos.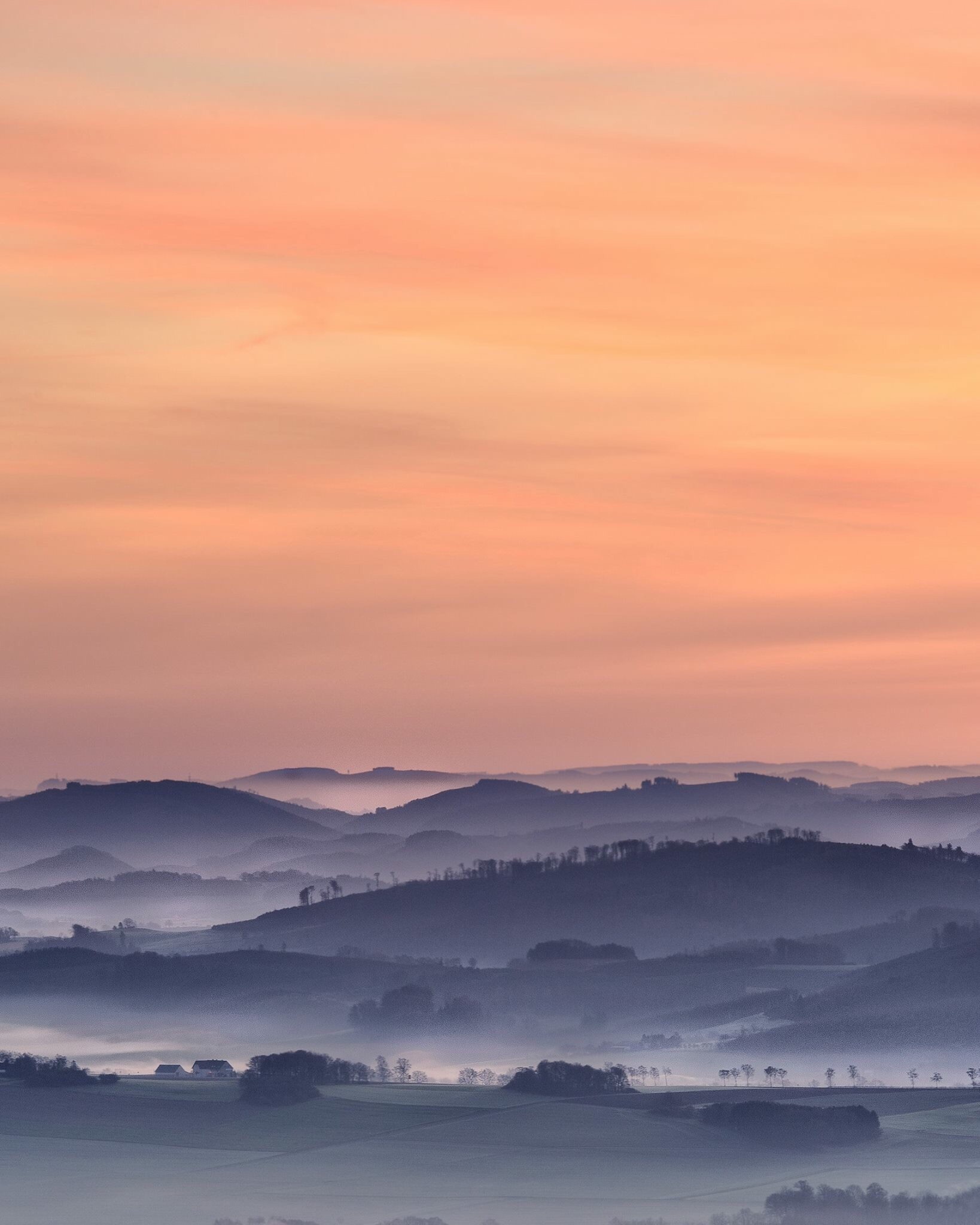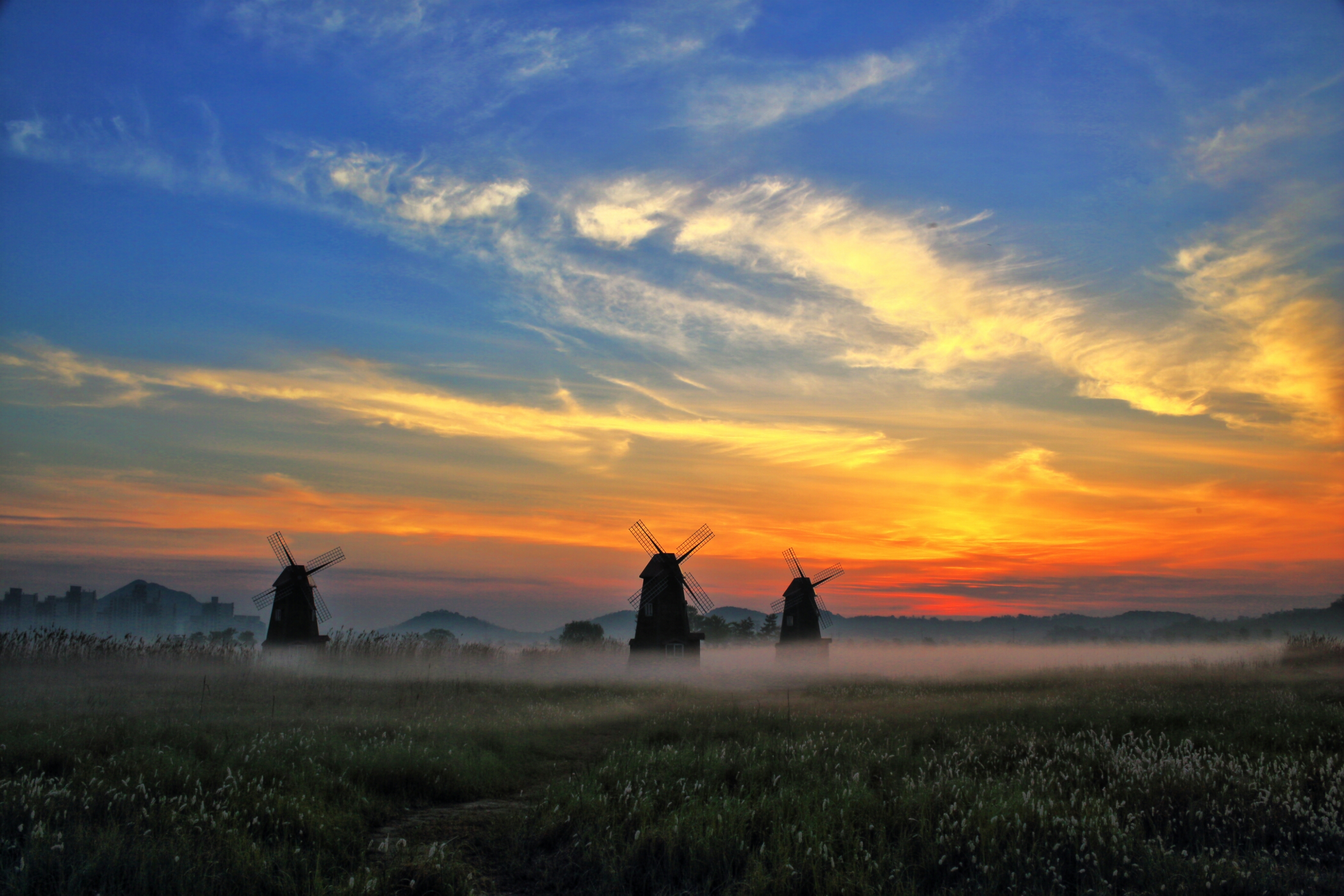 Full Moon
We love this image composite by @deirdrejillscott — a stunning bright pink sky, a red ocean and a luminous moon.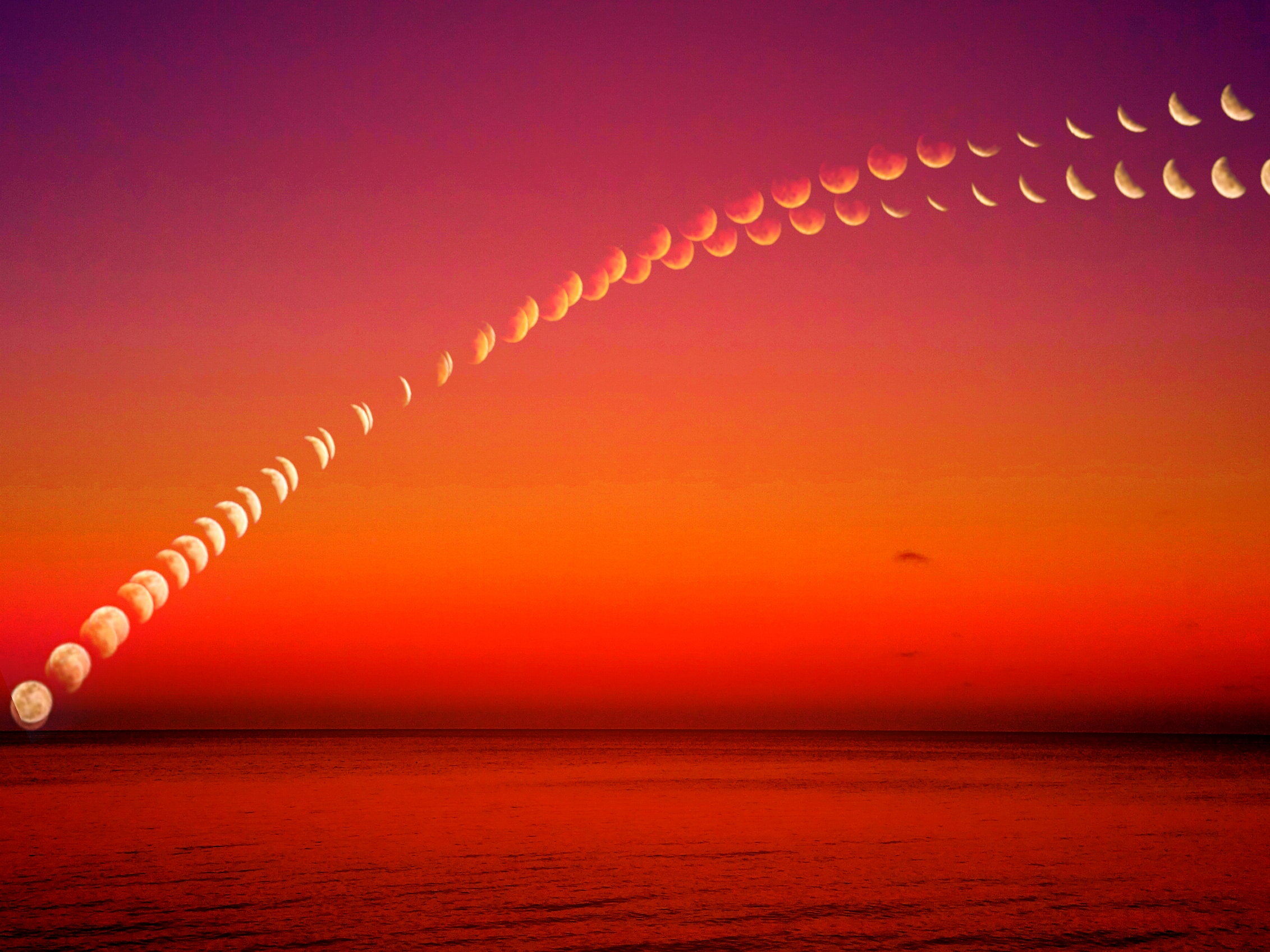 PicsArtist @luxxxs captures the beauty of the sunset and the moon in this perfect midsummer photo.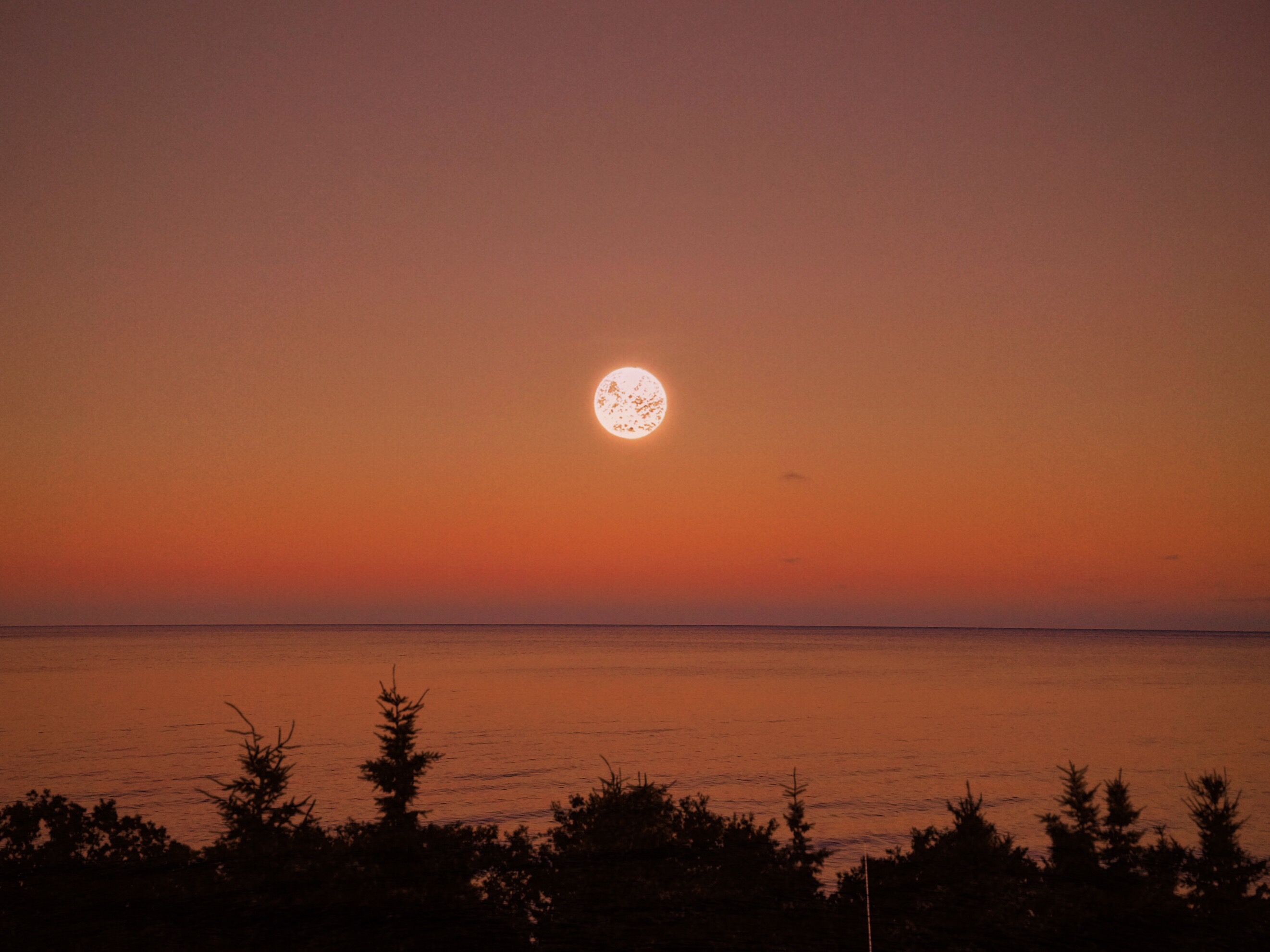 Surreal Landscapes
Maybe you missed the full moon Monday, but no one needs to know! In this image, @buwaya510 uses #FreeToEdit images from @naomi-armendariz and @sara_e to create a stunning summer solstice edit.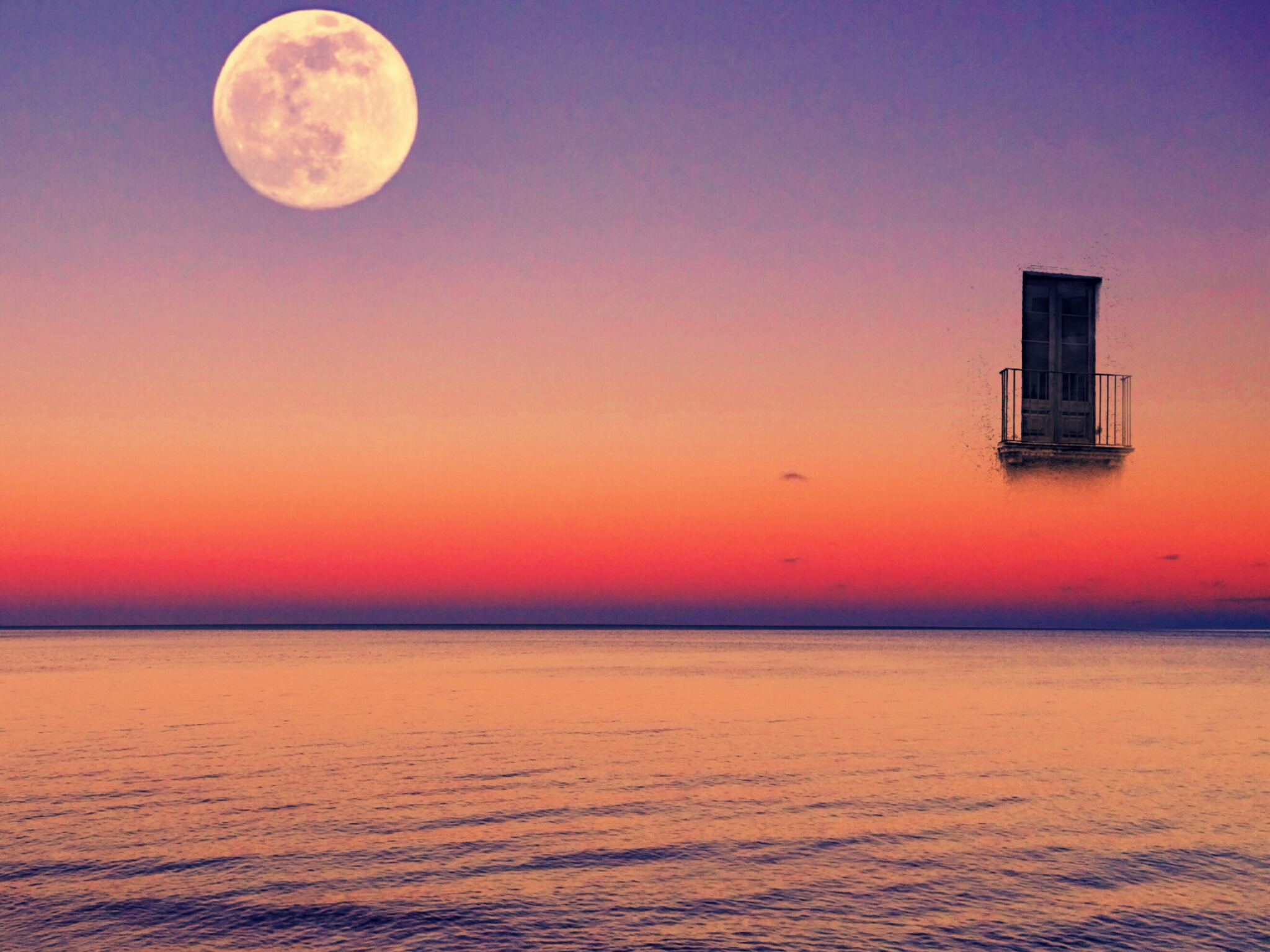 Summer Traditions
The summer solstice is celebrated worldwide with holidays, festivals and rituals with themes of religion, fertility and the harvest. PicsArtist @ilsters transports us to Latvia with this midsummer sunrise on a lake and shows us Latvia's beautiful national costume.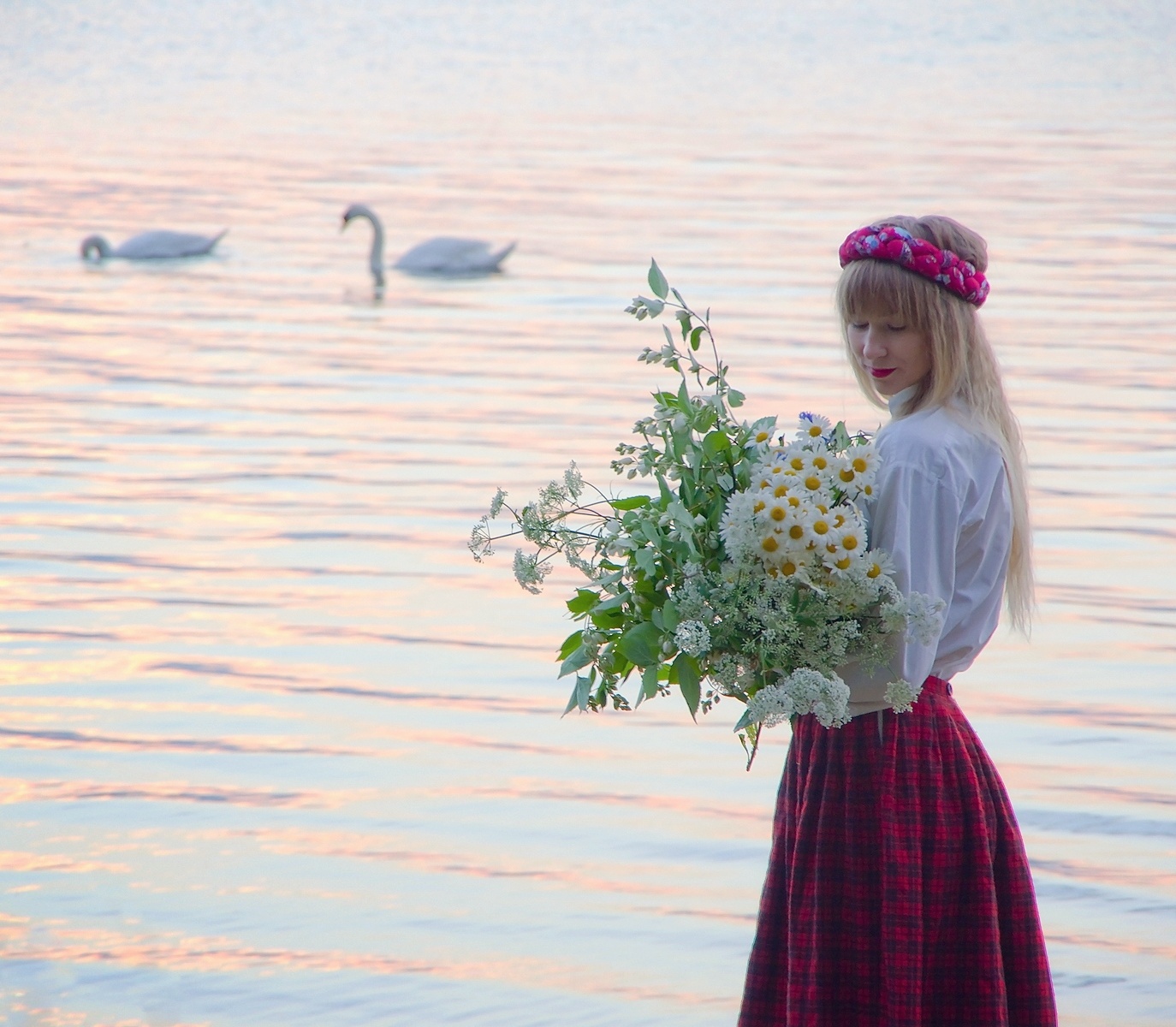 How did you celebrate the longest day of the year? Show us your photos by tagging them with #SummerSolstice on PicsArt photo editor.
Cheers,
Bea