Hey there PicsArt!
Recently, I've been noticing a ton of high-fashion, stylish posts on PicsArt. From flat lays to whimsical fashion shoots, PicsArt is looking pretty high class lately. However, what makes these images on PicsArt unique to similar posts on, say, "other" social networks is that they've got a creative spark to them. Tasteful adjustments, elegant Clipart additions, a commitment to restraints on edits… it all comes together to show that lifestyle and fashion photographers are using PicsArt to its full potential while also being true to their brand.
Today, I don't just want to tell you what I mean; I want to show you. Take a look below at some of our most creatively wonderful lifestyle and fashion artists in PicsArt: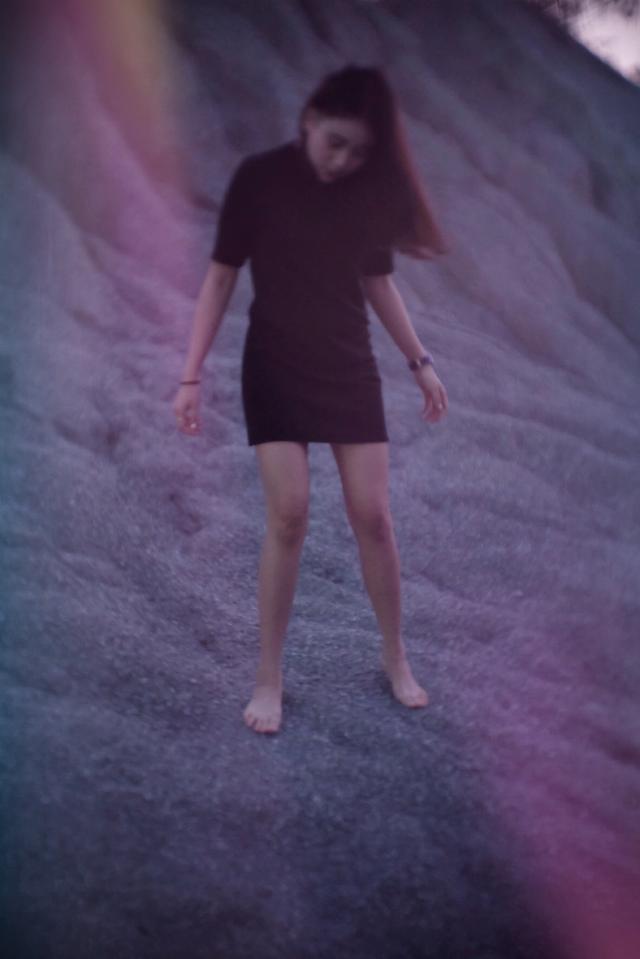 Filmmy (@filmmyyyyy) used a light mask, but reduced its opacity to give a surreal look to her photo.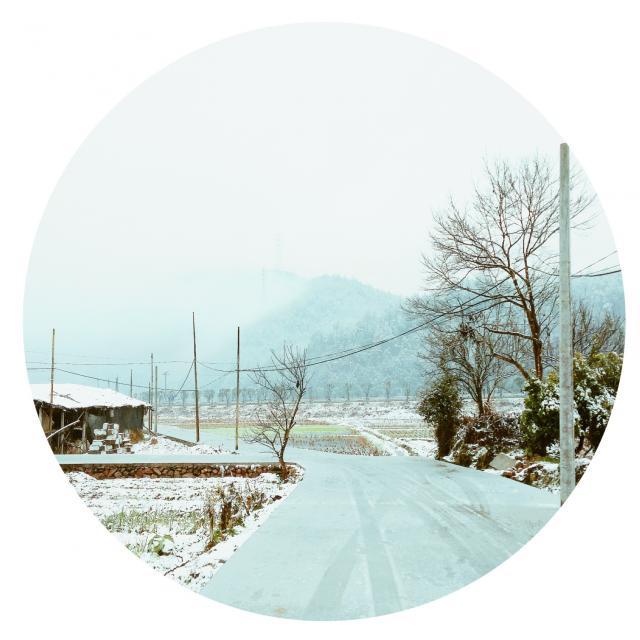 Using a Shape Mask, 林 (@zerolin) helped viewers focus their gaze down the road.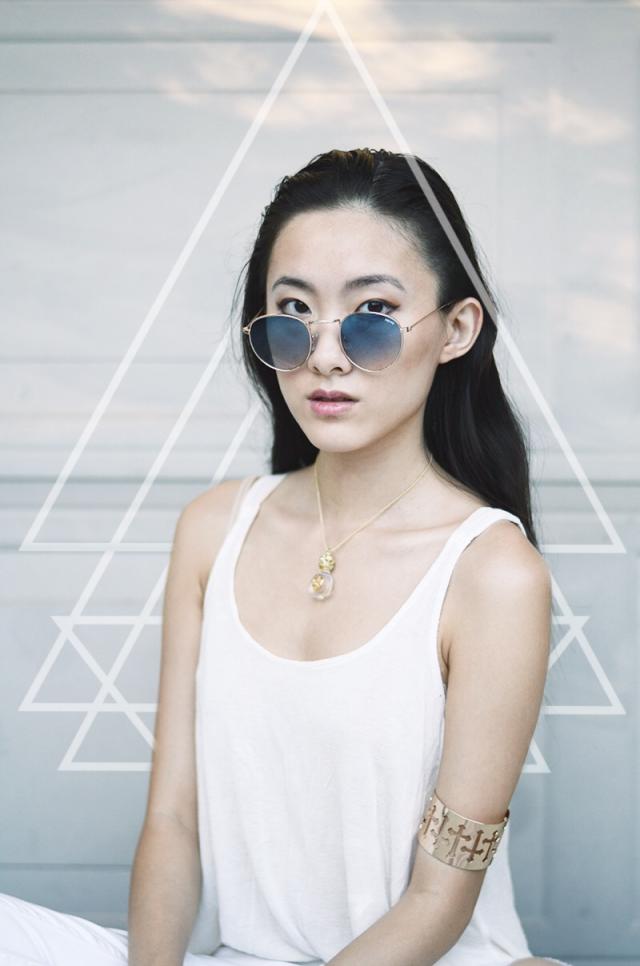 Jennifer Wang (@artinourblood) added a geometric Clipart and then used the Eraser Tool to make it look like part of the scene.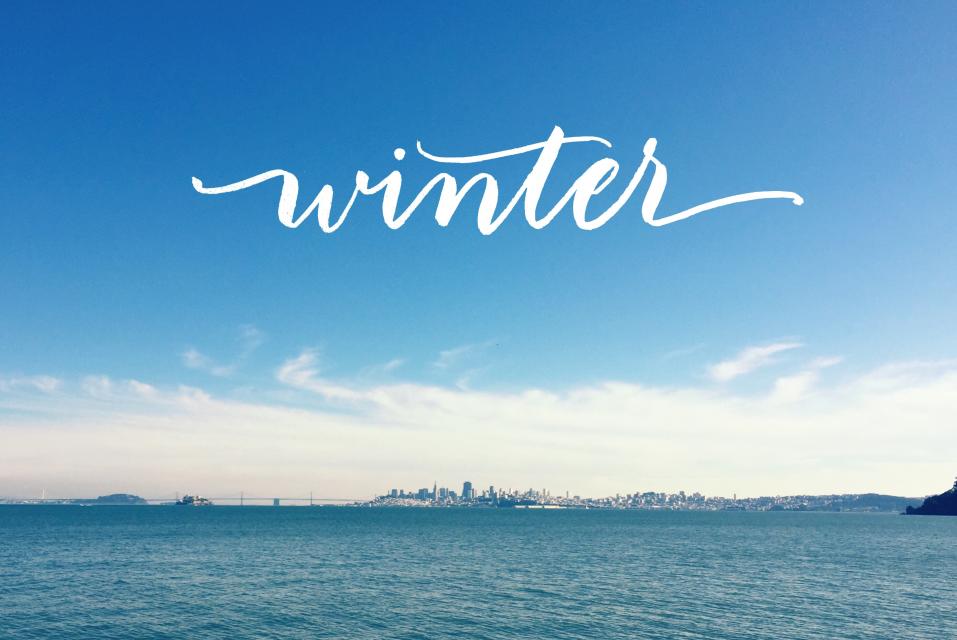 Queen of calligraphy Bianca Mascorro (@biancamascorroart) used her own Clipart package to make a statement about the west coast's glorious winter.
When you're thinking about lifestyle photography, consider how PicsArt's slew of tools can elevate your work from "anyone could do it" to "whoa, how'd they do that?" Below I've listed out some more stellar lifestyle photographers on PicsArt in case you needed more inspiration! Enjoy!