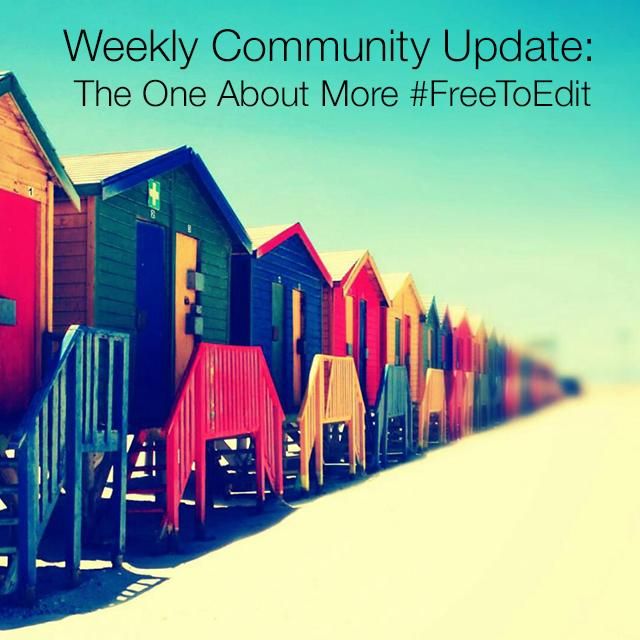 Here at PicsArt, we truly believe that collaborative art is the future. We want art to be social. We want artists to combine talents to create something together. That's what #FreeToEdit is all about. It's an invitation to the rest of the community saying, "Hey, show me what you can do to this!" In doing so, you get to watch someone reinterpret your original vision and give you a new perspective.
If you're a regular in PicsArt, you've probably noticed that there's more #FreeToEdit than ever before. That's because, well, there is! In an effort to help you discover more of the best, we've added several curated cards that will help you find the #FreeToEdit shot you need. Within the Explore Page you can now find curated #FreeToEdit cards for…
Portraits

Raw + Interesting

Nature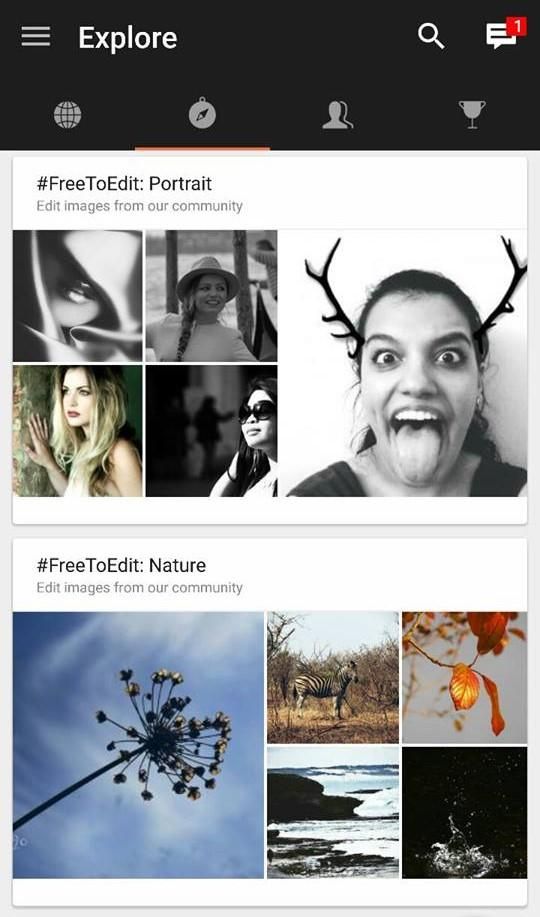 These new cards are in addition to our #FreeToEdit hashtag card, which shows you all trending #FreeToEdit images (not just the ones our team curates).
Consider this post an invitation to try editing your first (or hundredth) #FreeToEdit image. Not much of an editor? Not a problem. Upload your image with the #FreeToEdit hashtag to see what our community can do. We can't wait to see what you've got. Oh, and don't forget to check out our post on 'Remix Culture.' It ties in nicely to #FreeToEdit.
That's all for this week, PicsArtists!
Carter, Sr Community Manager
P.S. Don't forget to mention the users whose work you edit! They'd love to see what you do!