Summer is almost here, and with it comes adventures, beach vacations and days spent without a care in the world — ok, maybe that is only the case when you are in school, but summer vacations definitely bring back the feeling of easy, carefree days.
Here at PicsArt, as some of us plan our summer vacations, we look to our community for travel inspiration. We feel like we are traveling through your photographs from the comfort of our desks!
Croatia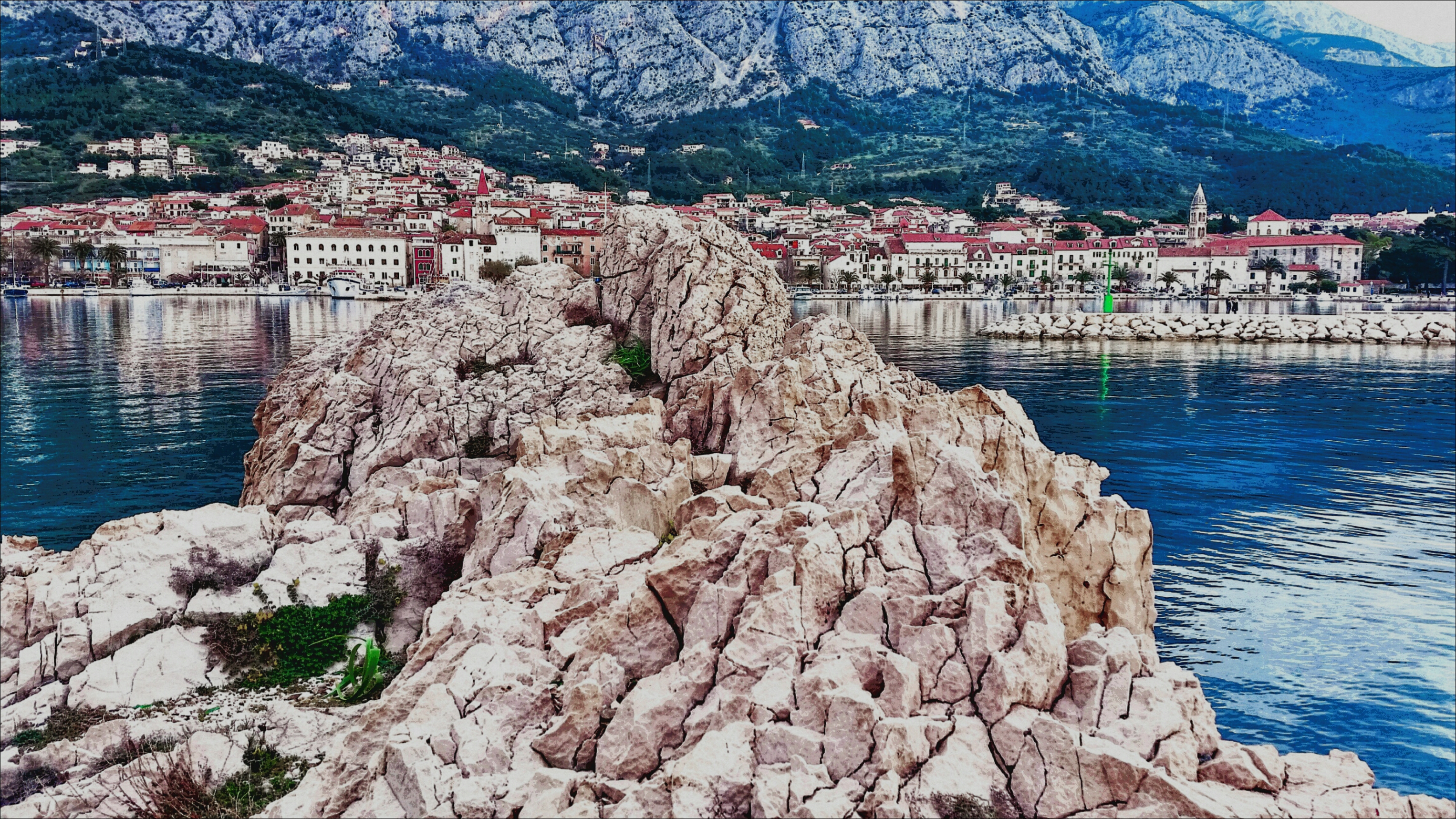 Get transported to beautiful Croatia by visiting @ivanabodlovi's gallery. Her photos perfectly capture the beauty of the Adriatic Sea and the Romanesque architecture.
China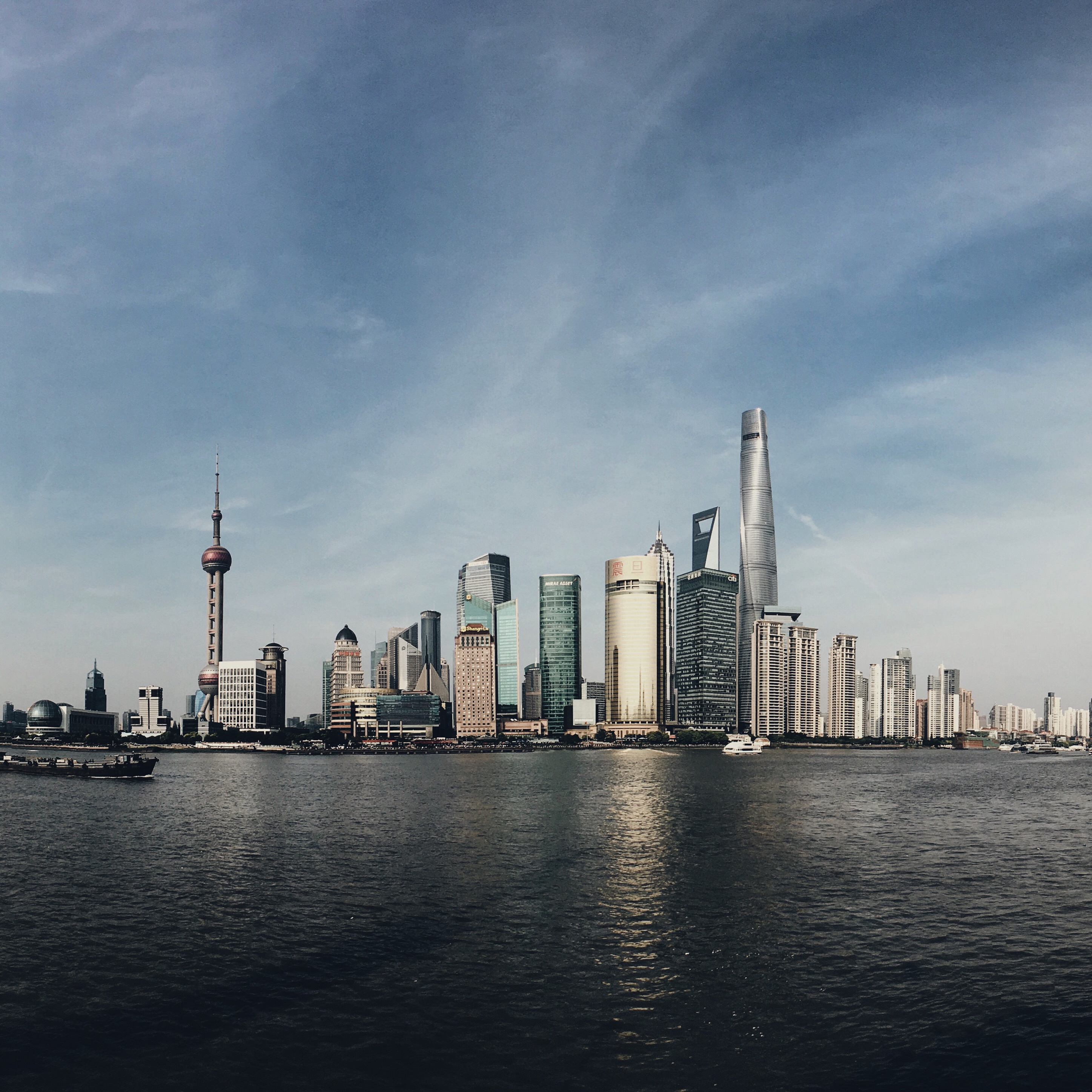 Want to visit Shanghai? Check out @bannybobanny's gallery — his street portraits and city landscapes are a perfect way to "visit" China's most populous city.
Mexico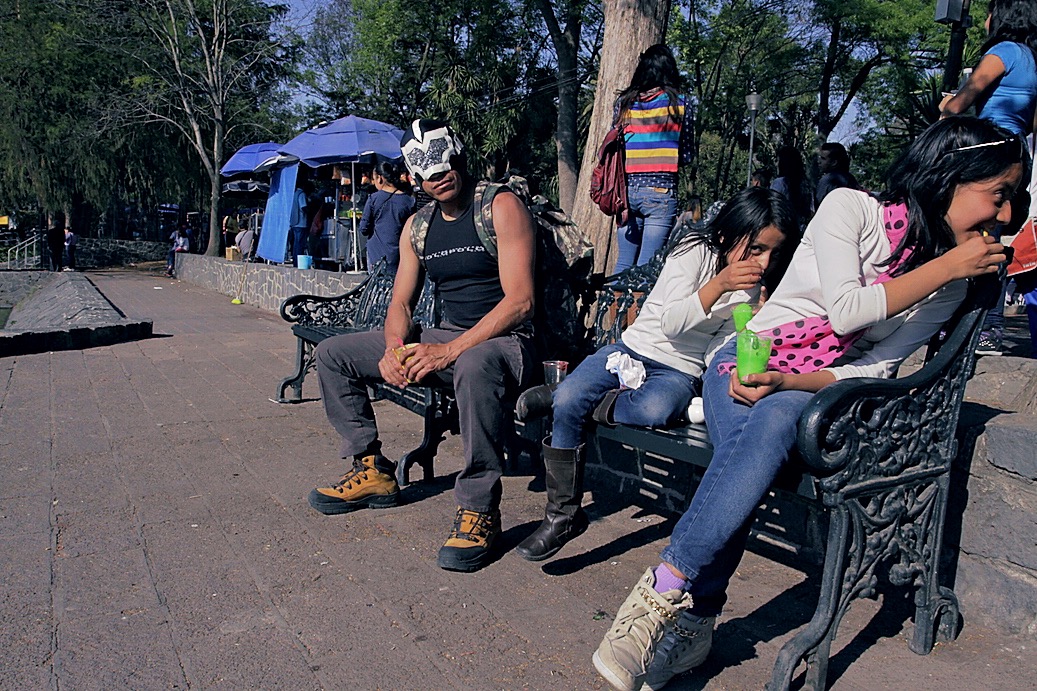 For a little taste of quirky and colorful Mexico City, head over to @arturorjimenez's gallery to get to know some of the characters that make it Mexico's most intriguing city.
Hawaii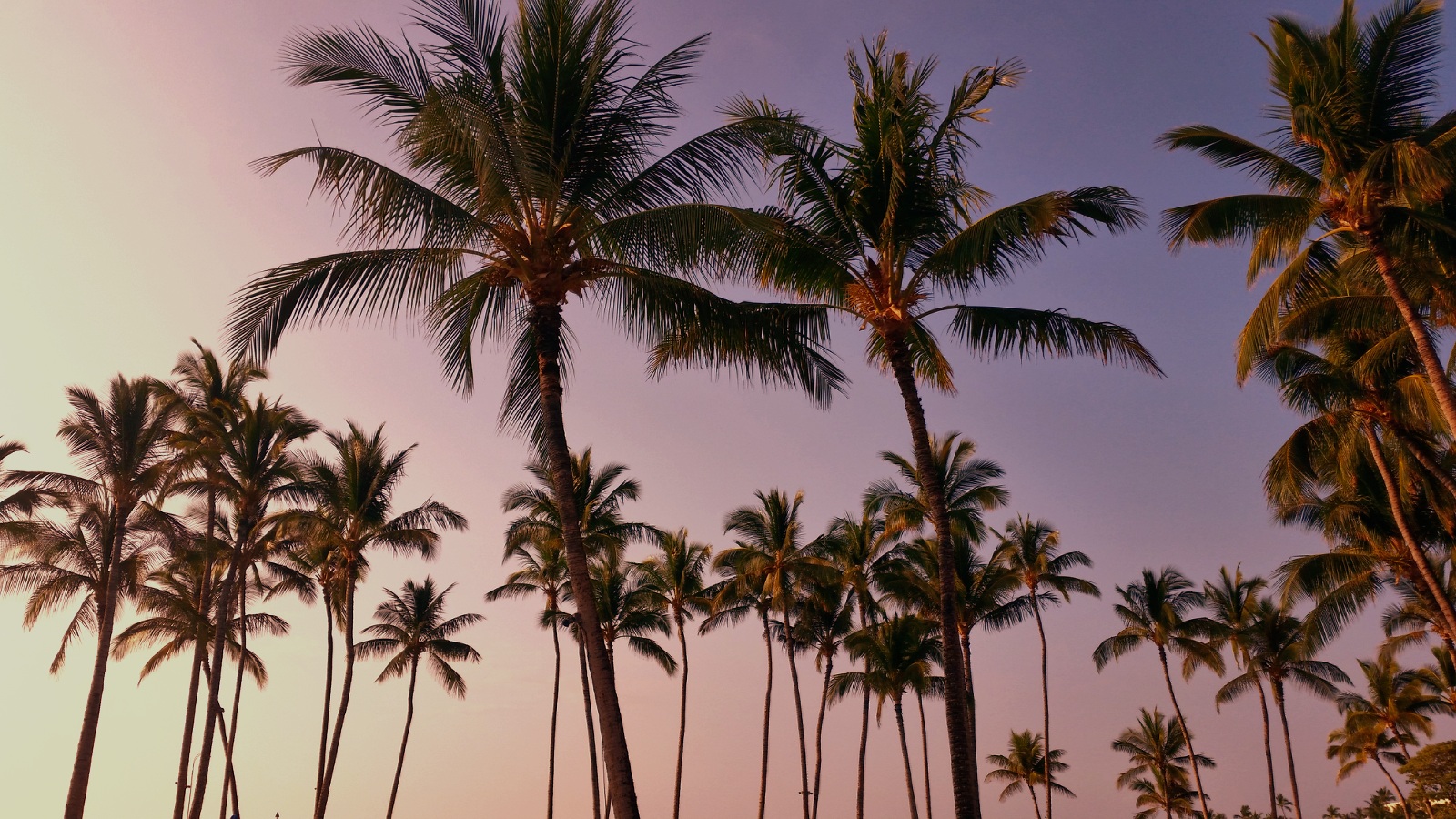 If you are looking for a tropical paradise, look no further than @alleycatfinds. His amazing photos of palm trees in Hawaii will make you think that you are relaxing by the beach — without leaving your office!
India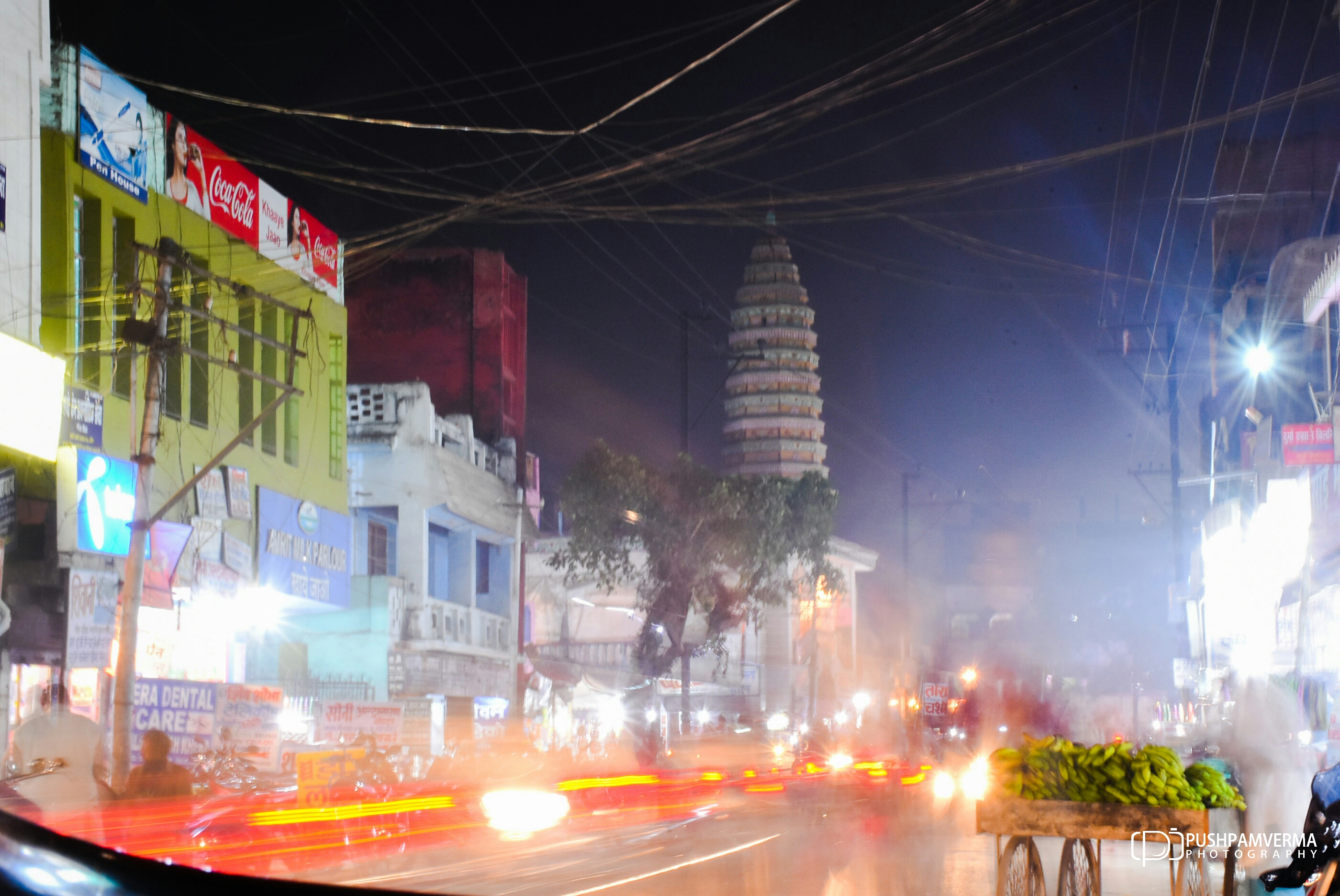 And no travel post could be complete without a look at India, a complex and beautiful country whose exotic locations inspire dreams. Take a look at @pushpamverma's colorful gallery for some stunning captures.
Now that we've been around the world in 10 minutes, what dream destinations are we missing? How do you travel through photography?
We look forward to seeing your photos of travel destinations and dream vacations from last week's #wdpVacation, #wapDreamVacation and #wppVacation Contests!
Cheers,
Bea