A couple of weeks ago, we launched a partnership with Elbi, an app that empowers you to make a difference in minutes to people all over the world by uniting you with charitable projects that need your digital creativity. As part of our partnership, we launched the #ShowMeTheSea contest to support Whisper, a small charity based in a village called Jinga in Uganda.
The following five photos and edits will be featured in the Elbi app and will be part of the wallpaper for the Whisper orphans to enjoy, along with 100 more images. Thank you so much for participating and bringing joy to the lives of these children, and congrats to all the winners!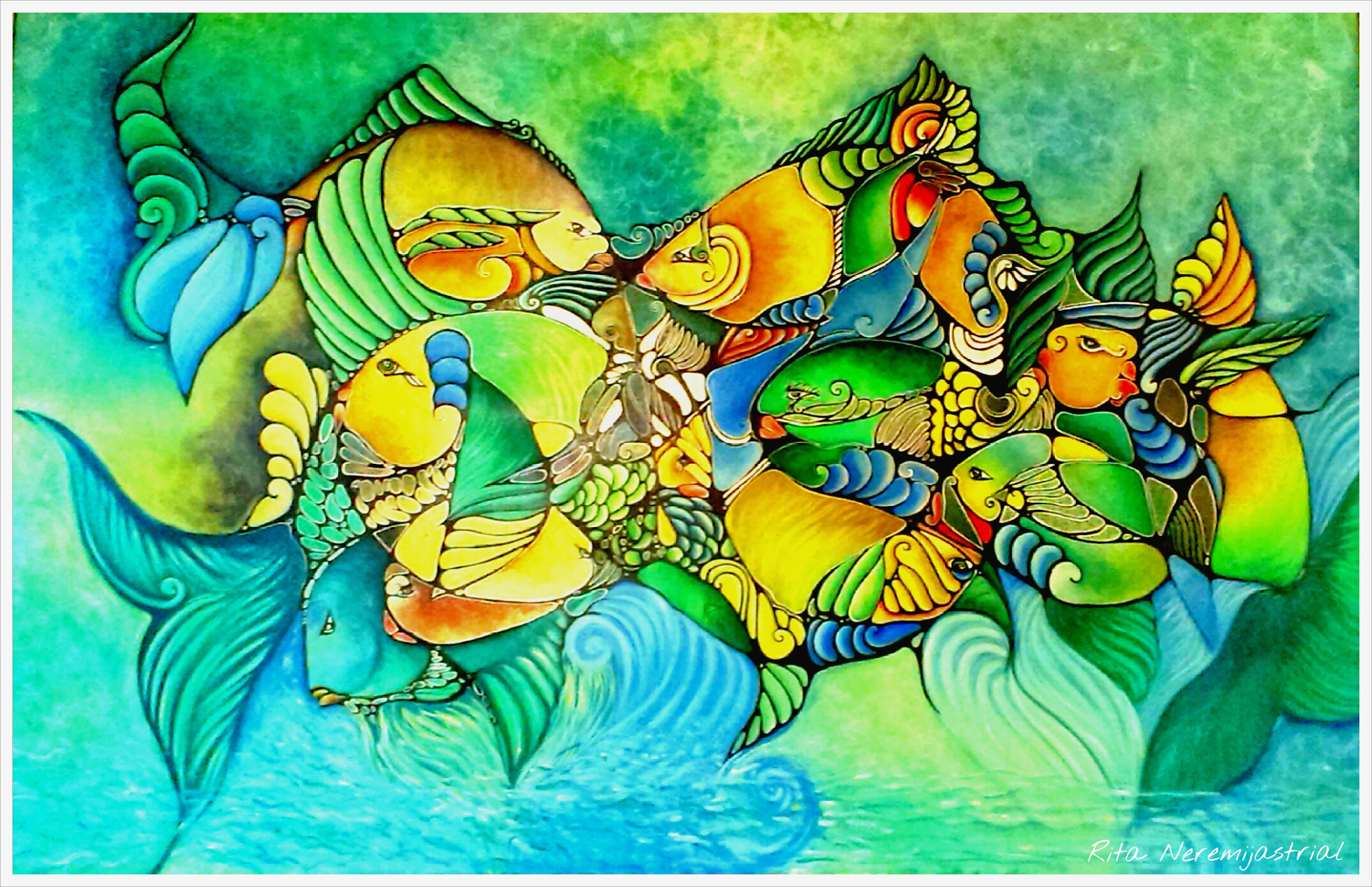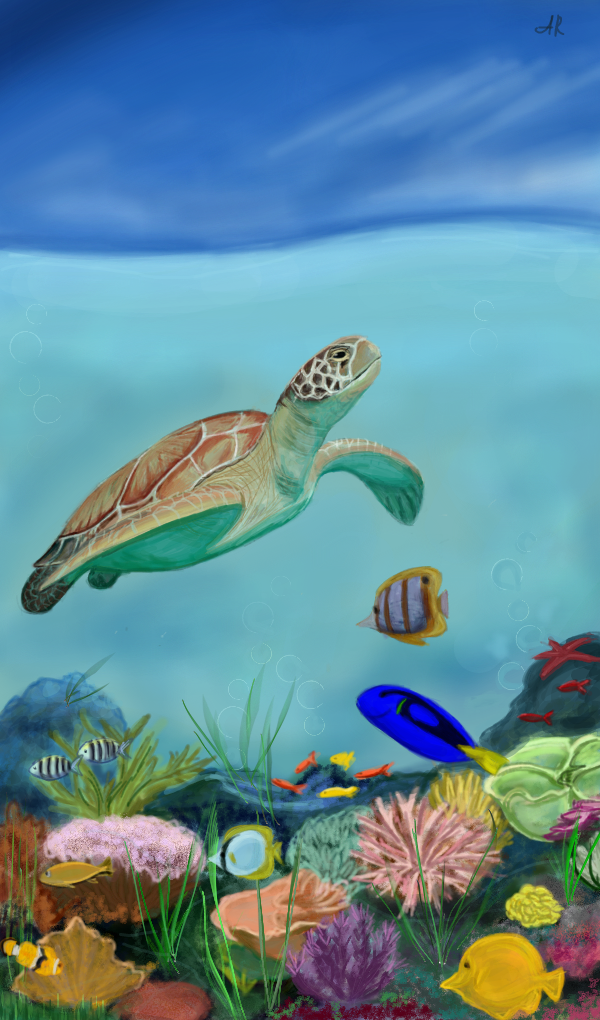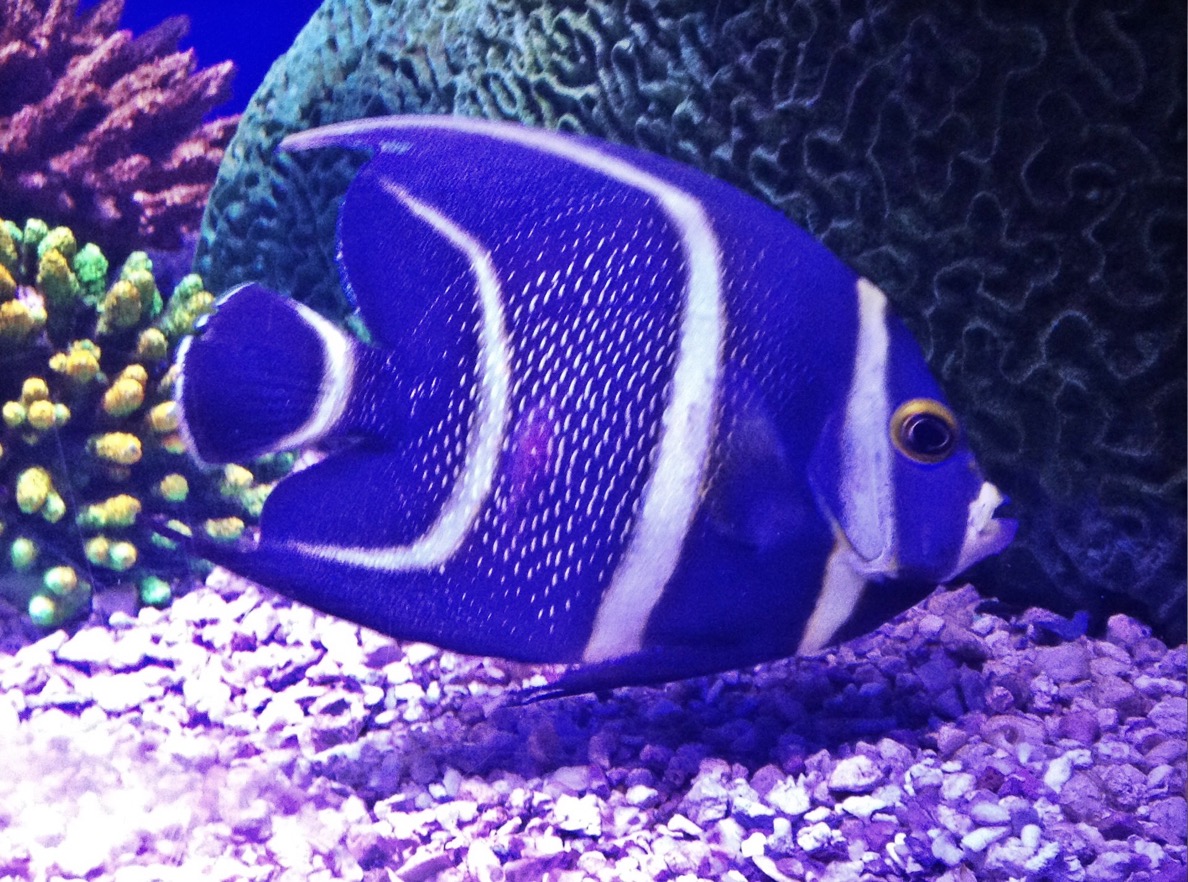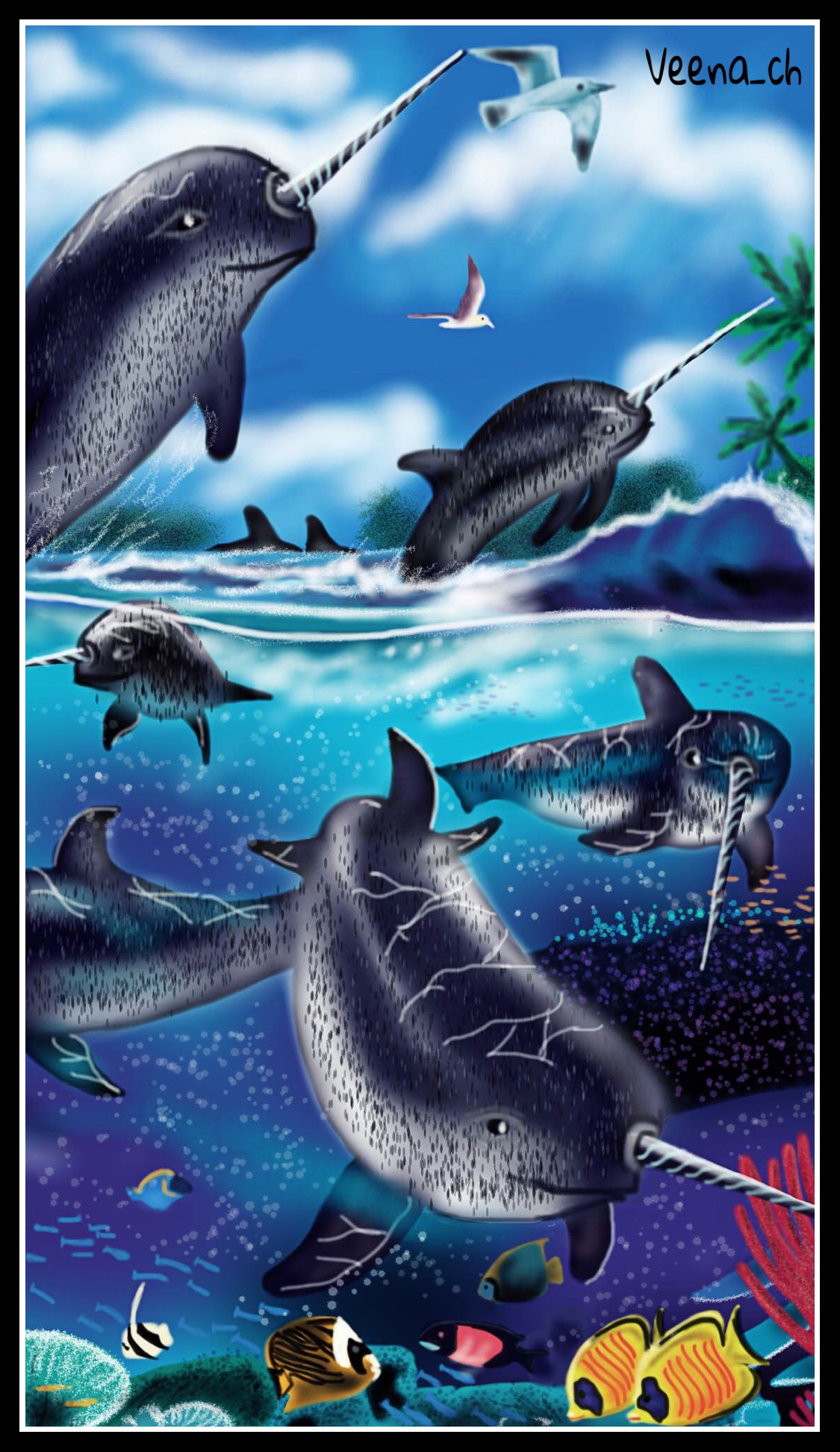 We are so thankful to our community for beautifying the world!
Cheers,
Bea