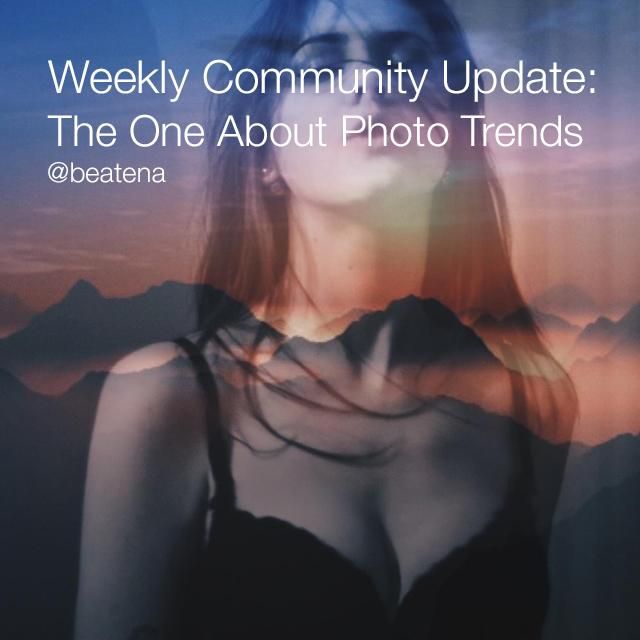 This week, I wanted to talk about some of the world's biggest photo trends. Trends come and go in photography, but I think we're in an especially creative time. People have become bored with snapshots and are looking for new ways to enhance their images. Luckily, PicsArt is here to help. Let's take a look at some of the current trends and how PicsArt can help you create them.
Negative Space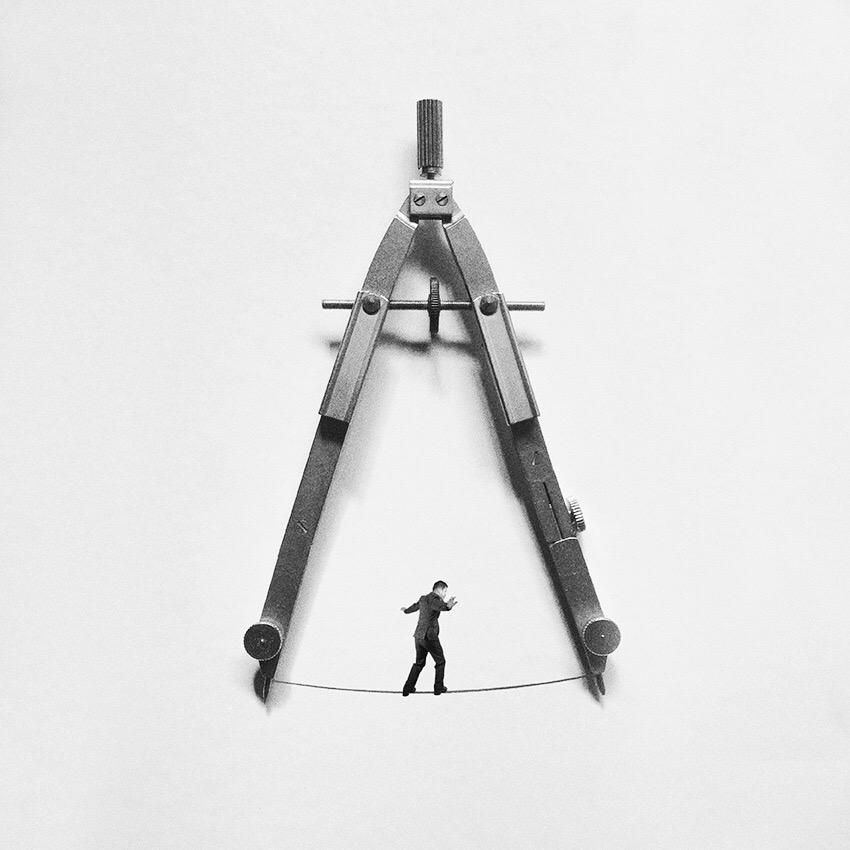 Photo by @damepistachos
Empty space isn't actually "nothing". In reality, it's negative space. Negative space is what isn't in your image and can create that clean aesthetic you're seeing on lifestyle / design blogs. When you only have half a second to grab someone's attention, negative space can help your followers focus on what you want them to see. You can use negative space to frame smaller objects, like clothing or jewelry, or you can use it to give a sense of loneliness to larger subjects, like people or buildings. Increaase the brightness of your images to wash out any small, distracting details in the background.
Colorblocking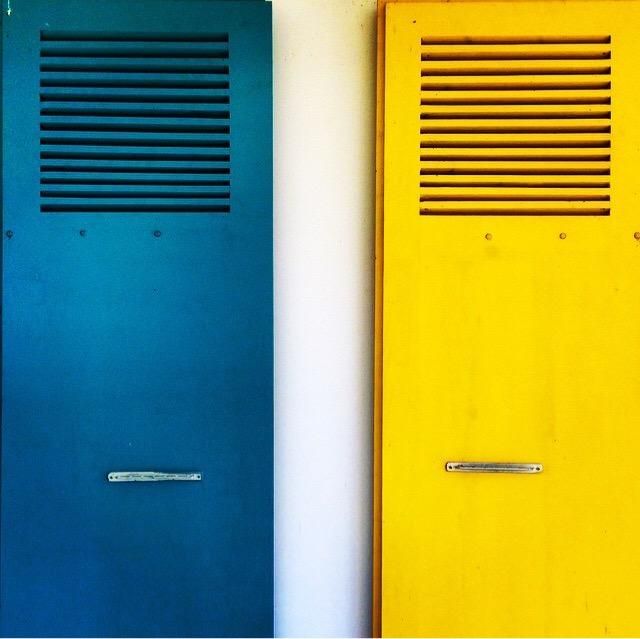 Photo by @lilitmidoyan
Simple, stark colors coming together is the definition of colorblocking. When you combine two complementary colors together, in this case blue and yellow, you're guaranteed a stark image that will catch your followers' gaze. Try to look for clean lines and use PicsArt's saturation tool to really make them pop.
Double Exposure
Photo by @beatena
Double exposures are becoming increasingly popular. You can use a background in a creative way (for instance, using trees from a landscape shot as hair) or overlay two images to communicate a mood. Thankfully, PicsArt allows you to create double exposures in many ways. You can add an image on top of another with many blending options or you can check out our double exposure tutorial to create a custom outline.
Flat Lay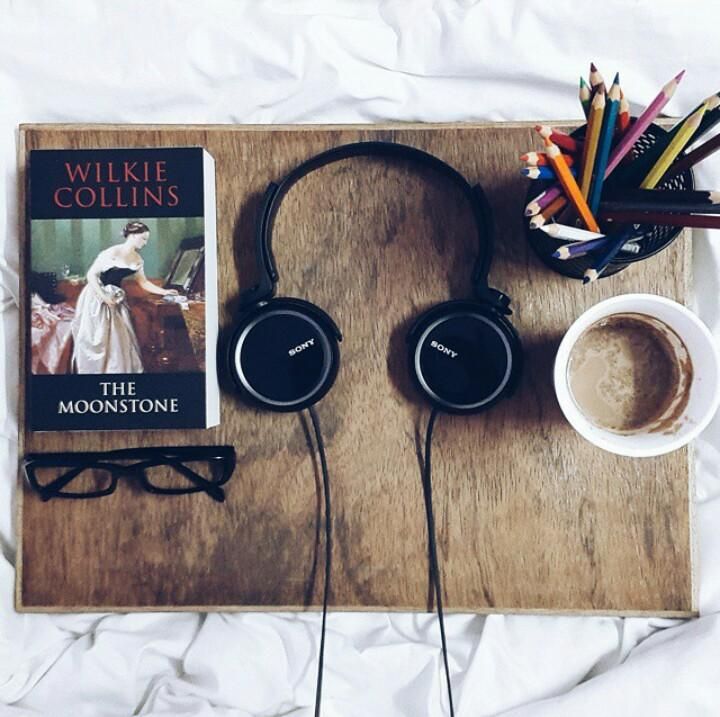 Photo by @fvrhnv
This is the most common photograph trend on design blogs right now. By carefully arranging artwork, clothes, food, etc, lifestyle photographers have created a style that's really caught on – and for good reason. High quality flat lays combine negative space and colorblocking to create elegant shots. Try doing flat lays with anything you'd like to tell a story about what you like.
Whimsy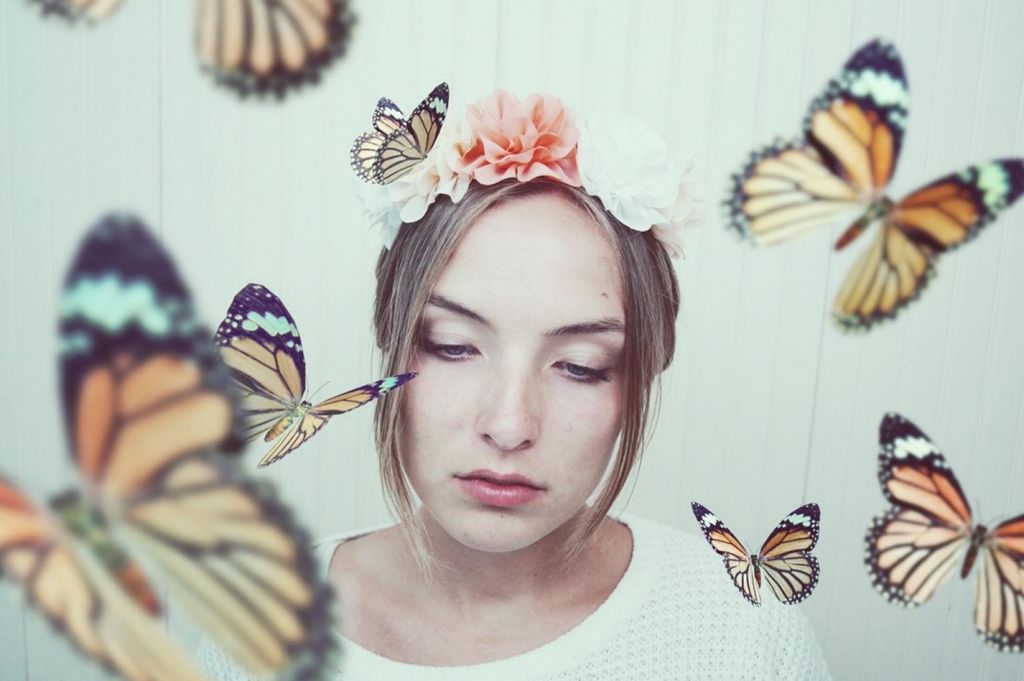 Photo by @yoyoitsjess
Whimsical shots blend fantasy and surrealism together to create calming, inspiring, and good-feeling images. Whimsey isn't confusing like surrealism is, but, instead, adds something a little magical without going over the top. When creating whimsical shots, simplicity is key.
So, the next time you're feeling creative but don't know what to make, try starting with one of these trends. Be sure to hashtag your photos so we can discover them.
Are there any trends we missed? We'd love to hear about what photo trends you love in the comments below!
See you next week,
Carter, Sr Community Manager