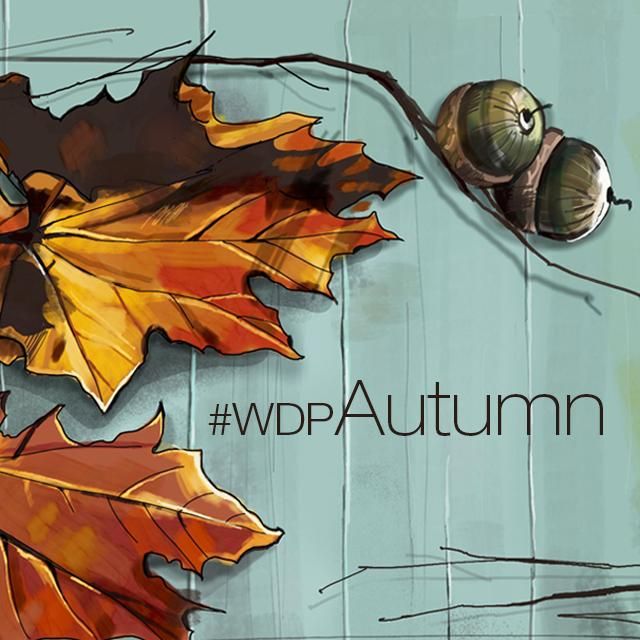 It's that time of year again! The fiery oranges, the violent ruby reds, the delicate and rustic yellows, and the gentle descent of foliage on a damp, dirt road… All things considered, there's perhaps no more exquisite color palette than the one Mother Nature uses during the autumnal equinox. That's why this week, we're asking you celebrate fall in our Weekly Drawing Project.
What is it about this season whets your creative appetite? Is it the smell of warm cider? Is it the vibrant foliage? Or perhaps, autumn where you come from does not resemble these generic descriptions at all! Whatever the case, we are eager to see what you've got in store. Follow along with our Autumn Drawing Tutorial to pick up some tips for creating your own drawing, and share your creations with the hashtag #wdpAutumn.
About the Weekly Drawing Project
Use PicsArt's drawing tools to practice a new technique or create a certain subject. Submissions must be entirely drawn in PicsArt, but may be tracings. Submissions that do not contain the requested subject or technique will be rejected.
How to Enter the Contest
Submit an entry by tagging it with #wdpAutumn or by submitting it in the Contests section of the app. Submit a maximum of three photos between today and 11:59PM EDT on Thursday, November 26th.
How to Vote
Voting begins on Friday, November 27th at midnight, immediately after the submission period ends, and closes at 11:59PM EDT on Monday, November 30th. Vote in the Contests section by selecting your favorite entries. All entries in the Contests section will be displayed in random order. No new entries are permitted once voting begins.
Contest Winners
The top 10 photos with the most votes are the contest winners and will be featured in app. The PicsArt team may also make selections in addition to these votes.
Have questions? Write to us at contest@picsart.com