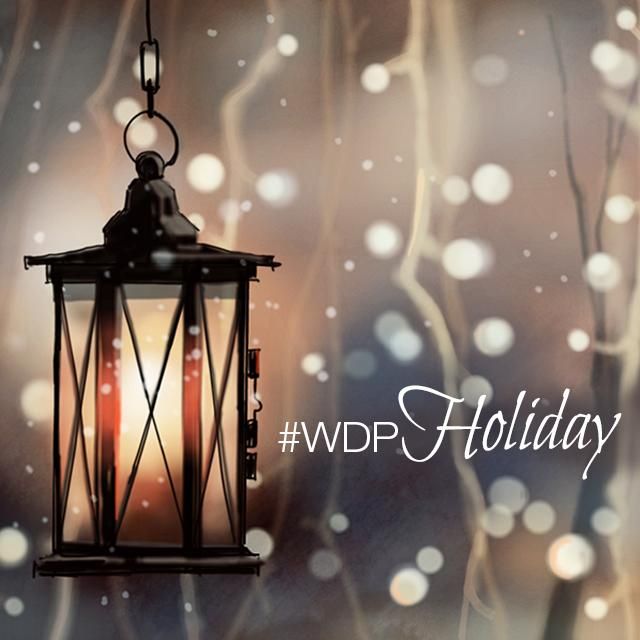 The holiday season is fast approaching and if you're anything like us, you're probably getting pretty excited! This time of year means something different to everyone. For some, it means Christmas trees and old Saint Nick. For others, it means taking that sweet vacation to Lake Tahoe to snowboard until you can't move. For others, it might mean eating latkes, playing dreidel, and lighting your menorah. And for some, it might just mean chillin' with your family because you have some rare time off. The list could go on and on!
That's why we are so curious—what does this time of year look like for you? Try to translate your feelings, your familiar surroundings, and your favorite people into a drawing that means something to you and share it with the PicsArt community. If you need some inspiration, you can see how to create a drawing based on our holiday drawing tutorial. Submit your drawings with the hashtag #wdpHoliday!
About the Weekly Drawing Project
Use PicsArt's drawing tools to practice a new technique or create a certain subject. Submissions must be entirely drawn in PicsArt, but may be tracings. Submissions that do not contain the requested subject or technique will be rejected.
How to Enter the Contest
Submit an entry by tagging it with #wdpHoliday or by submitting it in the Contests section of the app. Submit a maximum of three photos between today and 11:59PM EST on Thursday, December 17th.
How to Vote
Voting begins on Friday, December 18th at midnight, immediately after the submission period ends, and closes at 11:59PM EST on Monday, December 21st. Vote in the Contests section by selecting your favorite entries. All entries in the Contests section will be displayed in random order. No new entries are permitted once voting begins.
Contest Winners
The top 10 photos with the most votes are the contest winners and will be featured in the app. The PicsArt team may also make selections in addition to these votes.
Have questions? Write to us at contest@picsart.com.