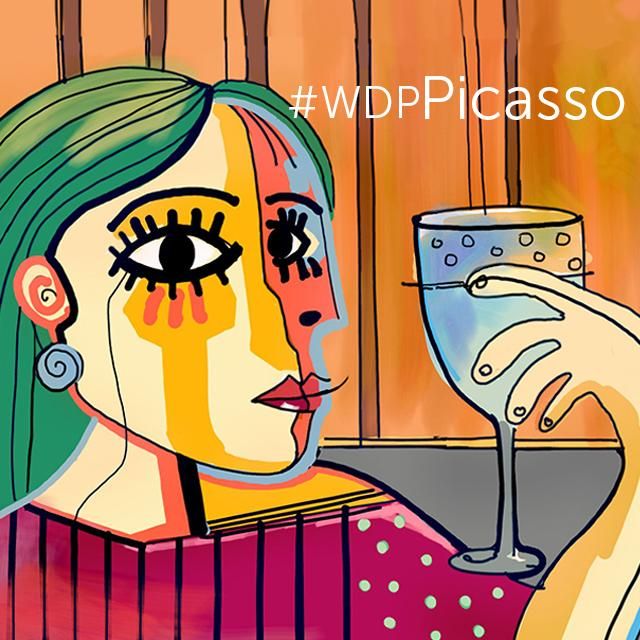 Picasso is an artist who innovated the realm of art by introducing an abstract style and large fields of color and turning them into symbolic expressions. In his work, he shifted the focus to the general aura of a painting rather than what was physically represented on the canvas.
As a tribute to the lasting influence that this great creative mind has had on art and, more generally, society, we invite you, our PicsArtists, to take a cue from Picasso when creating your entries for this week's Drawing Project. You can draw any subject you like, but use Picasso's signature style to make your creation stand out! Check out our step-by-step tutorial if you need some tips on how to draw like Picasso and submit your creations with the hashtag #wdpPicasso!
About the Weekly Drawing Project
Use PicsArt's drawing tools to practice a new technique or create a certain subject. Submissions must be entirely drawn in PicsArt, but may be tracings. Submissions that do not contain the requested subject or technique will be rejected.
How to Enter the Contest
Submit an entry by tagging it with #wdpPicasso or by submitting it in the Contests section of the app. Submit a maximum of three photos between today (Friday, January 15th) and 11:59PM EST on Thursday, January 21st.
How to Vote
Voting begins on Friday, January 22nd at midnight, immediately after the submission period ends, and closes at 11:59PM EST on Monday, January 25th. Vote in the Contests section by selecting your favorite entries. All entries in the Contests section will be displayed in random order. No new entries are permitted once voting begins.
Contest Winners
The top 10 drawings with the most votes are the Contest winners and will be featured in the app. The PicsArt team may also make selections in addition to these votes.
Have questions? Write to us at contest@picsart.com.