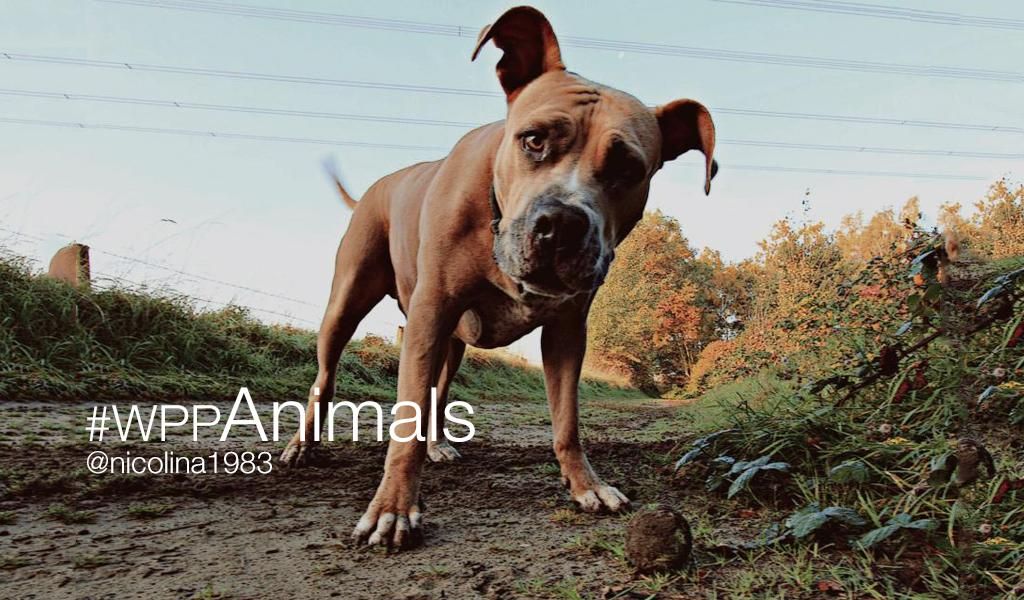 For this Weekly Photo Project, we're working with a subject that is often unpredictable, spontaneous, and just plain wild—animals.
Every animal has a personality, and as a photographer it is your goal to capture that. What differentiates a simple snapshot from a strong image? Whether you're photographing a majestic peacock or a curious kitten, a strong image will convey some sort of emotion, prompting an emotional response in your viewer. The challenge lies in capturing that emotion.
When you're photographing animals, there are a lot of factors that are beyond your control. You can't ask an animal to step into the light, to smile, to tilt their head just a bit to the left. Instead, you have to be ready to snap the shutter as soon as the right moment presents itself, or to embrace the situation if your subject isn't doing what you want.
Because your subject may move spontaneously, shooting with a fast shutter speed will increase your chances of getting a crisp shot. If you're photographing one of your pets, crouch down to their eye level to capture a perspective that is often overlooked. Photographing animals is an adventure—give it a try and see where it leads you! Enter the contest by sharing your shots with the hasthag #wppAnimals.
About the Weekly Photo Project
This contest focuses on pure photography instead of edits. The subject of the photograph needs to take center stage. Submissions with minor edits (such as tuning contrast, brightness, etc, filters, and HDR) will be accepted. Submissions with clipart, intensive edits (such as mirroring, warping, drawing, shape masks, text, and stickers), or that do not include the requested subject, will be rejected.
How to Enter the Contest
Submit an entry by tagging it with #wppAnimals or by submitting it in the Contests section of the app. Submit a maximum of three photos between today and 11:59PM EST on Thursday, December 3rd.
How to Vote
Voting begins on Friday, December 4th at midnight, immediately after the submission period ends, and closes at 11:59PM EST on Monday, December 7th. Vote in the Contests section by selecting your favorite entries. All entries in the Contests section will be displayed in random order. No new entries are permitted once voting begins.
Contest Winners
The top 10 photos with the most votes are the contest winners and will be featured in app. The PicsArt team may also make selections in addition to these votes.
Have questions? Write to us at contest@picsart.com.