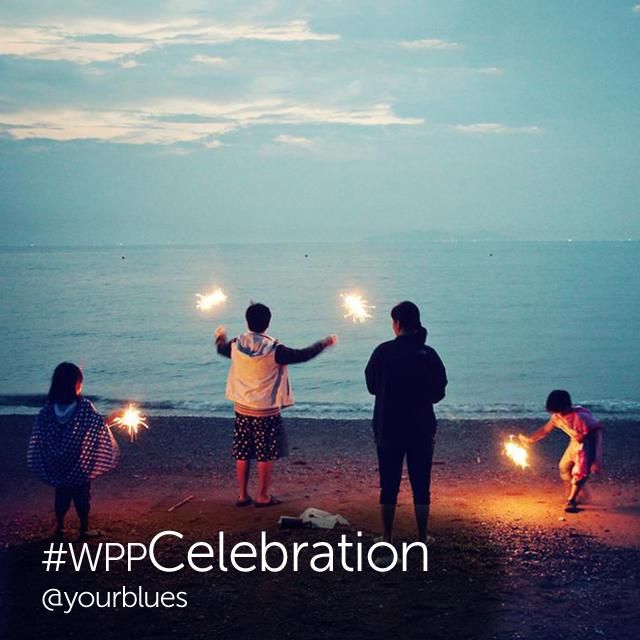 2015 has just come to a close, and these days, we've got a lot to celebrate. That's why, for this Weekly Photo Project, we want to see what a celebration looks like for you!
Whether you're celebrating the beginning of a new year or a regular Friday night, show us how you like to party! Share a shot of your friends' wild dance moves, a sky of fireworks, or a close-up of the bubbles in your champagne—anything that screams celebration.
Share your festive photos with the hashtag #wppCelebration for a chance to win!
About the Weekly Photo Project
This contest focuses on pure photography instead of edits. The subject of the photograph needs to take center stage. Submissions with minor edits (such as tuning contrast, brightness, etc, filters, and HDR) will be accepted. Submissions with clipart, intensive edits (such as mirroring, warping, drawing, shape masks, text, and stickers), or that do not include the requested subject, will be rejected.
How to Enter the Contest
Submit an entry by tagging it with #wppCelebration or by submitting it in the Contests section of the app. Submit a maximum of three photos between today and 11:59PM EST on Thursday, January 7th.
How to Vote
Voting begins on Friday, January 8th at midnight, immediately after the submission period ends, and closes at 11:59PM EST on Monday, January 11th. Vote in the Contests section by selecting your favorite entries. All entries in the Contests section will be displayed in random order. No new entries are permitted once voting begins.
Contest Winners
The top 10 photos with the most votes are the contest winners and will be featured in the app. The PicsArt team may also make selections in addition to these votes.
Have questions? Write to us at contest@picsart.com.