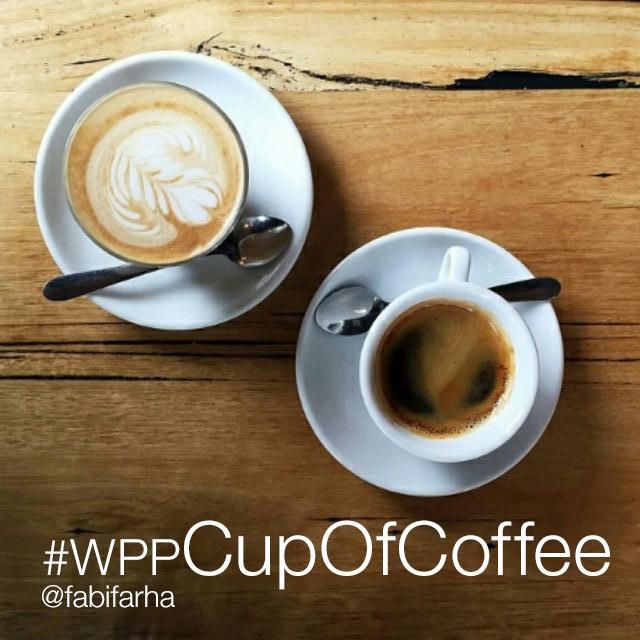 For this Weekly Photo Project, rather than giving you a broad theme or genre to experiment with in your photography, we're giving you a very simple assignment: photograph a cup of coffee.
You may be wondering what you can possibly do with a photo of a cup of coffee, but hear us out: this week is a lesson on limitations. You may think that limitations inhibit creativity, but in fact, when we are given restrictions, it forces us to get creative. So this week, we want to see—how creative can you get with a cup of coffee?
There are a lot more creative possibilities than you might expect when photographing a cup of coffee. For example, try capturing a swirl of milk as you stir it into your morning mug, or the subtle ribbons of steam that rise when you first pour it. Experiment with different backgrounds—a colorful tablecloth accented with a bright mug, or a simple wooden table in a gentle pool of morning sunlight. Once you start exploring your options, you'll realize how much freedom you really do have in photographing something as simple as your breakfast!
Show us what you capture by entering the contest with the hashtag #wppCupOfCoffee.
About the Weekly Photo Project
This contest focuses on pure photography instead of edits. The subject of the photograph needs to take center stage. Submissions with minor edits (such as tuning contrast, brightness, etc, filters, and HDR) will be accepted. Submissions with clipart, intensive edits (such as mirroring, warping, drawing, shape masks, text, and stickers), or that do not include the requested subject, will be rejected.
How to Enter the Contest
Submit an entry by tagging it with #wppCupOfCoffee or by submitting it in the Contests section of the app. Submit a maximum of three photos between today and 11:59PM EST on Thursday, December 24th.
How to Vote
Voting begins on Friday, December 25th at midnight, immediately after the submission period ends, and closes at 11:59PM EST on Monday, December 28th. Vote in the Contests section by selecting your favorite entries. All entries in the Contests section will be displayed in random order. No new entries are permitted once voting begins.
Contest Winners
The top 10 photos with the most votes are the contest winners and will be featured in the app. The PicsArt team may also make selections in addition to these votes.
Have questions? Write to us at contest@picsart.com.