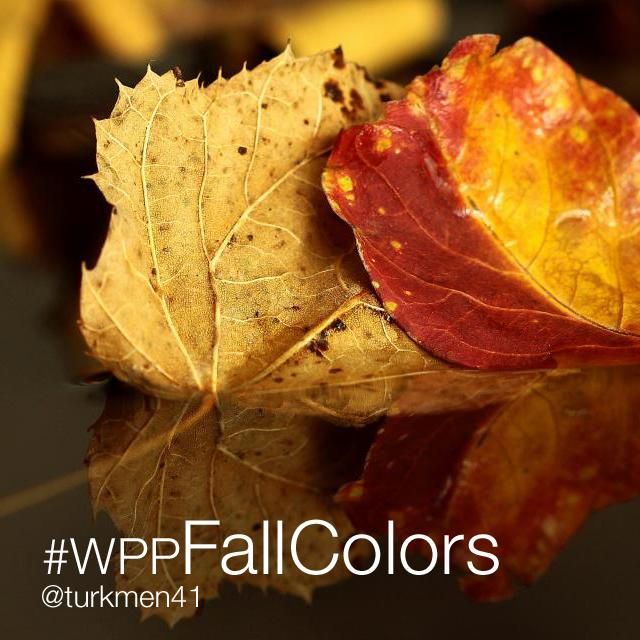 What color is fall in your corner of the world? Is it the vibrant red of maple trees, the muted tones of fallen leaves, or the first hints of winter white in the morning frost? There's something magical about autumn, and for the Fall Colors Weekly Photo Project, we want you to capture that magic.
Capturing autumn's colors in a unique way requires a bit of creativity. If you're shooting near a body of water, try incorporating the reflection of foliage into your composition. Don't be afraid to get close to the ground for a super low-angle shot of the colorful canopy above you, or to venture out in the early hours of the morning to capture the sunrise. Or, grab a rake and a few friends and host your own fall-frolicking photo shoot.
As a photographer, autumn gives you an entirely new color palette to work with—what can you do with it?
About the Weekly Photo Project
This contest focuses on pure photography instead of edits. The subject of the photograph needs to take center stage. Submissions with minor edits (such as tuning contrast, brightness, etc, filters, and HDR) will be accepted. Submissions with clipart, intensive edits (such as mirroring, warping, drawing, shape masks, text, and stickers), or that do not include the requested subject, will be rejected.
How to Enter the Contest
Submit an entry by tagging it with #wppFallColors or by submitting it in the Contests section of the app. Submit a maximum of three photos between today and 11:59PM EST on Thursday, November 26th.
How to Vote
Voting begins on Friday, November 27th at midnight, immediately after the submission period ends, and closes at 11:59PM EST on Monday, November 30th. Vote in the Contests section by selecting your favorite entries. All entries in the Contests section will be displayed in random order. No new entries are permitted once voting begins.
Contest Winners
The top 10 photos with the most votes are the contest winners and will be featured in app. The PicsArt team may also make selections in addition to these votes.
Have questions? Write to us at contest@picsart.com.