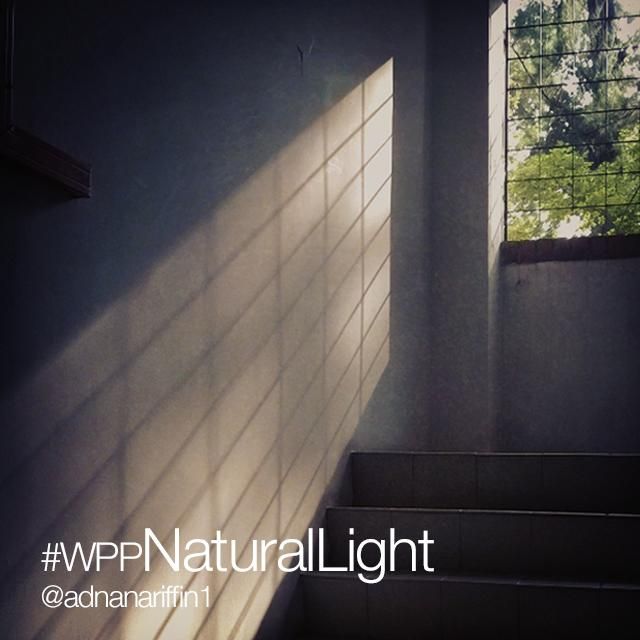 This week, step away from the studio lighting: for our first Weekly Photo Project, we're going all-natural.
Nowadays, just about anything can be created in an image with the right studio equipment, but there's something that feels beautifully genuine about a naturally lit image.
Committing to natural light photography is a risk. When you leave lighting—and weather—up to Mother Nature, you surrender a bit of your control. A shadow can't be eliminated with a fill light or soft flash, and a low-light situation will remain….lacking in light.
But as you surrender control, you find yourself more open to the happy accidents and magic moments that can so easily be missed. Perhaps that shadow falling across your subject's face can add a bit of mystery? Can that streak of morning sunlight can serve as a spotlight?
This is a true exercise in creative capturing. Let's see what you can do.
About the Weekly Photo Project
This contest focuses on pure photography instead of edits. The subject of the photograph needs to take center stage. Submissions with minor edits (such as tuning contrast, brightness, etc, filters, and HDR) will be accepted. Submissions with clipart, intensive edits (such as mirroring, warping, drawing, shape masks, text, and stickers), or that do not include the requested subject, will be rejected.
How to Enter the Contest
Submit an entry by tagging it with #wppNaturalLight or by submitting it in the Contests section of the app. Submit a maximum of three photos between today and 11:59PM EDT on Thursday, November 12th.
How to Vote
Voting begins on Friday, November 13th at midnight, immediately after the submission period ends, and closes at 11:59 EDT on Monday, November 16th. Vote in the Contests section by selecting your favorite entries. All entries in the Contests section will be displayed in random order. No new entries are permitted once voting begins.
Contest Winners
The top 10 photos with the most votes are the contest winners and will be featured in app. The PicsArt team may also make selections in addition to these votes.
Have questions? Write to us at contest@picsart.com.