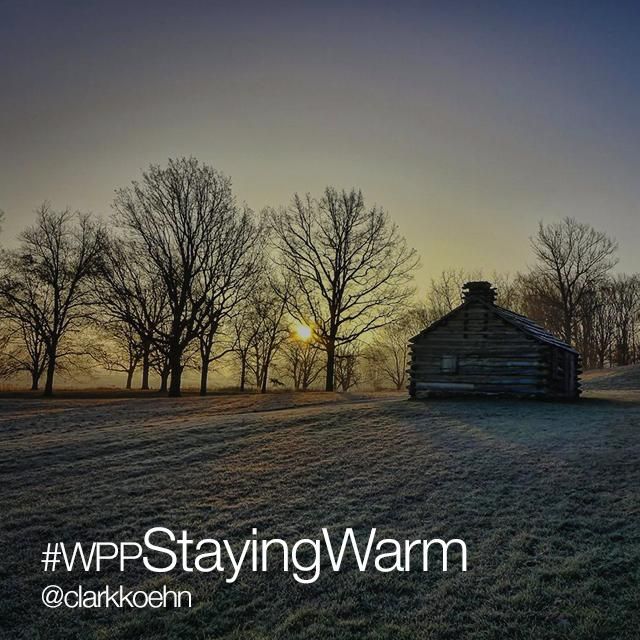 Winter is upon us, and this week, we want to see how you combat the cold!
Though there may be icicles all around, the ground may be white with snow, and the wind may be howling outside, winter is all about staying warm. That's why, for this Weekly Photo Project, we want to see how you keep cozy during the winter months.
Do you curl up by the fireplace with a hot mug of cocoa? Pile on the wool sweaters and slip on a handmade hat? Or do you crawl into bed under a mountain of blankets and a good book? Whatever you do to make your winters warm, this week, we want to see it!
As you shoot, try getting up close to your subject to create a sense of warmth and intimacy in your shots. Whether it's the pattern on a chunky knitted scarf, a pair of hands wrapped around a mug of tea, or a close-up of your toes in a pair of snuggly socks, sometimes, it's all in the cozy details.
Share your shots with the hashtag #wppStayingWarm to enter the Contest.
About the Weekly Photo Project
This Contest focuses on pure photography instead of edits. The subject of the photograph needs to take center stage. Submissions with minor edits (such as tuning contrast, brightness, etc, filters, and HDR) will be accepted. Submissions with clipart, intensive edits (such as mirroring, warping, drawing, shape masks, text, and stickers), or that do not include the requested subject, will be rejected.
How to Enter the Contest
Submit an entry by tagging it with #wppStayingWarm or by submitting it in the Contests section of the app. Submit a maximum of three photos between today and 11:59PM EST on Thursday, December 31st.
How to Vote
Voting begins on Friday, January 1st at midnight, immediately after the submission period ends, and closes at 11:59PM EST on Monday, January 4th. Vote in the Contests section by selecting your favorite entries. All entries in the Contests section will be displayed in random order. No new entries are permitted once voting begins.
Contest Winners
The top 10 photos with the most votes are the contest winners and will be featured in the app. The PicsArt team may also make selections in addition to these votes.
Have questions? Write to us at contest@picsart.com.