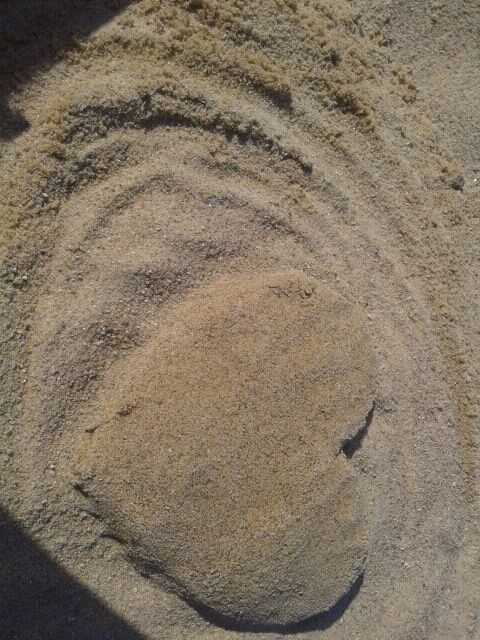 PicsArt returns with the weekly recap, looking back at the notable news and events from the week of June 10-17. Follow the newsfeed of all that happened last week and fill in the gaps of what you have missed out.
In App and Community
PicsArt's Art Network Surpassed 6 Million Registered users , while the App Got to 60 million Installs!
Thanks to you all, we are one of the fastest growing art communities with over 6 million registered users, engaging talented mobile photographers, artists, and designers. PicsArt app continues to be popular among wider masses, it has been already installed by more than 60 million people on Android devices.

PicsArt Unveils Major App Upgrade
We have unveiled some unique features to keep up with your creativity. Update your Android device to be able to combine live camera, photo, and drawing in one canvas. There is more cool stuff waiting for you, such as the new Mirror Effect, Lens Flares, and the upgraded PicsArt camera.
In Media
6/17/13
Image-editing app PicsArt got to 60 million downloads by letting user input determine what its features should be. What's the best way to make sure customers will choose your product? Ask them what they want, and then give them exactly that.
6/12/13
To summarize PicsArt in a few words: "a digital light room for the pocket". Standard photo editing features like cropping to lighting adjustments are all available, alongside a selection of image accoutrements such as decorative borders, photo effects, collages, and of course, text layering. Additional captions can be drawn directly onto images using a selection of pen or brush nibs for a more personalized message. Free – Also available for iOS.
The App Chick, Father's Day Apps and Gadgets
6/14/13
PicsArt is a free, full-featured photo editor and art community. Packed with more features than in many paid apps, PicsArt has become one of the world's most popular photo apps by wrapping the best of what desktop photo and image editing suites can offer in an amazingly intuitive and easy-to-use user interface.
6/14/13
Since PicsArt is an art community, you can freely share your photos in their community gallery, join contests and get your photos featured in their website! How cool is that?!
Heavy, Top 10 Photography Apps for Android
6/14/13
With the Pics Art photo-editing app, users can draw on photos, make collages, take photos or choose from existing photos. Effects include FX, artistic, pop art, paper, distort, colorsplash, and being able to make corrections to fix red eye. Add more life to your photos by checking out the PicsArt shop for free collage background and clip art graphics. You can download PicsArt from the Google Play Store here.
InfoBiter,Android App PicsArt Review
6/9/13
There are a couple of kinds of applications I never grow tired of trying and screening, and – fantastic Sunday photographer that I am – picture modifying apps lack a doubt top of that listing. PicsArt – Photo Studio is one of my individual preferences in this group. Figure out why in today's review.
In Contests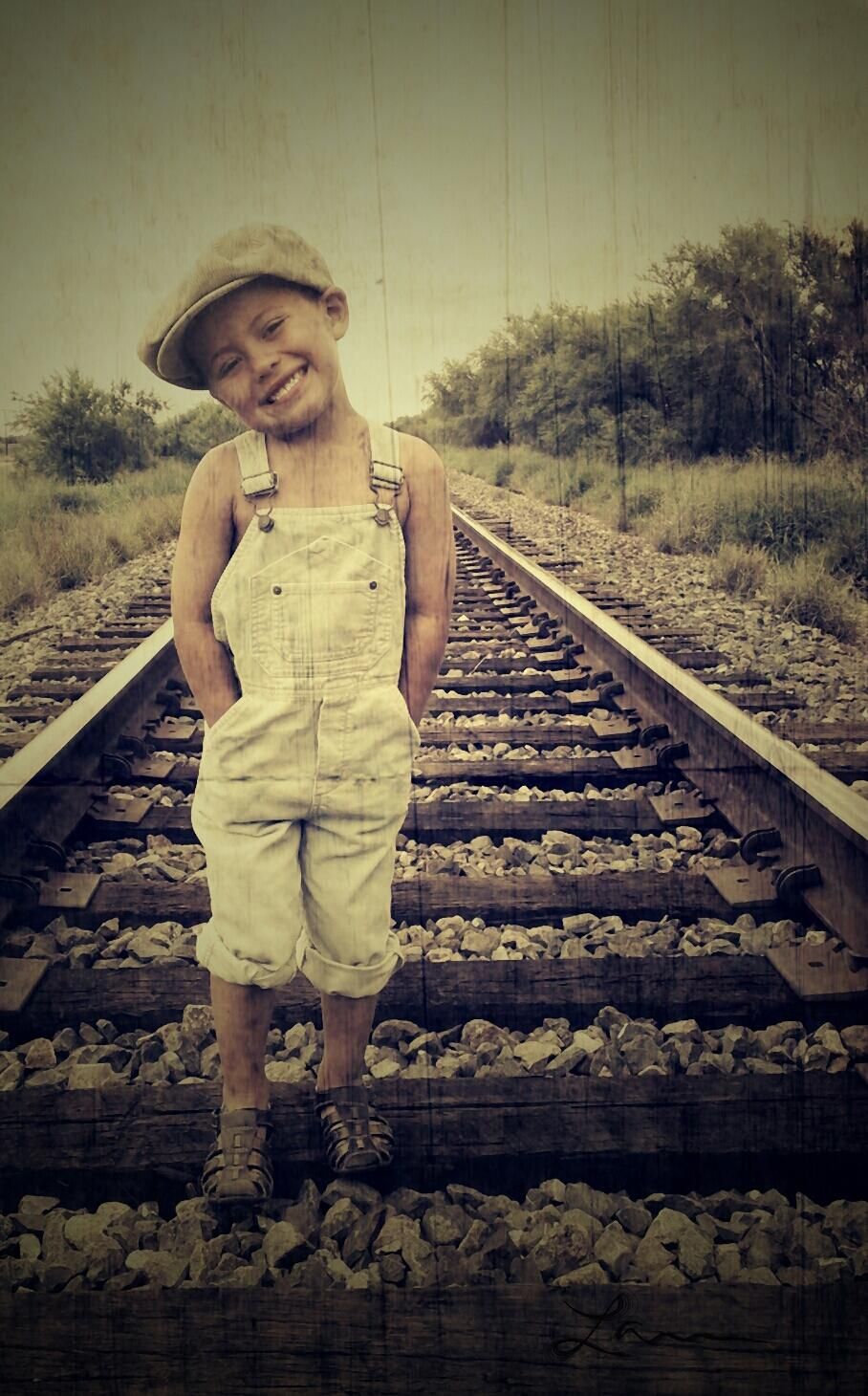 Last week we made some changes to improve the contest voting mechanism. If you have updated your Android device, to vote you can now view the submissions filtered by several metrics: view "Top New" tab for most voted images among latest submissions, check out the "Trending" tab for our favorites, the "New" tab shows the latest submissions, while "Top" shows the top of the list by total votes. We have also added a new "My Submissions" tab, where you can see your contest submissions, their current status, and votes.
For a week already, we review all the submissions prior to making them visible in the contest.
Haven't you yet entered one of the regular contests of creative photography, design or drawing contests? It's high time to look at some of our latest contests, check our schedules and join the party of the greatest artists.
Last Week's Conests
Vintage Weekend Art Project was a kind of time reverse into cherished retro effects and styles. The essential task for the project participants was to take an original photo composition and apply the PicsArt inbuilt vintage effect.
The week's Drawing Challenge offered the participants to try their drawing skill in portraiture painting. We received almost 4000 photos for this inspiring challenge, yet many of them were rejected in pre-selection stage as being inconsistent with the contest rules. We feel a real delight for the fact that so many users strive to participate in the contests, at the same time we encourage checking and following the contest rules to guarantee fair contest results.

In Social Media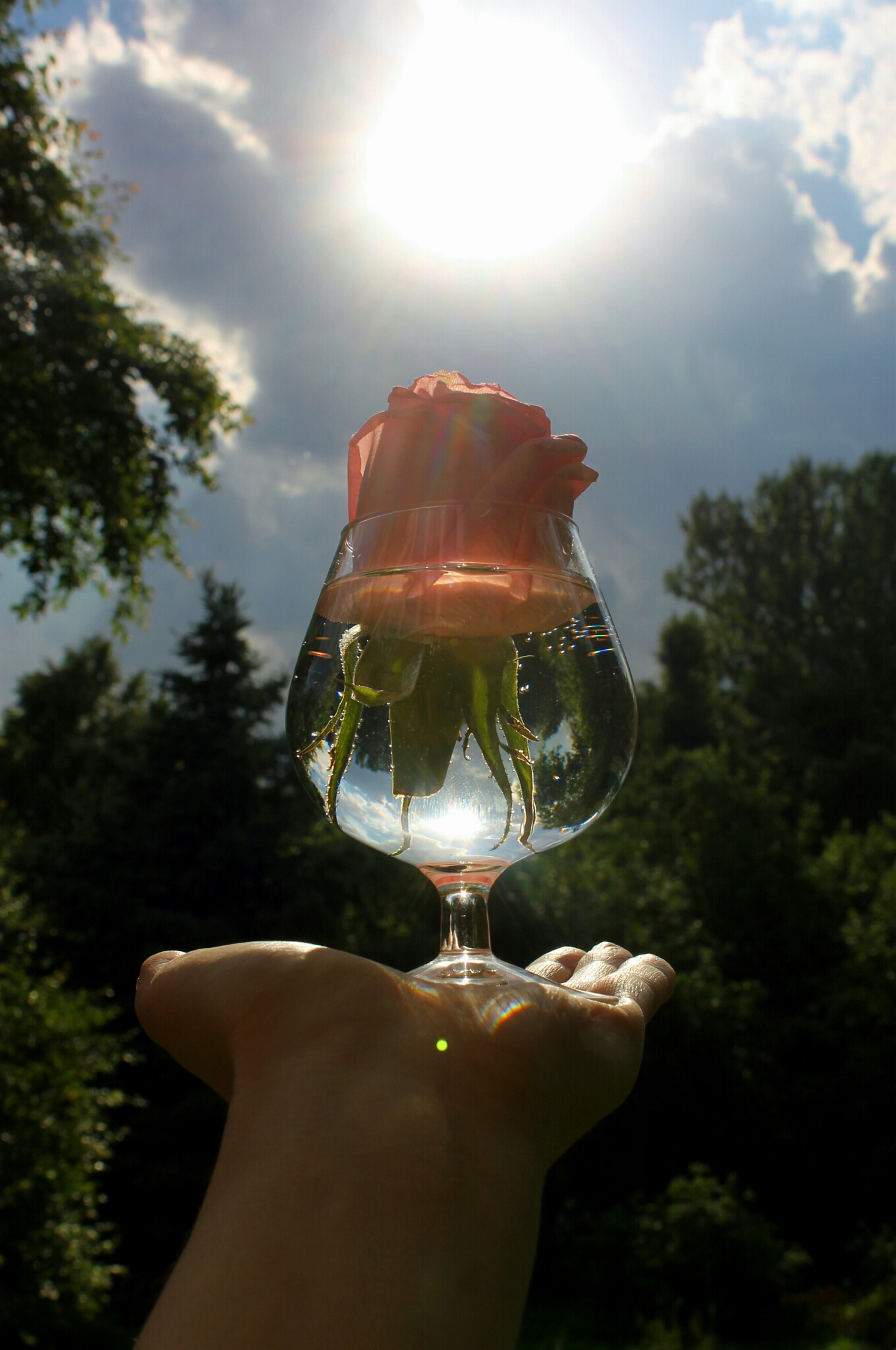 This week the PicsArt social media activity analysis brought out interesting and genuine results. Tatiana's (@melonettt) photo of rose in a glass with romantic caption 'Love and Light… Romance in a Glass' invaded the hearts of both Facebook fans and Twitter followers at the same time, receiving 2565 likes and 140 shares.
In Google Play
Amrita Shah
DESERVERS INFINITE STARS Love this app especially how in the update you can do cool art with the camera like camera brush, shape and drawing directly on the camera!
Madisyn Brown
Best without a Doubt This is by far the best photo editing app I have EVER downloaded. I have used many simple pic apps on both the Apple and Android markets and NOTHING compares to the myriad of tools compacted into this one app. Most paid apps don't even have 1/4 the amount of features here! It's a little Photoshop for your phone and it will gloriously turn any drab pic pretty.
Riley Craig
<3 I love this app this app was what brought me and my bf together.
Darlene Jerome
It just got perfect!! Now that the MIRROR is added omg!!! I've been looking forever for an app with mirror effect. Amazing. Love pics art.
Alexis Romero
I love it! I use it all the time with so many different options,the possibilities are ENDLESS! c: best app I've ever installed.Collages,frames,stickers,stamps,word art,and amazing edits for pictures are available for free with the option of buying more packages.
Kitty Tripathi
Excellent app This app made me artist! Fab app..! N sharing of pics like social networking is suprb! Go 4 it guyz
Ealeen Segura
Amazing! Love it! Great place to create new things! To make pictures your own by putting your style into it! You find people from around the world with the same interest as you!