Another week went by and what a week it was. Last week we added new features to our App, proudly adding another blade to the veritable Swiss Army Knife of photo-editing Apps that is PicsArt. We also had a wonderful interview with the Huffington Post, as well as some awesome artwork from our community. Read on to learn more.
In the Media
Last Thursday, the Huffington Post published an interview with us to inquire how PicsArt joined the mobile phone revolution and took the photo-editing App world by storm. We're reposting it below for those who missed it.
The Huffington Post, Don't be Afraid to Release: An Interview With the PicsArt Team, 6/20/13
"Mobile phone penetration has changed our world forever, and that's due to the staggering versatility and real computing power of the medium. While some industries are just now coming to terms with this… other companies are refining and improving apps which we use every day as a part of self-expression. Enter PicsArt. A two-year-old company who quickly topped the Google Play chart for image editing apps."
New Features
7 Step Tutorial For PicsArt's New Lens Flare Effect (w/video)
We introduced the Lens Flare Effect last week and posted both a written and video tutorial along with its release on our blog. Check it out to find out how to use the new feature for yourself.
Learn to Use our Innovative New Camera Feature: DrawCam (w/video)
We also introduced the DrawCam feature to our App, which allows users to draw over a live camera as they shoot their photos. Our step-by-step tutorial, complete with video, is posted on our blog.
In Social Media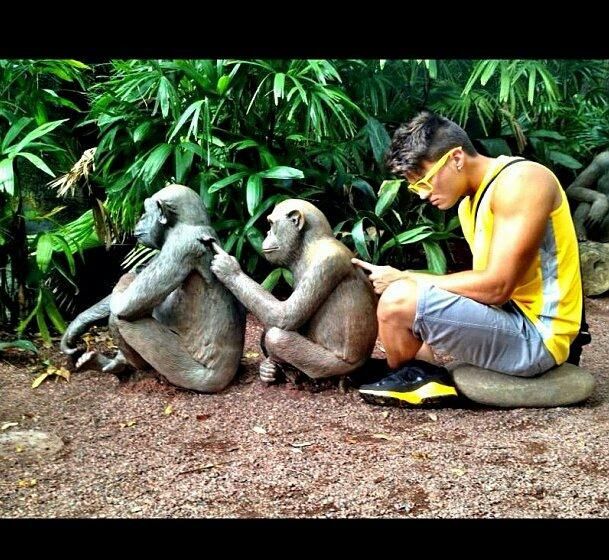 Most Popular Photo on Facebook
We love last week's top Photo-of-the-Day. Check out Gustavo's(@gustavolosnenes) simian masterpiece which garnered him 1790 likes 116 shares on Facebook.
Most Popular Photo From Twitter
Twitter also went abuzz with PicsArt photos. Last week's favorite was Lokesh Naik's (@lokeshnaik) mirrored sky, a sort of Rorschach Test in the clouds. What do you think it looks like?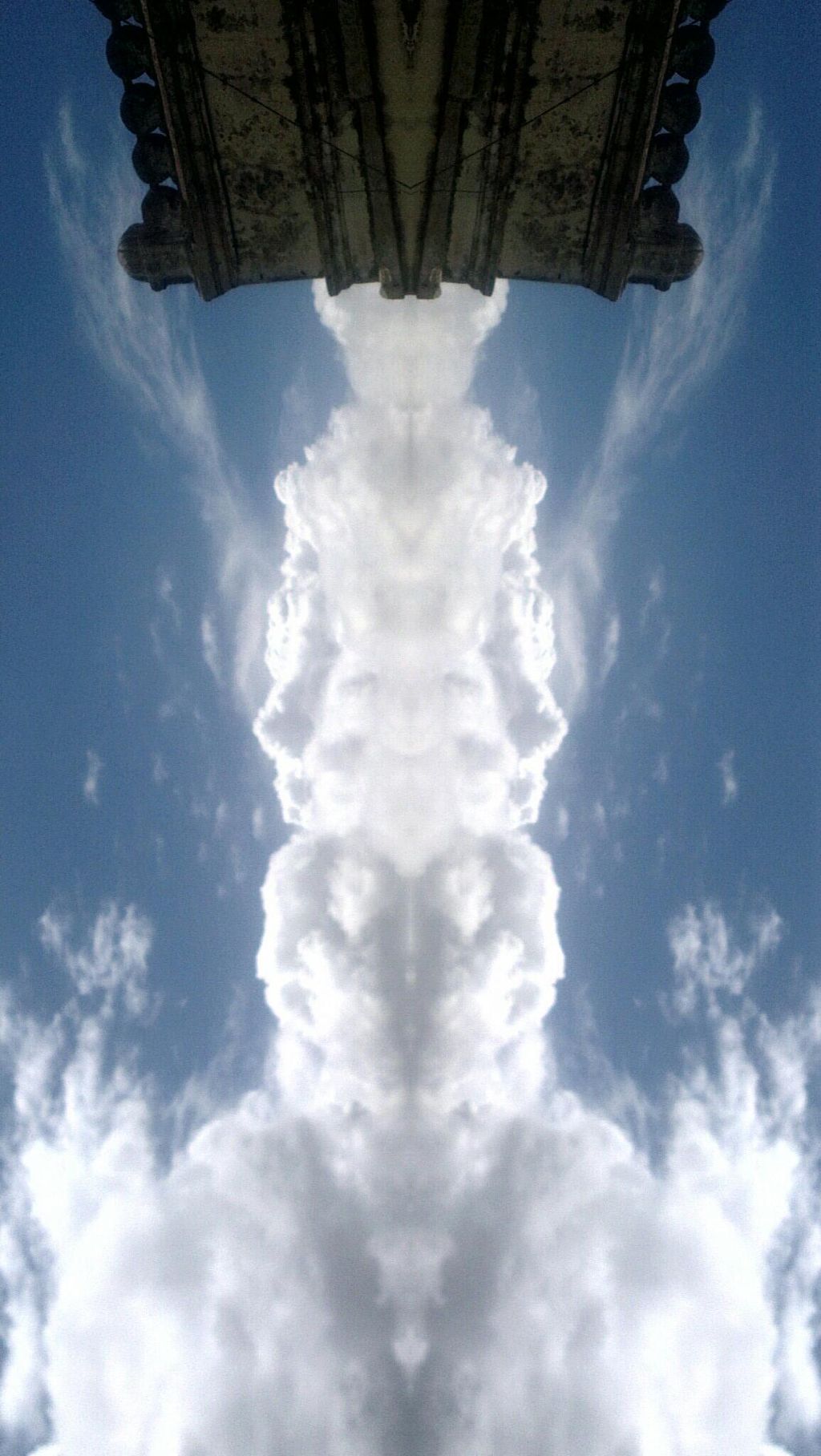 Contests
Cylinder Effect Weekend Art Project #WAPcylinder
Our Weekend Art Project(WAP) last week centered around the mirror cylinder effect. This was one of our most surreal and gorgeous winning galleries to date. Click here to see for yourself.
Graffiti Drawing Challenge #DCgraffiti
We also had a very successful drawing contest, in which we challenged users to produce original Graffiti using PicsArt.
T-Shirt Graphic Design Contest #GDtshirt
For our bi-weekly Graphic Design Contest, we held a t-shirt design competition. Visit the winning gallery to check out the fashion sense of our community.
User Feedback From Google Play
Here are some of things users are saying about PicsArt on Google-Play.
Dane Dodds
Great app
It's one of the best ones, from first use it was easy and simple to understand. It has so many great features and editing tools. It's like the "photoshop" for smartphones!
A Google User
Amazing
This is so cool! If i could have one app on my phone, it would be this one, hands down. Its taken me an hour to see everything, but nonetheless, super cool. Picsart is a combination of plenty of other apps. You got a drawing tool, photo editor, and you share your picsart. It is fun and easy to navigate through. I totally recommend!:)
Trina Stull
Take or turn any cell phone quick pic into a piece of art!
I've been looking for a all-in-one photo app to edit, frame and add a personal creative flair to my cell phone pics and this is it! With a few clicks, a deco frame, filter, adjustments and clipart or text can be added and turn anyone's photo into a work of art to proudly share with friends and family! A must have and replaces the need for several apps!
Thanks for reading, and don't forget to stay posted for more news, original artwork, contests, and of course photography!