Just before we head on to the hustles and bustles of the upcoming week, its time for a quick look back at the most notable events of PicsArt for the week of June 3 – 10.

In Media
Have a look at the articles we found last week in online magazines and e-newspapers covering PicsArt's activities.
Droid Bind, Android App PIcsArt Review Week 6/4/13
There are a couple of kinds of applications I never grow tired of trying and screening, and – fantastic Sunday photographer that I am – picture modifying apps lack a doubt top of that listing. PicsArt – Photo Studio is one of my individual preferences in this group. Figure out why in today's review. PicsArt – Picture Studio is a remarkable picture modifying app, it's that easy. It nurtures a tremendous amount of fantastic attributes, a few of which (contents, speech bubbles) are dynamic.
Finds for Future, PicsArt Photo Studio Week 6/3/13
Find step by step screenshots to use some features of PicsArt.
The Gadgeteer, Samsung GALAXY Note II Photo Editing with PicsArt Week 6/3/13

Graphic designer and blogger Shini introduces the PicsArt photo editing app for the GALAXY Note II. PicsArt has been optimized for the GALAXY Note II, to include functions such as Air View allowing a preview of gallery images and the effects on images. PicsArt for GALAXY Note II is available on the Google Play Store and Samsung Apps.

NWI.com, Fastest Movers, Apps of the Week 6/2/13
PicsArt Photo Studio (Free) – PicsArt is a very sophisticated photo editor that you can enjoy for free. It's easy to use and very popular; it's had more than 600,000 five-star reviews. (Mobilewalla Score: 99/100)
In Social Media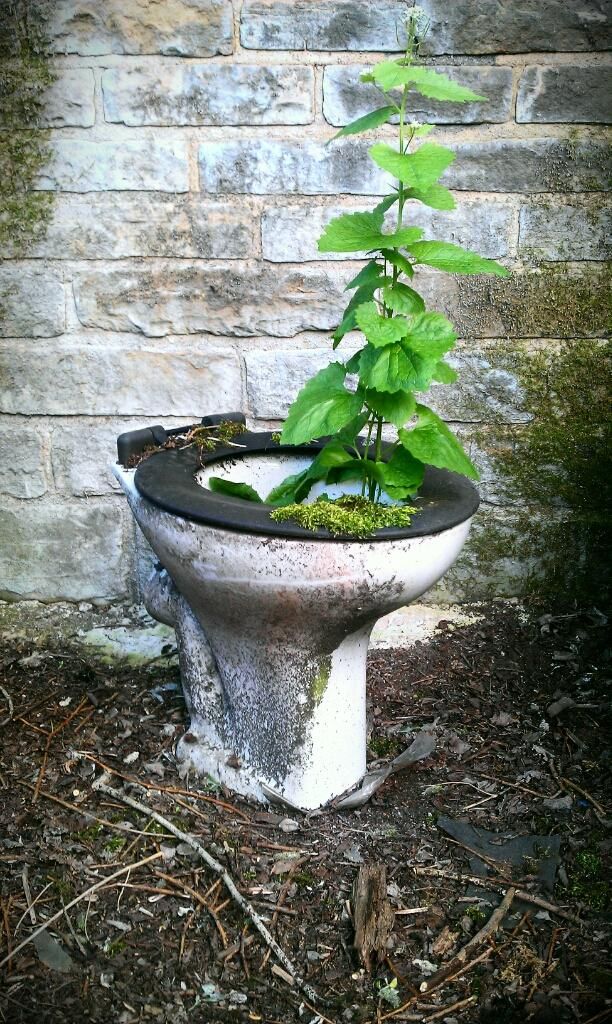 Most Popular Photo on Facebook
Kelly's (@scrapman) unique photo of plant growing from a decrepit toilet, with a very original caption of 'Nature will always find a way' caught the attention and sympathy of 1371 Facebook fans and received almost 100 shares, coupled with comments of delight and admiration.
Most Popular Photo on Tweeter
The twitterers fell in love with the Jan Bucher's @jtask photo of a single dandelion held in a woman's hand. The caption "Little things matter. Smile and have a nice day!" ment to encourage you to seize the day.

In Contests
When talking about the contests at PicsArt, we mean party of imagination and creativity. As always the contests announced during the past week were another challenge to learn and create art in interesting styles and shapes.
Purple effect weekend art project was a way to lead PicsArtists to use the magic color of purple on their photos. The contest was a certain delight to our users, while we received 2280 photos.

For the week's drawing challenge, the users were given the task to draw butterflies. As usual besides the drawing challenge task announcement, we came up with a helpful butterfly drawing tutorial.
Improvements:
We value your opinion and suggestions, therefore we gradually work on incorporating your ideas and improving the contests.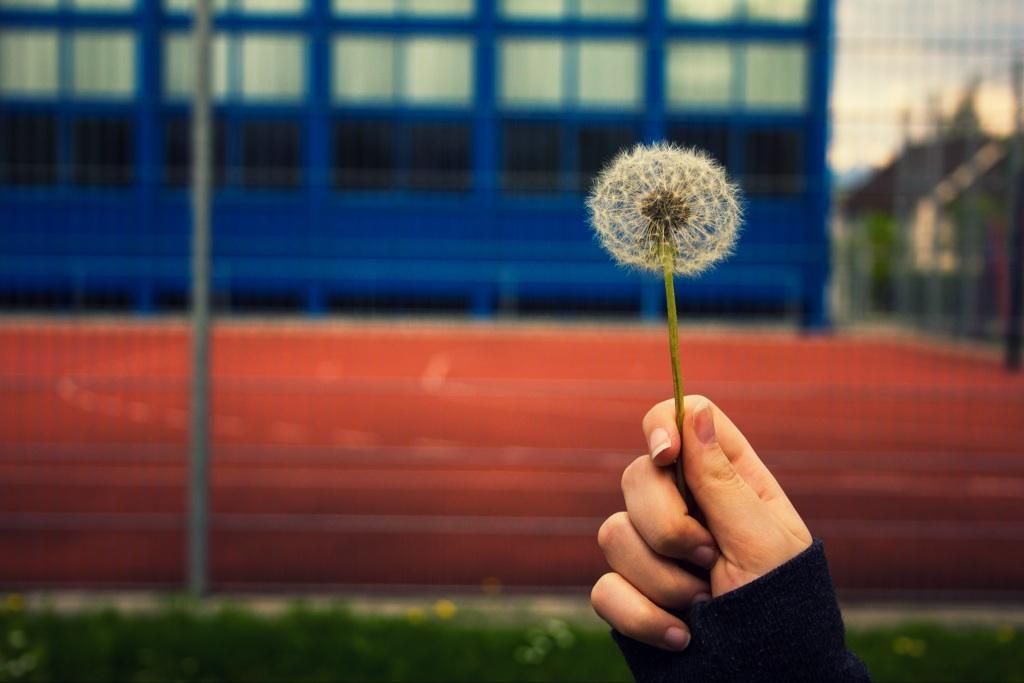 The first step toward improving the proccess is initial manual image approval. Starting this week, all the submissions are reviewed prior to being made visible. Only those photos that correspond to the contest requirements are accepted and made visible in the contest stream.
User Feedback From Google Play
Here are some of quotes by users about PicsArt on Google-Play:
Lisa Smith, 07.06.2013
This is "The Bomb" I have had soooo much fun with this app!!!! It took awhile to uncover ALL of the things it could do….I probably don't even know all that it could do. Friends and family have loved the results. It is soooo many apps all put into one. Thanks guys. p.s….do u have instructions…anywhere..lol!!!
Maribel Walters, 09.06.2013
Too great! Awesome! I can do so much! Everyone always asks what app it is and were amazed that it's not from my desktop but off my mobile instead!!! 🙂

Amanda Anderson, 10.06.2013
Great for business!! I use it to Make mini flyers for events and Sale. Easy to use and simple to share. ♥

Sabrina Mack, 10.06.2013
Can't beat this app Amazing app, never had a problem. Even made my sons 1st bday invite using it.

Dario Berastegui, 08.06.2013
Very nice app! A wondeful app, the way you can control the settings in each effect its amazing! Really amazing tool for professional mobile photos!!
Loreda SMETHERS, 07.06.2013
PicsArt PicsArt is a fun little app that lets you do different things with your pictures. I personally love that you can make a normal boring picture into something fun! PicsArt is actually like a little game when you get into the groove of it all. An upside is that all this fun is free! So I would definitely recommend this app to you!
Thank you for appreciating our efforts to create an app that helps you boost your creativity. Have a nice week and enjoy some of the most liked images by PicsArt community during the past week.