Happy Memorial Day everybody! With spring in full swing and summer fast approaching, its time to take a quick look back at yet another week at PicsArt.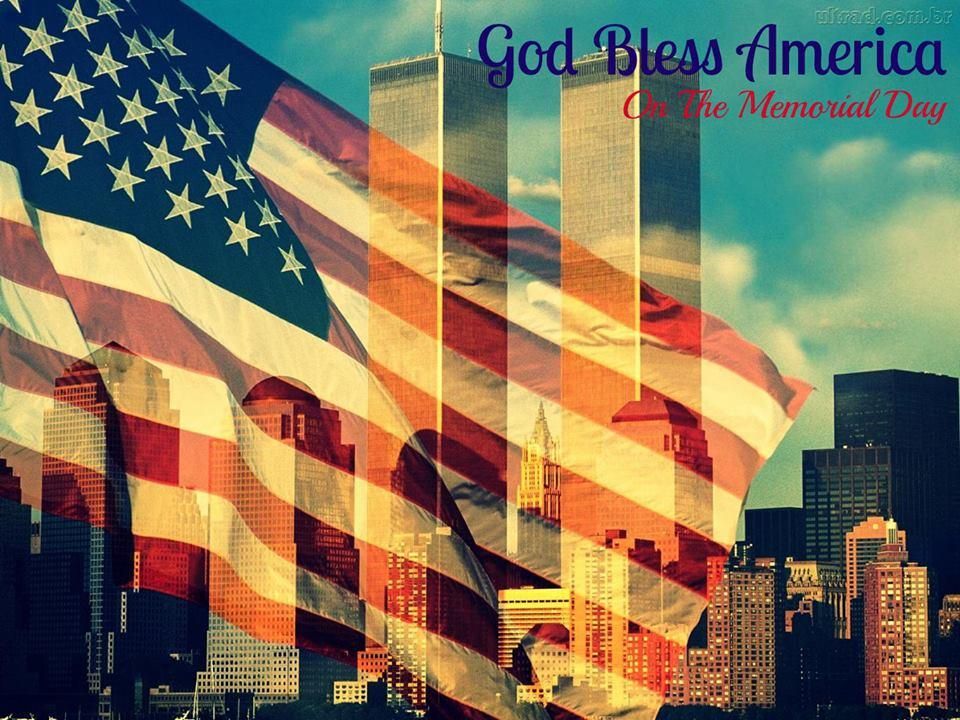 For the Weekend Art Project, we challenged users to come with photos of their favorite foods. They answered by serving up a stunning array of 1,778 mouthwatering photos.
The Drawing Challenge for last week pit users' talents against one another in a competition for who could best capture the art of dance with PicsArt Drawing Tools. The results impressed with their dexterity and expressiveness. Users submitted 657 drawings.
Our second Graphic Design Contest asked users to tackle one of the essentials of the genre and produce iconic logos using the PicsArt App. Users rose to the occasion producing some truly memorable designs.
Please be informed that starting this week, Graphic Design Contests will be announced once every two weeks.
This week in media
PicsArt was reviewed by Reporter FAQ on May 20, 2013. Here is an excerpt from the article. "I could claim with assurance that PicsArt is among the most effective photo modifying tools ever before created mobile phones. I provide it a full 10/10, as it fulfills all the requirements that I look for in a picture modifying app."
You can read the full review here: Reporter FAQ, Android App PicsArt Photo Studio Review
This week on social media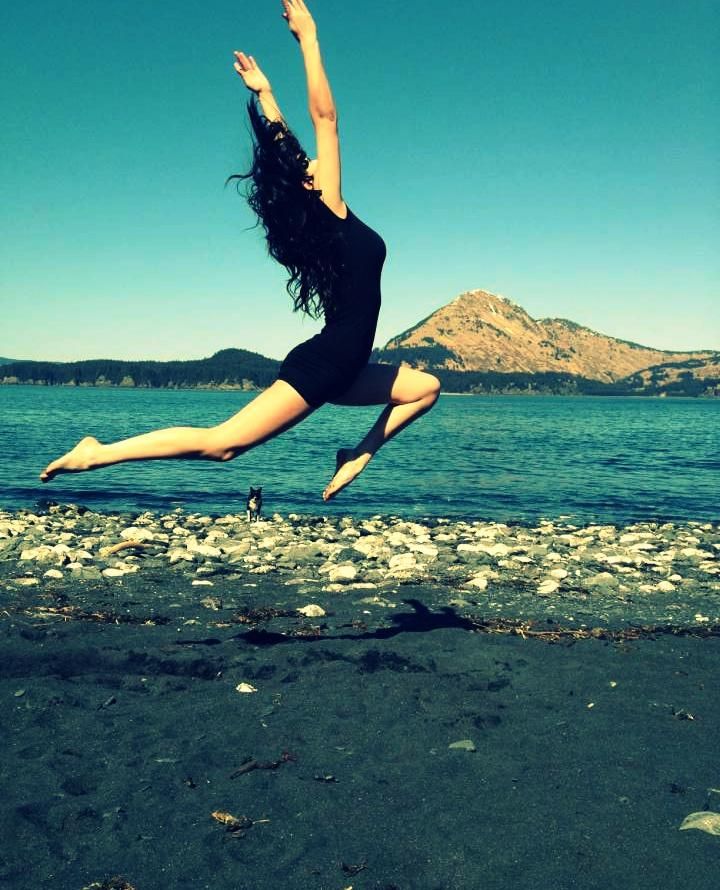 The most popular photo of the day on Facebook from last week belonged to Kayla Estrada(@kaylaxox). There is little mystery as to why. Her photo, which features a woman leaping through the air barefoot, has rare energy and instant allure. The photo exceeded 1,560 likes.
This week on Google Play
At PicsArt we are always reading through feedback from our community. Users had a lot to say about PicsArt on Google Play during this past week.
Nice n handy. This application helps me to create and edit my pics right on my phone with no problem… some time I am creating or editing my masterpiece on the go, like train to home… must hv application. .:-)
Hardik Patil – May 23, 2013
So far this app has been my favourite photo editing tool. But somehow I only find myself using a couple of effects because I don't really like the others or I find them unnecessary. Well, that's just me. I'm weird.
Alexis Jane Buckingham – May 22, 2013
Best app for photography, very cool & amazing app….its better than any paid app…no drawbacks.
Tanuj Gedam – May 25, 2013
This is by far the most feature rich, easy to use photo app I have seen. Highly recommended!
Christian Burch – May 24, 2013
So I love this app its even better then Instagram! You can do ANYTHING on this app! This has always been my favorite app. I am very much into editing pics this is the best app by far! I've tried them all! Trust me!
Kelsi Wilkins – May 22, 2013
Thanks everyone for sharing your talent and passion with us!
Below are the top five photos that have collected the most likes over the last week. Enjoy and have a nice week!