With the last week of May behind us, it's time for another Weekly Recap. We have a lot of new developments coming on the horizon, but before we dive into the excitement and chaos of another week, let's review the big stories from last week.
In the Media
Here is some of the latest feedback from the media over the past week. We threw in an article that slipped under our radar from a couple weeks ago as well.
The Chronicle Herald, Apps of the Week 5/20/13
http://thechronicleherald.ca/artslife/1132351-fastest-movers
"PicsArt is a very sophisticated photo editor that you can enjoy for free. It's easy to use and very popular; it's had more than 600,000 five-star reviews. Score: 99"
Jetset Times, Top Apps for Your Travels, #3: PicsArt- An Exclusive with Co-Founder Artavazd Mehrabyan 5/28/13
http://jetsettimes.com/2013/05/28/picsartapp/
"The new app sweeping the nation is called PicsArt Photo Studio. Designed for both iPhone and iPad, it's a must-have for all travelers…"
Apps-Corner, Android App PicsArt Review 5/28/13
http://topappsbuzz.com/android-app-picsart-review/
"There are a couple of kinds of applications I never grow tired of trying and screening, and… picture modifying apps lack a doubt top of that listing. PicsArt – Photo Studio is one of my individual preferences in this group. Figure out why in today's review."
In Social Media
Most Popular Photo on Facebook
Mandana(@mandana-picsart-com) was responsible for last week's most popular photo on Facebook with 2261 likes and 64 shares. The image is of a young girl in a blue dress, and it is startlingly mesmerizing.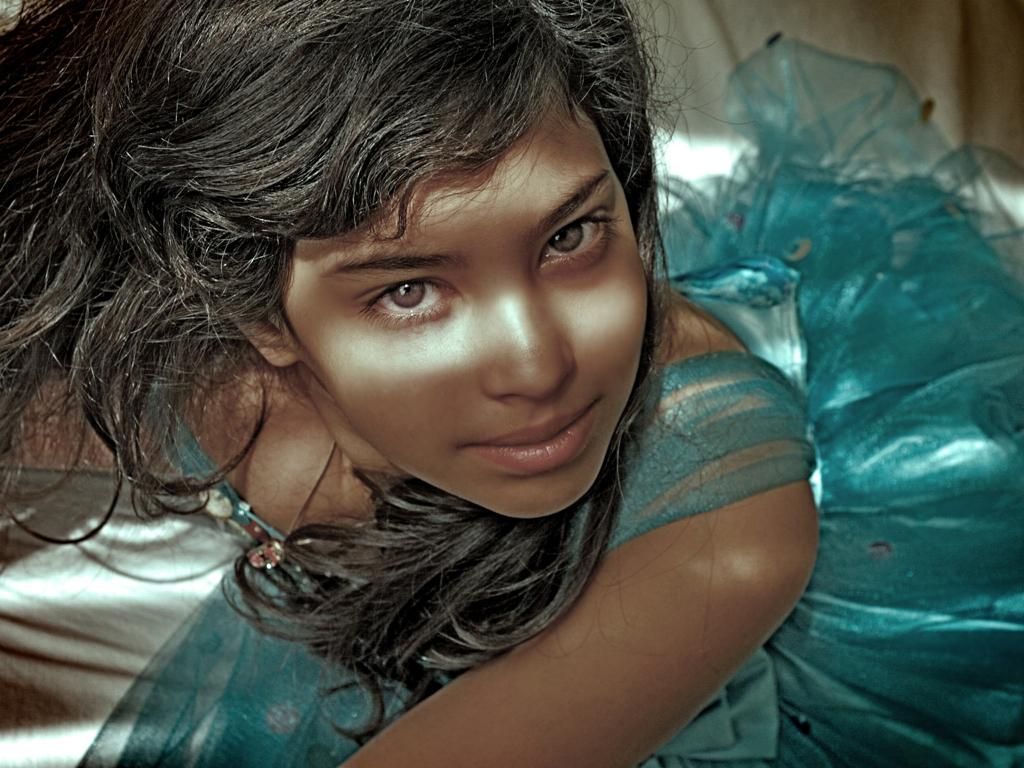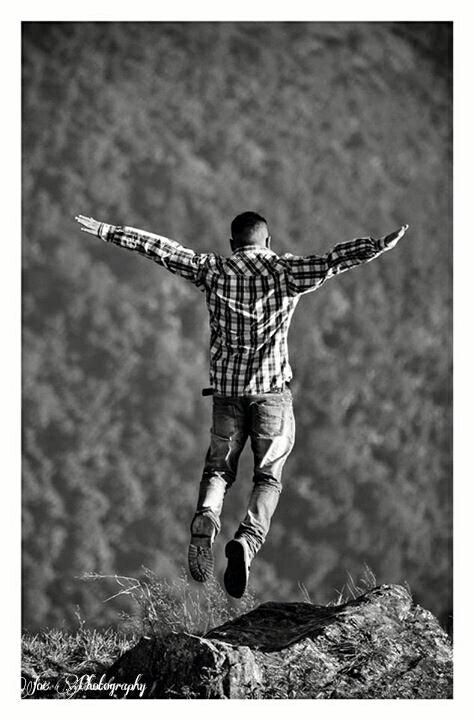 Most Popular Photo From Twitter
Joe Rydaa(@joeboyjc) produced the hottest picture from Twitter last week. A black and white image of a boy jumping, arms spread and legs hanging below him as if he is floating in the air.
Contests
Pencil Art Weekend Art Project #WAPpencilart
Last week, we wrapped up the Pencil Art WAP, in which users got creative with PicsArt's Pencil Art Effect, converting parts of their photographs into pencil drawings and blending them in with their original images in interesting ways. We received 1510 images.
Outer Space Drawing Challenge #DCspace
The weekly Drawing Challenge last week called on users to draw out-of-this world images from outer space using the PicsArt drawing toolbox. Around 600 illustrations of outer space were submitted.
Participate in Improving the Contests
We have received a number of complains regarding the contests. We appreciate your feedback and patience. Therefore, we kindly ask you to participate in improving the contests by dropping us a line at suggestions@picsart.com with your ideas for contest improvement and we'll get the best of these ideas implemented.
Please, REPORT non-original images by sending an email to stolen@picsart.com and indicating the image URL and it's original source.

User Feedback From Google Play
Here are some of things users are saying about PicsArt on Google-Play:
Best app I've found. This app is great. It does everything the other apps do and more. It's very intuitive, terrific for beginners and serious photo artists. I've tried every android photo app out there and none of them have the breadth of options that PicsArt does.
Kirby D. White, 31.05.2013
PicsArt is awesome! Seriously this is all-in-one software for painting and editing. I never give remarks about any app no matter how much I like it but I'm forced to comment on this one. It's perfect. A friend told me about this and we both enjoyed a lot while making paintings and sketches. I love the brush variety most plus the stickers. That's what's most unique about it.
Saniya Sultan, 31.05.2013
Use this app alll the time. Great edit app. People always ask how I get my pictures to look so professional:-)
Raquel Arredondo, 31.05.2013
Really good app. You can use all sorts of effects on your photos, and even correct photos your not happy with (blemish remover, teeth whitener, tanner) which is useful and fun!!! You can also make awesome photo album style collages, and also it doubles up as a drawing app cos there is the option of drawing on a plain background, with lots of different brushes. I am really pleased with this app and its easy to use and fun, no better from any paying app! 🙂
Ellie Choi, 01.06.2013
Cool. I enjoy w/ this app thanks.. i boom out my artist personality.. I just want to suggest something as an user i want to know if my friends are online so do put an online indicator it must be a big help for us as a user, thank you 🙂
ER POTESTAD, 01.06.2013
Awsome app. This is the first photo-editing program that I actually understand all the other ones I've tried, I could never figure them out, but this one is a cakewalk. Great job I gave 5 stars.
Speedy Gonzalez, 01.06.2013
Amazing! I love the app! It has a lot of features and I can really let my creative side out with this. It has a lot of features on the free side!
Jeremy Noah, 01.06.2013
Thank you all! We hope you will also enjoy the top 5 photos with most likes in PicsArt network during last week.
Stay posted for contest improvements and coming developments.